Aims & Vision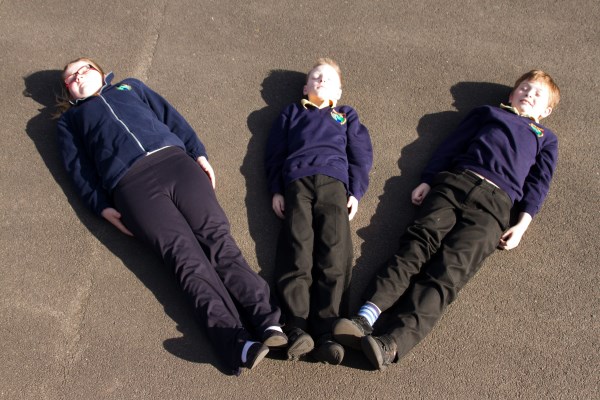 Working in partnership with parents and the community to achieve the highest standards.
Appreciate achievements and aspirations in a safe and supportive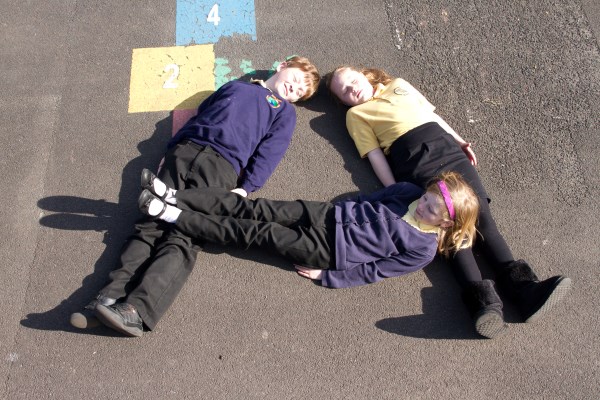 environment.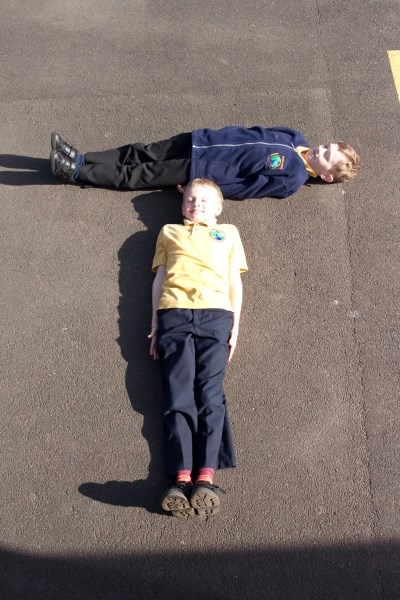 Teach to inspire, motivate and nurture the next generation of creative and critical thinkers.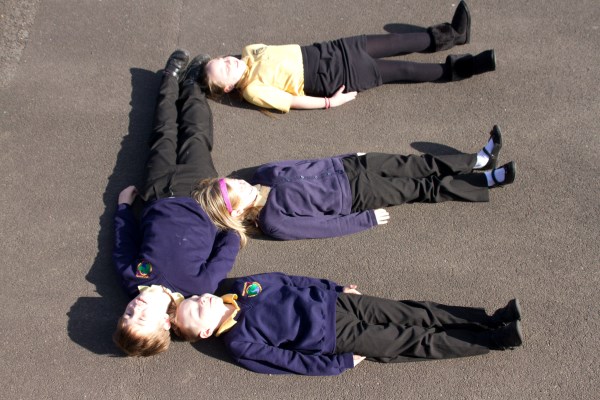 Excellence and achievement in and outside of the classroom.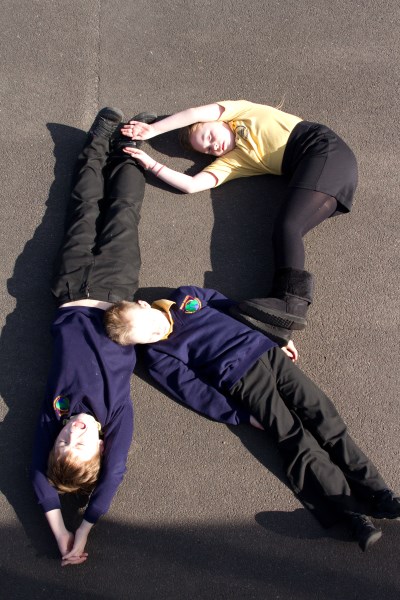 Resilient, respectful and independent learners, who are equipped for lifelong learning.