Class 2
Welcome to Class 2
A huge welcome to our wonderful Year 1 and Year 2 children and their families. Your Class 2 team includes Miss Howkins as Class Teacher, who is assisted by Mrs. Collins, Mrs. Sanderson and Mr. Riley. We hope you have had a lovely break and are ready for the final term of the year!
The future is bright for our Class 2 Superstars...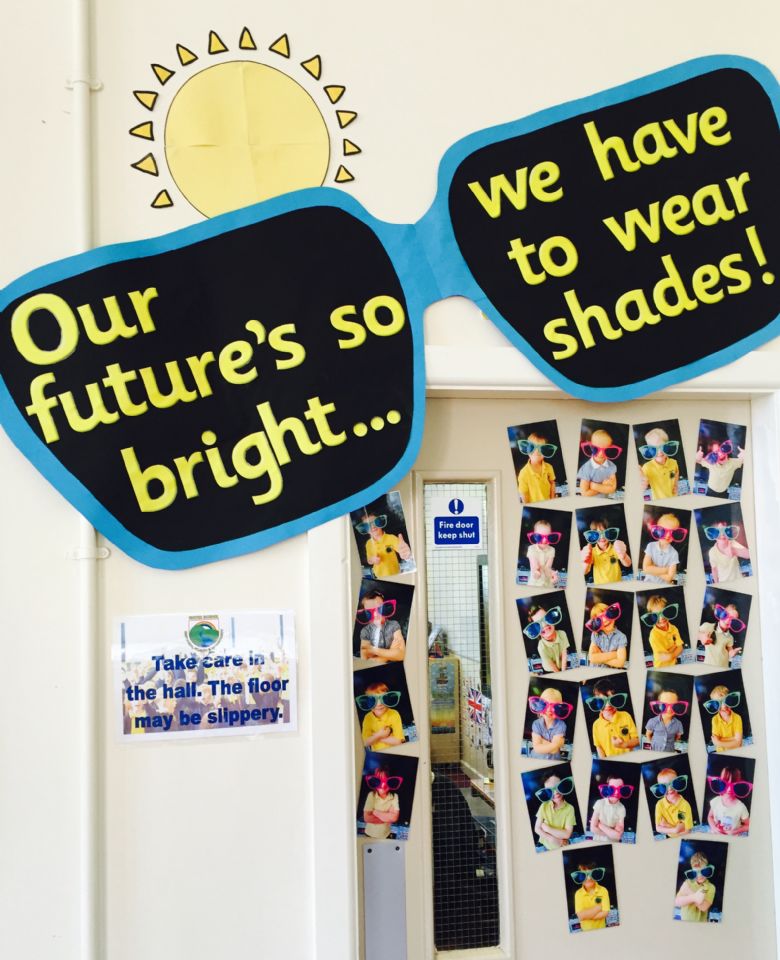 Last term, the children became Florence Nightingale experts and even had a special visit from the lady herself...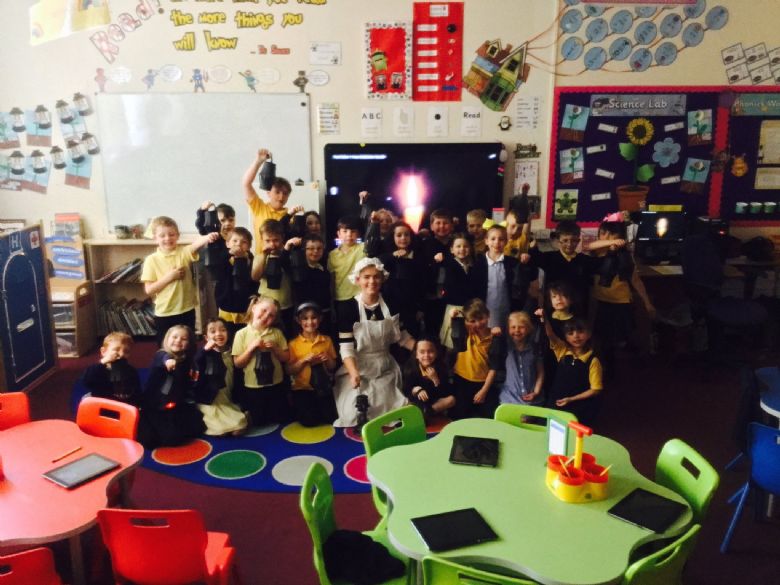 Our topic for this term Buckets and Spades! You will find the children busy working in our Ice-Cream Van, creating their own puppet shows in our Punch and Judy theatre or even 'taking it easy' on a deck chair on our beach!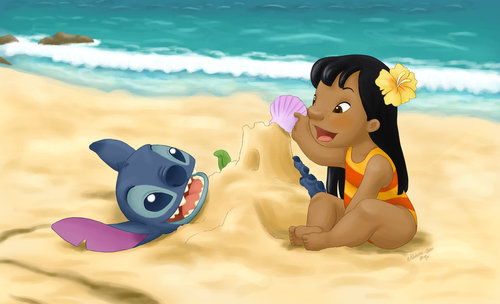 Our English units will tie in with our overarching topic as the children will write a story set at the seaside, create leaflets attracting visitors to a beach resort and write seaside themed poems. As Scientists, the children will observe the changes across the seasons with a focus on the season of summer. They will study the history of a seaside town, whilst comparing beach destinations then and now. As Geographers, the children will identify the physical and human features of a seaside town during our beach trip. They will also compare this UK seaside destination with one from another country. In DT, the children will work in teams to create their own brand of ice-cream to be sold in our very own Ice-Cream Van.
Our maths units for this half term include:
Multiplication
Division
Time
I am extrememly proud of all of our Year 2 children for their fantastic efforts and hard work during the KS1 SATs quizzes.
The Phonics Screening Check will take place during the week commencing 12th June.
Your child will be given a home learning takeaway for this term in which they will be able to select from a range of activities related to our topic - Buckets and Spades. Replacement copies of the takeaways can be sent home and they are also available on the school website.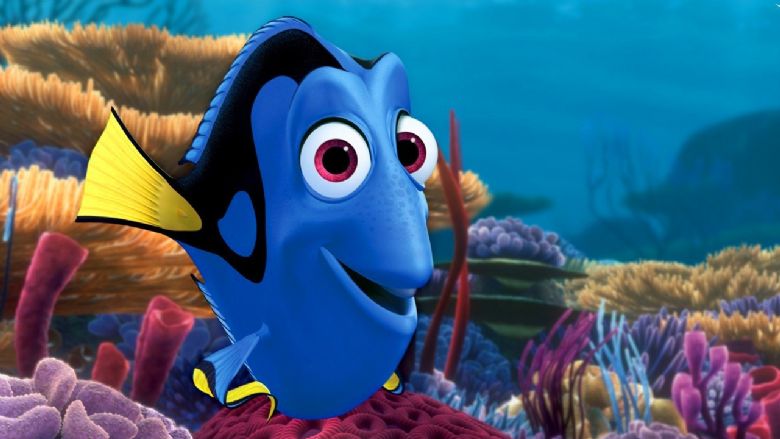 My weekend with Dory!
Just Keep Writing! Dory is our Class mascot and she will be sent home with one child every Friday. Every child will be given Dory for a weekend throughout the year. She is quite forgetful so it would be fantastic if your child can write about their adventures with Dory to share with the rest of the class and/or stick in pictures in the writing book provided. Dory has had a brilliant half term break with Miss Howkins and is looking forward to seeing the children again!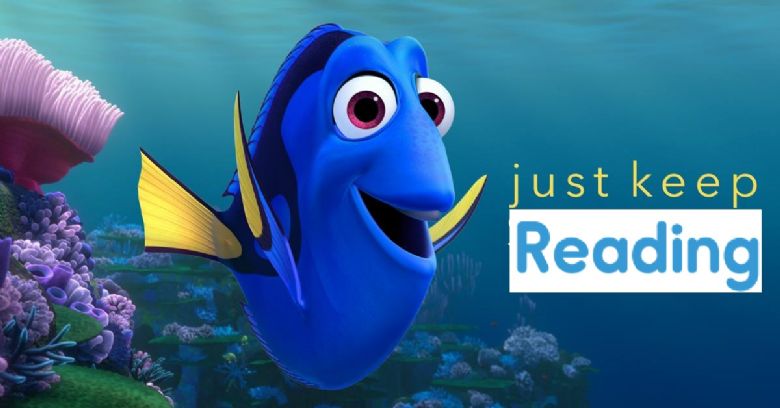 In Class 2 we understand the importance of reading both at school and at home. Home reading books will be changed daily. Parents/guardians are encouraged to listen to their child read as much as possible. It is also beneficial to ask your child questions about what they are reading to check their understanding.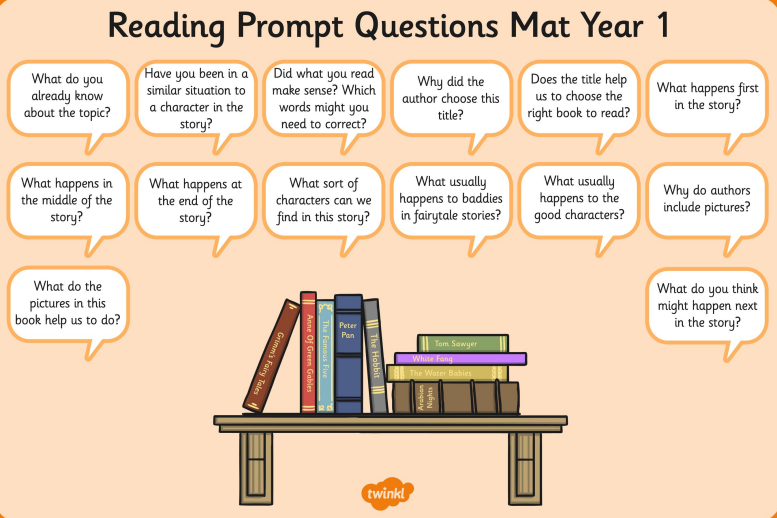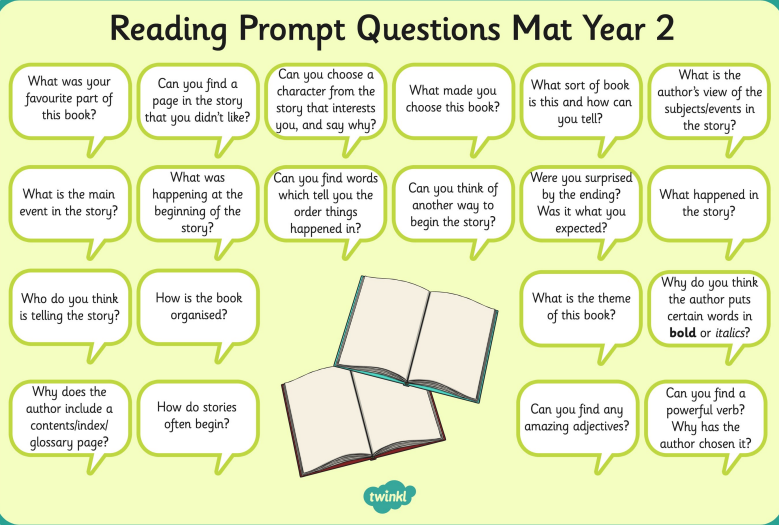 We will be taking a trip to the seaside as part of our topic learning on Tuesday 20th June.
Please join us for our Stay and Play on Thursday 13th July at 1:30pm.
PE will take place on Tuesdays and Wednesdays. Please ensure that your child has their full PE kit in school for these days.
Year 2 children will take part in Forest School sessions every Friday.
Spelling quizzes will take place every Friday.
Don't forget to check our Class 2 blog, twitter, dojo class story page and facebook for the latest updates.
Thank you for your continued support and the door is always open if you have any questions regarding your child.
Miss Howkins.