Class 2
OH, THE PLACES YOU'LL GO IN CLASS 2...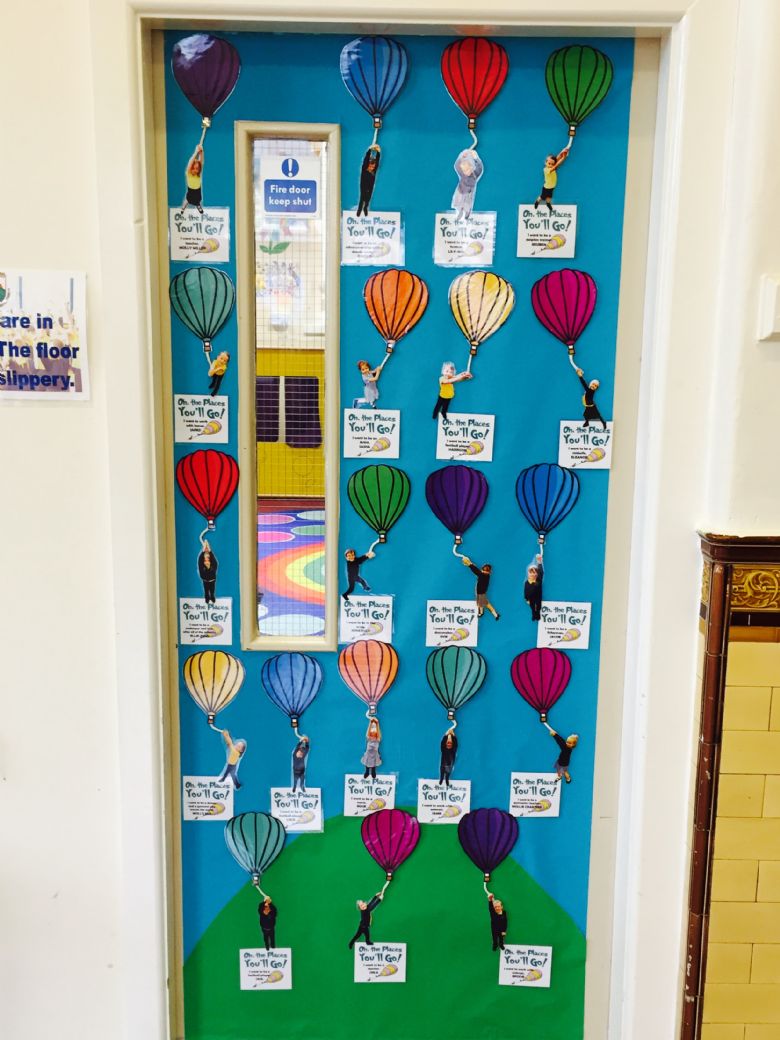 WELCOME TO CLASS 2
Your class team includes Miss Howkins as the Class Teacher and Mrs. Collins as the Class Teaching Assistant.
We hope you have had a fantastic summer and are looking forward to the exciting school year ahead!
COOL CASTLES
Our first topic of the year is 'Cool Castles' and we have transformed part of our classroom into a reading castle. We will be taking a trip to Clitheroe Castle as part of our topic learning on Tuesday 3rd October.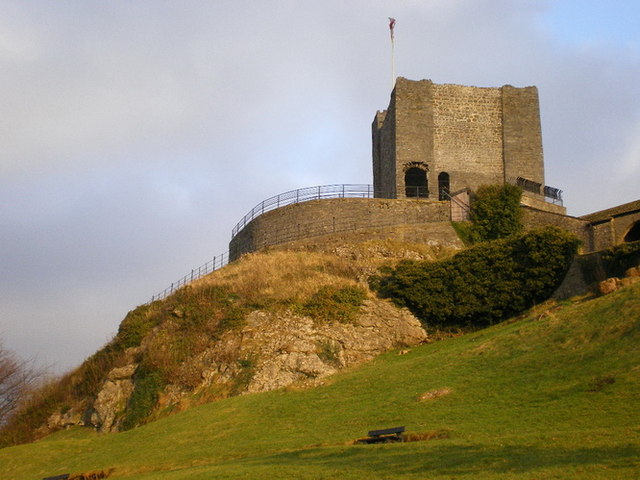 Our English units will tie in with our overarching topic as the children will write a story about 'The Clitheroe Dragon' whilst they will also write instructions on how to trap a dragon and defend a castle. As scientists, the children will identify and compare a variety of materials and investigate how some materials can change shape. In History, they will discover how castles have changed over time and find out about significant individual William the Conqueror. The children will learn about the features of different types of castles. As Geographers, they will locate castles on maps and identify characteristics of the four countries and capital cities of the United Kingdom. In DT, the children will design and make their own Norman shield and as Artists, they will create their own 'Castle and Sun' painting inspired by Paul Klee.
Our maths units for this half term include:
Number and Place Value

Addition

Subtraction

2D & 3D Shape
HOME LEARNING
Your child will be given a home learning takeaway for this term in which they will be able to select from a range of activities related to our topic - Cool Castles. Replacement copies of the takeaways can be sent home and they are also available on the school website.
We are very lucky in Class 2 this year as our friend 'The Cat in the Hat' will be kindly letting us borrow his hat! The Cat in the Hat will decide every Friday which member of Class 2 will be allowed to take his hat home for the weekend, returning it on Monday morning. This is no ordinary hat! Once you place the hat on your head you will be transported to your very own imaginary world - wherever you would like to go! Your child will also be given a log to write about their adventure and draw a picture of the special place they visited.
In Class 2 we understand the importance of reading both at school and at home. Home reading books will be changed daily. Parents/guardians are encouraged to listen to their child read as much as possible, just five minutes each day makes a huge difference. Please sign your child's reading record so that we know when your child has read and needs a new book. It is also beneficial to ask your child questions about what they are reading to check their understanding.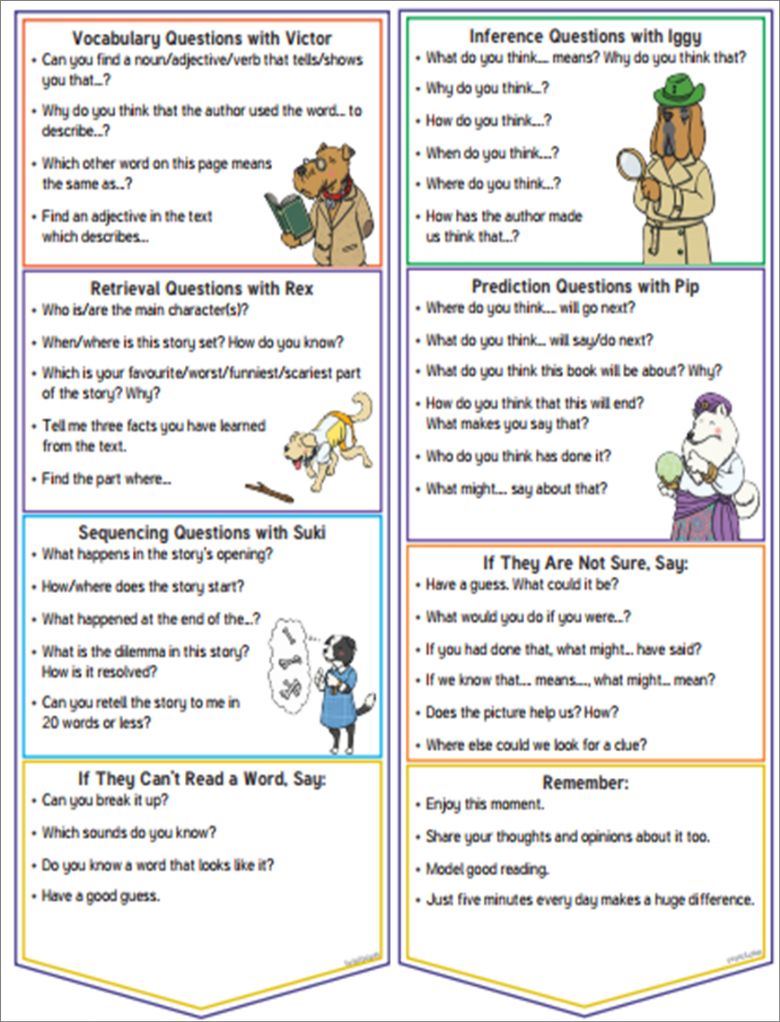 PE will take place on Tuesdays and Thursdays. Please ensure that your child has their full PE kit in school for these days.
Spelling quizzes will take place every Wednesday.
This year we will have snacks available at morning breaktimes, such as cereal bars or Snack-a-Jacks. If you would like your child to have a snack then please can they bring in a £1 for the week on a Monday or you can pay for the full term in advance for £8, which will cover the snack cost until October Half Term.
Don't forget to check our Dojo Class Story page, facebook and twitter @Waterprimary @MissHowkins for the latest updates.
Thank you for your continued support and the door is always open if you have any queries or questions regarding your child.
Miss Howkins.