Class 3
Hello and welcome back Class 3!
We are sure you all had a fantastic break and are looking forward to the new half term!
There are lots of exciting things happening over the next few weeks! Our topic this half term is Scientists, which will include learning all about the history of Science, the different areas of Science their are and the experiments that have been completed to progress further in Science. We will also reasearch lots of different Scientists to understand their findings and inventions!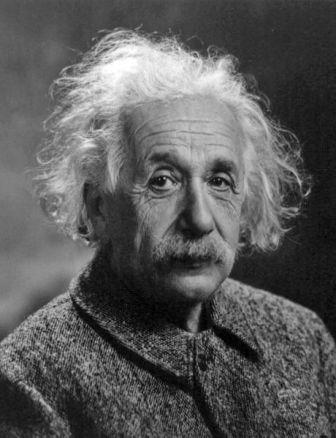 For our Hook Day we will become Scientists ourselves! We will be completing lots of different experiments, making predications and even doing some science art!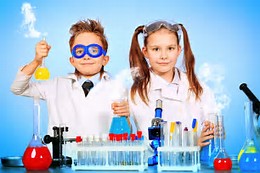 Our Maths focus this half term is place value, number problems and mastery.
In English, we will be looking at fables, including the Aesop Fables- reading some with your children would be fantastic so that they have a really good understanding of the features of these types of stories.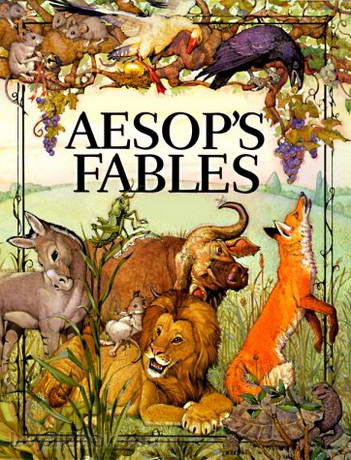 As a continuation of our new Guided Reading Scheme, we will be finishing reading Bill's New Frock. Last half term the children loved reading it and I am so excited to be continuing this with them. After this, we will reading a non-fiction text from a website we use called Bug Club. For this reason the children don't need to bring a book in from home.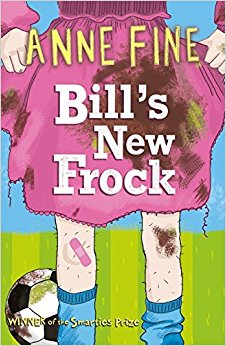 Our P.E. lessons have changed slightly this half term. We will be going to Forest Schools on a Monday afternoon for this last half term. Year 3s will be going for the first 3 weeks (12th/19th/26th June), and Year 4s in the last 3 weeks (3rd, 10th 17th) Can all children please have:
Long pants, tshirt, wellies/ walking boots, hat and suncream (if sunny), hoody, jacket. (Items of clothing are weather dependent so it is at your discretion what they wear).
Futhermore, on a Thursday afternoon, the children will resume with their swimming lessons. Please can children have:
Swimming costume or trunks (no shorts), swimming cap for longer hair.
We will continue using the class reward system Dojo. Children will collect points for a number of things, including participating, hard work and helping others. Each week the winner of the dojo points will ge to take home our very own Gruffulo! Over the weekend it would be fantastic if the children could take a selfie with the Gruffulo in an exciting place and be creative with what they do with him.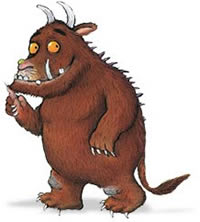 The door is always open in Class 3. If you ever have any queries, worries or would like anything explaining, please don't hesitate to come in. I am always available and will help you in any way I can. Mrs Sorrell is also in class every day with the children and will also be of help if needed.
Miss Lofthouse