Class 3
Welcome to the start of a brand new year Class 3!
We are sure you all had a fantastic summer holidays are looking forward to the new term! Myself, Miss Nuttall, Mrs Sanderson and Mr Riley cannot wait to see all your smiling faces when you return to school!
There are lots of exciting things happening over the next few weeks! Our topic this half term is Anglo Saxons and Vikings, which will include learning all about the history of Britain and their invasions, where they came from in Europe, how they altered the way people in Britain lived and the most famous people to be remembered! We will also be linking it into our English work by looking at Myths/Legends from that time, writing information texts and writing poems about it.
For our Hook Day we will be creating Anglo Saxon shields which will be displayed around our classroom!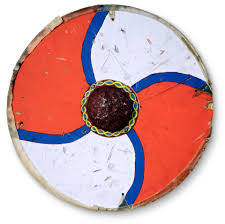 Our Maths focus this half term is place value, Roman Numerals, decimals, addition, subtraction and 2D shape.
In English, we will be looking at Myths and Legends, linking to our topic, Stories from other cultures and Kenning poems.
For those entering Year 3, we will be introducing a new scheme into our guided reading sessions, which began last year. Instead of working in a carousel system, Key Stage 2 children have started a whole class reading approach. This means that every child reads the same book with the rest of the class, answering set questions based on the text. The first book we will be reading will be How To Train Your Dragon by Cressida Cowell. Each child will be provided with a book by school. We have seen this system of guided reading work extremely well and the children really enjoy reading together as a class.
We also expect children to be reading at home most nights, whether this is independently or with an adult. Please can you ensure that their reading records are signed when they read and returned to school in order to be checked. These are checked daily so the children can read as many books as possible.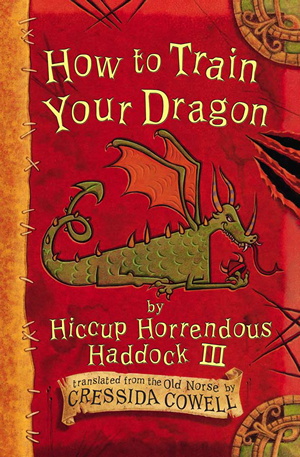 Our P.E. lessons will be as follows- Monday afternoon and Thursday afternoon. These will be taught by Mr Smedley. Can all children please have:
White T-shirt, blue shorts and black pumps for when children are indoors. Hoodie, longer tracksuit pants and trainers for outdoor use only. Can children please ensure that they are able to remove their own earrings for safety reasons for those lessons.
Futhermore, on a Thursday afternoon, the children will resume with their swimming lessons. Please can children have:
Swimming costume or trunks (no shorts), swimming cap for longer hair.
We will continue using the class reward system Dojo. Children will collect points for a number of things, including participating, hard work and helping others. Each week the winner of the dojo points will ge to take home our very own Gruffulo! Over the weekend it would be fantastic if the children could take a selfie with the Gruffulo in an exciting place and be creative with what they do with him.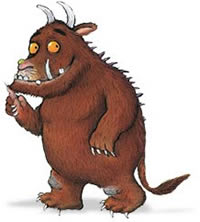 The door is always open in Class 3. If you ever have any queries, worries or would like anything explaining, please don't hesitate to come in. I am always available and will help you in any way I can. Miss Nuttall is also in class every day with the children and will also be of help if needed.
Miss Lofthouse