Class 4
Welcome to Class 4
Teacher: Miss McKay Teacher Assistant: Mrs Cole
From myself and Mrs Cole, we hope you have had a lovely summer break and are ready for an exciting year in Class 4.
The Autumn term is always exciting as we embark on another wonderful school year. I am excited to be welcoming our new year 5 children to class 4 and I am looking forward to seeing our year 6 children flouirsh in their final year at Water.

Our topic this half term is 'The Battle of Britain', this is one of my favourite topics as the children love learning about Britain during World War Two. We will develop our history skills by looking at what life was like during WW2 and develop our Geography knowledge through looking at the allies and axis during the war. We will also be having a WW2 day where I would like the children to dress up as evacuees, we will use some drama to explore life as an evacuee and bake some WW2 cakes to eat at our VE Day party.
Our English unit this half term will be linked to our overall theme of WW2. To begin with we are using a poignant, short film to write a range of narrative texts. We are also going to be reading Goodnight Mr Tom and exploring the themes in this novel.
Our guided reading book this term is Louis Sachar's famous book Holes. Each child will have a copy of the book to use within our guided reading sessions.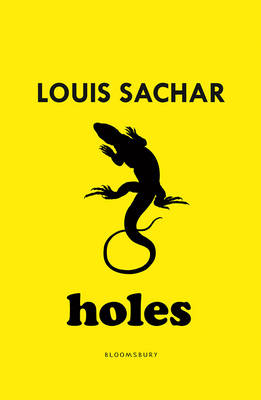 As always in class 4, the children love to share their writing with the world and we do this using Pobble. Writing is regularly uploaded and we always appreciate your supportive comments.
https://www.pobble.com/schools/water-primary
In Maths we are beginning at mastering Number and Place Value. Knowing multiplication facts is crucial in class 4 as it enables us to progress further in a wider range of Math topics, it is important all children in class 4 know their facts up to their 12 times tables fluently. Click on the links below to find some online games to help.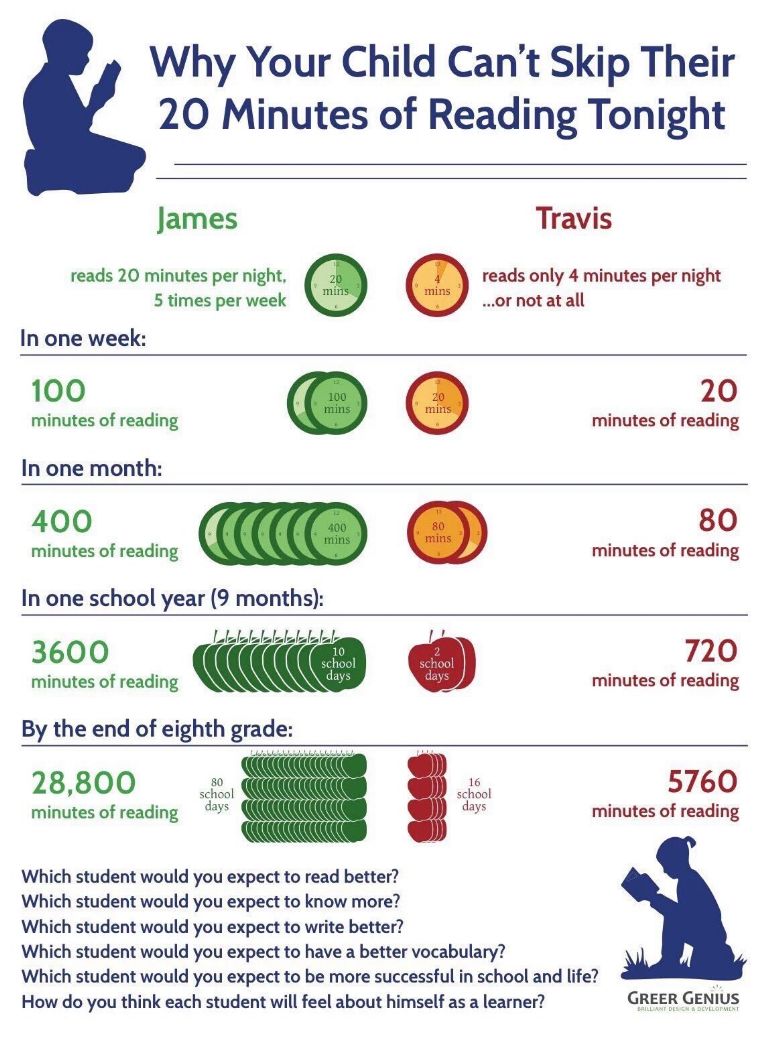 In Music this year, we will be learning the Saxophone. Children will be able to take their instruments home to practice and we will be doing some performances throughout the year.
Home learning activities will be given out and children will write in the front of it the dates of when it should be handed in.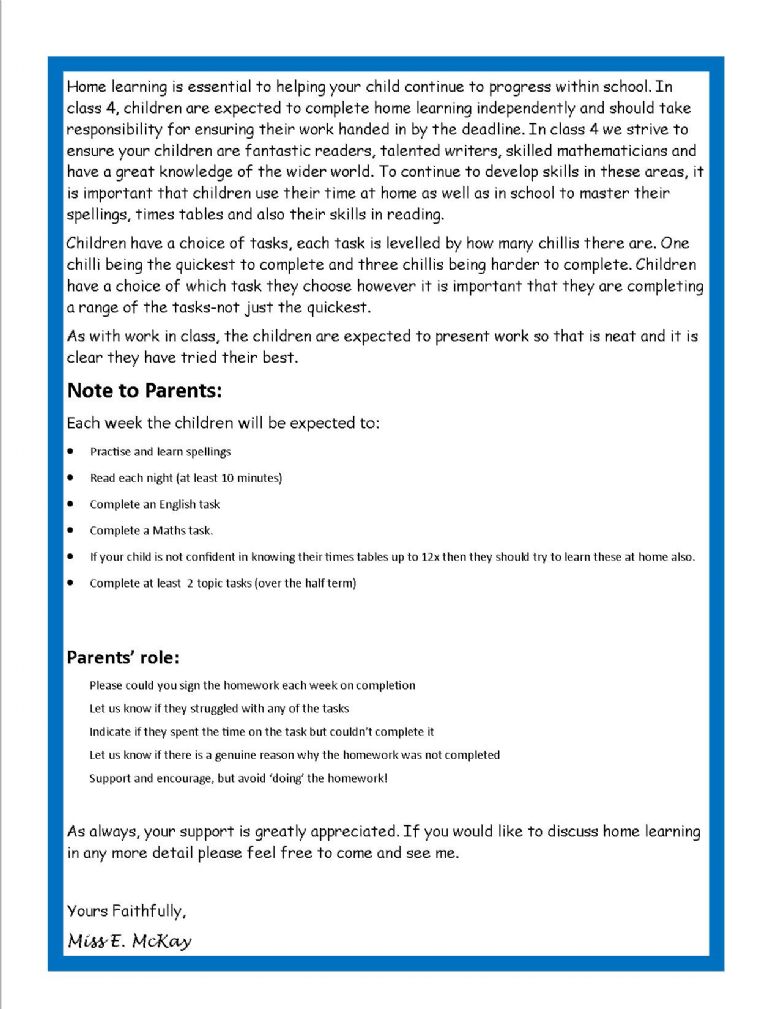 Our P.E. lesson will be on a Wednesday morning and Friday afternoon, for the first few weeks of school we are lucky to be having Joe Scuderri coach our cricket lessons. It is important that children must always have the correct P.E. kit in school. The kit includes:
White T-Shirt, blue or black shorts, pumps or trainers. Children are permitted to wear tracksuit bottoms in the winter months when the weather is colder and the session will be delivered outside. If any other kit is needed a letter or text will be sent out.
Timetable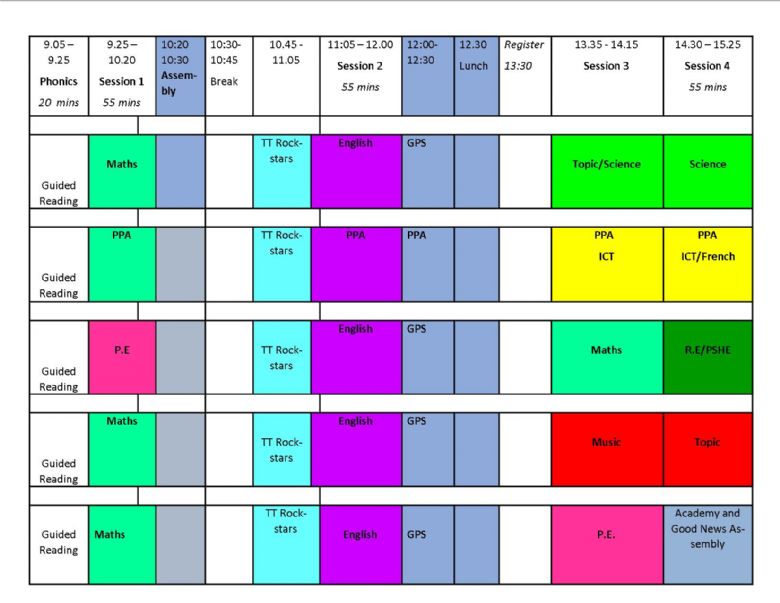 'Come on in...'
As always, we offer an open door policy in Class 4. If you have any concerns or would like anything explained in further detail please feel free to come in and see myself or any other member of staff in our class.
Miss McKay