Class 4
Welcome to Class 4
Teacher: Miss McKay Teacher Assistants: Mrs Cole Miss Nuttall
From all staff in class 4, we hope you have had a lovely break and are ready for another exciting half term in Class 4.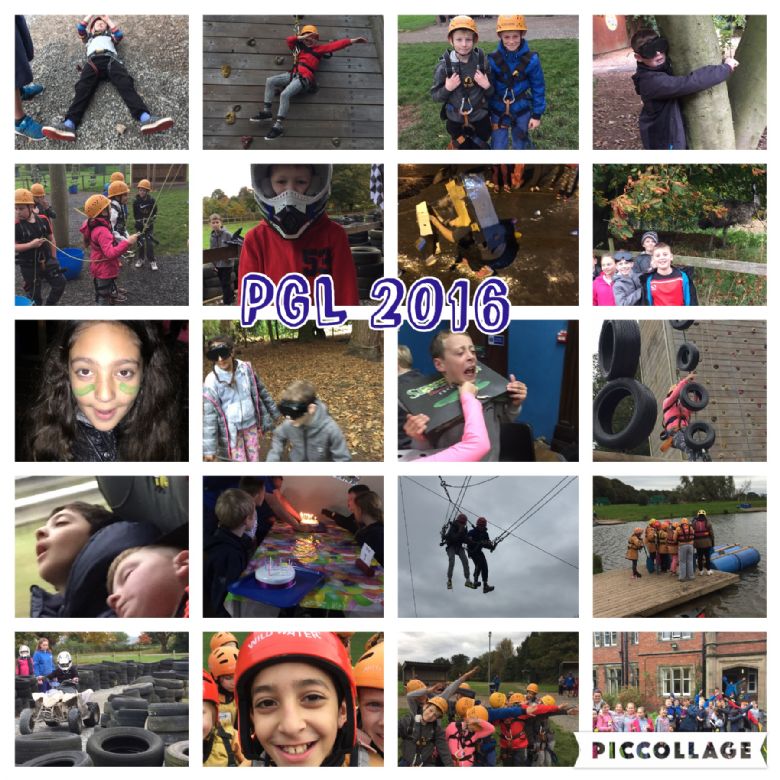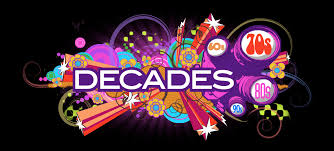 We will continue our topic of 'Through the Decades' this half term. In this unit, the children will explore fashion, transport, leisure and entertainment. The children will explore the changes of these areas from the 1950s through to present day. We will end our topic with an exciting 'Decades Day' - a letter about this will be sent out later in the half term. After we have finished this unit, we will be looking at our local area of Water through exploring the geography and history of our amazing school and village.
During English, we will be using the classic story of The Hobbit to inspire our writing and to develop our reading skills. As always in class 4, the children love to share their writing with the world and we do this using Pobble. Writing is regularly uploaded and we always appreciate your supportive comments.
https://www.pobble.com/schools/water-primary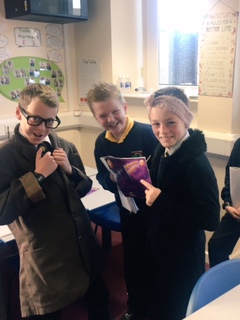 Our guided reading book is also The Hobbit. Although children will be able to access the story through the teachers book, it would be beneficial for each child to have a copy.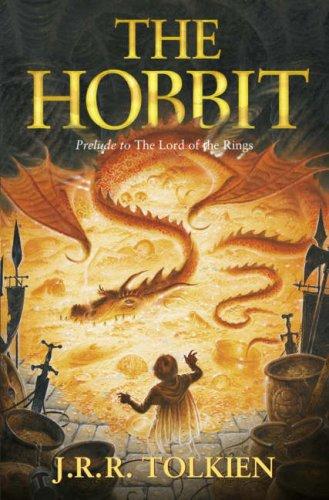 In Maths we are revising all of the maths areas ensuring that we have mastered strategies and are able to solve a range of problems. Knowing our multiplication facts is crucial in class 4 as it enables us to progress further in a wider range of Math topics, it is important all children in class 4 know their facts up to their 12 times tables fluently. Click on the links below to find some online games to help.
http://www.topmarks.co.uk/maths-games/7-11-years/times-tables
http://resources.woodlands-junior.kent.sch.uk/maths/timestable/interactive.htm
The Show Must Go On.....
During this half term, we will be starting to practise our end of year production. All children will have a part in our play and will recieve a script. If possible, it would be great if yopu could help them learn their lines and encourage them to practise at home. Further details of dates for our performance will follow soon.
As always we will continue to build on our English and Math skills in school but it is important that children read each night and their reading record book is signed.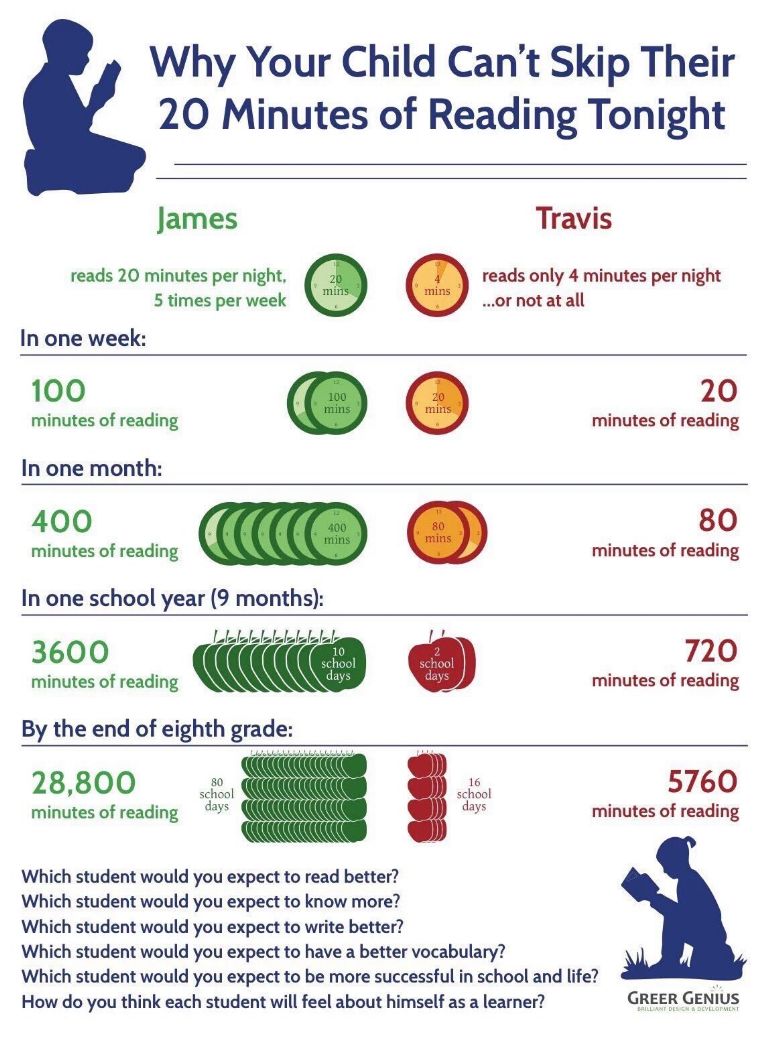 Home learning activities will be given out and children will write in the front of it the dates of when it should be handed in.
Our P.E. lesson will be on Tuesday and Friday, it is important that children must always have the correct P.E. kit in school. The kit includes:
White T-Shirt, blue or black shorts, pumps or trainers. Children are permitted to wear tracksuit bottoms in the winter months when the weather is colder and the session will be delivered outside. If any other kit is needed a letter or text will be sent out.
Curriculum and Timetable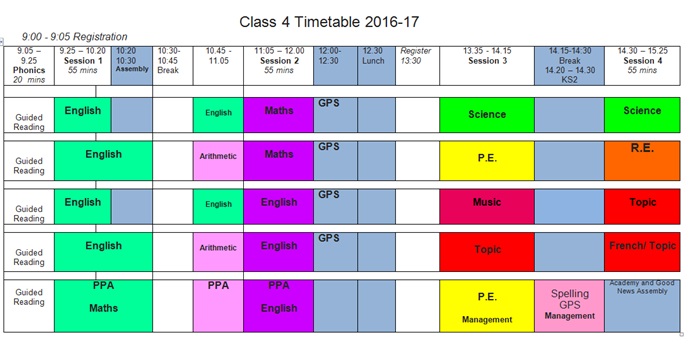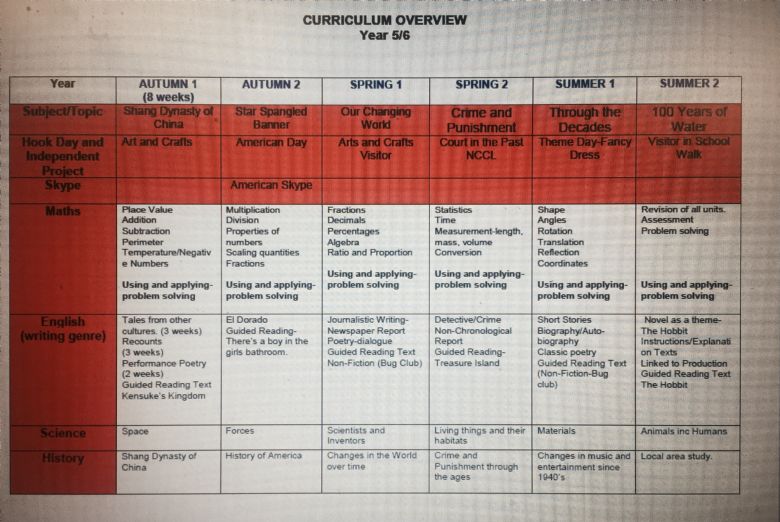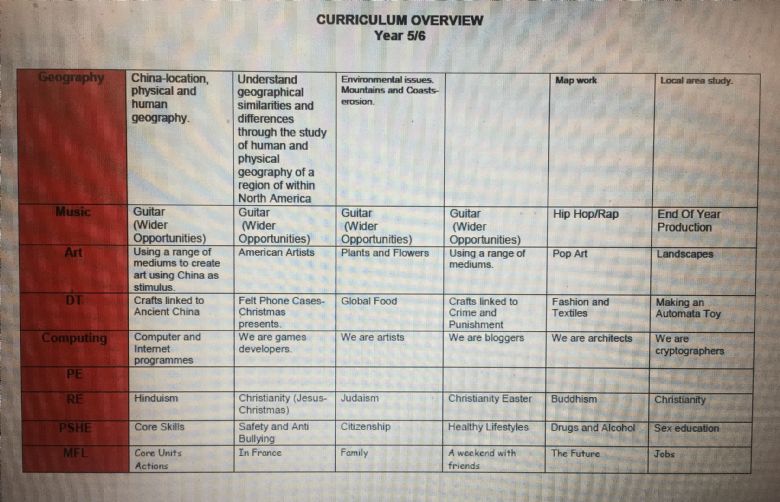 'Come on in...'
As always, we offer an open door policy in Class 4. If you have any concerns or would like anything explained in further detail please feel free to come in and see myself or any other member of staff in our class.
Miss McKay