Chick, Chick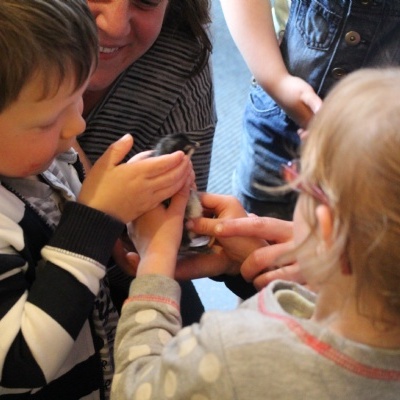 CHICK, CHICK,CHICK,CHICK CHICKEN......
Class 1 have been waiting and watching patiently, before new life broke through in our classroom. The eggs and incubator were very kindly provided by Daisy's mum and the children, and staff, watched in awe and wonder as the chickens pecked their way out of their shells and began their new lives ! It really brought science and nature to life for the whole class - and the rest of the school!
We can't wait for the ducklings!