Frozen Planet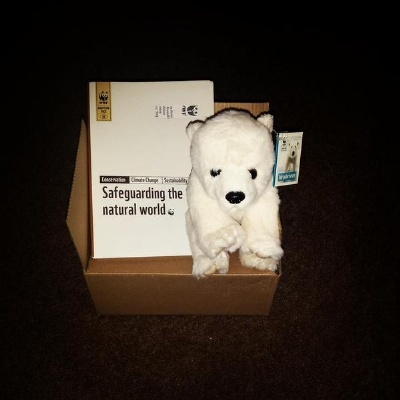 Wow! What a busy and exciting term in Class 2...
The classroom was transformed into a frozen wonderland ...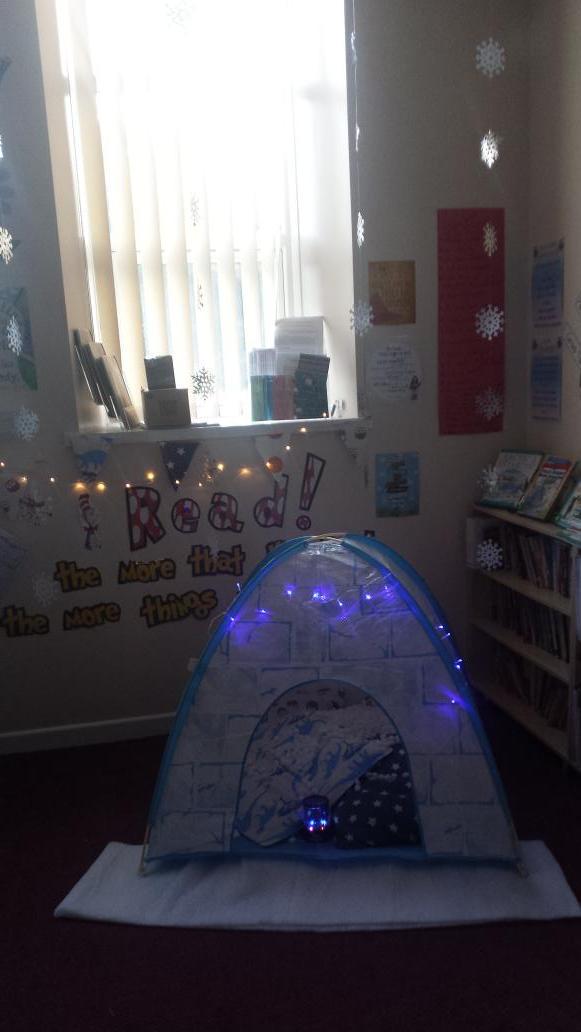 Class 2's frozen planet journey:
The children discovered the effects of climate change on polar bears in the Arctic and thought about how they could help - they adopted Snuggles!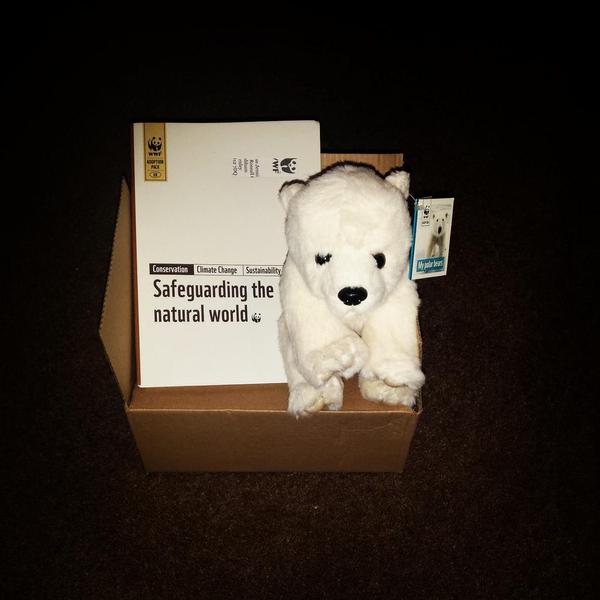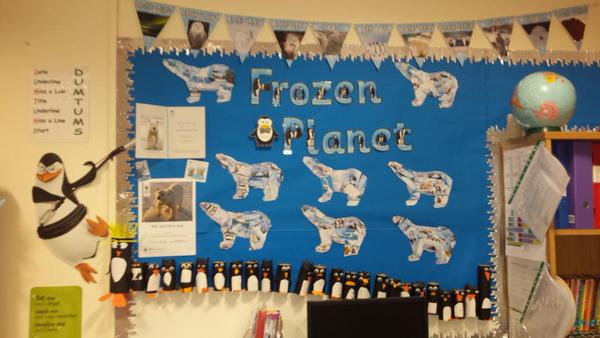 Meet Class 2's Rockhopper and Emperor penguins...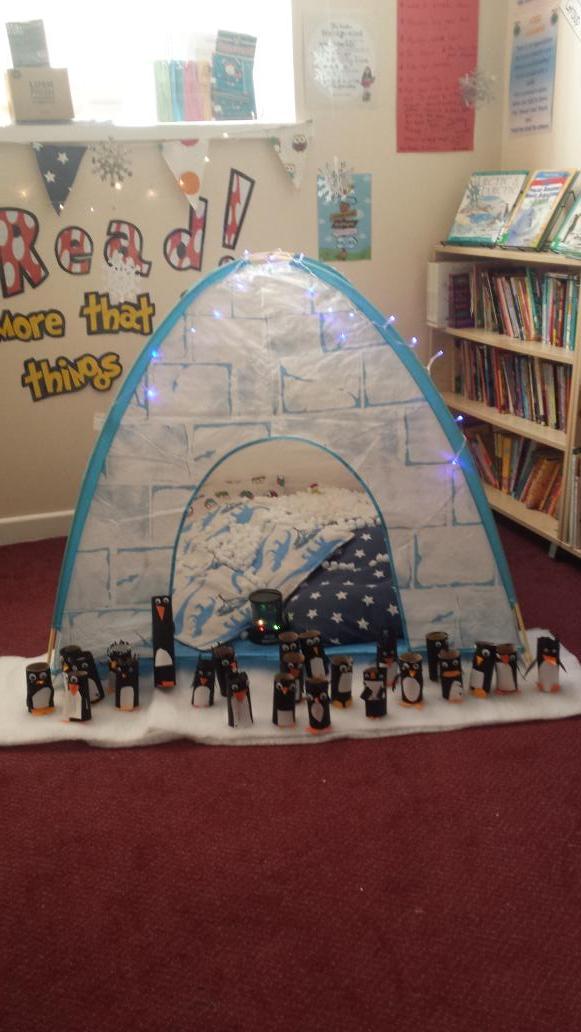 The children learnt all about igloos - how they are made and how they keep you warm! They made their own miniature ones out of marshmallows then worked as a team to build a class igloo out of milk bottles.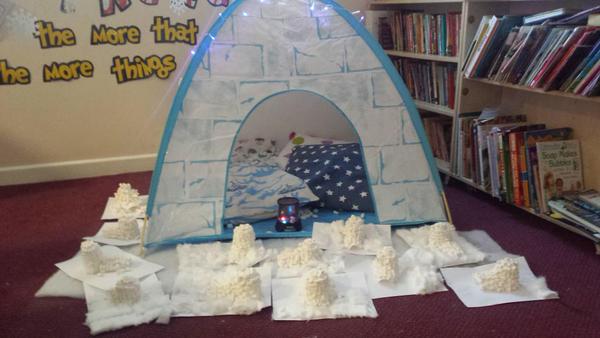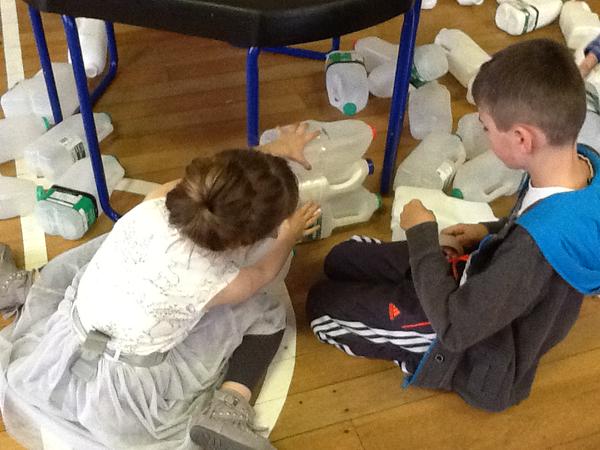 Beautiful Christmas stockings...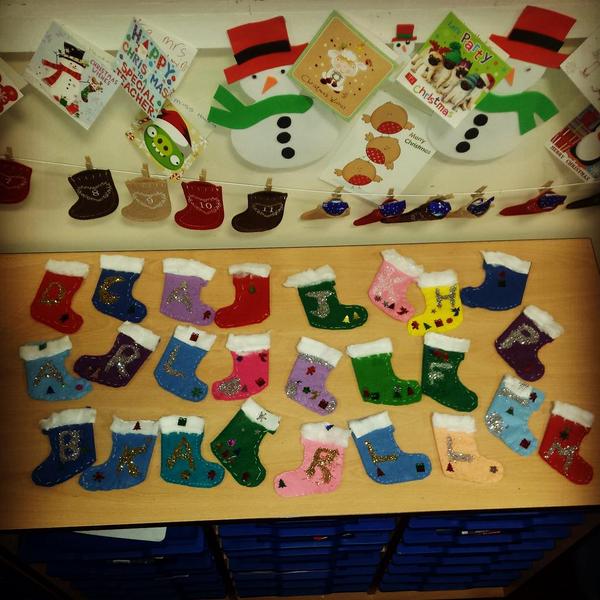 In English, Class 2 created their very own animal adventure stories set in the Arctic or Antarctica! Check out the children taking part in animal yoga inspired by these stories...