CoLAR App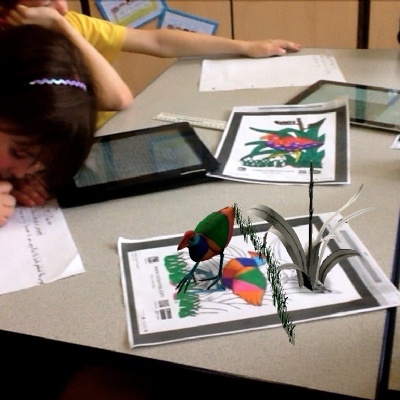 The children in Class 2 have been busy using the 'CoLAR' app to produce some fantastic descriptive writing.
The children spent time colouring their picture, making sure it was as bright and beautiful as possible! Once this was completed the children used the 'CoLAR App' to bring their picture to life! This Augumented Reality App really inspired some fantastic, descriptive writing.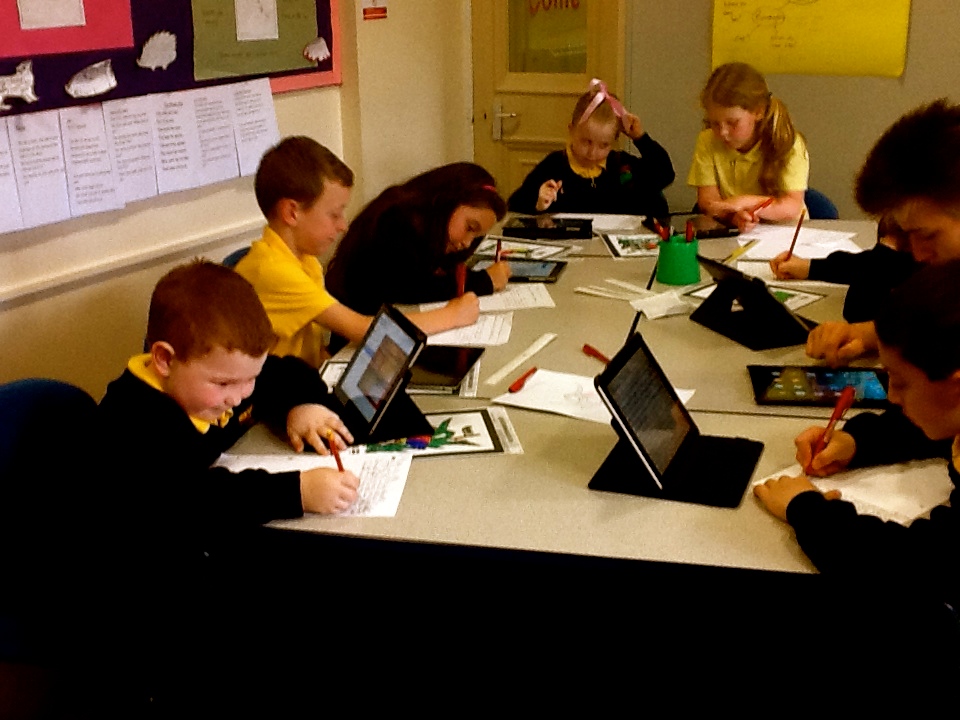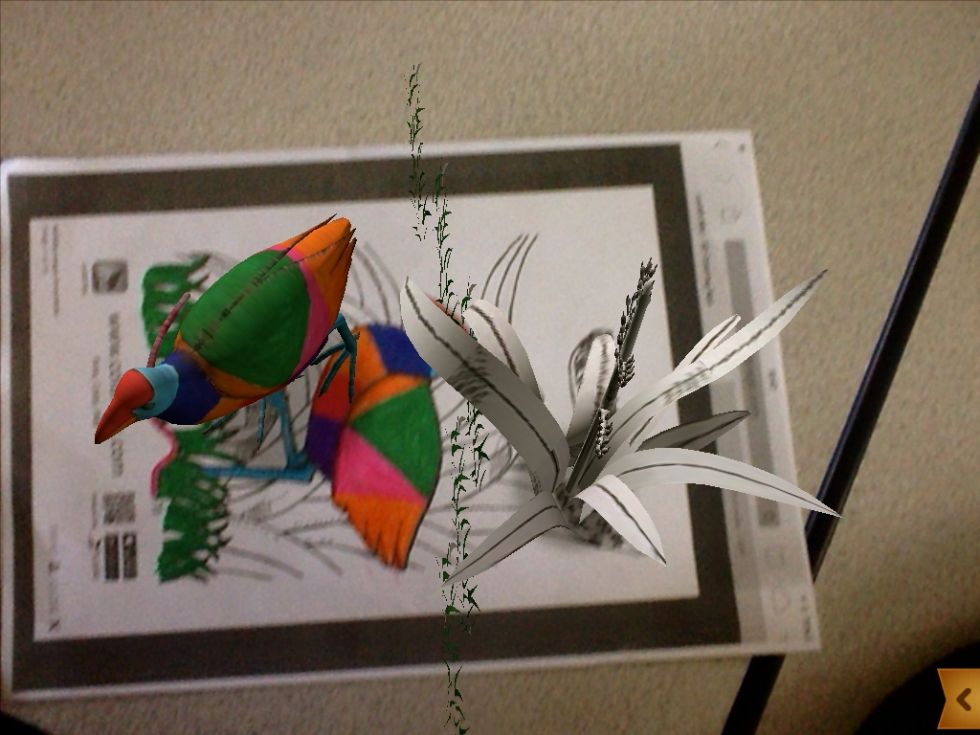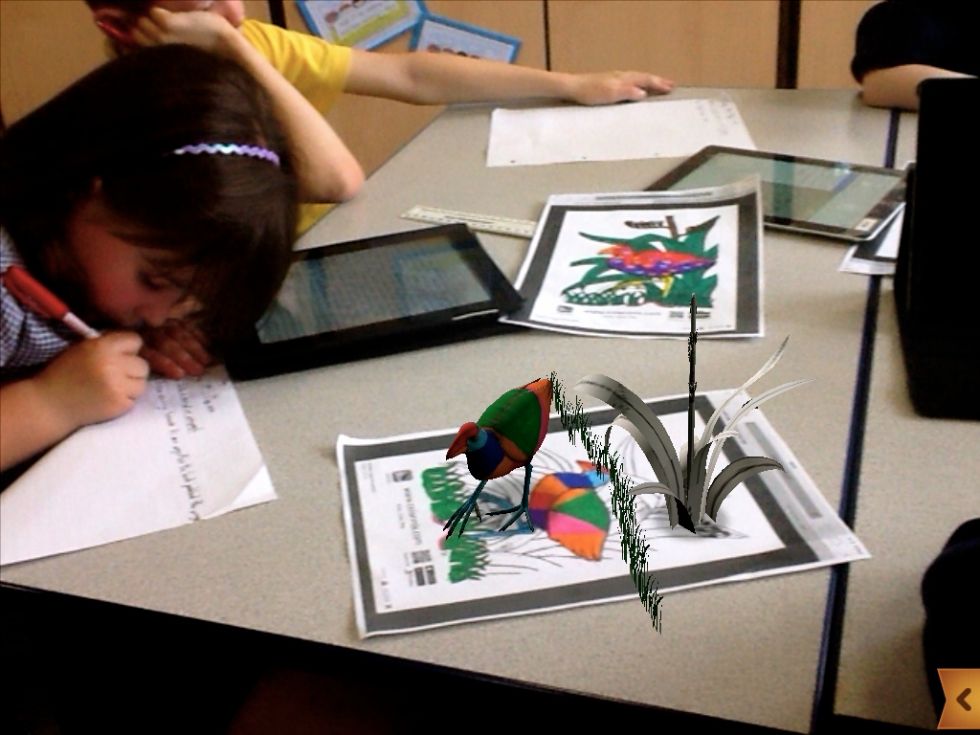 Please check the blog later for examples of their wonderful descriptions!
Well done class 2
No comments have been left yet.