We are Game Developers!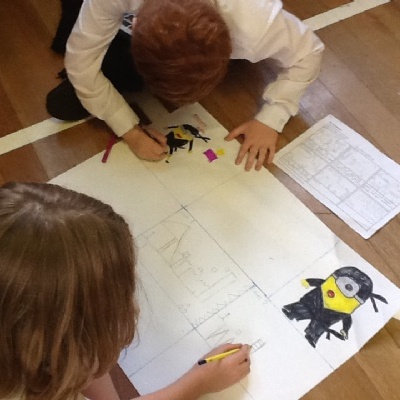 Class 3 have been busy designing their new computer game!
As part of their computing topic this half term, the children have been busy planning and designing their very own computer game. Their next step is to actually program and make their game using scratch! Well done Class 3!