Water Vs Edenfield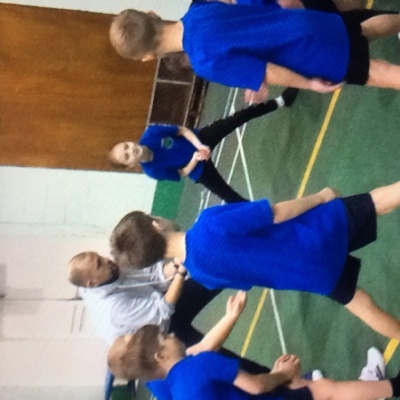 We are through to the Cricket Finals!!!
Water Vs Edenfield
Location: Fearns High School
Score 45-35
Victory for Water
It was a very intense and enjoyable game. In the end Water managed to grab the victory due to some wonderful batting. In fact the standard was very good. There was some very skillful throwing and catching too.
Star Players - Bailey Jared Kaylie and Zoe
The best moment of the game was actually the whole game and the way in which Water played as a team. We must make a special mention to Charlie who scored two brilliant runs.
The game was played in a brilliant spirit and we are looking forward to the finals.
We would like to say thank yopu to Edenfiled for being kind and friendly.
See you soon
Louise and Lenny
Sports Reporters