Happy New Year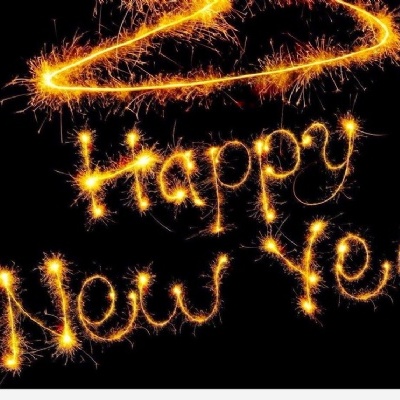 Happy New Year..
Welcome to my first Headteacher Blog of 2017.
I hope you all had a wonderful Christmas and New Year.
Once again thank you for your continued support of our children and school. We can't wait to start creating memories and learning for you and your children.
As we begin 2017, you will notice and hopefully appreciate a number of postive changes, as we continue to develop and improve our great school. Indeed, the first change, is the one you are currently reading! Communication between parents, guardians and the school is vital. Therefore in order to improve information, knowledge and understanding, I intend to keep you updated regularly through this blog. Hopefully this will minimise mis-information or raise awareness of notices and events. Often letters are either misplaced or lost in 'the black hole' of your child's book bag. I will promote updates of the blog through text, Facebook and Twitter. Please be aware letters will still be sent in some instances.
As always, your feedback is always appreciated and we would love to hear your views on this development or indeed if you have further ideas to improve our school. Please get in touch through either this website (please see the contacts page) or head@water.lancs.sch.uk
Please note school is open from 8.50am on Monday. Don't forget you can always join us for a healthy breakfast at 8am.
There will be no sporting or curriculum clubs next week although 'Water Stars After School Club' will be open as usual 3.25pm - 5.25pm.
Class 3, please remember your swimming starts on the 16th January.
I hope to write a new blog with further developments in the next few days. Until then have a restful Sunday and I can't wait to see you all tomorrow.
Kind regards
Mr Willan