Back to School!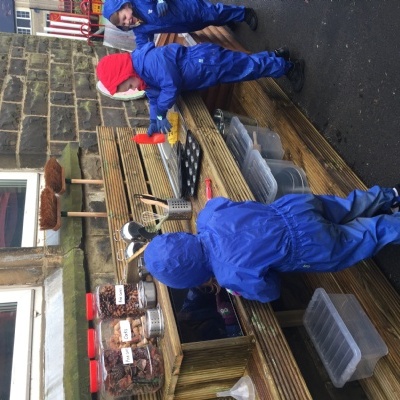 After a lovely rest and spending memorable moments with family and loved ones it is still great to be back to school and see some familiar faces. I have missed the Water family.
It was great to meet parents and guardians this morning, huge smiles, as they joyfully passed on the baton to us. It is always with great pleasure, that we attempt to create intrigue and lifelong learning into our and your precious children.
It has been an absolute pleasure visiting each and every class this morning. Children genuinely excited and happy to be back. The energy in each classroom was a joy to behold and one which fills me with great pride.
Our children are amazing! Always polite, always respectful and very articulate and confident.
All children were on task, being challenged and motivated to be the best version of themselves. And that is all we can ask for.
It is without doubt the best part of our job, seeing how our children progress and develop over the months and years. They love learning and they love being in school, which is a great credit to the wonderful staff at our school. Thank you staff.
A wonderful start to 2017.