Snow!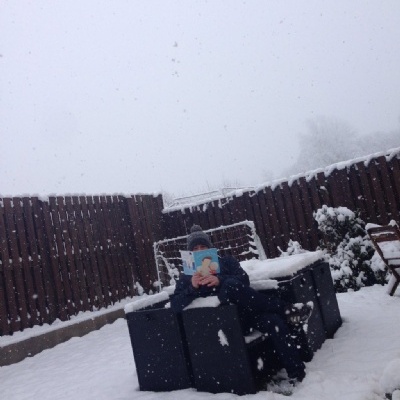 Snow Alert
As you may have seen on the news and through various news channels; snow is on the way. There is a strong possibility that heavy snow will arrive through the night.
Our main priority is the safety of our pupils, parents, guardians and staff therefore any decision regarding closures or part closures will always be determined by the level of risk to the above.
No decision is ever taken lightly and of course every effort will be taken to ensure school remains open and everybody is safe.
We will endeavor to ensure you are all notified of any changes as soon as possible tomorrow. Twitter, Facebook, texts and radio will be updated with news regularly.
In the unfortunate event of school being closed, please keep your eye out for activities your children can do. Please visit our snow page on our website for activities for your children – these will be updated throughout the day.
http://www.water.lancs.sch.uk/page/?title=Snow+Work%21&pid=212