School Closure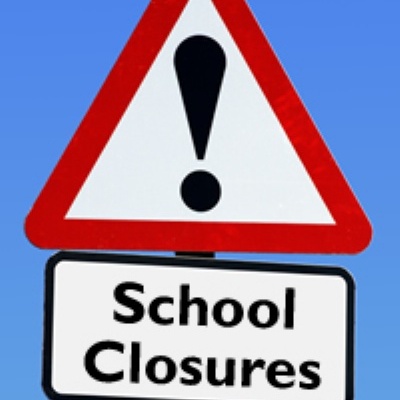 School Closure
Please can I take this opportunity to apologise for our unforeseen closure today and to also give you further information regarding the problem.
As procedure, our boiler was serviced yesterday by an LCC contracted company. Unfortunately, in the early hours of this morning our fire alarms were set off due to a fault from this boiler. Fumes from the boiler had set off the alarms and a large amount of carbon monoxide had been released into the building and by the time staff arrived this morning, it was clear that building was unsafe for our children. We also took advice from the Fire Service at the time.
In addition, we do not have heating or water and therefore opening the school was not option.
As always, the safety of our children is paramount and we are extremely sorry for the disruption in your child's learning. I hope you understand our situation.
Engineers are currently at our school fixing the problem and we will be open on Monday as usual.
Once again sorry for the inconvenience caused and we thank you for your support and patience in this matter.
There is a page on the website titled 'Boiler Work' which you and your child can access to complete work and activities. It is under the pupil's menu.
Thank you
Mr Willan