'Wonderful Things'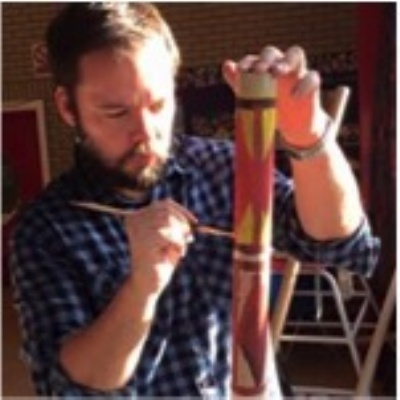 Water Primary School will again be hosting the brilliant 'Wonderful Things' during February half term.
'Wonderful Things' provides innovative activities for children during the holidays.
Activities include a 'Didgeridoo Doo Day' on the 16th February.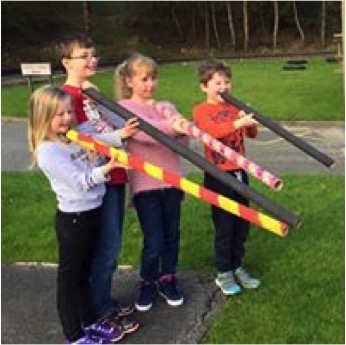 The day starts from 9am and finishes at 4pm.
Please go to www.wonderfulthings.org.uk to book a place for your child.
Activities will be facilitated by Kyle, who will introduce us to Aboriginal Culture, the history and importance of the didgeridoo and, of course, how to play it!
Mr Riley and our super Ex Year 6 pupils will be on site to help ensure all the children have a wonderful time.
For further information please contact school on 01706 216414 or email head@water.lancs.sch.uk
Kind regards
Mr Willan