World Book Day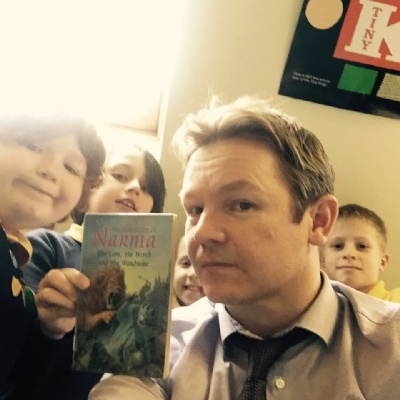 World Book Day
Thursday is National World Book Day and once again Water Primary School will be taking part.
Reading is of extreme importance to our school for a variety of reasons. Referenced in the following links. http://www.water.lancs.sch.uk/page/?title=School+Improvement&pid=270
http://www.water.lancs.sch.uk/blog/?pid=21&nid=17&storyid=121http://www.water.lancs.sch.uk/blog/?pid=21&nid=17&storyid=121
We see any promotion of reading as a good thing. It is our view that World Book Day reinforces the love of books.
It is not seen as just 'a dressing up day,' it is much much more than that. It is a celebration of books, authors, places, characters and imagination.
Each year there is a theme. This year the theme is superheroes and literary superheroes. Please do not feel pressurised into a buying the most expensive superhero costume or outfit.
Please remember 'Superheroes' can have many meanings and contexts, think Edmund from The Lion the Witch and the Wardrobe, Bobbie from the Railway Children or Danny from Champion of the World.
World Book Day is for everyone. Books give pleasure to everyone, which we would like to last a lifetime. Please don't feel you have to have the most amazing costume, which lasts a day.
This year we have included a photo challenge with a #book4life (Please see examples below) slogan. Please get involved if you can and share your #book4life with the children.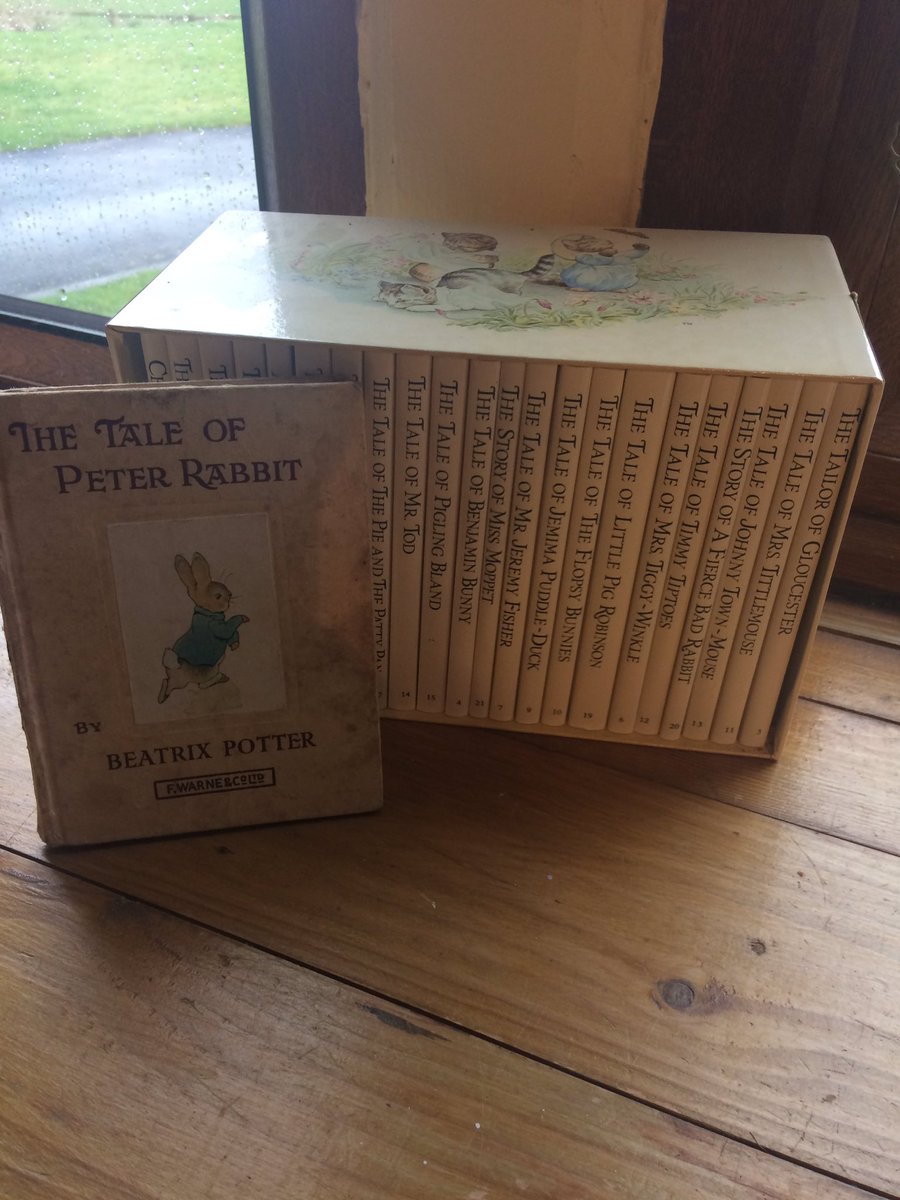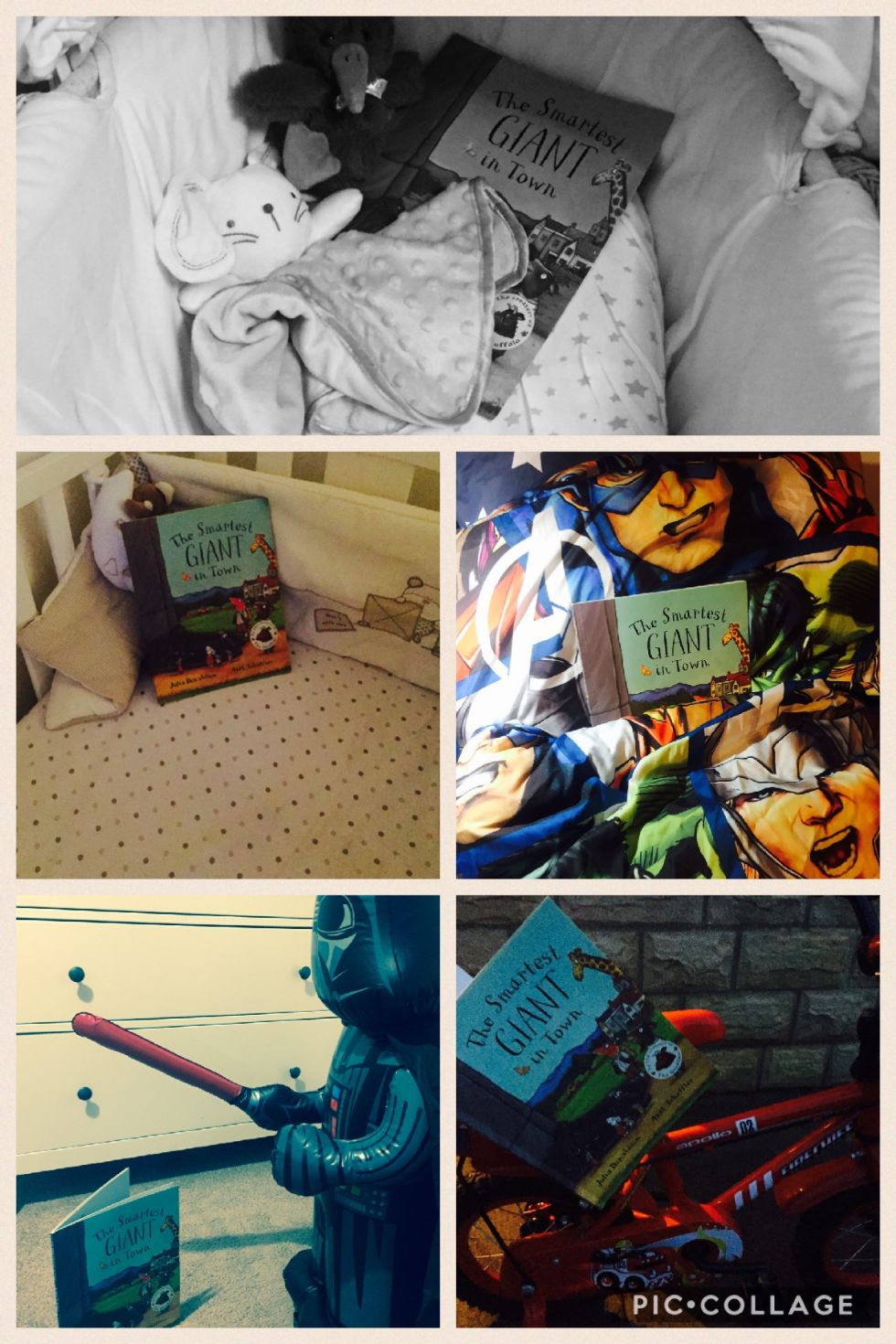 If your child has been introduced to one new fantastic place, or one new wonderfully created character, one new reassurance or one new thrilling adventure, then we have been successful.
Activities have been carefully chosen to ensure the biggest impact to the reading culture of our school.
Here is a flavour of the day ahead.
9am – 9.30 Class 1 Read with Parents – Find a space in the classroom and share stories with your children. Classics from your childhood or new and interesting reads chosen by your child.
10am – Reading with the Residents – Our School Council will visit Lumb Valley Care Home. Our children will share their favourite book with the residents.
Throughout the day – specific writing tasks aimed at a genre to engage and enthuse our children.
Dressing up as a character will cost £1 these funds will then be spent on our Library in order to replenish and modernise our current selection.
We will also be holding a book stall (3.30pm – 4pm) to sell books to our children and parents, again to raise funds for the above.
Thursday is not just a dressing up day but a promotion towards a lifetime of reading and books.
Mr. Willan