Embrace the Challenge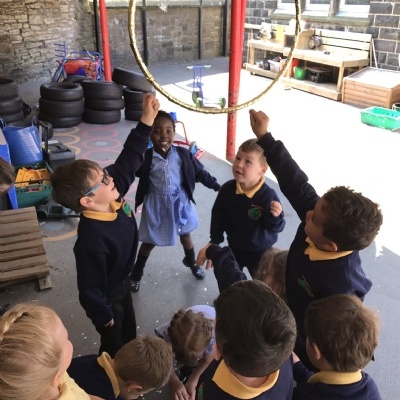 In two weeks our children will face the challenge of the Yr 6 SATs, we wish them the very best.
As you may know and have read, we are fast approaching SATs for both our Year 6 children (8th May) and Year 2 children (15thMay).
Over the last few years, it has always been the view of the school that, all we ask is that the children try to do their very best and show off their incredible knowledge and thirst for learning.
Our children are remarkable. I often sit in awe, watching our children recite the x7 tables quicker than many can read the question. Their rapid recall of such facts is a joy to behold. I am sure you will agree, if you have witnessed our recent 'Good News' assemblies. Similarly, their writing. Wow, their writing! They aspire to be authors and they write like authors!
They ask insightful questions in Science. I watch with delight as their imagination runs wild and their confidence soar during drama and role play activities. They build dens, they make hammocks, they are closer to nature and they understand the importance of being part of a team.
Above all of this, the kindness they show each other, staff and parents is a delight to experience and see. I am truly proud of all our pupils and school, regardless of SATs scores. We celebrate all and not just the few.
I am proud of the opportunities we provide. I am proud of our vision. I am proud that the above paragraphs take the precedent in our school. I am proud that the quizzes the children are about to take, make up a very small percentage of our child's educational experience at our school. Only this morning, I walked around school and witnessed wonderful learning from engaged and thoughtful children. Prepared and delivered by oustanding practitioners and staff. In Class 1 children found a magic hoop in the outdoor area of the classroom, which was linked to Zoe Beans and the Magic Hoop. In Class 2 children were making human clocks to help tell the time. In Class 3 they were learning to play the Guitar and in Class 4 the children were on a terrifying journey to produce a frightful film trailer.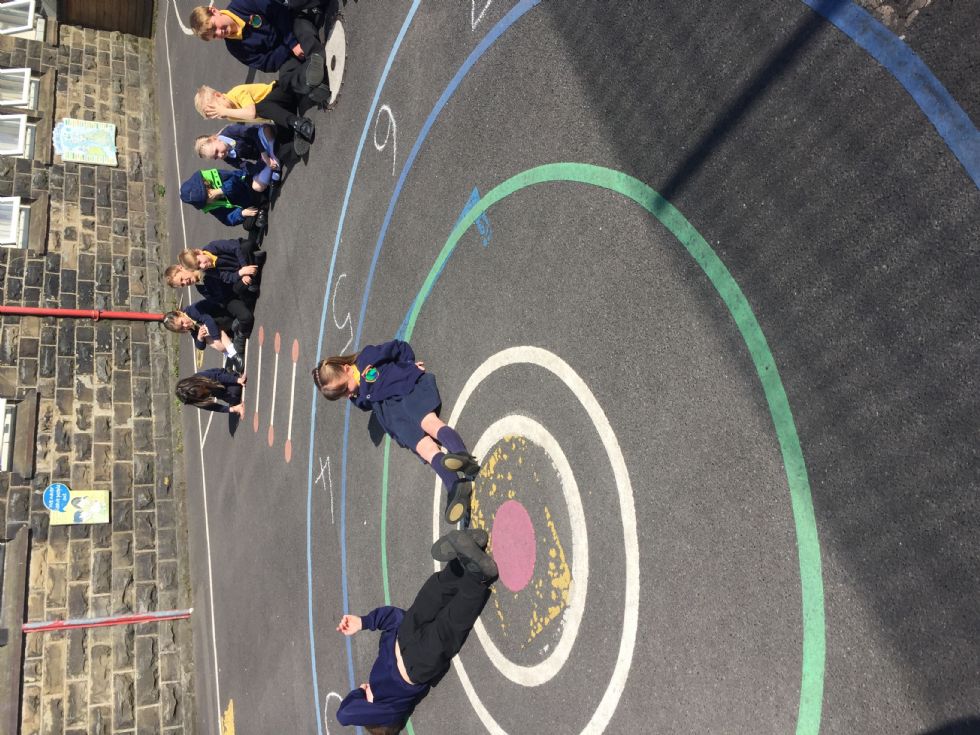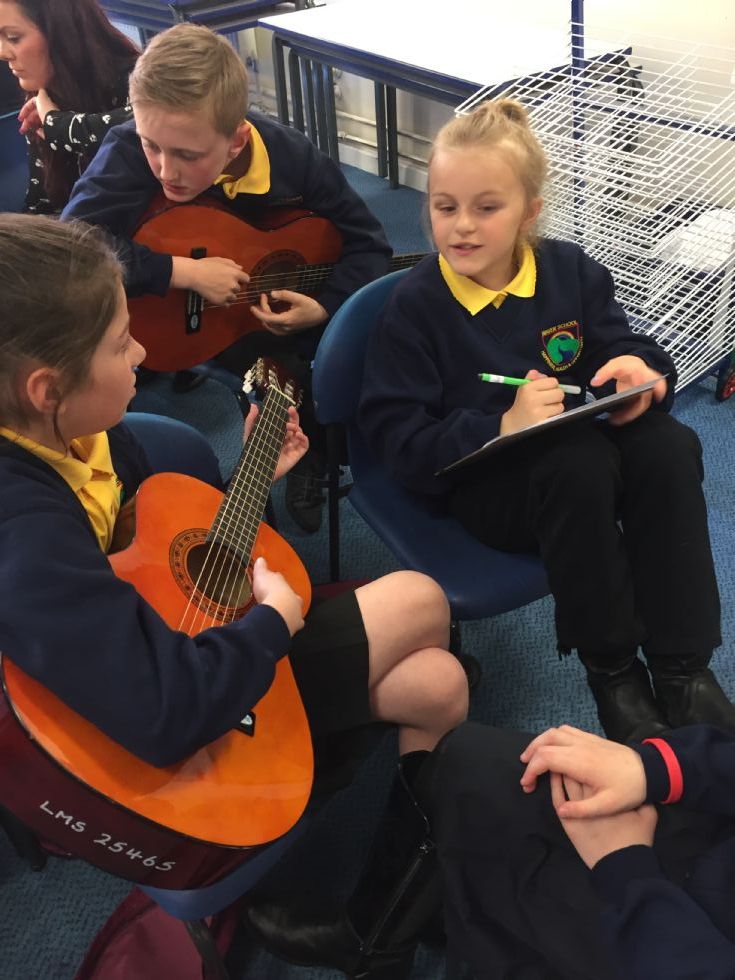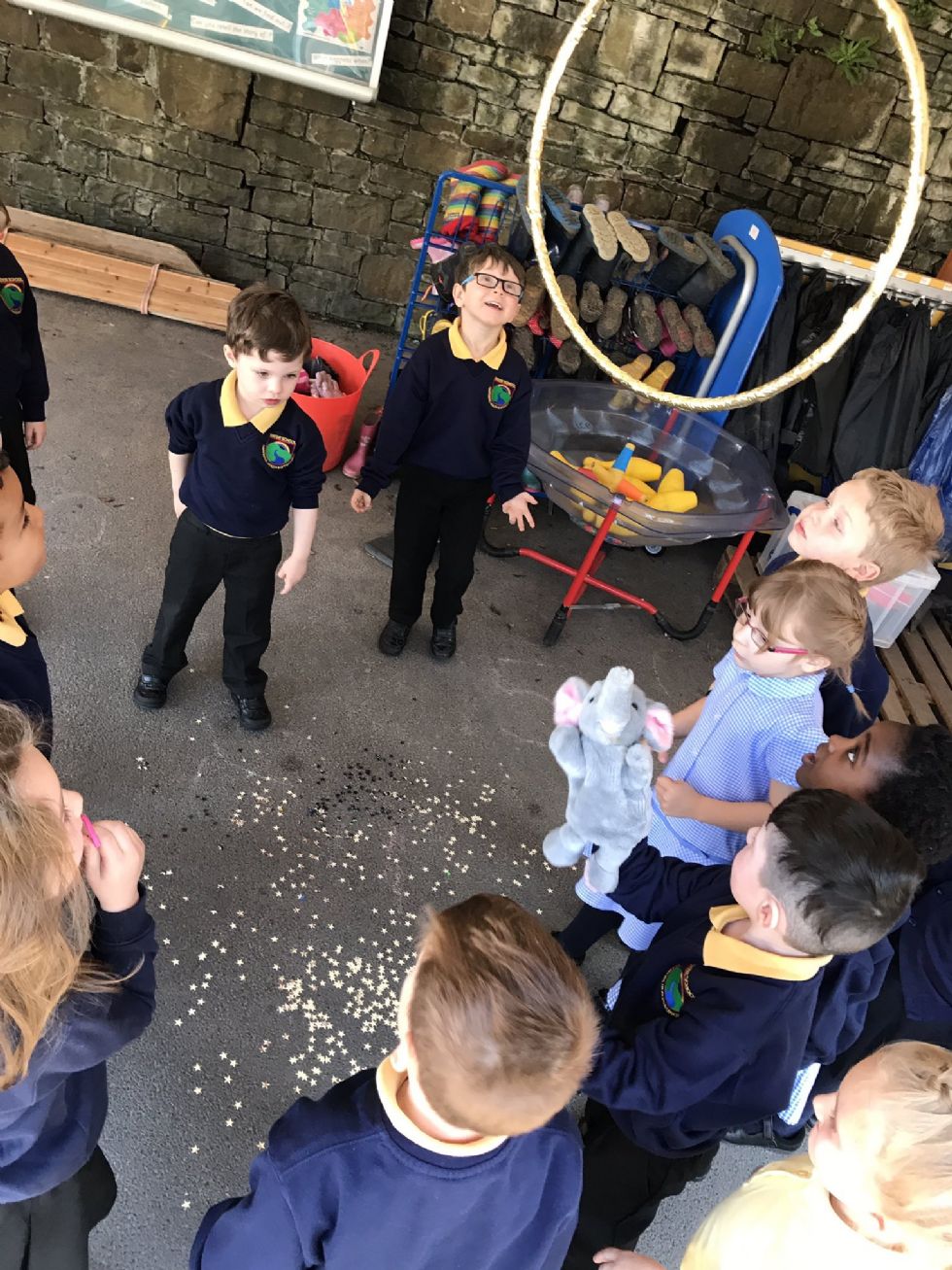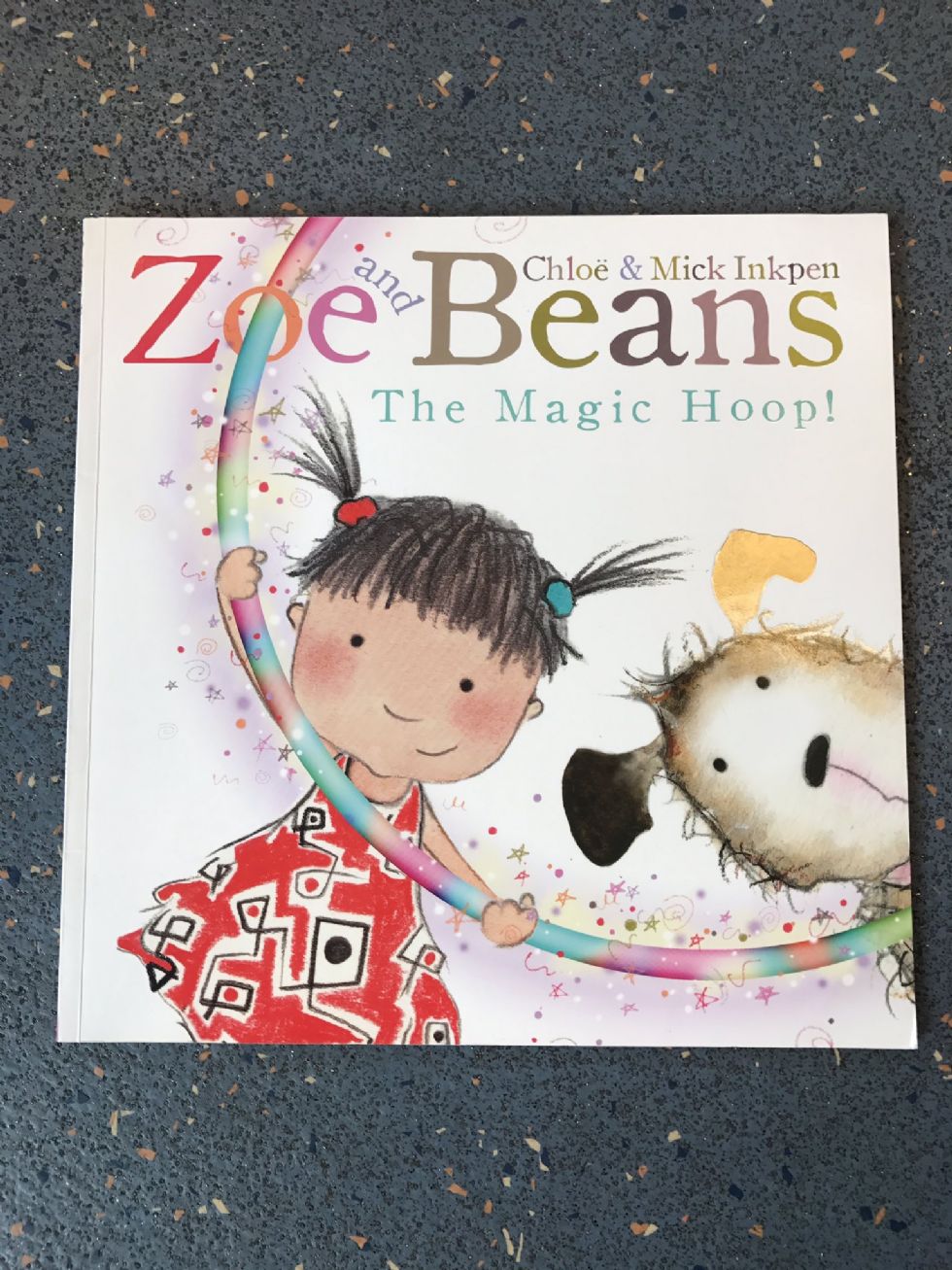 Our aim will always be to provide creative learning experiences, to accentuate the positive and to praise the uniqueness of each and every individual and the progress they make.
Whether we agree, disagree or are indifferent about the obstacles and challenges our children face, we must never lose sight of the fact, that we are responsible for our bright minds of the future. We have to deal with what is real and we learn from the experience, we build resilience and foster a love of learning.
The pupils, teachers and I, will look forward to and embrace the challenges of the forthcoming SATs, as we do every year. We will learn from the experience and we will always smile. We always smile!
"Smile a while and while you smile another will smile and soon there's miles of smiles because you smiled."
Mr Willan