ParentPay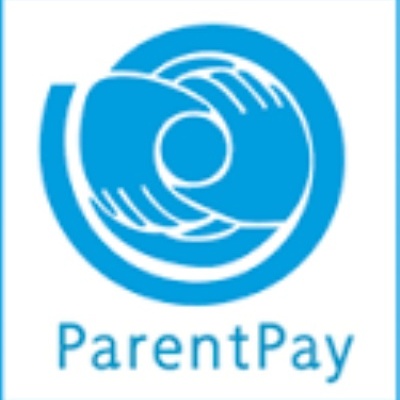 Please can I take this opportunity to thank all those parents (80%) which have registered with ParentPay. Accepting payments online for dinner money, after school club and breakfast club is now our preferred method. Please can I urge all parents to sign up.
We are aware of certain teething problems and we have worked hard to correct these. You can now make bookings the day before. For example you can book your child's lunch, afterschool club or breakfast club session on Sunday at 11.59pm for a Monday session.
The more parents that use ParentPay, the greater benefit is to our school. We can reduce workloads for all staff, creating more time to lend to educational support and the smooth running of the school. In the past teaching assistants would spend valuable time in the classroom collecting menu choices from the children. I am sure you will agree this time would be better spent working towards educational targets and goals. It also ensures that all financial transactions are safe and secure- helping us to remove costs associated with us having to amange cash securely on the school premises. Registers in after school club and breakfast club would be automatically updated ensuring staff are free to focus on the activities and children.
Further benefits include
Free to make online payments whenever and wherever you like
The technology used is of the highest inyernet security available ensuring that your money will reach school safely - offering you peace of mind
Payments can be made by credit / debit card or also through PayPoint
Full payment histories and statements are available to you securely online at anytime
Your children will not have to worry about losing money at school
Parents can choose to be alerted when their balances are low via email
If you wish to have further information or would like more help in getting set up please drop by the office and we will do our very best to help
Mr Willan