Welcome back!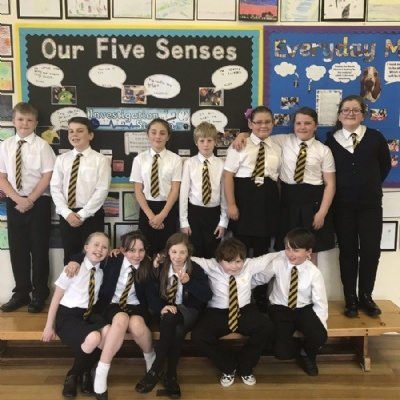 Welcome Back Headteacher Blog
After the long summer break, we are now fully immersed into the 'Water' way of life. The children have settled into their new classes and already we have seen some fabulous pieces of work and the very best of attitudes. Our EYFS children have been a absolute delight and already their characters, smiles and efforts are shining through. We can't wait to see them progress and flourish over the next seven years.
I would also like to take this opportunity to thank all of the EYFS staff for working tirelessly to ensure the learning environment is ready to maximise our children's learning. The environment looks stunning and well matched to our children's needs. We have everything in place to ensure we have an outstanding curriculum in EYFS.
It is also with great pleasure and pride that I report the impact of our newest members of staff. Mr Johnson and Miss Harcourt have made excellent starts in their new roles. Lunchtime is vibrant, active but more importantly safe because of their dedication and commitment.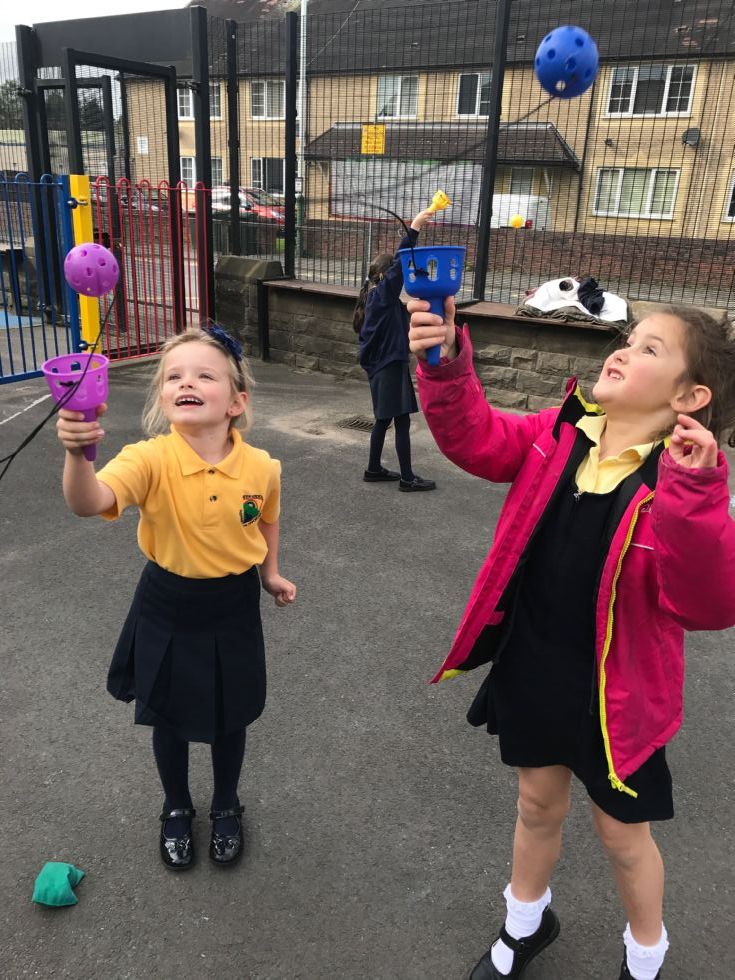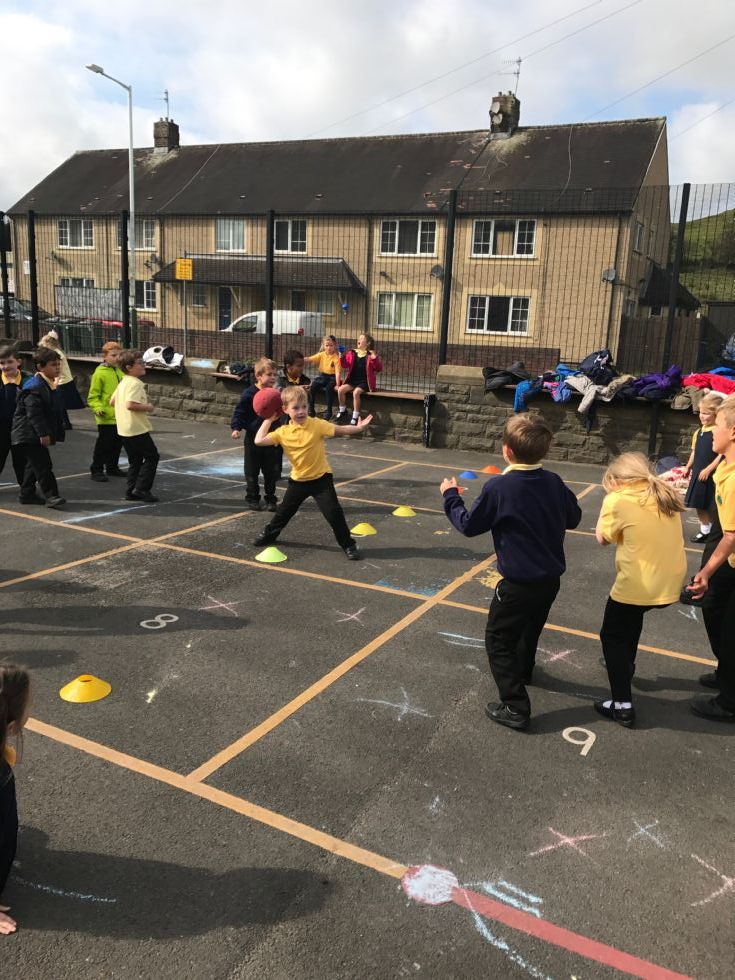 Mr Smedley has already forged excellent relationships with both staff and pupils whilst delivering high quality PE. His presence and teaching is a welcome addition to our already inspirational, above and beyond and caring mantra of great and outstanding teaching.
If you or your child has visited our Breakfast Club you will see a new but familiar face. Miss Fourie is now employed at Breakfast Club and she has settled into the role brilliantly. If you haven't tried our Breakfast Club I urge you to give it go. The children start the day with a healthy breakfast and enjoy lots of the activities on offer, these range from iPads, laptops, table top games, reading and art and craft activities.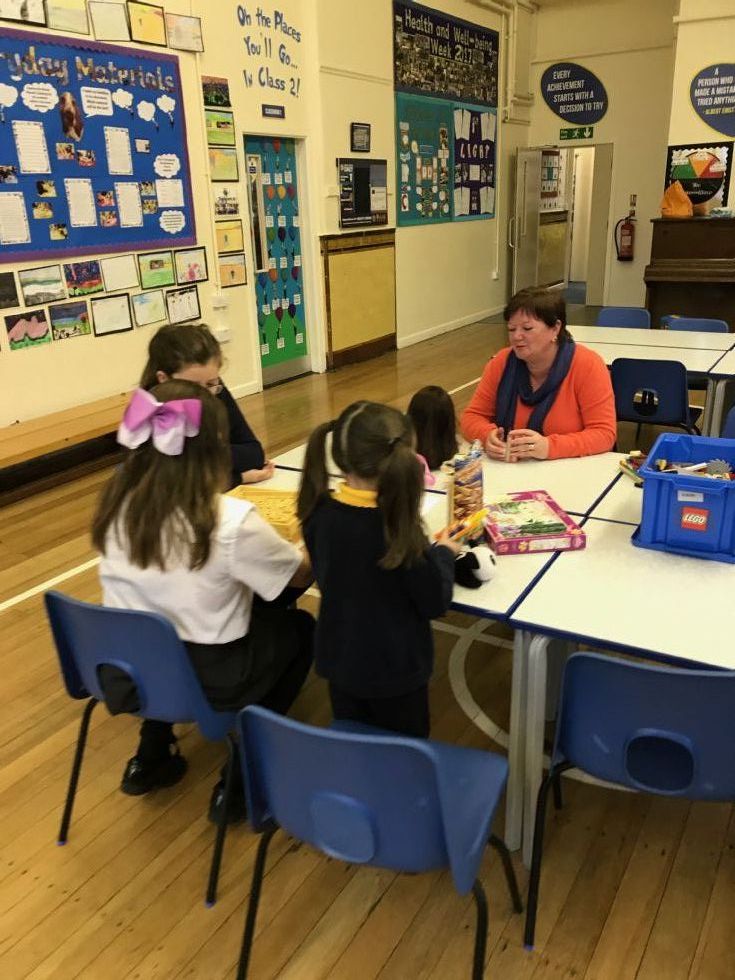 Similarly, Miss Nuttall alongside Mrs Sanderson now oversees activities within After School club and already she has made an outstanding contribution to the enrichment of your children. Miss Nuttall has also settled into her role in Class 3 with skill and dedication and is another welcome addition to our school.
I would also like to say thank you to Mr Riley for stepping into the crossing patrol duties at short notice this week.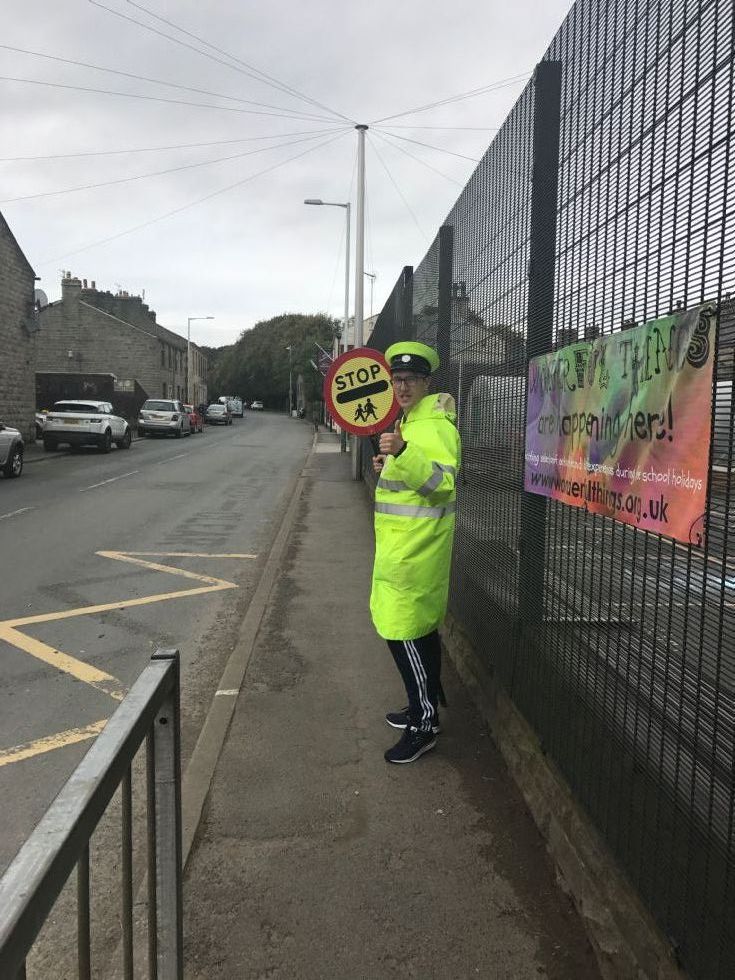 Finally, I would like to wish Mrs Sorrell the very best of luck as she starts her teacher training. At the moment Mrs Sorrell is in school for two days and for the rest of the week she is at Tor View Teaching School. After half term, Mrs Sorrell will commence her teaching placement here at Water and will be with us full time. She will be working in Class 4 and the children are excited to have her here with us. There is no doubt she will be a huge success as a teacher and I know she can't wait to make a difference to the lives of our precious children. Good luck Mrs Sorrell, you will be ace.
This week has seen the school vote for their Head Boy and Head Girl. The vote was extremely close between all of the wonderful candidates, who are an absolute credit to school and their families. Well done to Sam Head Boy, Rhys Deputy Head Boy, Alissa Head Girl and Alex Deputy Head Girl. They will be wonderful ambassadors for our school. Please come along to our Good News Assembly to see them in action each week. Lenny and Louise from Year 6 have also been announced as our Sports Ambassadors. A huge and important role considering the nature of our school and our ethos to PE and School Sport. We are sure they will make our school and their families proud.
We have a number of exciting visits and activities planned in the coming weeks
Clitheroe Castle - Class 2

Challenge Day PE Oct 2nd
Active Maths and English Day - 5th Oct
Poetry Day - Wed 27th September
Accrington Stanley Penalty Shoot Out - Tues 26th September
Our fundraising committee 'Friends of Water' are always on the lookout for new recruits, the next meeting is Wednesday 4th October at 3.30pm in the school library. Remember 'Friends of Water' provides the school with valuable funds which goes straight to your children. Previous resources such as school trips, sound systems, Year 6 leavers presents, their meal and trophies have come from the Friends of Water's tireless dedication and commitment. They also raised through the help of our wonderful parents over £3000 for our mini bus. Please keep your eyes peeled for a newly formed Water Primary School Lottery, much like the National Lottery except the funds raised goes directly to our school. I would like to say a huge thank you to Gill and her team for all their efforts last year and I will look forward to meeting her new team at the next meeting.
I would also like to spare a thought for our wonderful former pupils, who have embarked on their next educational journey at secondary school. Some will find it easy, some will find it tough but our school will always be there for them if they ever need anything. Myself and other members of our team are always here. Whether it's to give out advice or to just listen but we are here. Good luck. We miss you.
The school looks amazing thanks to the hard work of all staff. Displays and classrooms are vibrant, eye catching and really capture the essence of our creative and broad curriculum. Please came and have a look. I would also like to thank Mr Johnson for all his help in helping to make the school look great.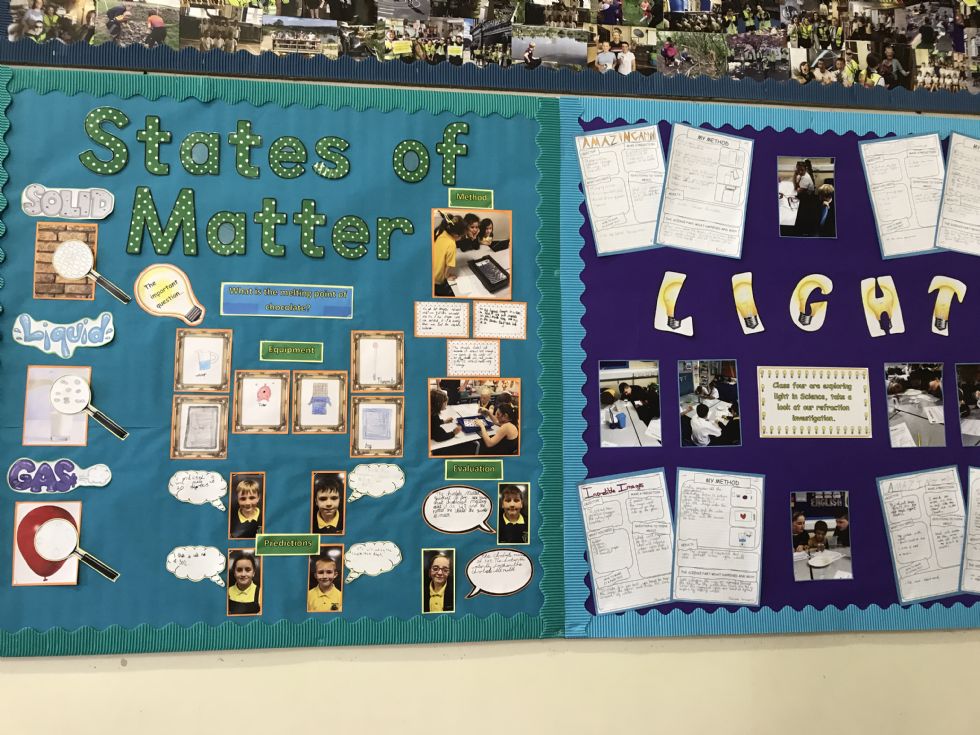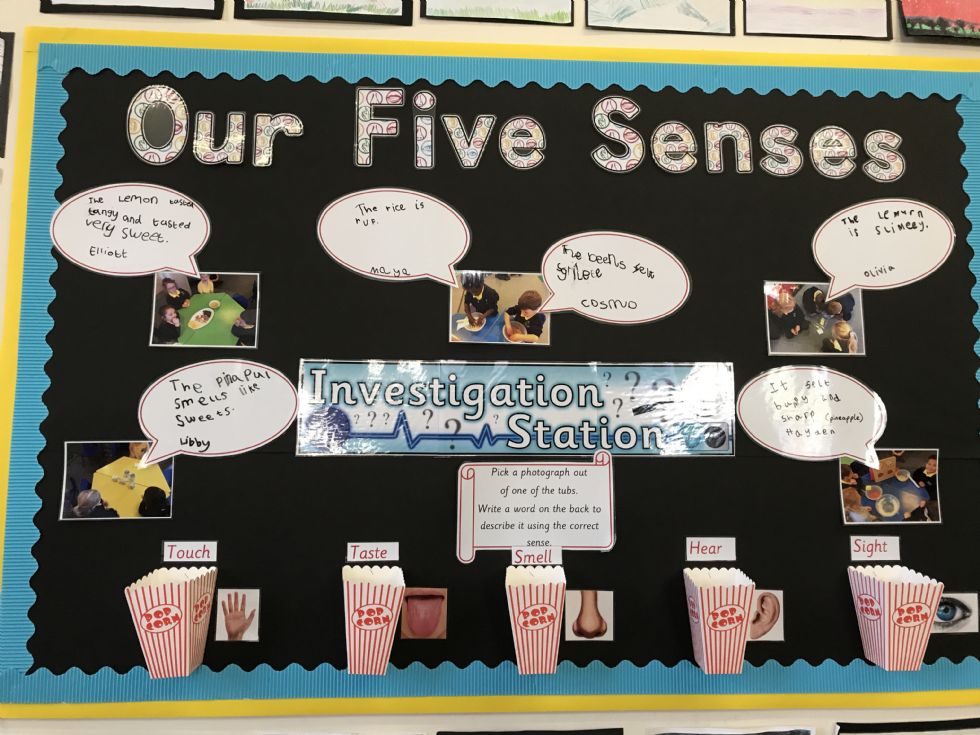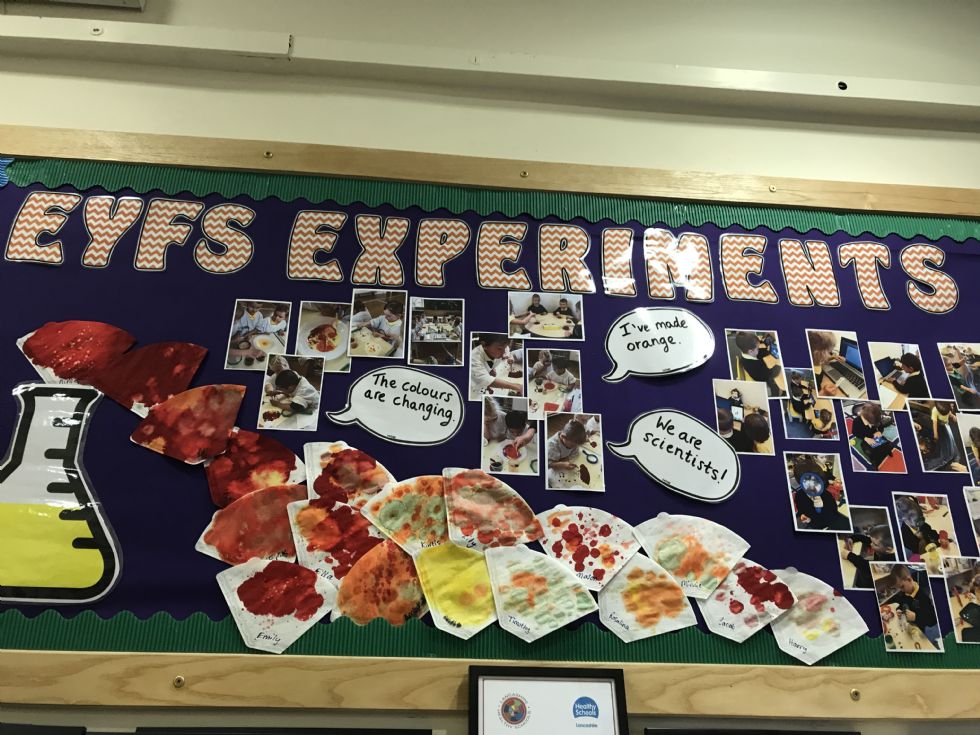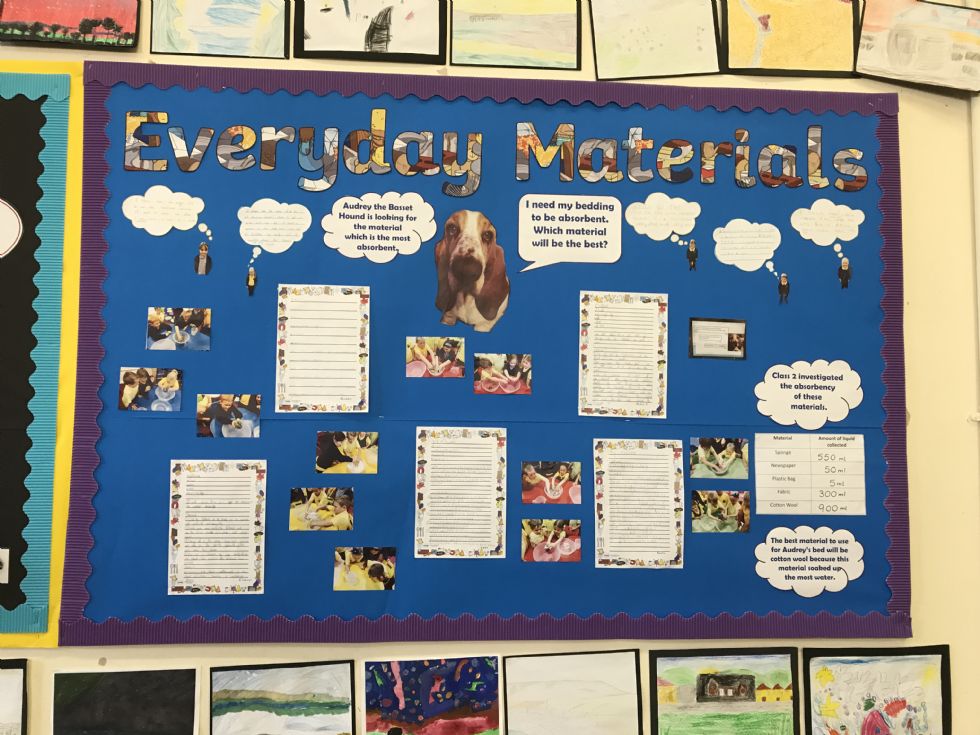 As always, I am proud and privileged to be headteacher of this magnificent school. It is a wonderful school with wonderful children, who hold excellent values and impeccable manners. I am also blessed that I work and teach with amazing staff, they are dedicated, skilful and want the very best for our children.
I will look forward to building upon the success of previous years and with your help I will work extremely hard to make this school even better! Thanks again to everybody, your support is invaluable. Have a lovely weekend.