School Closure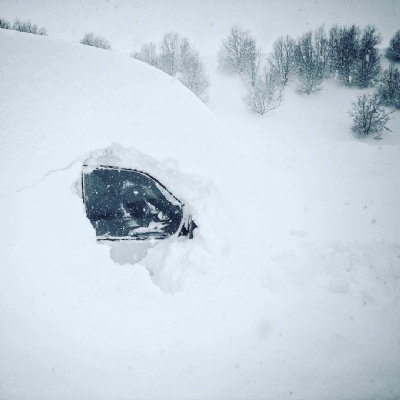 The decision to close or open during severe weather is always very difficult and it is never taken lightly. It is one of the hardest judgements to make. We understand that whatever decision is made, it will no doubt divide opinion. However I would like to thank all of our parents for their support and patience.
Every attempt is made to remain or keep open and that has most definitely been the case this week. We rarely close and the default position of the school is to always open. However there are a number of factors, which we must consider and the safety of our pupils and staff is paramount.
All decisions are considered, sensible and measured. Conditions, forecasts and the state of nearby roads and pavements have to be taken into account, especially when you consider the type of roads our parents and children currently travel on. Risk assessments of said roads, local and national forecasts and warnings are also a prevailing factor.
In addition to safety to our pupils and parents, we also consider travel implications for our staff. Gone are the days, where teachers live locally to the school and live in the village. We now have staff, who live further away and travel a considerable distance to our school. Their safety once again is paramount but rest assured each morning they are willing and raring to go, despite these awful conditions.
This has been an unprecedented week with regards to the severe weather we have experienced, certainly during my time as Headteacher but I would like to thank you for your patience, understanding and support.
Please take care, wrap up warm and keep safe over the weekend. We will look forward to Monday and once again work extremely hard to give your children the great education they deserve. I know for a fact that the teachers have been planning, preparing and ensuring more wonderful memories for the children and families of Water Primary School.
Mr Willan