Water Winners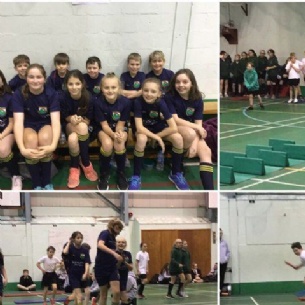 Athletics Team triumphant at local school competition
On the 3rd of December 2018 Water Primary School competed in the Small Schools Athletics Competition, five boys and six girls took part, all nervous yet excited.
The event started with the track races, the obstacle relay began, four girls from each school took it in turns to dart across the quick steps, bounce on the speed bounce and fly over the hurdles,the water girls had an early lead.
It was the boys turn, they were as fast as lightning, maybe even faster than Usain Bolt! As fast as they were, they were still in second place for that race but still kept on going. Following this the track races continued, Water had done tremendously well, both girls and boys.
In the blink of an eye, the field events started. Javelin to Chest push, children were scattered across Fearns Sports Hall. The room filled with the sound of kids footsteps and bouncing balls hitting the cushioned floor. People made their way to the various activities that ranged from jumping to throwing, the nerves descended over both pupils and teachers, teeth chattered, sweat dripped, feet tapped as the aching wait kicked in. Once the field races finished, Water received a School Games Gold Award due to their amazing dedication to PE and School Sport, lets take a moment to thank all the amazing teachers, parents and children. Thank you.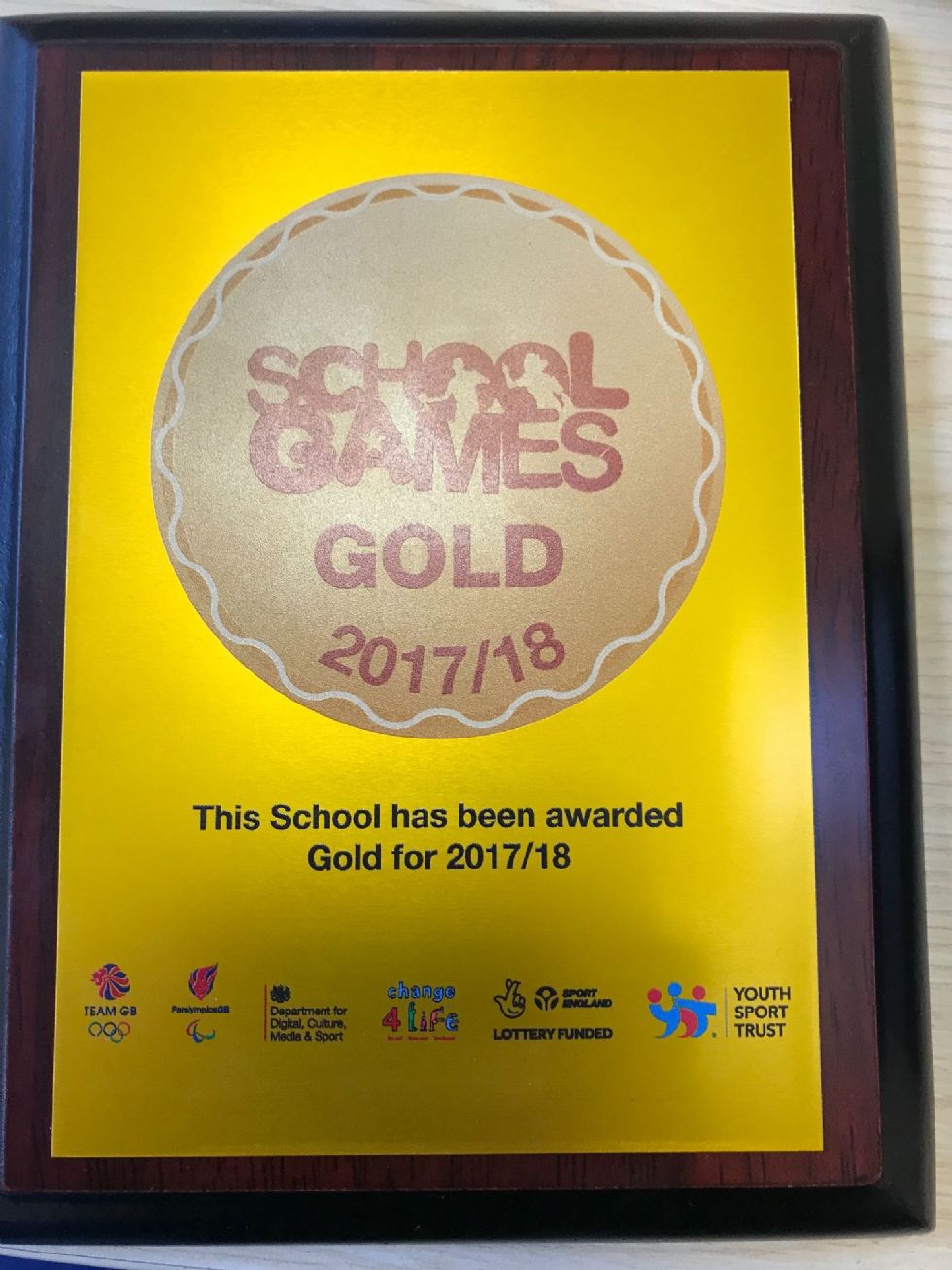 Then and only then would we find out who had made it to the finals. Pupils stared nervously as the winner was announced, "Water Primary School," the sound echoed through the sports hall. Reality washed over the eleven competitors, who held up the trophy! Well done to all the teams who showed amazing sportsmanship. Rossendale have amazing athletes. Thank you to Fearns for hosting and Rossendale School Sports Partnership for organising. Enjoy the sport.