Choir Superstars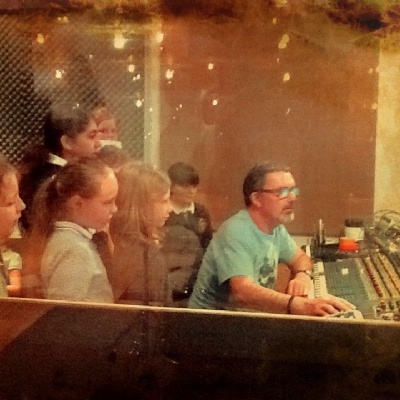 Choir stars record their debut album!
Water Primary School Choir would like to say a huge thank you to Martin Coogan for the use of his expertise and recording studio last week.
Vibe studios has had famous bands such as The Stone Roses, The Mock Turtles and The Happy Mondays go through their doors and now you can add The Water Primary School Choir to that list.
The Choir had a fantastic time and can't wait for the release of their debut album. Also a big thank you to Mrs Cole for all her hard work and dedication.