2018/19 Sport Premium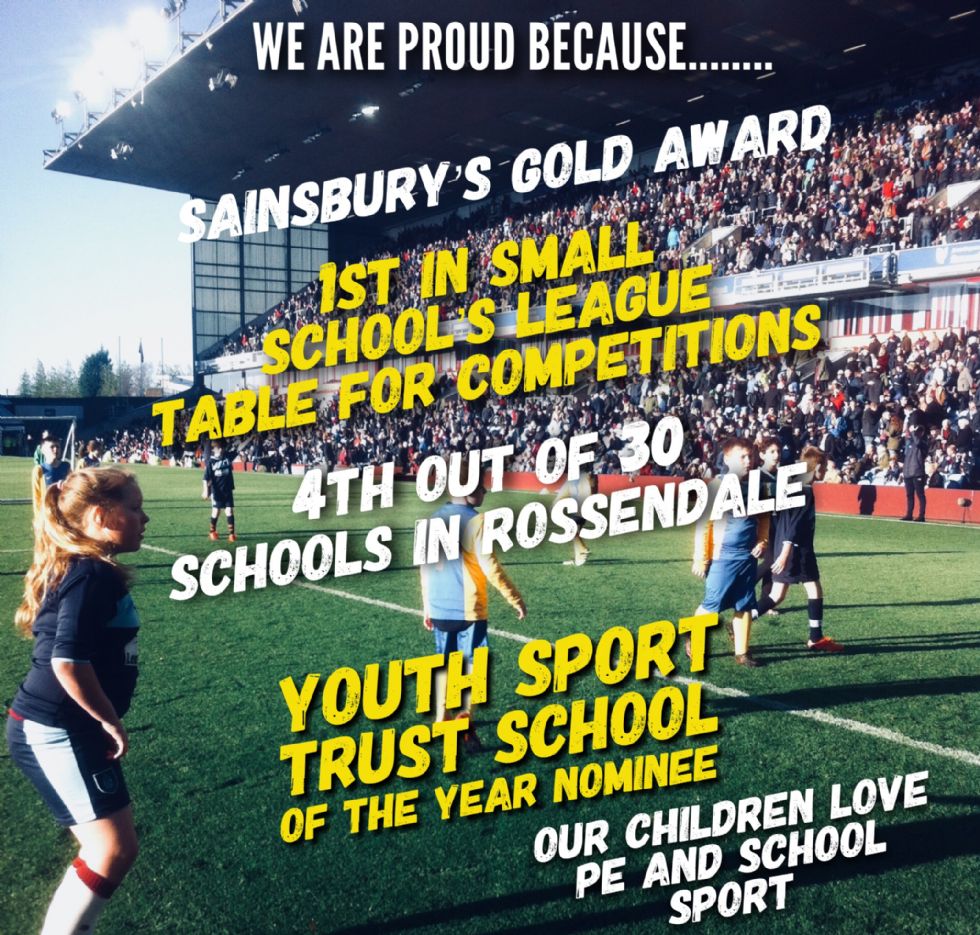 We firmly believe that all children should experience high quality PE and School Sport. This belief and ethos allows the school to shape our children into healthy, social and active young people.
We aim to build the skills, knowledge and confidence of our pupils, which leads to lifelong participation through the delivery of unique, broad activities and skills which are fully inclusive and personalised to the needs of our children.
Through the Primary PE and Sport Premium funding we can achieve this by:-
To improve the quality of existing PE teaching through continuing professional learning in PE for generalists, so that all our pupils improve their health, skills and physical literacy, and have a broader range of sports.
To increase participation levels in competitive sport and healthy activity of pupils, and maintain these throughout their life.
To understand the benefits of high quality PE and Sport, including its use as a tool for whole school improvement.
To develop a broad and balanced PE and Sport Curriculum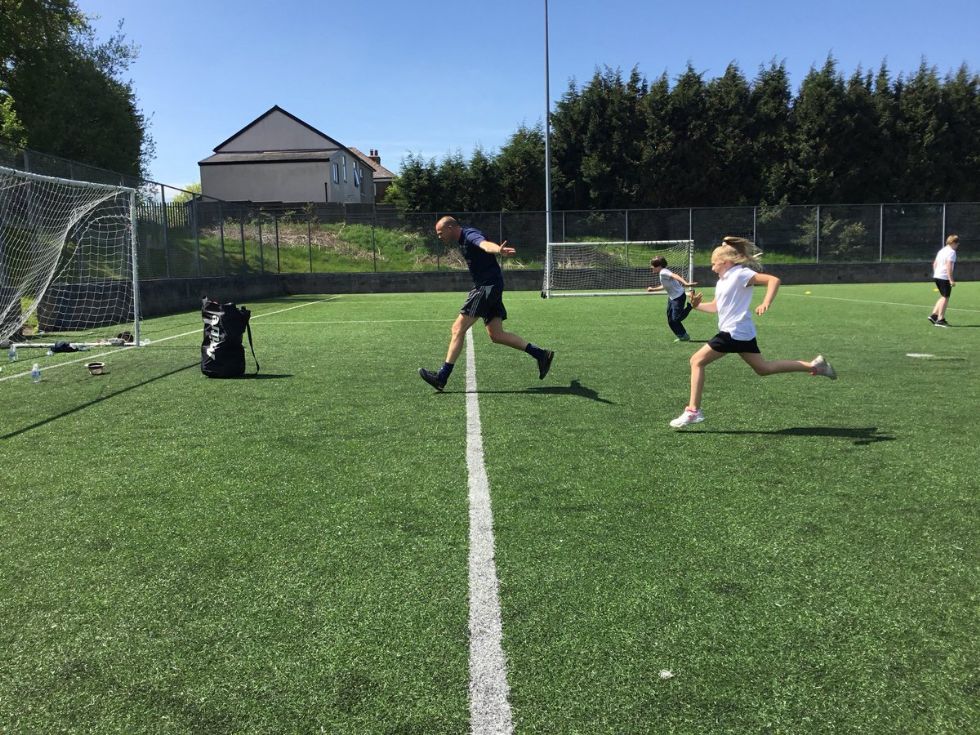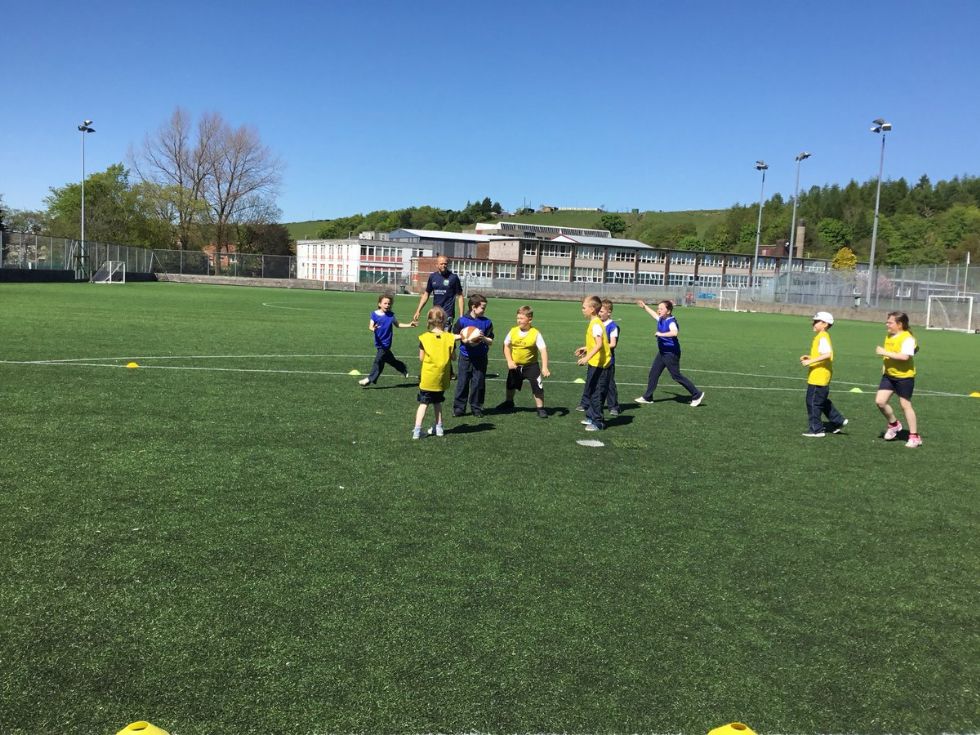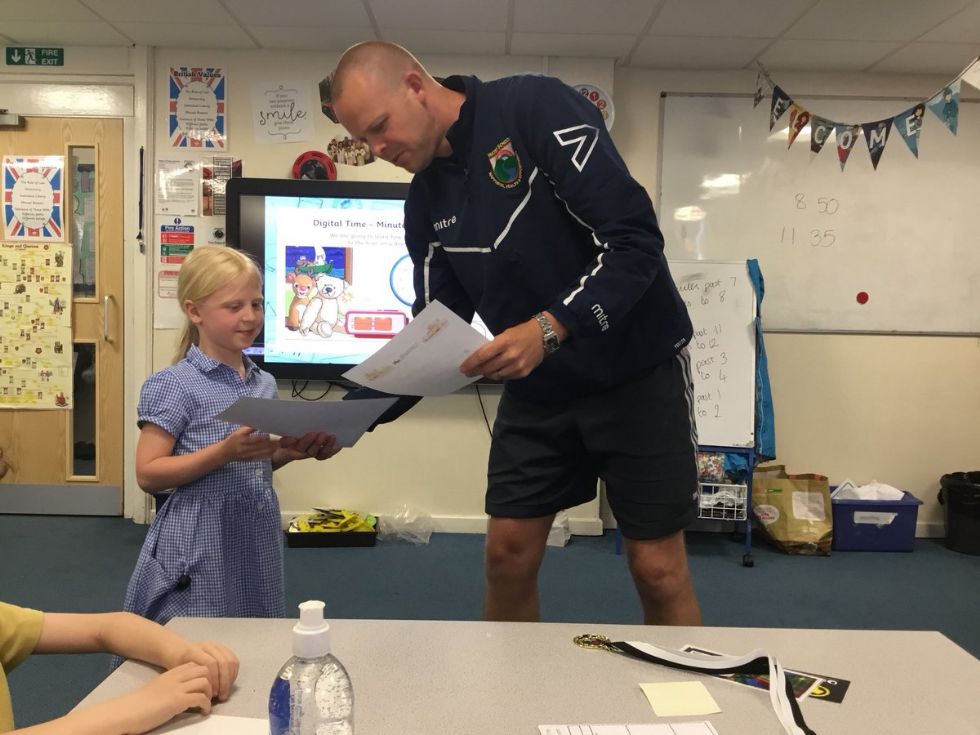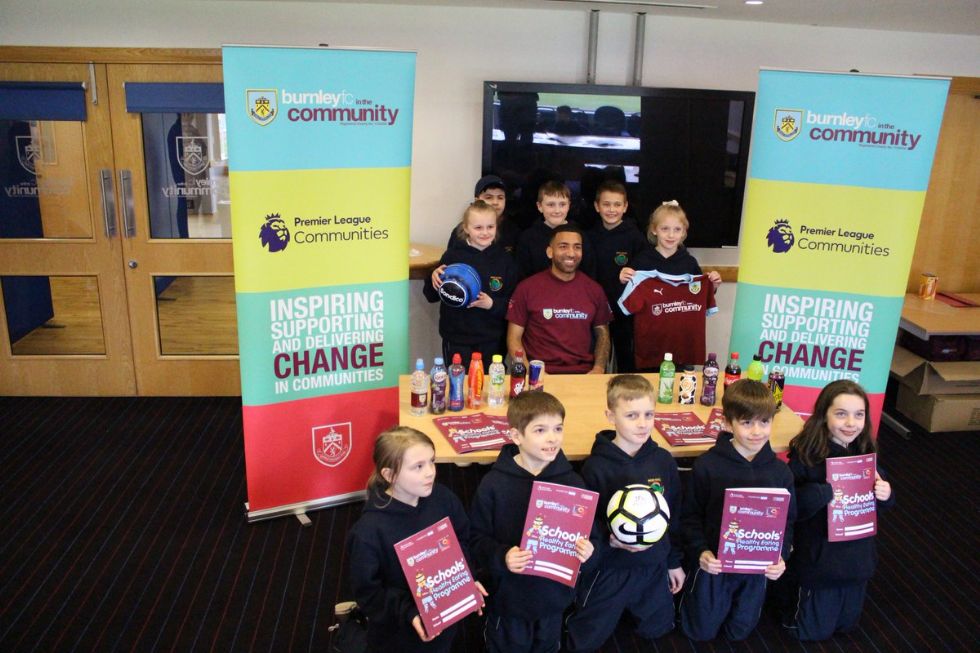 Please take a look at our PE, Health and Well-being Showcase page under the Learning tab for many more pictures.
Please see below an impact report on how we used the funding to improve our provision last year (2018/19)