Art/DT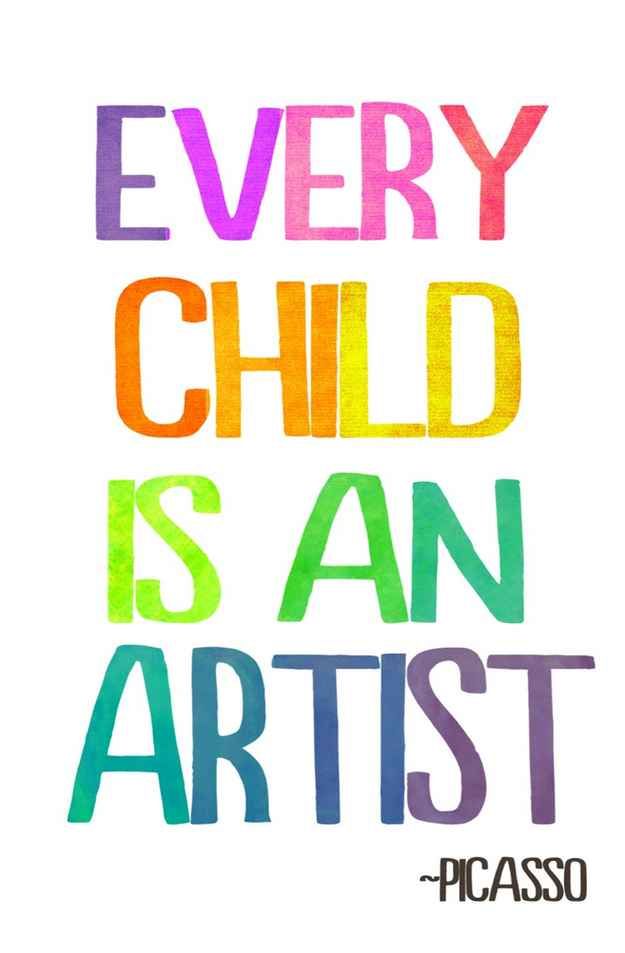 Art is everywhere, and everywhere is art. At Water School, we encourage pupils to be creative, share ideas and explore their imagination. By experimenting with a range of materials, pupils will build confidence and proficiency in drawing, painting, sculpture and design. Pupils will also gain an appreciation and understanding of influential artists, architects and designers throughout history.
In DT, pupils will learn how to take risks, be resourceful and develop innovative designs. By evaluating past and present design and technology, pupils begin to understand its impact on daily life and the wider world. High-quality design and technology education makes an essential contribution to the creativity, culture, wealth and well-being of the nation.
Please find below our policy for Art and DT.