Assessment Principles
Assessment Principles for Water Primary School
We are currently developing a set of principles for the design of an assessment system which supports learning. At the heart of the design is the curriculum (non-negotiables and expectations) and daily formative assessment.
We believe formative assessment is a very powerful tool to raise achievement and to fulfil our aim to enable children to become lifelong learners.
Effective formative assessment is....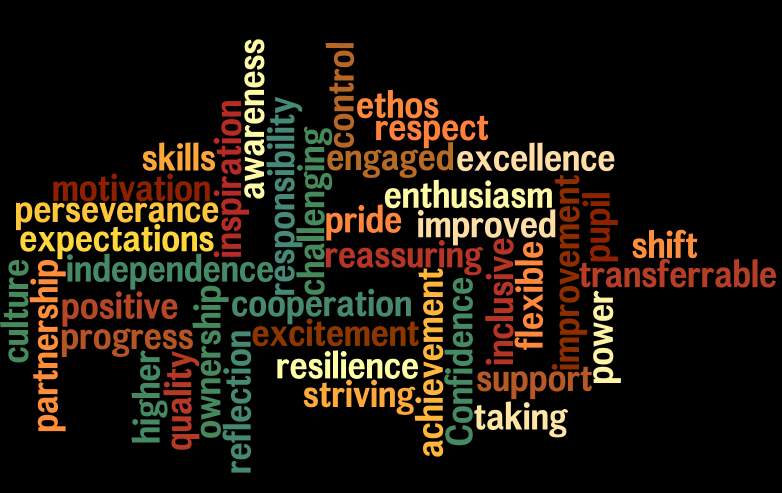 We achieve this by:
Laying the foundations
Having effective starts to lessons
Developing the learning
Effective ends to the lessons
Assessment Cycle
National Curriculum Objectives
Key Objectives or the class (non negotiables for the next class)
Performance standard (summative) report to parents
The Process
Beginning of each term
1) Pupil Interviews
Discuss the term ahead
Strengths
Targets
Assessment from the previous term
Objectives for the next term
Home Learning
2) Daily Formative Assessment / Use of Success Criteria/ Marking and Feedback
3) Assessment checkpoints throughout the term
Writing - Extended writing after each unit of work
Reading - Guided Reading - notes on each child/ group
Maths - Skills check at the end of each unit/key learning objectives - misconceptions grouped and use TA/ Headteacher / SENCo for Big Maths check
At the end of each term
1) Pupil interviews/conferences - skills check
Reading Skills Check
Strengths
Targets (Learning Ladders) http://www.learningladders.info - currently being trialled
Discussions around the curriculum
Tracking
Assessed using terminology centered on expectations against key learning objectives.
Summative
Assessed against performance descriptors for the year group derived from key learning objectives
By
In Reception
Development Matters Assessment
On Entry EYFS Baseline
EYFS ELG assessment at the end of the Reception Year
KS1
Termly writing assessments
A series of Maths skills checks
Assessment of foundation subjects
Termly Phonic Assessments
Year 1 Phonics Check
KS1 SATs
KS2
Unit writing assessments based on curriculum covered (Extended Writing)
Reading Assessment Test based on AFs
SATs style Reading Tests
Maths Assessments
Annual assesment of each child in every foundation subject
KS2 SATs
All is used to aid transition systems, future planning and curriculum development.