Blossom Class - Year 4/5
Hello everyone and welcome to Blossom Class!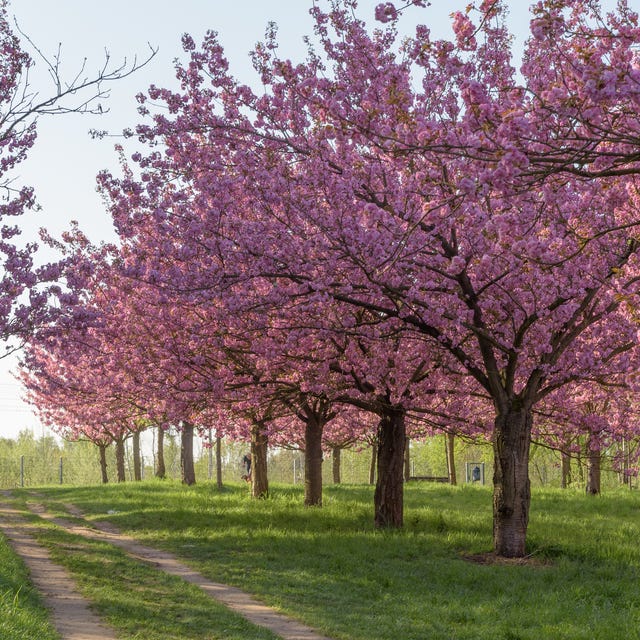 We are sure you all had a fantastic summer holiday and are looking forward to start learning in our brand new classroom! Myself, Mr Riley and Mrs Cole cannot wait to see all your smiling faces when you return to school! I also can't wait to hear all of the exciting stories about what you got up to over the holidays.
Our new topic
I am so excited about our next topic! This half term we are learning all about Volcanoes and Earthquakes!
Over the next 7 weeks we will learn all about how volcanoes are created, why they are in some areas of the world and not others and what happens when a volcano erupts! We will also be doing some volcano art.
in addition to this, we will learn all about earthquakes, and the effect these have on the world around us. We will look at how an earthquake happens and what people have done alter buildings and structures to withstand earthquakes.
English
In English, we will be using a book called Lila and the secret of the rain, thinking carefully about how we use description and infer character's feelings. We will be writing our own version of the story using these skills.
Maths
Our Maths focus this half term is place value. We will be thinking about numbers to 1000, rounding, negative numbers and roman numerals.

We are continuing to use Doodle Maths and TT Rockstars in school and at home so please ensure all children are logging in a practising at home.
Guided Reading
We will be continuing using a whole class teaching approach to Guided Reading, and everyone will be reading 'The firework maker's daughter' together. Through this we will read out loud, answer questions and work in our Guided Reading books to use retrieval and inference skills.

We also expect everyone to be reading at home most nights, whether this is independently or with an adult. Please can you ensure that your reading records are signed when you read and returned to school in order to be checked. These are checked daily so you can read as many books as possible. The minimum expected is 3 times per week, but praise and prizes are given out if you read 5 or more times a week.
Science
In Science this half term, our focus will be on Rocks and Fossils. We will learn all about the different types of rocks there are, where they are found and what their uses are.
PE
Our P.E. lessons will be on a Thursday afternoon.
We would like everyone to attend school on a Thursday in their PE kit, as we will be teaching Maths and English in an active way. Please can everyone ensure you have the new PE kits. If it hasn't arrived, children can wear their old PE kits for the time being.
Homework
For homework, you are expected to complete 3 pieces from the homework sheet over the half term. In addition to this, I expect as much home reading to be done as possible (minimum 3 times a week). You are also expected to complete work on TT Rockstars and Doodle Maths. Lastly, spellings will be completed every Tuesday- the spellings are updated weekly on Spelling Shed and put into Class Dojo. Children who improve on their previous score or get full marks will receive a sticker.
Rewards
We will continue using the class reward system Dojo. You will collect points for a number of things, including participating, hard work and helping others. Each week the winner of the dojo points will get to take home our very own tiger, Tarzan, who came back with us from Knowsley! Over the weekend it would be fantastic if you could take a selfie with Tarzan in an exciting place and be creative with what you do with him.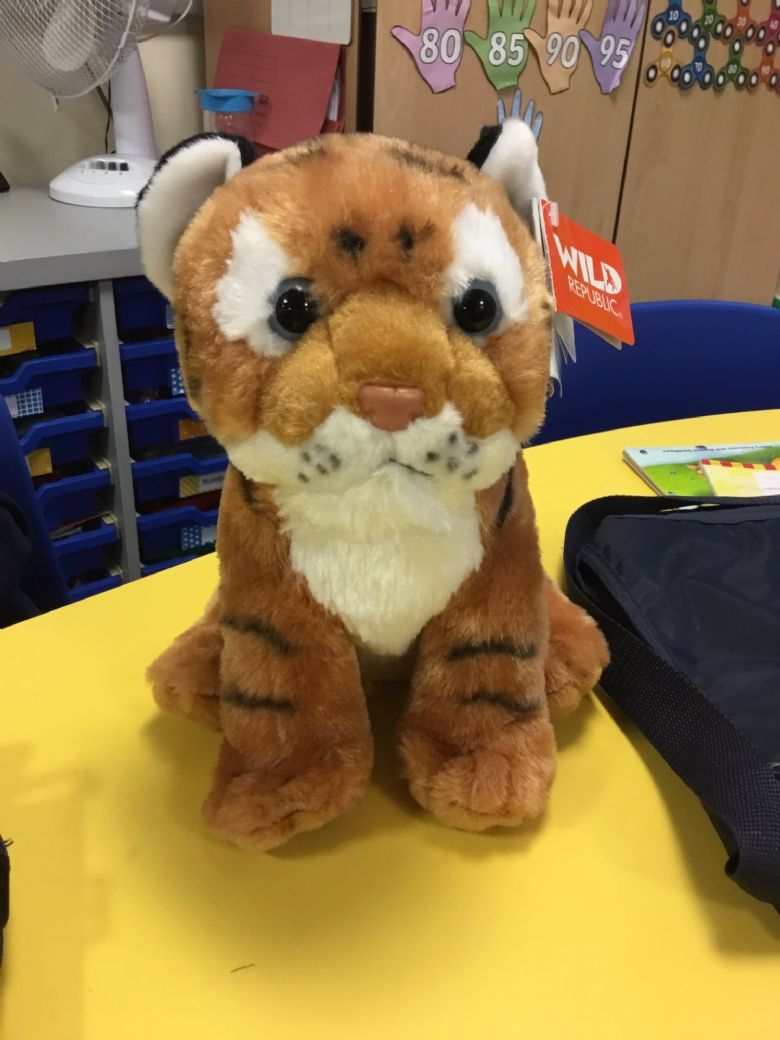 We also use tokens for different skills. over the half term, we focus primarily on one skill and if they reach the target amount of tokens in the tube, the children get to celebrate in class on the last week.
A last note for parents...
The door is always open in Blossom Class. If you ever have any queries, worries or would like anything explaining, please don't hesitate to contact me. I am always available and will help you in any way I can. Mr Riley is in most afternoons and on Fridays, and Mrs Cole is in every Monday, Tuesday and Thursday. If you would prefer to speak directly to me, please feel free to contact me through the Dojo system or at the end of the school day, and I will respond to your query or set up a time to speak in person.
I can't wait to see you all, hear all the fantastic things you have done over the holidays and teach you all of the exciting things we have to learn this half term!
Miss Lofthouse.