Blossom Class - Year 4 & 5
Hello everyone! We hope you have had a great summer and enjoyed your time together. We are very excited about the year ahead full of happiness, health and opportunity.
This year lots of exciting things will be happening for Blossom class ; you will enjoy new challenges, be given a range of opportunities and have lots of fun.
English...
First in English this half-term, we will be looking at narrative writing based on the book 'The Boy who Biked the World', before we look at our non – fiction writing - the journal of Iliona – a young slave and finally our poetic writing – the most dangerous animal in the world.
Maths...
We will be continuing using Power Maths this year within our lessons. Year 4 will be looking at place value before starting addition and subtraction. Year 5 are starting with place value as well as addition and subtraction too.
Times tables are a vital part of education, children should be practising these regularly at home as well as school.
History...
We will be learning about early civilisation. We will be looking at where and when the first civilisation began, find out about the first writing systems, explore trade in early civilisations, find out about mathematical understanding in early civilisations and explore technology and inventions of early civilisations.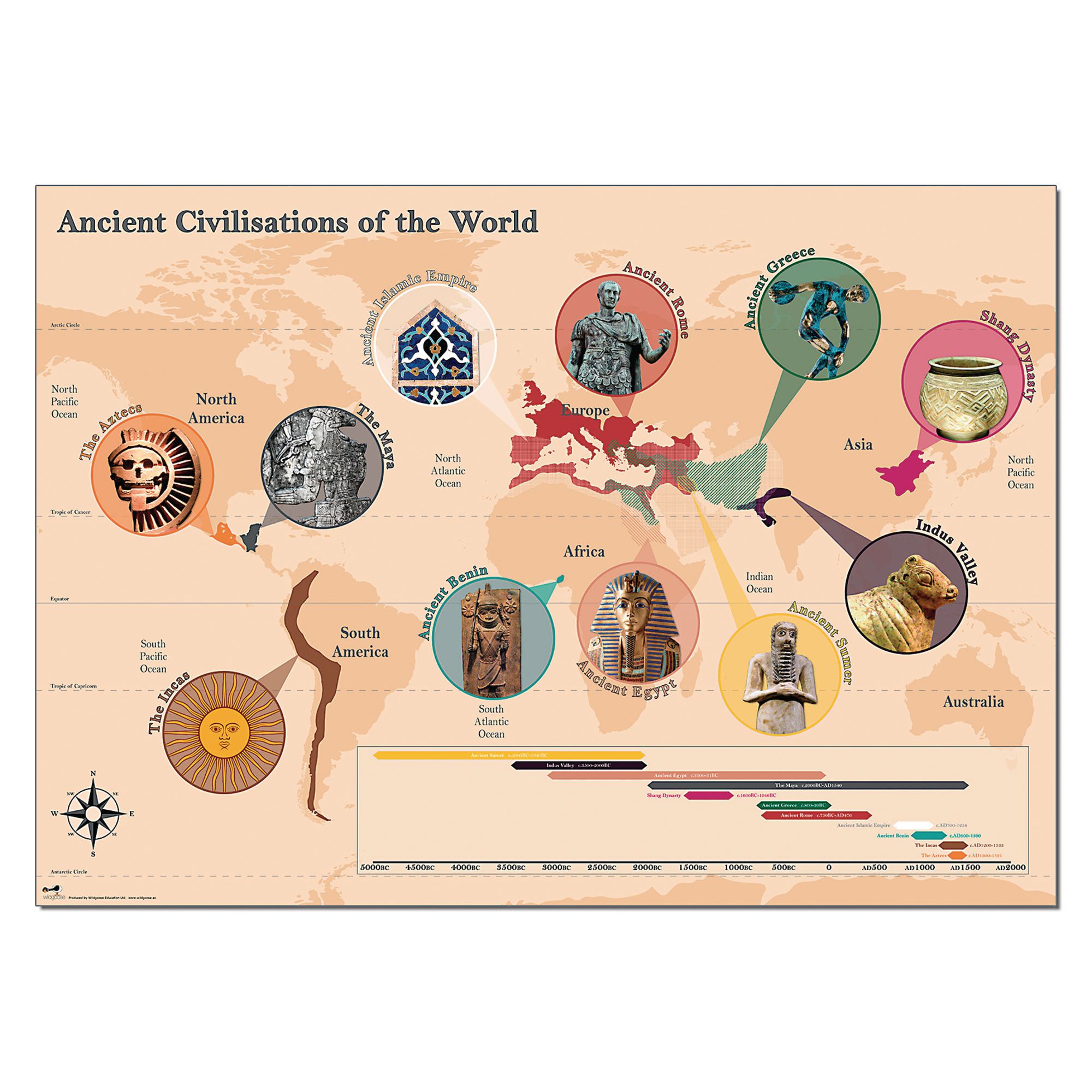 Science...
This half-term we will be looking at our scientific skills through a range of experiments and exploring different scientists of the world.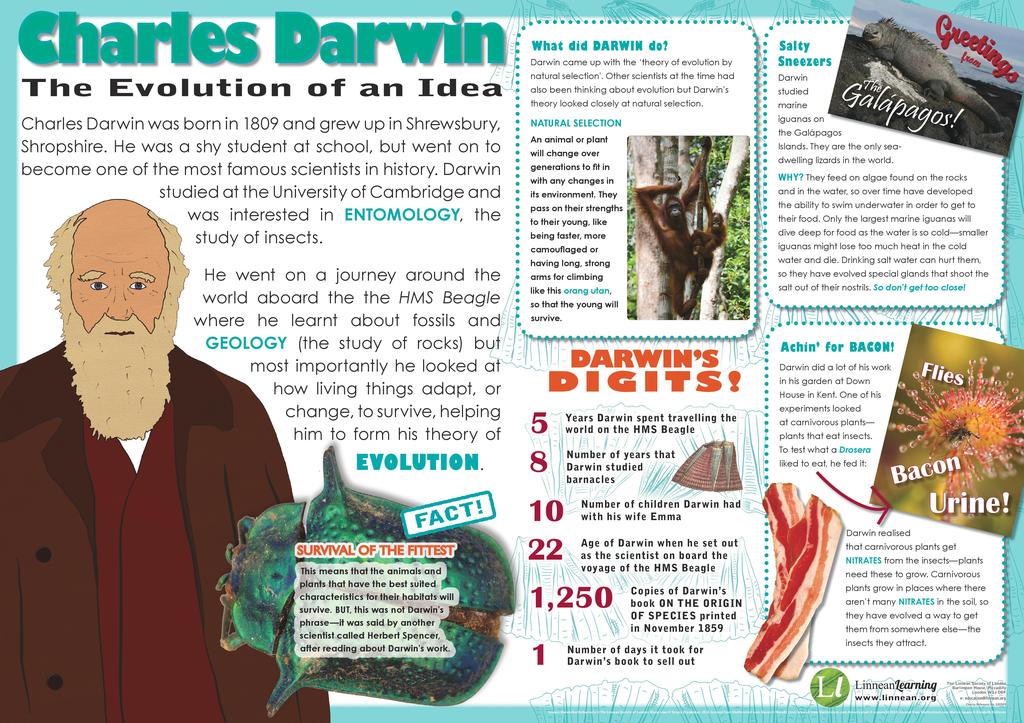 .
Readers...
We expect children to be reading at home most nights for around 10/15 minutes. We want to encourage a love of reading as much as possible so that children can understand the key aspects of reading.
As a whole class we will be reading 'The secret of platform 13'.
P.E.
Our P.E. lessons this half-term will be on a Tuesday afternoon.
Spellers...
The children will receive spellings for the half-term. We will complete our spelling activities every Friday.
Snacks...
If you would like to buy a healthy snack it is £1 per week, this can be payable as £7 for the half-term through ParentPay.
If you have any questions or concerns, you can contact me on Class Dojo.
Miss Wilson