Blossom Class - Year 5
Hello everyone and welcome to Blossom Class!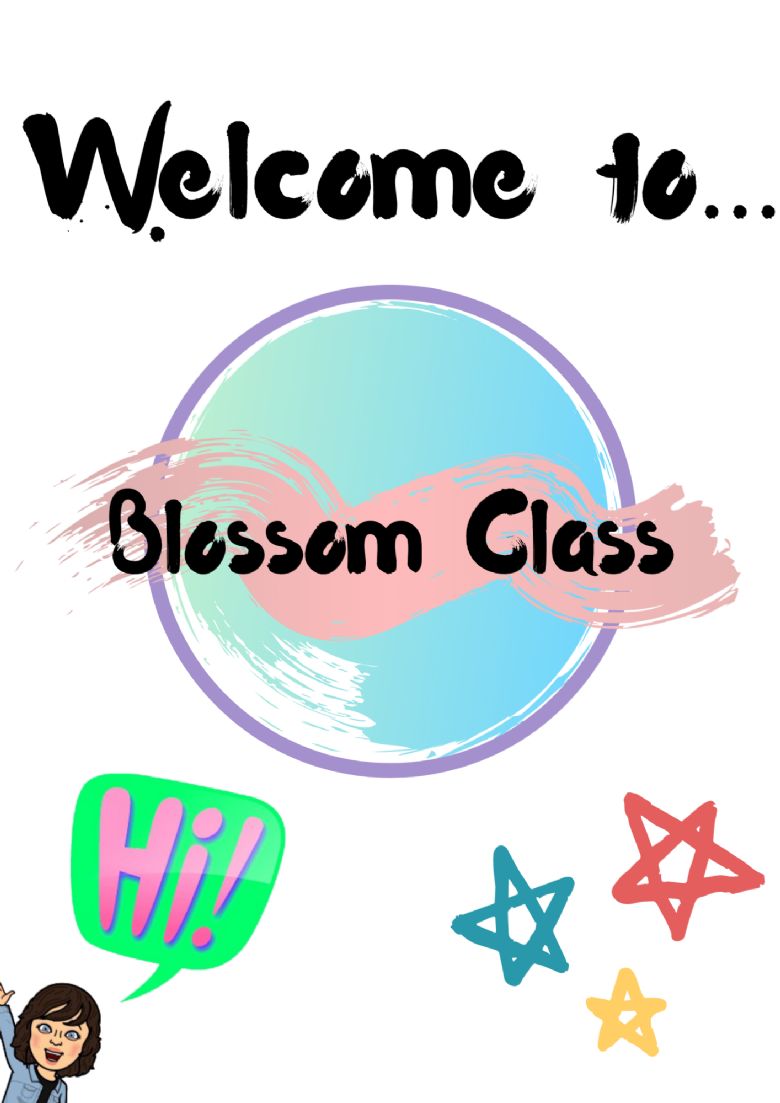 Welcome back everyone, I hope you had a lovely Christmas break.
I would like to say thank to all of our wonderful children for their resilience and work ethic over the last term. During the current times and troubles we have all faced, it has been a privilege to see how determined they were to continue to progress in their learning. You should all be proud, I know I am.
Spring Term Learning
During our first English unit, we will be reading, planning and writing our own argument and discussion pieces. We will be incorporating a lot of grammar skills as well as debate during this unit. After that, we will be looking at one of my favourite narrative poems, The Highwayman!
Our next unit in maths is area and perimeter. From this, we will move on to fractions, decimals and percentages. Please continue to support you children in learning their times tables fluently as this will enable them to further progress in these topics.
Our whole class reading book this term is There's A Boy in the Girls Bathroom-another great read. We will continue to focus on our VIPER skills which are:
VIPERS is an anagram to aid the recall of the 6 reading domains as part of the UK's reading curriculum.
VIPERS stands for
Vocabulary
Inference
Prediction
Explanation
Retrieval
Sequence or Summarise
Our topic this half term is Vikings; we are continuing at looking at the settlements (as we did with the Anglo Saxons) and the impact they have had on the way we live our lives today. We will be using the Vikings as a stimulus for our Art this half term also.
Our P.E. lessons will continue to be on a Friday afternoon. Please send your child to school in full PE kit including trainers.​
In Science, our unit is 'Properties and Changes of Materials' in this unit we will learn about different materials, their uses and their properties, as well as dissolving, separating mixtures and irreversible changes.
A last note for parents...
The door is always open in Blossom Class. If you ever have any queries, worries or would like anything explaining, please don't hesitate to contact me. Due to current circumstance, please use dojo or contact the school office to organise a telephone meeting.
Miss McKay
Please see the home learning activities below. Children should complete at least two pieces of work and upload them to seesaw.