Blossom Class - Year 5
Hello everyone and welcome to Blossom Class!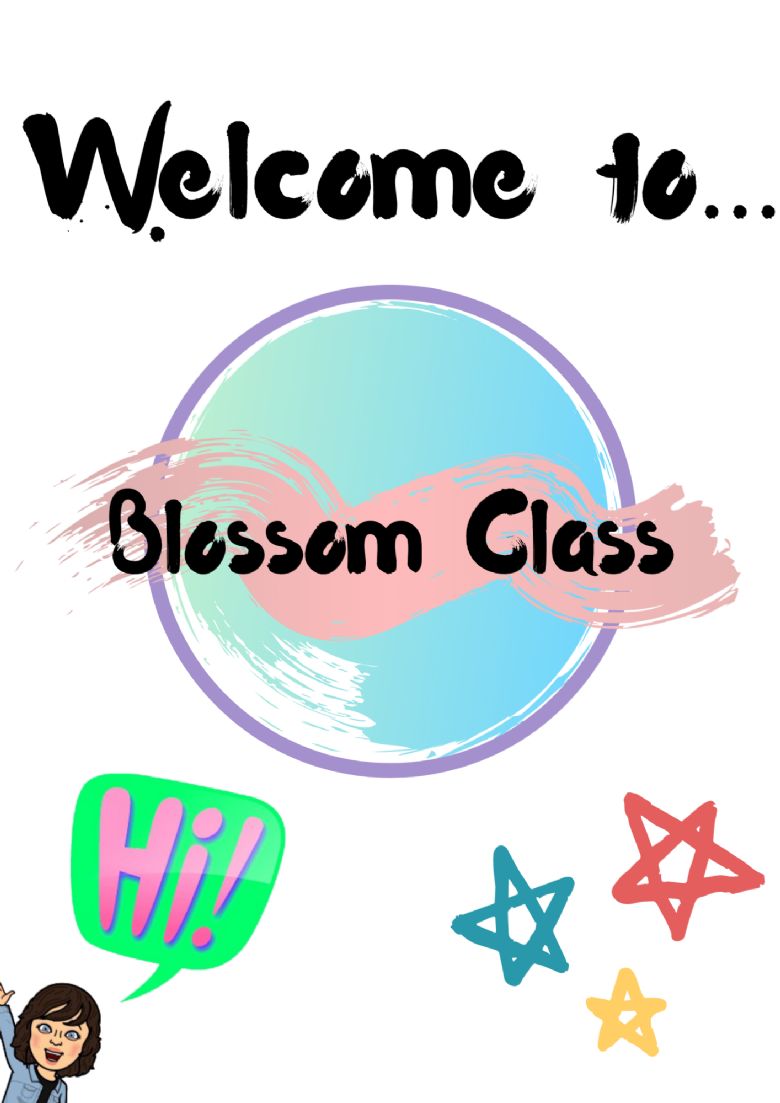 Welcome back Blossom Class, I hope you all had a well deserved rest over Easter and are ready for an exciting final term in Year 5. I would like to say a huge thank you to our wonderful children for the resilience they have shown and another huge thank you to our wonderful parents for all of the support given. It is greatly appreciated.
Summer 1 Term Learning
During our first English unit, we will be using a short film called 'Little Freak' to develop skills in adding tension to narrative writing. Through this we will also explore script writing and poetry. We will move onto writing a narrative text based on another short film called One Small Step. Our final unit will be persuasive writing.
In maths, we are continuing to explore fractions. After this, we will work on percentages and decimals. The children will continue following the power maths scheme. As usual, we will continue with our maths daily practise as well as plugging any gaps missed from having to work from home.
Our whole class reading book this half term will continue to be There's A Boy in the Girls Bathroom-another great read. We will continue to focus on our VIPER skills which are:
VIPERS is an anagram to aid the recall of the 6 reading domains as part of the UK's reading curriculum.
VIPERS stands for
Vocabulary
Inference
Prediction
Explanation
Retrieval
Sequence or Summarise
Our topic this half term is Raging Rivers. In this unit, the children will find out more about why rivers are so important to the towns and villages that have developed on their banks. By looking at the features of rivers, and the natural and human ways that rivers change over time, children will explore the life stories of rivers. Children will learn the names and locations of the major rivers of the UK and the world.
​
In Science, our unit is 'Space.' We began this uit before half term and will continue to explore the vastness of this fascinating unit.
A last note for parents...
During the current times and troubles we have all faced, it has been a privilege to see how determined the children were to continue to progress in their learning. You should all be proud, I know I am. Please do not worry about any 'missed learning' or 'gaps in learning.' Children are resilient, especially children at Water Primary School, I am confident that they will continue to develop, achieve and exceed in their progress. The door is always open in Blossom Class. If you ever have any queries, worries or would like anything explaining, please don't hesitate to contact me. Due to current circumstance, please use dojo or contact the school office to organise a telephone meeting.
Miss McKay