Blossom Class - Year 5
Hello everyone and welcome to Blossom Class!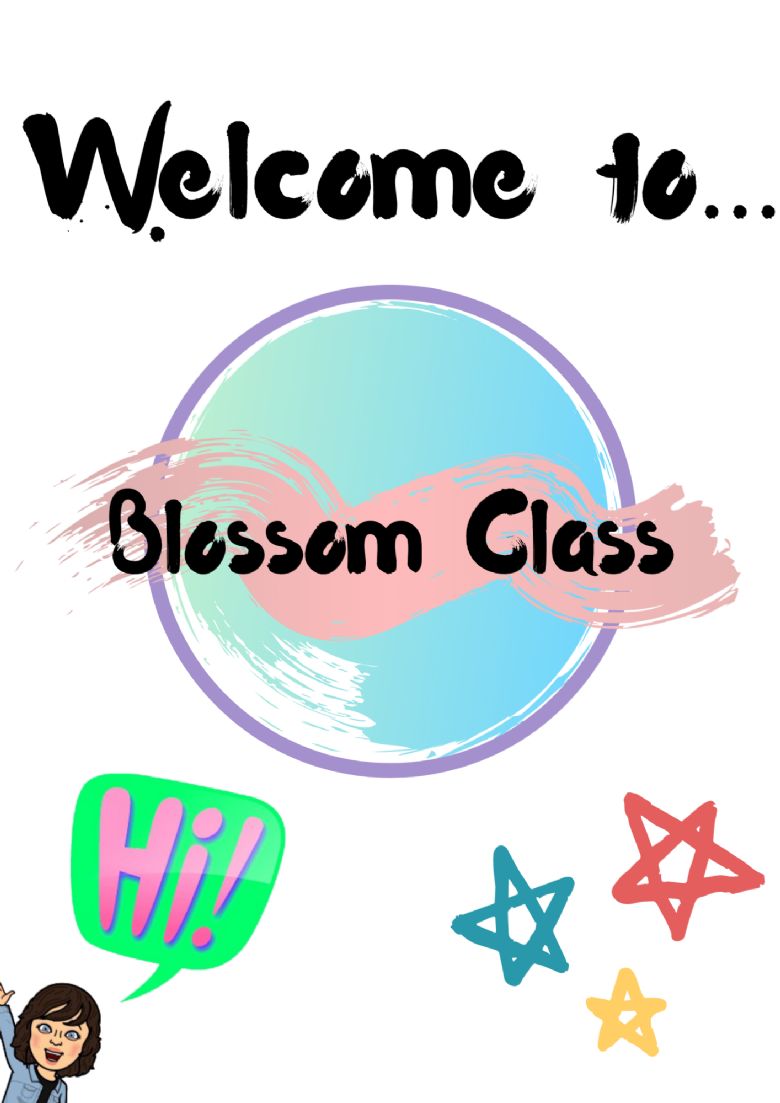 Welcome back to all of Blossom Class, I cannot wait to see you all in person. Although the last school year has been tricky, I am certain that with your dedication and resilience, we will make sure the next school year will be jam packed full of exciting learning opportunities.
Autumn Term Learning
Our first English unit will be based around one of my favourite stories, The Lion, the Witch and the Wardrobe. We will spend time exploring the text to help us write short narratives and also non chronological reports.
We will 'hit the ground running' in maths by beginning our Year 5 Power Maths. Our first units will heavily focus on place value and number. We will work hard to secure our fluency and use these skills to solve problems. As in every year groups, knowing times tables is crucial to developing understanding in maths so keep using TT Rockstars to help learn your times table facts.
Our whole class reading book this term is Kensuke's Kingdom. We will be developing our reading skills by focussing on these key areas:
VIPERS is an anagram to aid the recall of the 6 reading domains as part of the UK's reading curriculum.
VIPERS stands for
Vocabulary
Inference
Prediction
Explanation
Retrieval
Sequence or Summarise
Our topic this half term is called 'Enough for Everyone.' Through this, we will explore energy and food miles as well as looking at how to make the world a 'greener' place. Our first Science topic is all about human development.
Our P.E. lessons will be on a Wednesday afternoon. Please send your child to school in full PE kit including trainers.​
A last note for parents...
The door is always open in Blossom Class. If you ever have any queries, worries or would like anything explaining, please don't hesitate to contact me. Due to current circumstance, please use dojo or contact the school office to organise a telephone meeting.
I am so excited to be back in Key Stage Two and especially Year 5 and I am looking forward to starting a brilliant new year.
Miss McKay
Please see the home learning activities below. Children should complete at least two pieces of work and upload them to seesaw.