Class 2
WELCOME TO CLASS 2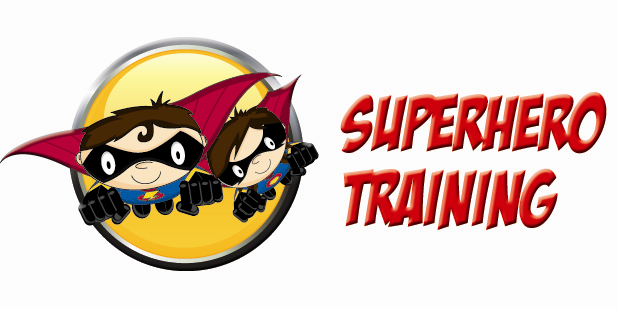 Class Teacher: Miss McKay
Class Teaching Assistant: Mrs Collins
A big, warm welcome to all of our children who are moving into year 2 this September. Mrs Collins and I are very excited to see you and to begin a brand new adventure in Class 2.
Super English...
Our English lessons this half term will have a dragon theme-we will begin by looking at a range of stories which have dragons in them and then write our very own dragon story. As everyone knows, dragons are tricky characters so part of our English unit this half term will be writing instructions on how to trap dragons. Towards the end of our half term, we will be moving away from dragons and exploring some traditional poetry such as The Owl and the Pussycat.
Super Writing...
We love celebrating our children's wonderful writing at Water, we do this by uploading fantastic pieces onto Pobble. It would mean the world to the children to receive comments on their writing!
Super Maths...
In maths, we are beginning by looking at place value of numbers-we will begin the unit by exploring numbers however this year we are heavily focussing on mastering units before moving on to a new topic. We will then move onto addition and subtraction. Understanding number is a key skill for children in year 2, specifically number bonds. If you would like to help at home, try practising some number bond games with your child e.g. shout a number and they have to reply with the number bond they add to make 10, 20, 30, 50, 100 etc.
Super Topic...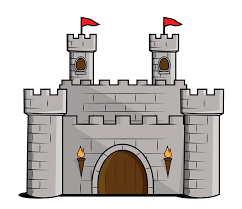 Cool Castles
Our topic this half term is cool castles, we will be looking at castles from history, exploring how they were defended and what they looked like. We are hoping to go on a trip during this half term, there will be a letter sent out as soon as it is confirmed.
Super Artists...
Sticking with our 'dragon' theme, we are going to create lots of dragon art using varied materials.
Super Readers...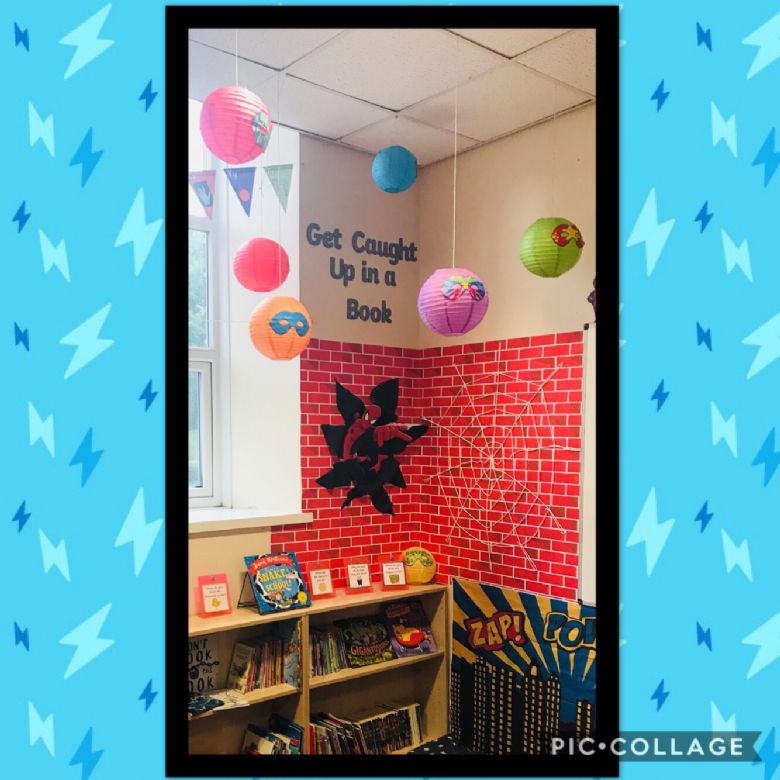 Get caught up in a book...In class 2, we understand the importance of reading and expect children to read for at least 10 minutes each night. Record books will be checked daily by Mrs Collins and we will also encourage a love of reading through choosing books from the library and from our reading corner.
Super P.E.
Our P.E. day is Monday afternoons, as they did last year, children should come to school in their PE kits (white t-shirt, tracksuit bottoms or blue or black shorts and trainers or pumps.)
Super Snacks...
Children are provided with fruit at playtimes however if you would like to buy a healthy snack it is £1 per week, this can be payable each Monday or you can pay £7 for the half term.
If you have any questions or concerns, you can contact me on Class dojo or my door is always open.
Thank you for the support-I am certain that this year will be brilliant!
Miss McKay