Class 2
WELCOME TO CLASS 2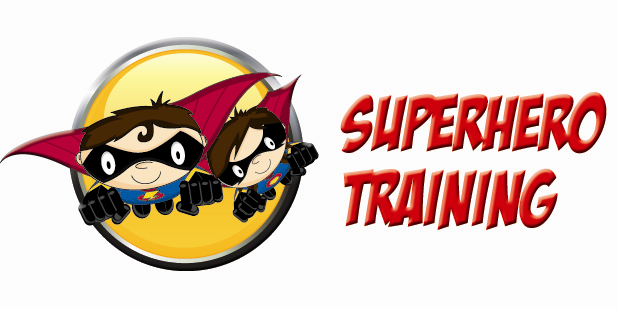 Class Teacher: Miss McKay
Class Teaching Assistant: Mrs Collins
Welcome back-I hope you all had a lovely half term break and are ready for another exciting half term in Class 2.
Super English...
Our English lessons this half term will begin by continuing with nonsense poems and then we will be moving on to look at explanation texts which will link to our topic of toys.
Super Writing...
We love celebrating our children's wonderful writing at Water, we do this by uploading fantastic pieces onto Pobble. It would mean the world to the children to receive comments on their writing!
Super Maths...
In maths, we are continuing with our small step of statistics and wil then be moving onto shape and fractions. Class 2 are doing brilliantly with learning their times table facts however, if possible, please could children continue to use TT Rockstars to help. Although we have explored place value and addition and subtraction, we will continue to use these skills in daily practice. Understanding number is a key skill for children in year 2, specifically number bonds. If you would like to help at home, try practising some number bond games with your child e.g. shout a number and they have to reply with the number bond they add to make 10, 20, 30, 50, 100 etc.
Super Topic...
Toy Story
Our topic this half term is Toy Story. During this topic, we will develop our History skills by exploring the changes within toys through History. We are also going to be designing our own puppets!
Super Scientists...
This term we are looking at everyday materials. In this block, we will explore a range of materials through investigations and explorations. We will work on ways to test materials for elasticity and flexibility and find out which paper is the strongest as well as designing and making a paper bridge to hold a toy car.
Super Readers...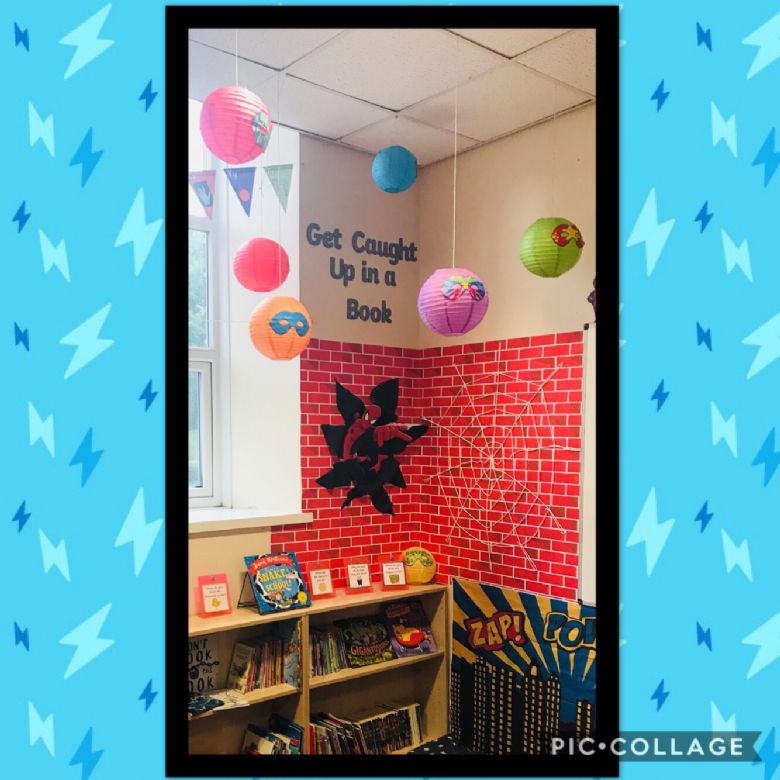 Get caught up in a book...In class 2, we understand the importance of reading and expect children to read for at least 10 minutes each night. Record books will be checked daily by Mrs Collins and we will also encourage a love of reading through choosing books from the library and from our reading corner.
Super P.E.
Our P.E. lesson this half term will continue to be on a Monday afternoon. Please could you ensure that children are wearing the correct P.E. kits.
Super Spellers...
The children will be given 6 weeks worth of spelling at the beginning of the half term, these will also be put on spelling shed. We do our spelling check each Friday.
Super Tables...
As well as a spelling check, we will also be looking at doing a times table check each week. This half term, we will solely be focussing on our 3 times tables.
Super Snacks...
Children are provided with fruit at playtimes however if you would like to buy a healthy snack it is £1 per week, this can be payable each Monday or you can pay £6 for the half term.
If you have any questions or concerns, you can contact me on Class dojo or my door is always open.
Thank you for the support.
Miss McKay