Class 2 Snow Learning
Good morning,
Here are some activities that you can do at home during our closure:
- Visit Pobble 365 and complete the activities listed below the picture. You can access the website via the following link: http://www.pobble365.com/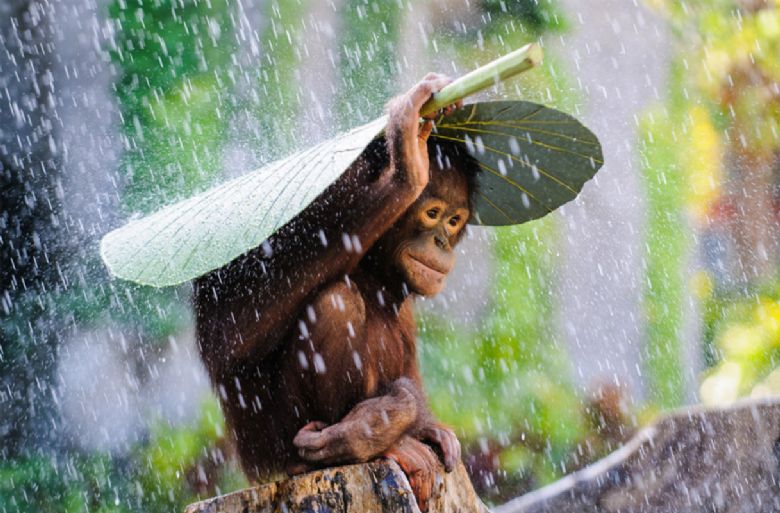 - If you have been out enjoying the snow then write all about your snow day using the template below.
- Write an Icy Poem using the activity below.
- Complete the ice and snow facts activity.
- We are a reading school so you could get all cosy with your favourite book, write a book review about what you liked/disliked about a book or design a new front cover for your book. Pick a familiar book and write a blurb to attract other readers!
- Write a story set in a snowy land, look out of your window for inspiration!
-Complete the We Are Britain challenges below.
- Solve the Winter Olympics Maths Mystery.
- Imagine you are stuck in a snow globe, write about what you would do.
-Complete your home learning tasks for this year.
-Draw and colour a snowy landscape in the style of LS Lowry.
- Go on a snow hunt using the checklist below!
- Visit TT Rockstars or Doodle Maths
- Visit the 'Active Learn' website to go on Bug Club (log ins are attached to your child's reading record).
- Practice your spellings ready for the quiz.
Thanks,
Miss McKay