Class 4
Welcome to Class 4
Teacher: Miss McKay Teaching Assistant: Mrs Cole Mr Johnson
From myself, Mrs Cole and Mr Johnson, we hope you had a lovely Easter break and are looking forward to the summer
Firstly, I would like to say a huge thank you for your support during last term, although it was short, it was jam packed!
This half term, our topic is 'Raging Rivers', through this topic we will explore the geography of rivers focussing on rivers in the UK and also around the world. We are also going to be drawing landscapes in art and observational drawing.
In English we will be looking at the narrative poem of The Highwayman and also creating our own Robin Hood legend story.
Our guided reading book this term is Who Let The Gods Out? Each child will have a copy of the book to use within our guided reading sessions.
As always in class 4, the children love to share their writing with the world and we do this using Pobble. Writing is regularly uploaded and we always appreciate your supportive comments.
https://www.pobble.com/schools/water-primary
In Maths we are covering many topics such as angles, ratio and proportion, translation and finding the mean. It is important that children are continuing to build on their skills so each morning we do a daily practice were the children answer eight arithmetic style questions. There are lots of online resources to help strengthen your childs maths skills, please see below: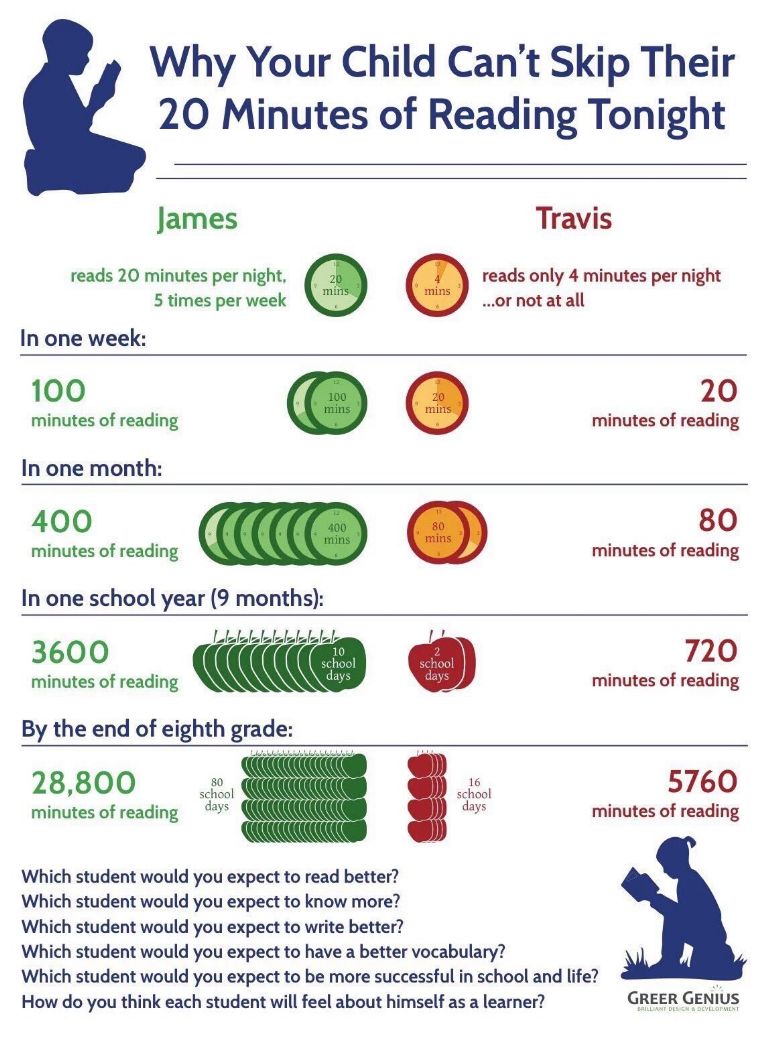 Home learning activities will be given out and children will write in the front of it the dates of when it should be handed in.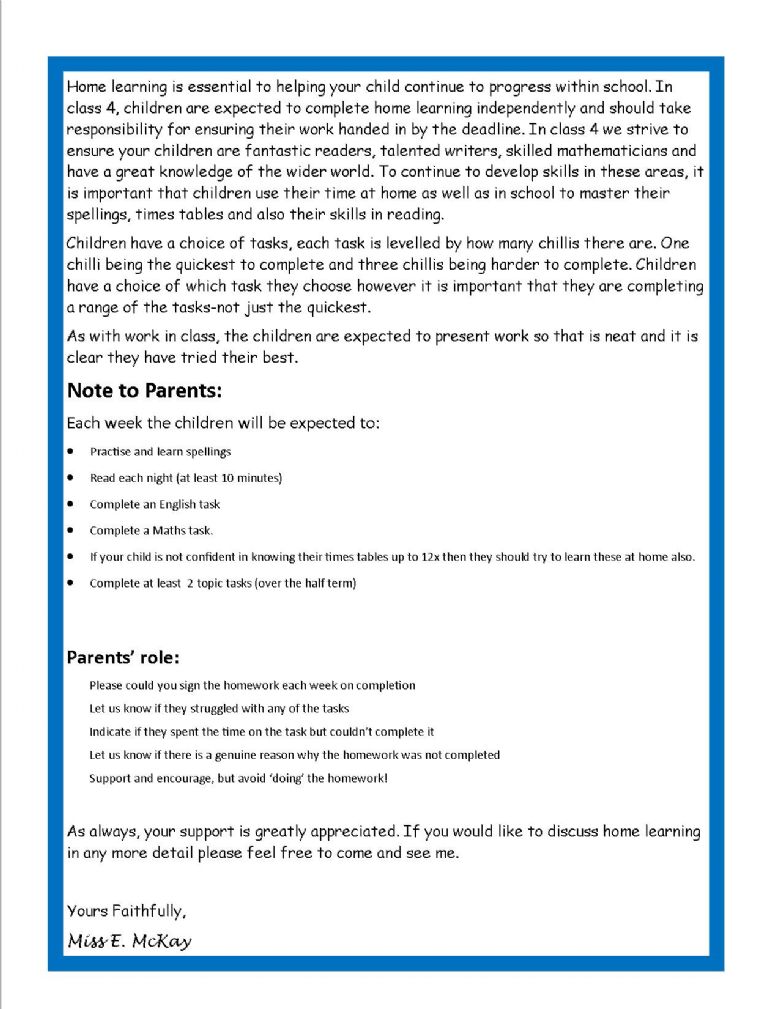 Our P.E. day is Tuesday, please ensure your child comes to school in their sporting clothes. Children must wear their Water Primary tracksuit with a plain white T-shirt.
Snacks
Children are able to buy a healthy snack for break time. These are 20p a day or if you wish you can send children in with £1 for the week or £5 for the half term.
SATs
Thishalf term is crucial for our Year 6 children and their lead up to the SATs. In class the children will be working through old SAT papers and building on their skills. The letter for the times of the tests have been sent home. We are offering all of our year 6 children free breakfast club entry this week to ensure they arrive in plenty of time and are ready for to complete the test.
'Come on in...'
As always, we offer an open door policy in Class 4. If you have any concerns or would like anything explained in further detail please feel free to come in and see myself or any other member of staff in our class.
Miss McKay