EYFS Snow Learning
Hello,
Please take care if you go outside. Here are some activities for our EYFS children during today's Snow Day...
Explore capacity
Please use the snow (or water indoors) to begin to explore capacity. This will help to prepare your child for the coming weeks' learning. Children need to be able to use the language associated with capacity (full, half full, empty etc.) and also order by capacity two or three items.
Continue to share stories
Share your favourite childhood tale with your child. Question them about what they liked/disliked about the story, and why. Who is their favourite character?/What do you think will happen next?/What makes you think that?
Research - online or through books
If you have any relevant books or the internet, help your child to carry out some research. This could be about anything they are particularly interested in, as the children need to understand that information can be retrieved from books and computers. They also need to have an idea of how to search for information. Model using the computer/iPad to find out more about a topic of interest. What will they discover? Recently, some children in class have wanted to look at wild animals online and find out more about them.
Please enjoy this snow day. Go out and enjoy playing in it, if you can – maybe make a snow alien or create some of your own ice decorations to brighten up your garden…
Make ice decorations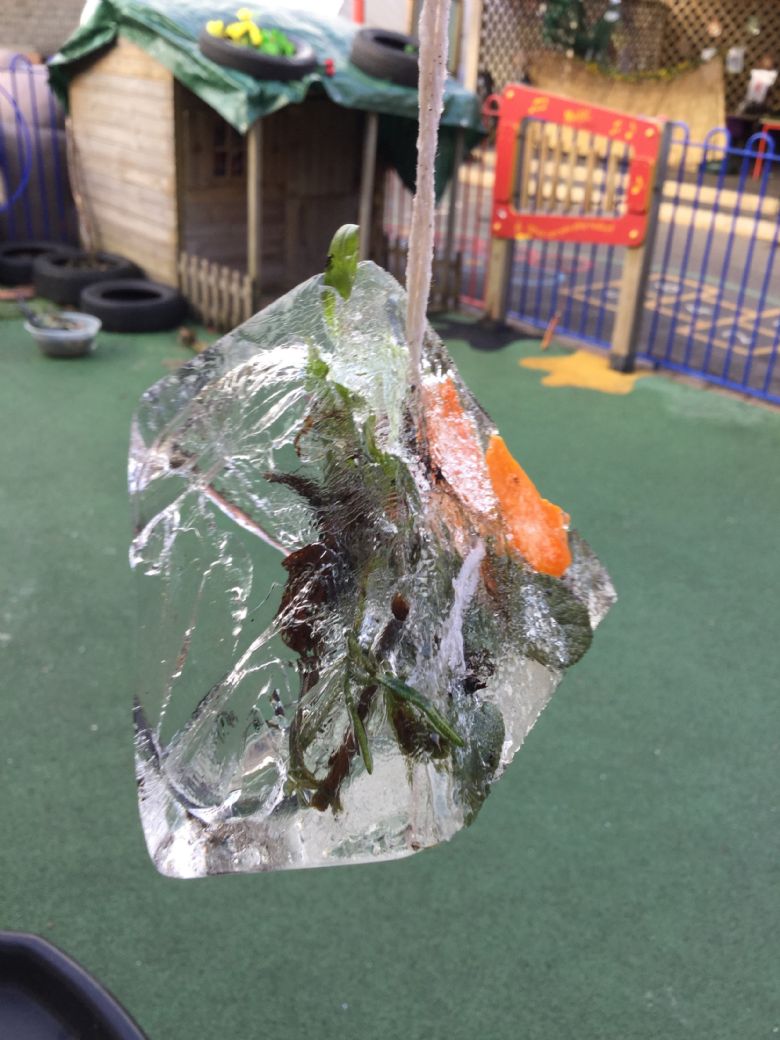 Simply collect all things natural – twigs, flowers, leaves etc. (at Forest School we have spoken about not picking anything, but using what has naturally fallen to the floor). Add these to a cup/jug of water, along with some string that must hang out, and wait for it to freeze again tonight.
If you do go out in the snow or make any of your own decorations, please take pictures and share them on twitter (@waterprimary and @MissHodgson1) or send them in tomorrow so that we can share your creations with the class.
Practise letter formation
Many thanks to all of you who have practised formation at home. The children are progressing well with this.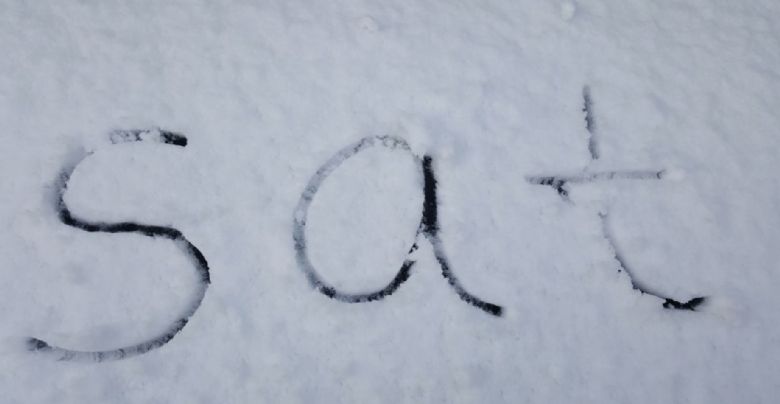 Please continue to practise letter formation at home, using the Read, Write, Inc rhymes (these are attached below, if needed). To make this more fun on a snow day, why not practise forming letters in sand, glitter, shaving foam or the snow itself!
Write!
Please challenge your children to draw a picture to represent their favourite story. Please then ask them to write a sentence (or two) about the story (what happens/why they like it). Please try not to give the children the spellings of words, instead help the children by encouraging them to use their phonics and sound out each word. For example, one child asked me how to spell my name (Hodgson) – I replied, 'Use your phonics' and she did a great job sounding it out. She used a 'j' for the 'dg' sound, which is fantastic! At this stage in our learning, this is what we want to see – the children using their phonics to record the sounds that they can hear.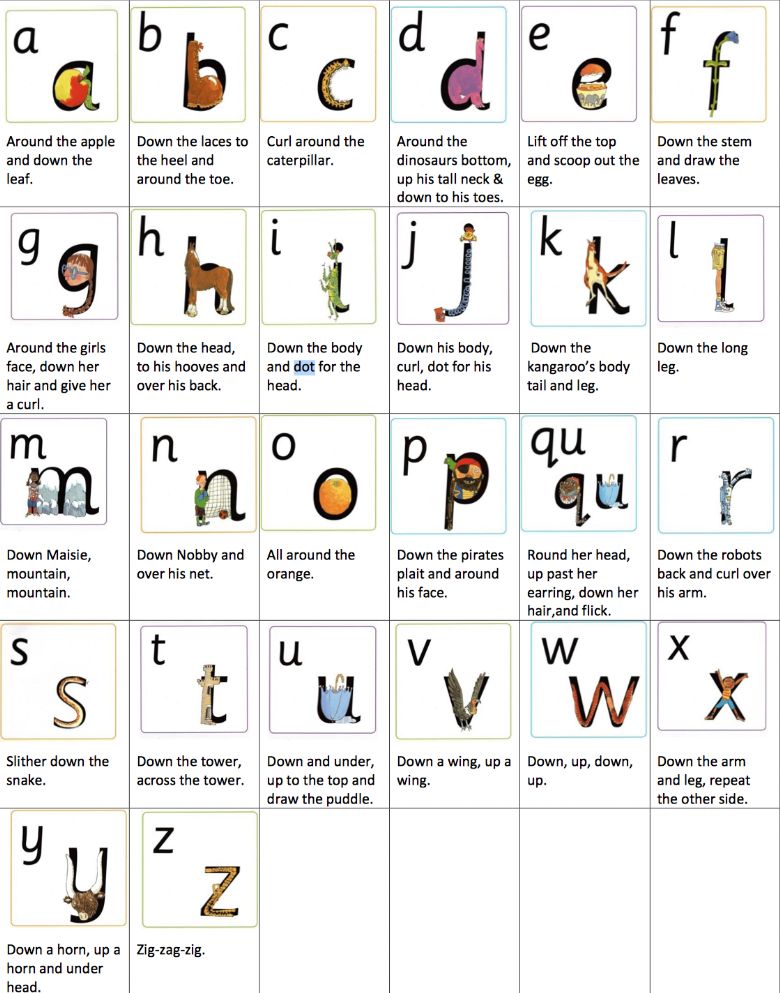 If your child is at the stage where they can only hear the initial sounds in words (first letter) this is great, too… simply support them to record each initial sound and then scribe what the full word is above their writing – this way, we can still share what they have written in class. If your child is not sure what the letter looks like but can hear it, please show them how to form the letter using the Read, Write, Inc sheet.
Number work
Everyone is at a different stage in the learning journey with maths – please help your child to order numerals (whether to 5, 10 or all the way to 20). Please work with your child to count backwards (again, from 5, 10 or 20). There are some alien-themed number activities attached below, ranging from counting through to addition and number bond work.
Shape activities
We have been working on recognising 2D and 3D shapes. Take your child on a shape hunt to find objects that are these shapes. If they can, get them to draw the object and label it to share when back in class. Who will find the most spheres? We call our 3D shapes, 'fat' shapes, and the 2D shapes are 'flat'. This helps the children to distinguish between circles and spheres and squares and cubes etc.
Enjoy your day.
Many thanks,
Miss Hodgson