Governors
The Governing Body plays a key role in helping 'Water Primary' provide the best possible education for all its pupils. It works in the background, leaving day to day running of the school to the Headteacher and staff, and is accountable to parents and the wider community to ensure that standards are of the highest quality.
The Governing Body decides strategic policy for the school, monitors progress, sets budgets in liaison with the LA, and supports and advises those who carry out specific work. It is made up of a combination of appointed, elected and co-opted individuals.
A Governing Body does not take all decisions but delegates much of that responsibility to its sub-committees. At 'Water Primary' these are: Standards and Effectiveness and Resources. Like the full Governing Body, they meet in a termly cycle, and report to the Full Governing Body Meeting. Individual governors accept specific responsibilities, which sometimes involve representing the Governing Body on Borough­wide organisations.
Governors usually serve a term of four years and provide their services in an unpaid capacity. The work requires commitment but is extremely rewarding. Membership is constantly changing through the expiry of terms of office and resignations forced by individual circumstances. Elections for four parent governors take place regularly, as terms of office come to an end.
The LA provides training and support for all governors and governing bodies (including advisors and clerks for full governing body meetings) which always receive praise for high quality.
Please see below for a list of Governors Our Governors
Our Governors

Lizzy McKay - Headteacher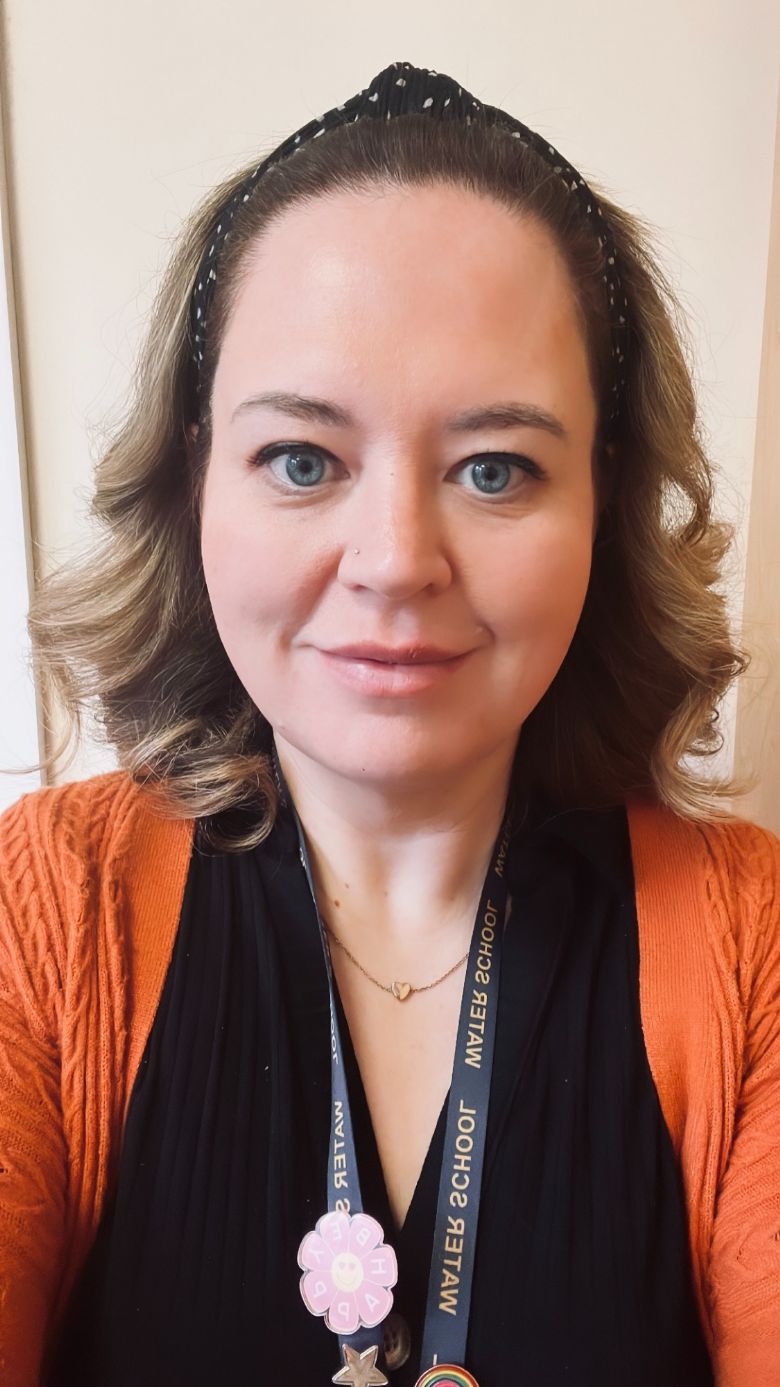 I have worked at Water Primary School from being an NQT in 2009; because of this I am committed to driving the school forward and ensuring every pupil at Water Primary School has the best possible start to their school journey. I believe that a strong partnership with governors is imperative to continuing to building a great school which has children at the centre of its vision.
9/3/21 - 8/3/25
Tracy Cuthbertson - Chair of Governors
Safeguarding/Online Safety/Prevent/Child Protection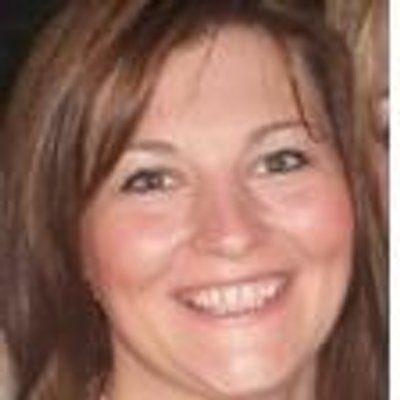 Welcome to Water Primary School, a School I am very proud to be associated with. My name is Tracy Cuthbertson and I have been a Governor here at the School since 2006. I progressed to the Chair of Governors a year after my initial election and I am proud to have held this position ever since as voted by the Governing body.
The Governing body is made up of a team of volunteers. We have volunteers representing parents, staff, local authority and community. We work together as a group in a strategic role to oversee the direction and leadership of the School for which the Governing body is legally accountable. The Headteacher and the Senior Leadership team manage the school on a day-to-day basis and the governors meet regularly to look at specific projects, developments and to monitor the work of the school.
Through employing well-planned lessons and by engaging in self-evaluation strategies, the teachers and support staff ensure that every child has access to a rich curriculum and are committed to every child's success. It is important to us that pupils achieve and aspire and leave Water Primary School equipped with the skills to be life-long learners, whilst becoming moral, well mannered and respectful.
I am extremely proud of what we have achieved (and continue to achieve) at our school. Recent examples of our successes include obtaining the Sainsburys Gold award for PE & School Sport and I was immensely proud for us to be a nominee for the Rossendale 'School of the Year' award.
Running with a tight, yet well managed budget, we ensure that we continually update the school premises and equipment used. The new entrance and offices demonstrate how we keep our children safe yet it remains bright and inviting. The ICT infrastructure continues to move within the 21st century. Considering IT did not exist when I was at school, I was thrilled to conduct my first 'skype' interview here at the school.
We explore the outdoors as much as we can and a National Lottery funding of £10,000 has been spent on the external play area for outdoor learning and the development of growing spaces. The school is seen as being the hub of the village with the wider community taking part in school life and we are proud to have our own garden in memory of Fran, our much loved school crossing Warden. We also utilise the forest for Forest School activities. This is an inspirational process, offering children and young people opportunities to achieve, developing confidence and self-esteem, through 'hands on' learning experiences in a local woodland environment.
I hope you feel that our website answers many of your possible questions. The school is always happy and willing to answer any concerns or queries you may have in person or via email. I am also available as Chair of Governors to discuss any matter relating to the school, once you have followed the usual procedures of talking to the Headteacher or Senior Leadership Team. We would like to extend a warm welcome to you as part of our community and hope you and your child will share some fantastic experiences during your time with us here.
Warm Regards
Mrs Tracy Cuthbertson
14/11/19 - 13/11/23
Co-opted Governor
Jen Edington - Staff Governor / Training Link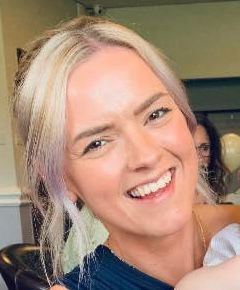 I have thoroughly enjoyed my role as a Governor for Water School for the past seven years, working collaboratively with our fantastic team to plan and share our school's strategic direction. I love being at the heart of our school community and sharing the achievements of our wonderful school, it's pupils and staff. Our Governing Body has been imperative in driving school improvement forward and ensuring the best outcomes for our children, and I am so proud to be a part of it.
Staff Governor
16/3/22 - 15/3/26
Julie Adshead - Languages and Humanities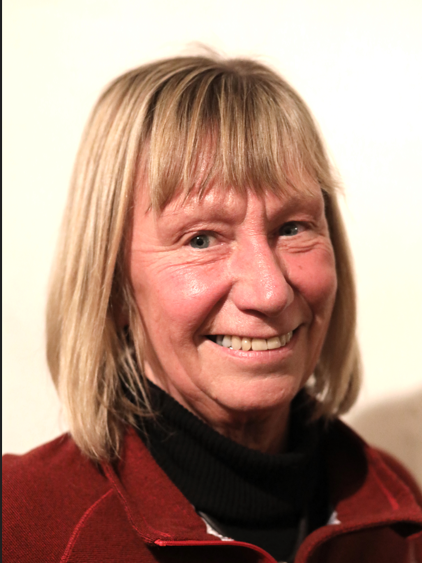 Both my children attended Water School – but many years ago now! When they were there, and for a short time afterwards, I was on the Board of Governors, ending up as Chair. As they were both then at High School, I stepped down. Then in May 2018, I was elected as Councillor for the Ward and took over from Amanda Robertson on the Board. It's been a real pleasure to be involved with the School again and to see it moving from strength to strength. I'm grateful to be able to help in any way that I can.
Co-opted governor
14/11/19 - 13/11/23
Emma Gladwinfield - PSHE and EYFS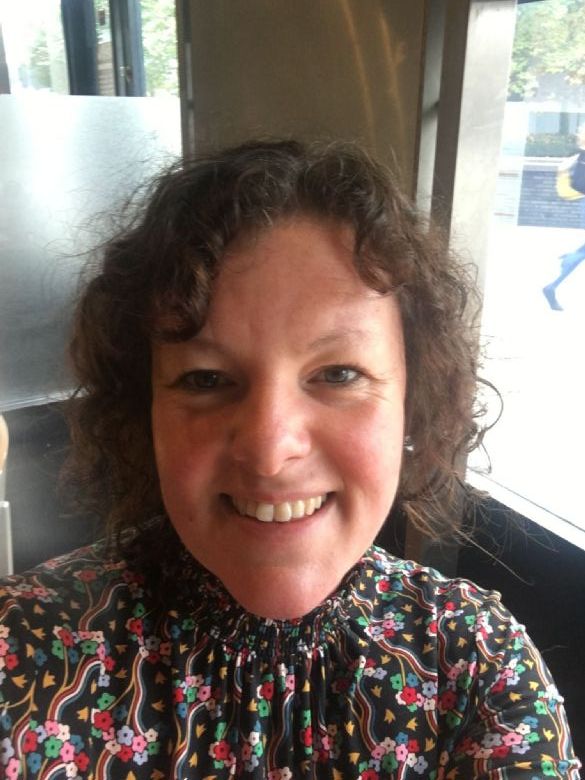 Hello! my name is Emma Gladwinfield I'm a mum of 3 and have been connected to the school for 7 years since my oldest started. I've been a parent governor and am now a co-opted governor.
My areas of interest within the school are EYFS, personal, social, health, economic, (PSHE) curriculum and general health and wellbeing for staff and pupils of the school.
Away from the school I'm a local GP and involved in various projects to try and improve the health of the Rossendale community. I love being active, spending time with my family, friends and holidays!
24/3/22 - 23/3/26
Co-Opted
Natalie Newbitt - P.E. and English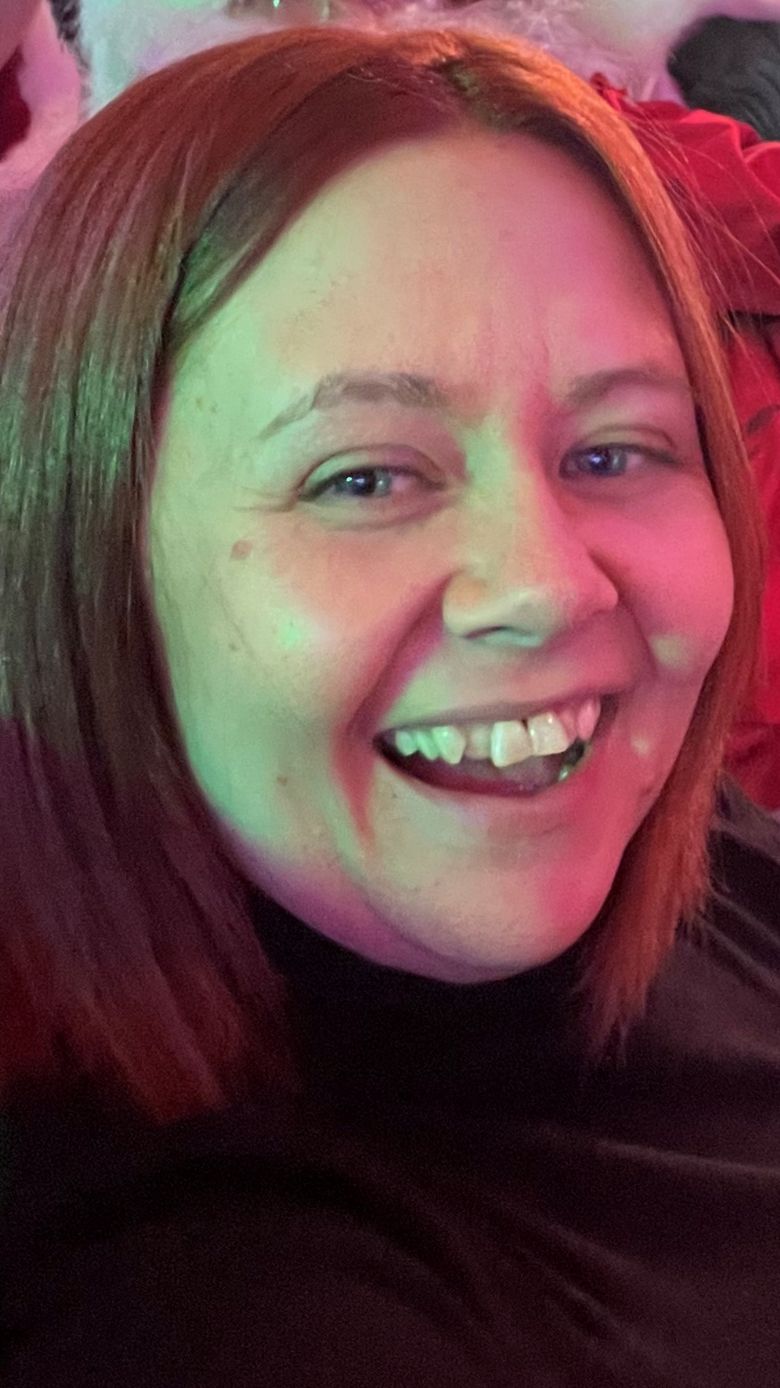 I have two children who attend Water Primary School. I have always wanted to understand more about school and how it is run. I am always willing to help where possible and to the best of my abilities.
Parent Governor
12/2/20 - 11/2/24
Marc Vipham - Maths, Computing and Health and Safety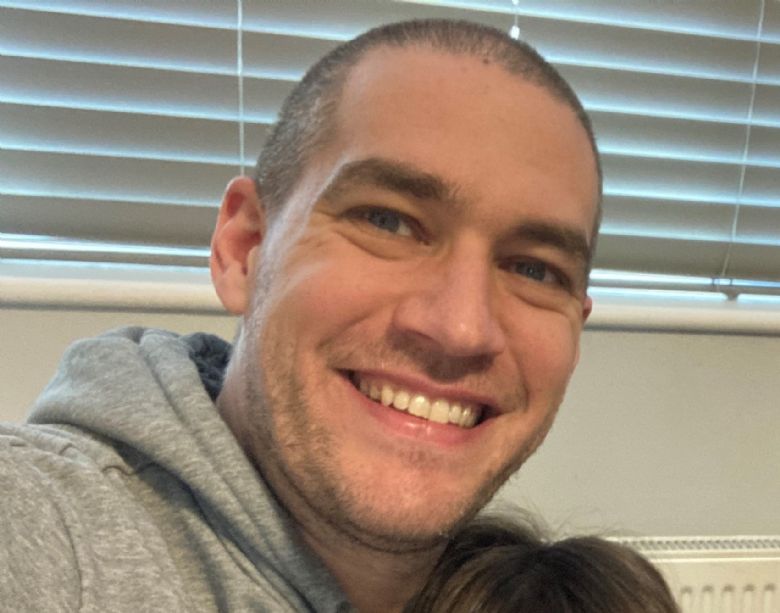 I'm a Chartered Civil Engineer and currently work as a Principal Asset Engineer for Network Rail. My team and I manage a large and diverse range of historic structures to ensure they remain safe for continued use.
I grew up in Rossendale and attended BRGS. My wife and I moved to Water for 14 years and really enjoy it here. I love running, especially in the hills and through the valleys. Our daughter Holly recently joined reception class and so I'm keen to use my skills to help the school continue to improve. I have a particular interest in science and maths, along with strategy planning and ensuring actions plans are given the attention required.
I'm looking forward to my role as a Parent Governor and getting to know both parents and school staff as we work together to ensure our children obtain the best start to life.
Parent Governor
28/2/22 - 27/2/26
Lindsay Bevan - SEN and Pupil Premium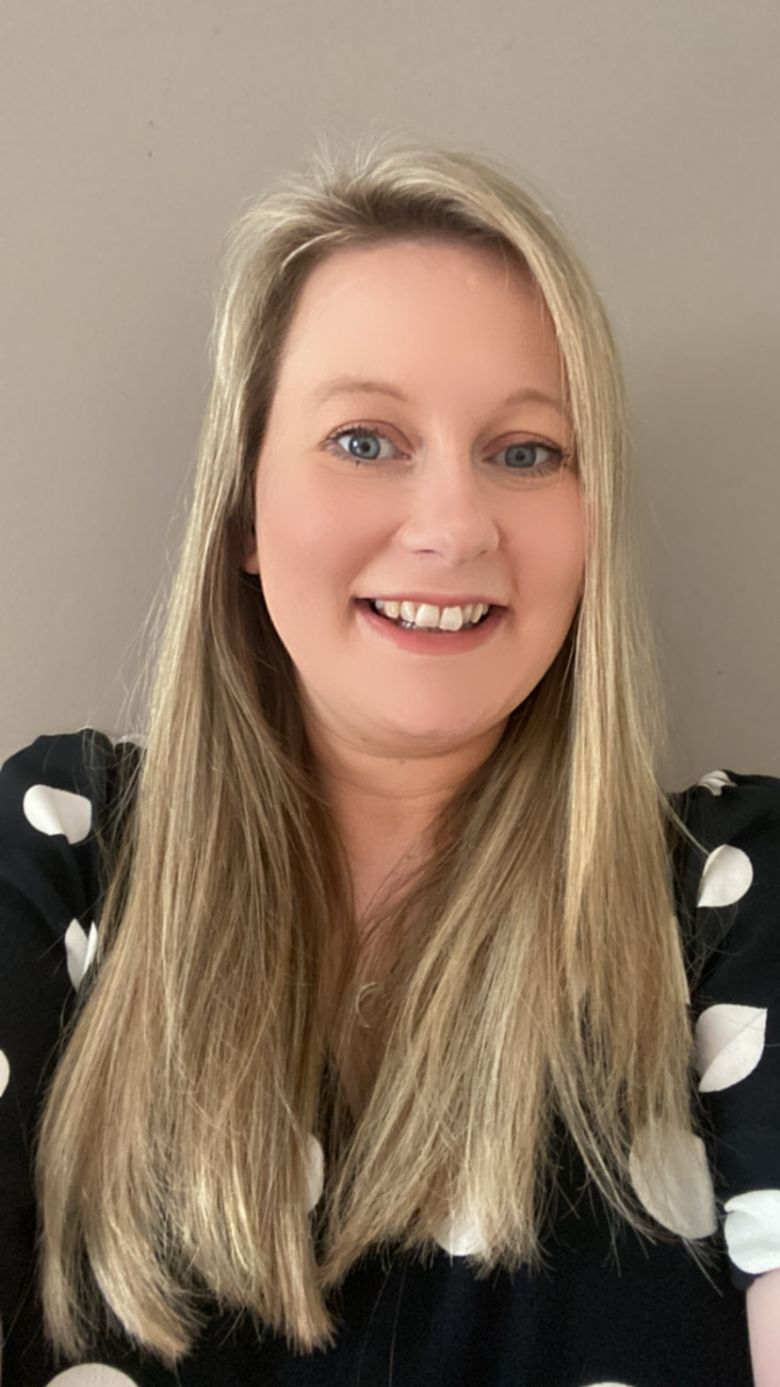 I'm a busy Mum to 2 lively boys, Joshua aged 7 & James aged 2. Our family lives together in Whitewell Bottom. Joshua joined the Water Family in September 2020 and loves going to school every day. I love being a parent governor because I have a strong interest in not just my own children's education but education as a whole. I believe that every child should be able to access a happy, positive and inclusive school.
I have been a governor for just over a year now, and it's been amazing to see how much the school has grown over the past year.
Parent Governor
28/2/22 - 27/2/26
Jayne Parker - The Arts
Co-opted Governor
9/12/21 - 8/12/25
Peter Fielding - R.E. and Science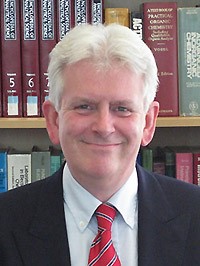 My name is Peter, and I am in my third year as a co-opted governor of Water School.
I live locally and have two grown up children (both boys) who now live in Birmingham. Although I have now been retired for a couple of years (I was the Head of the Chemistry Department and a research professor at Lancaster University), I still work on a number of national science projects, and am an active director of a scientific manufacturing company based in Burnley. We design and manufacture equipment to control the quality of drinking water, and equipment to help monitor and clean up industrial waste water. My career has been all about making measurements of all things chemical!
I have always enjoyed sharing my passion for science, and have worked with several schools over the years in this regard. I'm also enjoying a new interest in astronomy, now that I am retired, but still very much a beginner (you are never too old to enjoy learning!) I am a member of Lumb Baptist Church, and am delighted that the Church has a lovely working relationship with Water School, both with school assemblies and also with the main festivals of Christmas, Easter and Harvest.
As a governor, I am particularly linked with both Science and RE, and am delighted to help with these things whenever I can. I really enjoy opportunities to visit the school, talk to the children, and see the excellent work that our children achieve. I'm heartened, every time I visit, to observe and participate in the wonderfully caring ethos that is a real hallmark of Water School.
Being a governor is so very rewarding, such a privilege, and particularly so at Water School.
I'm always happy to listen and share with children, staff and parents, as it is these people who have made Water School the wonderful environment it is.
Co-Opted
3/12/20 - 2/12/24
Alice Thompson - Science and Wellbeing

My name is Alice and I have been a Governor at water School for five years.
I have one daughter in Year 2 and one daughter who has moved on to High School. I am a busy Mum and spend most of my time travelling around to various football matches and training sessions.
In my professional life, I am a Nurse and work within a Quality Lead role. I also have experience as a Senior University Lecturer.
My whole career has been in palliative care and so I am keen to ensure that our children, families and teaching staff have access to support if they are going through difficult times.
In my Governor role I am linked to science due my healthcare background. I have spent time over the past couple of years observing science lessons and looking at the wonderful work and activities our children get up to at Water.
I love being a Governor, it is a privileged position and we have responsibility for supporting the Senior Teaching Team with the running of the school.
It is really important to ensure that the voice of the children and families is heard which I am always keen to ensure is at the heart of school decisions.
I would urge you to all to consider joining our Governing team so that we can share our experiences and knowledge to help the school grow.
Local Authority Governor
9/12/21 - 8/12/25