Hazel Class - Year 1 & 2
Welcome to Hazel Class
Class Teacher: Miss Ashworth
Class Teaching Assistants: Mrs Collins, Mrs Cole, Mrs Sanderson and Miss Sykes
Hello everyone! We hope that you have all had a wonderful break, and we are all looking forward to an exciting half-term in Hazel Class.
English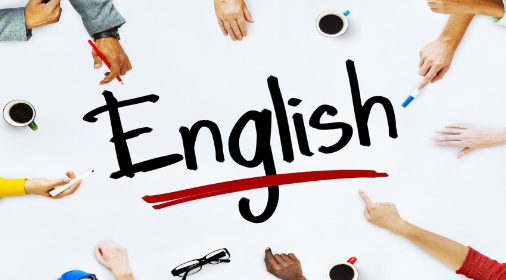 We will begin the new term in English with a poetry unit. The children will write their poems based on Bonfire Night! We will then move on to a non-fiction unit where the children will write instructions on how to make a cleaner world!
Guided Reading
In Hazel Class, guided reading will be done using a whole class approach. We will be reading 'Izzy Gizmo' By Pip Jones.
The children will develop skills by answering questions following our VIPER skills which are:
VIPERS stands for
Vocabulary
Inference
Prediction
Explanation
Retrieval
Sequence or Summarise
Maths
In Maths, we will continue to use Power Maths and the children will be taught in year groups. Year 1 will be starting off the term by looking at addition within 10 before moving onto subtraction within 10. Year 2 will start the term with addition and subtraction, before moving on to properties of shape.
Multiplication is a pivotal part of Maths education and underpins so many aspects of the curriculum through school. It would be so beneficial if at home, children could be practising times tables. The primary focus should be on 2s, 5s and 10s for Year 1 and 2s, 5s, 10s and 3s for Year 2. TT Rockstars is a great way for children to practice their times tables.
Science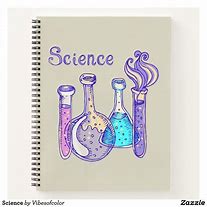 In Science, our topic this term is Animals including humans. The children will find out about and describe the basic needs of animals, including humans, for survival (water, food and air).
Geography
Our first Geography topic of the year will involve learning all about the Four Nations! Throughout the unit, the children will develop a range of skills and will be able to name, locate and identify characteristics of the 4 countries & capital cities of the UK and its surrounding seas. Use basic geographical vocabulary to refer to key physical and key human features. Use world maps, atlases and globes to identify the UK and its countries.
Readers
Get caught up in a book...
In Hazel Class, we understand the importance of reading and expect children to read for at least 15 minutes each night. It is important that we instil the skill of sustained reading into our children rather than just reading a few pages a night. This will encourage a love for reading as well as helping with fluency and expression. Record books will now be checked daily by Mrs Collins, and we will also encourage a love of reading through choosing books from our reading corner.
P.E
Our P.E. lesson this half-term will be on a Wednesday afternoon. Please could you ensure that children come to school wearing the correct P.E. kits on the day of their session.
Spellers
This year we will be taking a different approach to spelling in school and the children will not be completing a spelling quiz in class. Weekly spellings will still be on spellings shed, and I will send out a hard copy of the spellings however we will assess the children through spelling games and activities every Friday based on the spellings for that week instead of a formal quiz.
Forest School
This half-term Year 1 will be attending forest school on a Friday morning! On that day your child will need to come to school in their forest clothes with some spare clothes in a separate bag to get changed in the afternoon.
Snack
If you would like your child to have snack, please pay for this on parent pay at the beginning of the term. Snack will be £8 this half-term.
Notices
If you have any questions or concerns, my door is always open.
Don't forget to check our dojo class story and our school twitter @Waterprimary for updates.
Thank you for the support.
Miss Ashworth