Hazel Class - Year 2/3
WELCOME TO Hazel Class
Class Teacher: Miss Lofthouse
Class Teaching Assistant: Mrs Collins
Hello everyone! I hope you all had a lovely Easter holidays! I hope you all had a lovely break and I can't wait to hear all about what you have been up to.
English...
In English this half term, we will be looking at farms, which I'm sure will excite lots of you! You'll definitely be teaching me a thing or two I'm sure. Our lessons will begin by looking at stories in familiar settings, focusing on Mudpuddle Farm by Michael Murpurgo. We will then look at persuasion writing, creating a poster to persuade people to visit a farm or farm shop. Lastly, we will be looking at poetry, specifically riddles.
Maths...
In Maths, we will first be focusing on fractions, as well as statistics and shape this half term.
In fractions, we will be looking at finding the whole, halves and quarters, as well as finding a fraction of a number.
In shape, our focus will be on identifying 2D and 3D shapes, the properties of different shapes and making patterns.
Lastly, in fractions, we will look at different types of graphs and how these are used and created.
Multiplication is a pivotal part of Maths education and underpins so many aspects of the curriculum through school. It would be so beneficial if at home, children could be practising times tables. The primary focus should be on 2s, 3s, 5s and 10s for Year 2s and 3s, 6s and 4s for Year 3s.
Topic...
I am so excited about our topic this half term because we are learning all about Australia! From cities and seas to animals and weather. Together, we will compare England to Australia and looking at the features of the country. There is so much to learn and I can't wait to share it with you!
Even our art will be focused on Australia! An amazing type of work called aboriginal art is from Australia and we will be learning all about the styles and techniques used to create this form of artwork.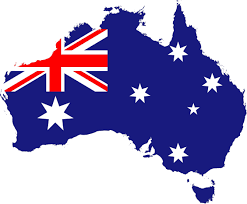 Science...
This half term we will be exploring animals including humans. We will begin by looking at babies, growing and changing, basic needs and healthy eating. This is such an interesting subject and we will learn lots about ourselves as well as the living creatures around us.
Readers...
Get caught up in a book...
In Hazel, we understand the importance of reading and expect children to read for at least 10 minutes each night. It is important that we instil the skill of sustained reading into our children rather than just reading a few pages a night. This will encourage a love for reading as well as helping with fluency and expression. Record books will now be checked daily by Mrs Collins and we will also encourage a love of reading through choosing books from our reading corner. Please can reading books be handed in every time your child has read. Reading records can also be uploaded to SeeSaw for us to check.
In Guided Reading, we will continue our exciting and wonderful books which we began last term. Year 2s are currently reading Flat Stanley whilst the Year 3s are reading Toto the Ninja Cat. Any extra practice you can give in answering retrieval or inference questions about their home reading books would really help when it comes to their Guided Reading lessons.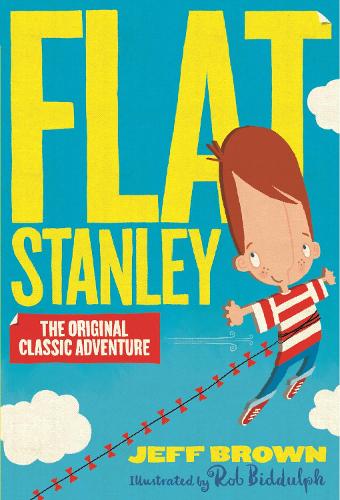 P.E.
Our P.E. lesson this half term will be on a Monday afternoon. Please could you ensure that children are wearing the correct P.E. kits.
Spellers...
The children will receive spellings for the half term. These will be handed out on Tuesday 13th April with our first spelling check on Tuesday 20th April.
Snacks...
Children are provided with fruit at playtimes however if you would like to buy a healthy snack it is £1 per week, this can be payable as £7 for the half term through ParentPay.
If you have any questions or concerns, you can contact me on Class dojo.
Thank you for the support.
Miss Lofthouse