Hazel Class - Year 2
Welcome to Hazel Class
Hello everyone and welcome to Hazel class.
Class Teacher: Miss Ashworth
Class Teaching Assistant: Mrs Collins and Mrs Sanderson
We hope that you have all had a lovely half-term and are looking forward to the summer term ahead. We have some very exciting lessons planned for this term.
Geography...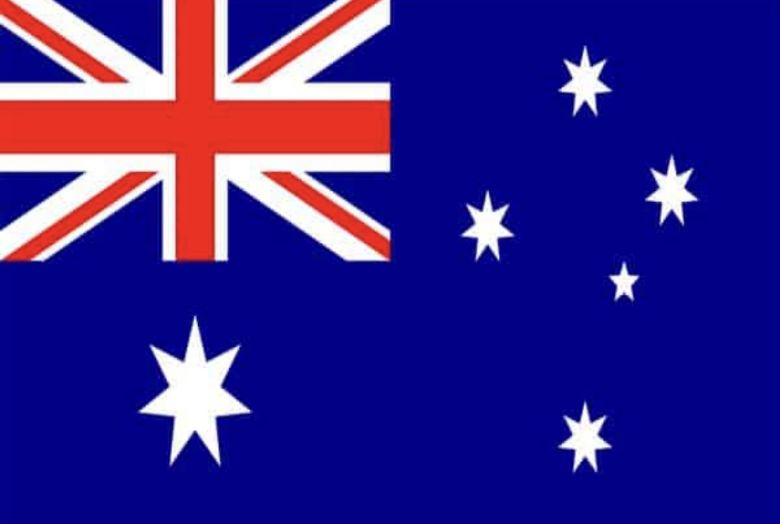 This half-term we will be learning all about Australia. We will look at the different states and landmarks. We will also use globes and atlases and will compare life in the UK to life in Australia.
English...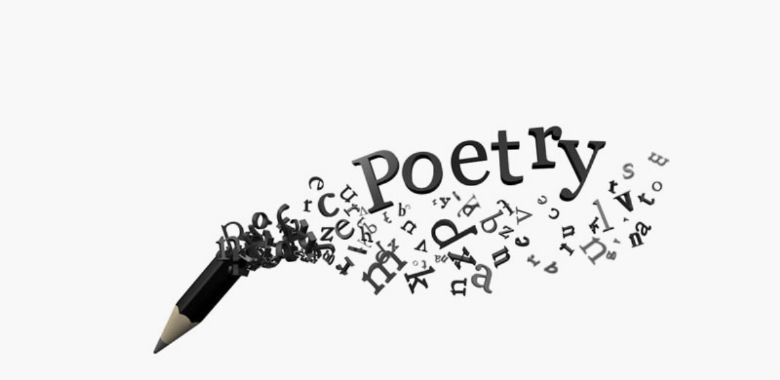 In English, we will be starting the term by looking at Poetry. The children will work towards writing their own poem based on an animal.
In Year 2 Guided reading will be done using a whole class approach. Year 2s will continue to read Flat Stanley. The children will develop skills by answering questions following our VIPER skills which are:
VIPERS stands for
Vocabulary
Inference
Prediction
Explanation
Retrieval
Sequence or Summarise
Year 1s guided reading will also be done using a whole class approach, and they will continue to read Dogs Don't Do Ballet.
Maths...
In Maths, Year 1 will start the term by looking at multiplication and division and Year 2 will start to look at Fractions.
Multiplication is a pivotal part of Maths education and underpins so many aspects of the curriculum through school. It would be so beneficial if at home, children could be practising times tables. The primary focus should be on 2s, 3s, 5s and 10s for Year 2s and 2s, 5s and 10s Year 1s. TT Rockstars is a great way for children to practice their times tables.
Science...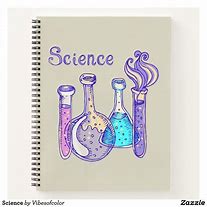 In science, both children in Year 1 and 2 will be learning all about Scientists! Both year groups will look at a variety of scientists and their work over the next half-term.
Readers...
Get caught up in a book...
In Hazel, we understand the importance of reading and expect children to read for at least 15 minutes each night. It is important that we instil the skill of sustained reading into our children rather than just reading a few pages a night. This will encourage a love for reading as well as helping with fluency and expression. Record books will now be checked daily by Mrs Collins, and we will also encourage a love of reading through choosing books from our reading corner.
P.E.
Our P.E. lesson this half-term will be on a Tuesday morning for Year 2s and Wednesday afternoons for Year 1s. Please could you ensure that children are wearing the correct P.E. kits.
Spellers...
Our spelling quiz will take place on Fridays for both Year 1 and 2. Spellings will be handed out every 3 weeks for the following 3 quizzes. The spellings will be on spelling shed weekly.
Forest School...
This half-term Hazel Class Year 1s and 2s will attend on a Friday afternoon. Please send children to with waterproofs and wellies.
If you have any questions or concerns, you can contact me.
Thank you for the support.
Miss Ashworth