Class 2
OH, THE PLACES YOU'LL GO IN CLASS 2...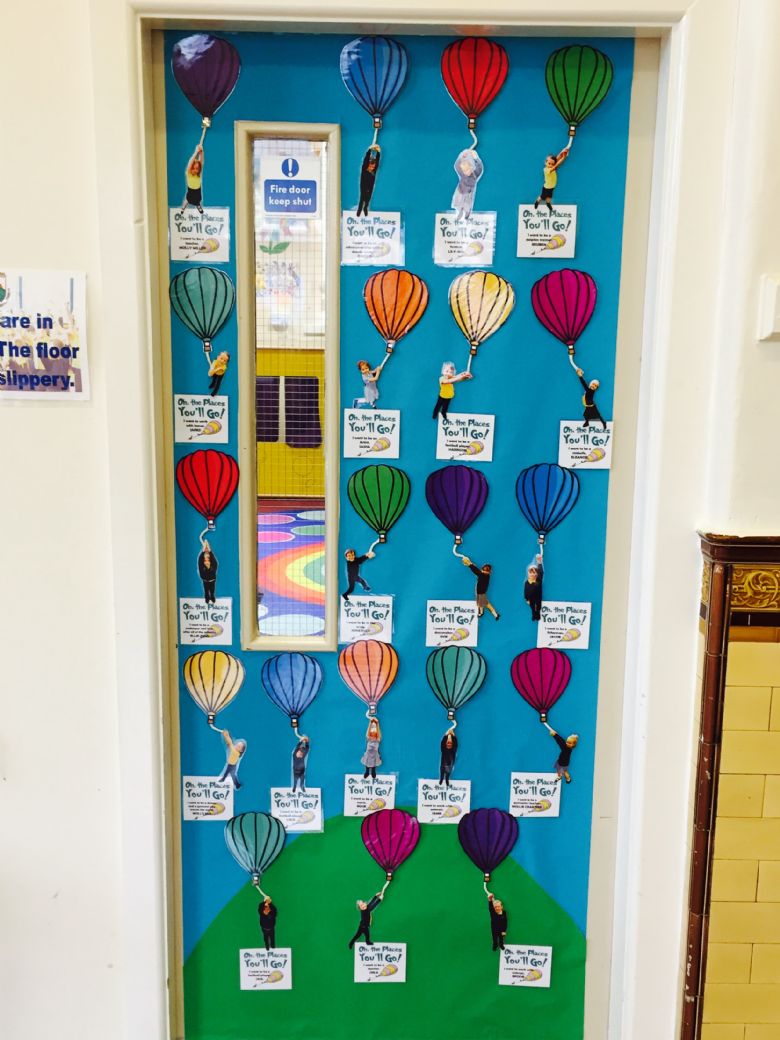 WELCOME TO CLASS 2
Your class team includes Miss Howkins as the Class Teacher and Mrs. Collins as the Class Teaching Assistant.
We hope you have all had a fantastic Easter break and are looking forward to another busy and exciting term in Class 2!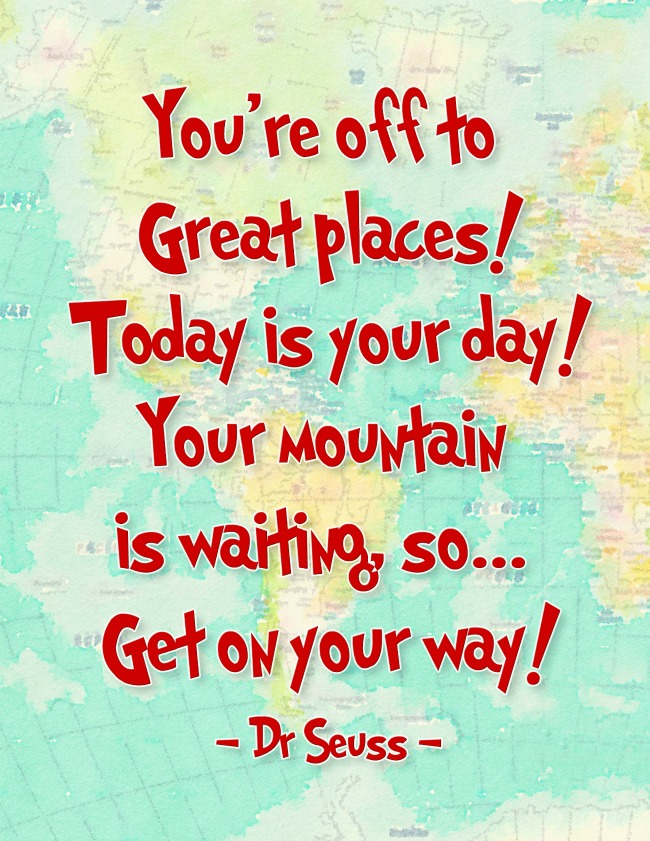 Class 2 made their own dragon masks as part of our topic Let's go to China.
Class 2's next topic is Pumpkins and Peas and our reading corner has been transformed into a beautiful castle! Our English units will tie in with our overarching topic as the children will write an alternative ending to a familiar tale and work towards creating their own fairy tale. They will also write a set of instructions based on this traditional tale theme. As Geographers, the children will identify daily and seasonal weather patterns in the UK, whilst they will also locate hot and cold areas of the world. As Artists, the children will recreate Van Gogh's Sunflower piece and they will design and bake gingerbread men.
As scientists, the children will investigate the best conditions for plant growth whilst observing then describing the process from seed to plant, as they grow their own sunflowers.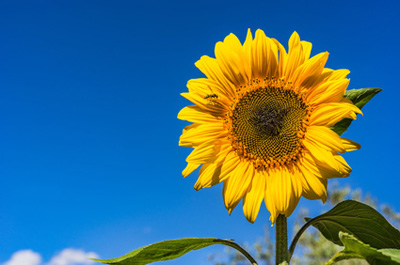 Our maths units for this half term include:
Number and Place Value
Addition and Subtraction
Measures
Time
Fractions
HOME LEARNING
I will be sending home a Pumpkins and Peas themed Home Learning Takeaway for all children in Class 2 to choose activities from during the upcoming term.
Year 2 children - Please continue to work through your GCP SATs revision booklets.
We are very lucky in Class 2 this year as our friend 'The Cat in the Hat' will be kindly letting us borrow his hat! The Cat in the Hat will decide every Friday which member of Class 2 will be allowed to take his hat home for the weekend, returning it on Monday morning. This is no ordinary hat! Once you place the hat on your head you will be transported to your very own imaginary world - wherever you would like to go! Your child will also be given a log to write about their adventure and draw a picture of the special place they visited.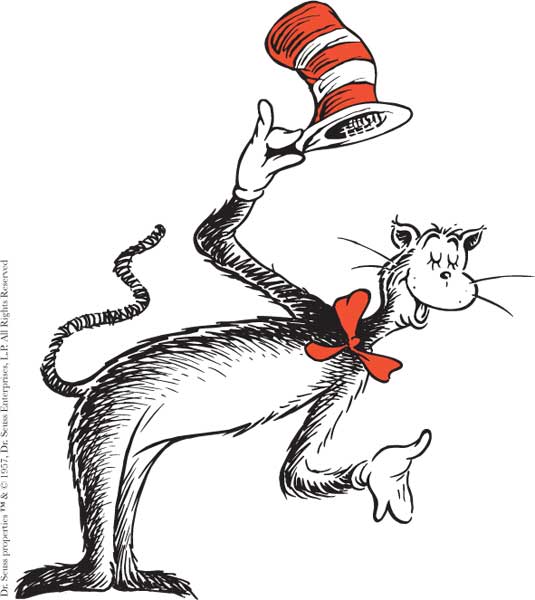 In Class 2 we understand the importance of reading both at school and at home. Home reading books will be changed daily. Parents/guardians are encouraged to listen to their child read as much as possible, just five minutes each day makes a huge difference. Please sign your child's reading record so that we know when your child has read and needs a new book. It is also beneficial to ask your child questions about what they are reading to check their understanding.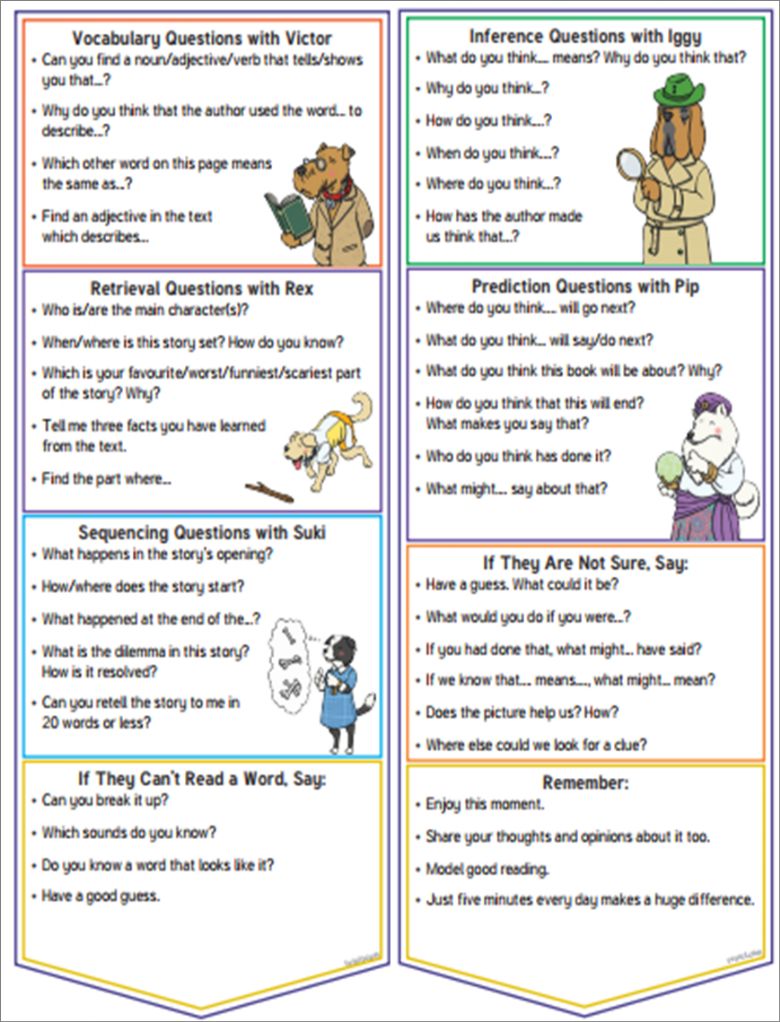 Wednesday 11th April - Year 1 parents, please join us for our Phonics Parent Forum at 3.30pm. The forum aims to provide lots of information regarding the upcoming Phonics Screening Check.
Thursday 12th April - Please join us for Autism Awareness bake sale after school at 3.30pm. Thank you to all those who are baking for the event!
Friday 27th April - Lancashire Cricket Club All Stars day at Old Trafford for Year 1 and Year 2, more information to follow.
As you already know, our Year 2 children have been working hard to prepare for their KS1 SATs, which begin the week commencing 21st May. I have explained to the children that these 'quizzes' are nothing to worry about and I am confident these tests will only confirm what we already know – how fantastic the children are and the brilliant progress they have all made. Thank you so much to all those who attended our SATs Parent Forum last term, it was great to see so many of you there!
We LOVE to write in Class 2 and share our superb writing on Pobble each week. Follow the link below to read work by our published authors and please leave comments for our superstars!
https://www.pobble.com/schools/11915
Thursday 12th April - swimming starts for all children in Class 2 and will continue every Thursday for six weeks, with the last swimming session taking place on Thursday 17th May.
Please could you ensure that children have the correct swimming kit, this includes:
Girls
- Swimming costume (not a two piece swim suit)
- Swimming hat
- Towel
Boys
-Swimming trunks or tight fitting swimming shorts (no beach shorts or baggy swimming shorts)
Please can all children still wear their PE clothes on this day as we will continue with our active maths session in the morning. Updates regarding swiming and PE will be sent via Class Dojo.
Please can you wait to collect your child in the large section of the infant yard, where parents wait to collect EYFS/Class 1 children.
Spelling quizzes will normally take place every Tuesday, however the first spelling quiz for this term will take place on Wednesday 11th April.
We have snacks available at morning breaktimes, such as cereal bars or Snack-a-Jacks. If you would like your child to have a snack then please can they bring in a £1 for the week on a Monday or you can pay for the full term in advance for £7, which will cover the snack cost until May half term.
Don't forget to check our Dojo Class Story page, facebook and twitter @Waterprimary @MissHowkins for the latest updates.
Thank you for your continued support and as always the door is open if you have any queries or would like to discuss anything further.
Miss Howkins.