Maple Class - Year 3
Welcome to Maple Class
Hello everyone and welcome to Maple Class. Miss Launder is the Class Teacher, supported by Mr Riley.
We hope you have had a wonderful summer holiday and a well deserved rest. We are so excited to welcome the children back to Water Primary School in September and we have lots of very exciting things planned for them.
Topic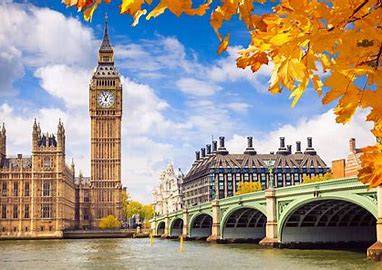 Our first topic this year is a local history study where the children will compare Lancashire and London to understand what life was like for people living in the area in the past. This unit will run over two half-terms. First, the children will understand how the past has had an impact on our local area and life today. This will involve the children looking at the local cotton mills and they will take a trip to the Helmshore Mills Textile Museum. Next half-term, the children will study London and take a virtual trip to find out what life was really like in the past.
English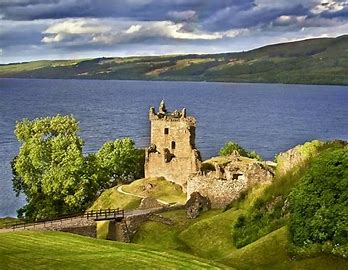 The children will begin the Autumn Term by looking at a Non-fiction unit all about the Loch Ness. They will be taught the skills to create an information text. This is a very exciting unit of work and I am looking forward to teaching it. I think the children will enjoy this very much!
The children will then move onto their fiction unit and write a story based on the beautiful book, Greeling and The Green Children.
Finally, the children will look at a poetry unit. In this unit, the children will study funny poems all about school!
Power Maths
In Maths, the children will begin by looking at place value within 1000 before moving onto addition and subtraction.
Timetables are also a very important part of maths and we will continue to develop our understanding of this by using TT Rockstars daily.
Guided Reading
Guided Reading will be done using a whole class approach and this half-term we will be reading the fictional book, Toto The Ninja Cat by Dermot O'Leary. The children will develop skills by answering questions relating to vocabulary, inference, prediction, explanation, retrieval and they will summarise key concepts.
We have a real passion about reading at Water Primary School and we encourage our children to have a love of books and reading also. We expect that everybody reads at home most nights, whether this is independently or with an adult. Please can you also ensure that the children bring their reading records and home reading books to school each day so it can be checked and changed when needed.
Science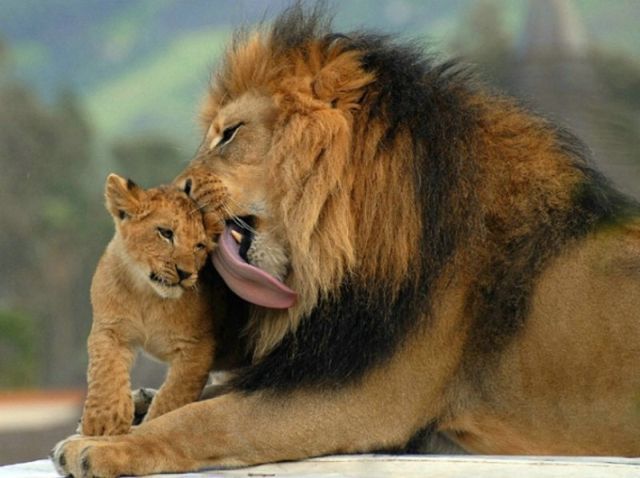 In science, our first unit of work is Animals including Humans. The children will be studying nutrition, skeletons and their functions, muscles and bones.
P.E
Our P.E. lesson this half-term will take place on a Friday afternoon. The children will need to wear their PE kit for school as usual on this day.
Forest School
We will not be going to the forest with Mr Claxton this half-term, however the children will be going on visits with Miss Launder and Mr Riley to study the area as part of our science unit.
A note for parents
We appreciate that over the last two years, it has been extremely difficult at times. I am so proud of all the children and their families and appreciate all the amazing support that you have provided during these strange few years.
If you have any questions at all, please do not hesitate to get in touch with Miss Launder who can be contacted via the school office or on Dojo.
We are so looking forward to seeing you all in September and we are very excited for the year ahead.
Many thanks
Miss Launder