Maple Class - Year 3 & 4
Welcome to Maple Class
​
Hello everyone and welcome to Maple Class. Miss Launder is the class teacher, supported by Miss Crowther and Mrs Sanderson.
We hope you have all had a wonderful half-term with the amazing sunshine! We are very much looking forward to the new term ahead and we have lots of very exciting things planned for the children.
Geography
This half-term, Maple Class will be taking a fascinating walk through the life of coasts as they investigate what coasts are, how they are formed, how they are protected and why they are constantly changing. We will study the processes of erosion and deposition and how they affect the coast, find out the names of some different coastal formations and find out what disasters can happen on precarious cliff edges.
English
In English, we will continue working on our poetry unit, The River, by Valerie Bloom, before we move onto our fiction unit, The Spider and the Fly. This is based on a beautiful book which is inspired by classical poetry.
Our non-fiction unit will involve the children writing their own explanatory texts based on modern technology.
Power Maths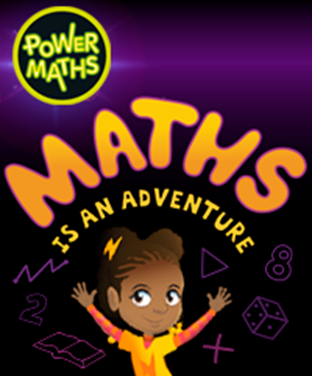 ​
In maths, Year 3 will continue to work on fractions before moving onto money, time, angles, shape and statistics.
Year 4 children will continue to look at decimals before moving onto money, time, shape, statistics and geometry.
Timetables are also a very important part of maths and we will continue to develop our understanding of this by using TT Rockstars daily. It would also help the children considerably if they practise at home.
Please note that Year 4 will carry out a timetables check in July 2023.
Guided Reading
​Guided Reading will be done using a whole class approach. We will be studying the beautiful novel, The Firework Maker's Daughter, by Philip Pullman.
We have a real passion about reading at Water Primary School and we encourage our children to have a love of books and reading also. We expect that everybody reads at home most nights, whether this is independently or with an adult.
Please can you also ensure that children bring their reading records and home reading books to school each day so it can be checked and changed when needed.
Science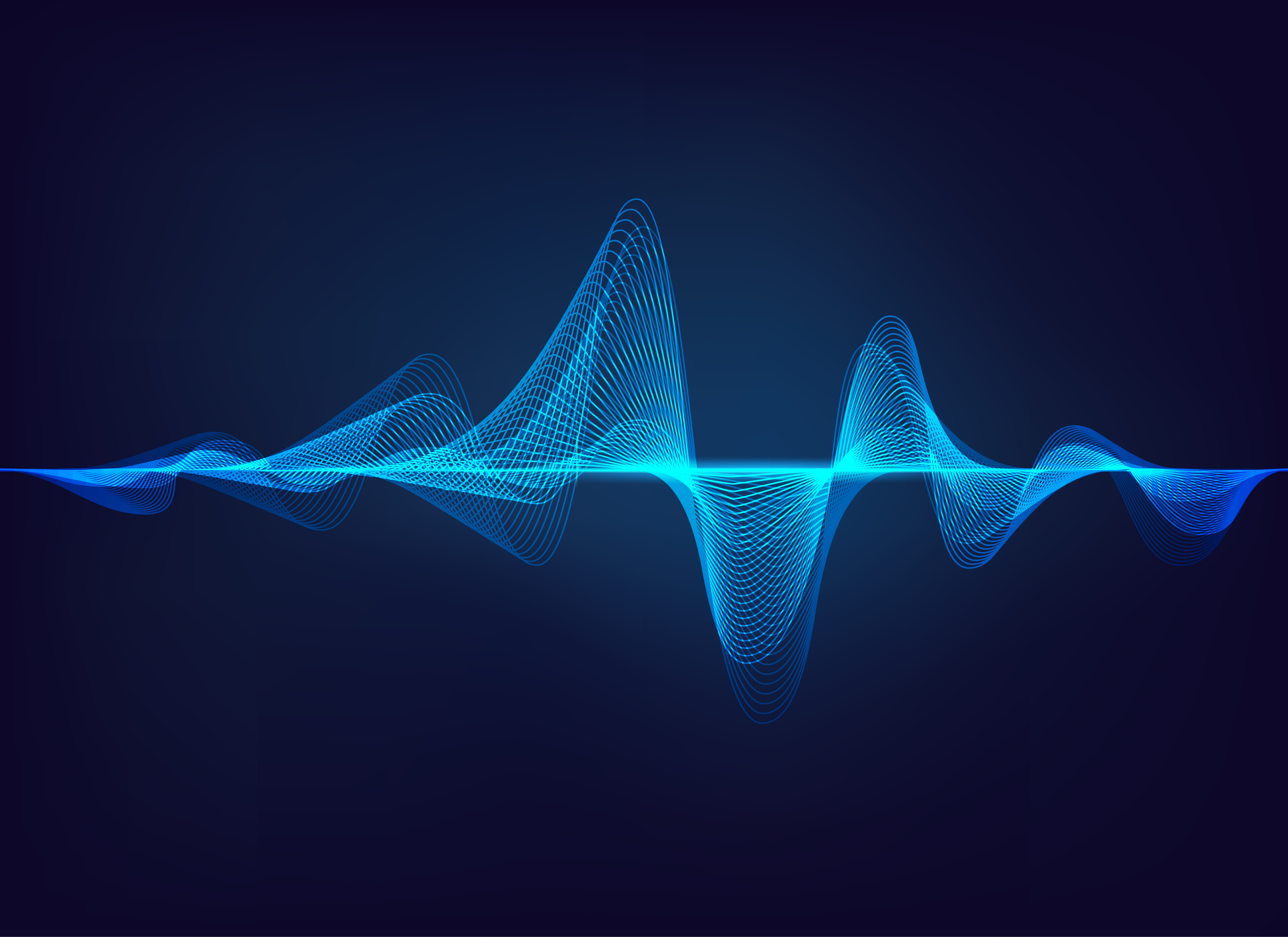 In science, our Year 3 children will study forces and magnets. They will begin by comparing how things move on different surfaces. They will then observe how magnets attract or repel each other and attract some materials and not others. Lastly, they will study why magnets have two poles and predict whether two magnets will attract or repel each other, depending on which poles are facing.
Our Year 4 children will be studying sound. They will begin by identify how sounds are made and associating them with something vibrating. They will then move onto recognise that vibrations from sounds travel through a medium to the ear and find patterns between the pitch of a sound and features of the object that produced it. Lastly, they will recognise that sounds get fainter as the distance from the sound source increases.
P.E
PE will continue to be taught in mixed year groups with PE continuing to take place on Tuesday afternoons for all children in Maple Class.
The children will need to wear their PE kit for school as usual on this day.
Spelling Quiz
Spellings will take each Friday and spellings packs will be given out on the first week back in the new term. Spellings will also been set on Spelling Shed for the term for each year group.
Forest School
It is the Year 4's turn to go to the forest. This will take place each Friday afternoon. If the children could come to school in PE kits with their forest school clothes in a separate bag, that would be great!
Snack
If you wish for your child to have snack, this will need to be paid via Parent Pay.
A note from Miss Launder
If you have any questions or concerns, my door is always open. I can be contacted via the school office and I am also available at the start and end of the school day.
Thank you so much for your continued support.
Miss Launder