Maple Class - Year 3
Welcome to Maple Class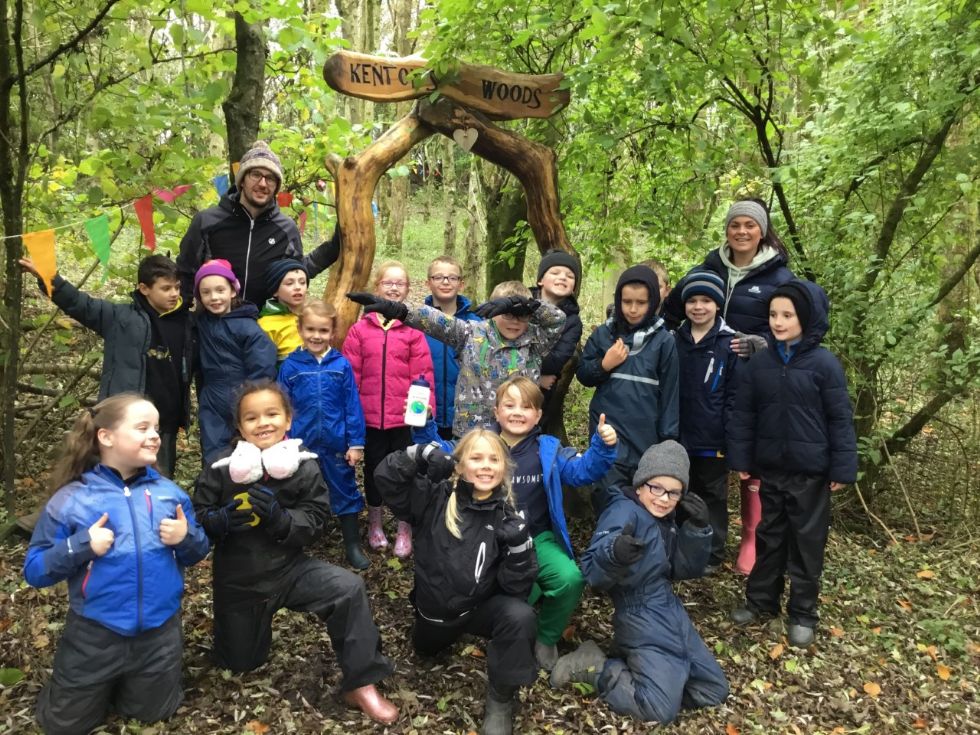 ​
Hello everyone and welcome to Maple Class. Miss Launder is the class teacher, supported by Mr Riley, Mrs Cole and Mrs Sanderson.
We hope you have all had a restful half-term and we are very much looking forward to the summer term ahead. We have lots of very exciting things planned for the children.
Geography - Rainforests
​
This half-term, we are going to be learning all about rainforests. This engaging topic will introduce children to rainforests around the world. They will learn what they are, where they are, what they contain and who lives there. Along the way, the children will develop their skills by writing reports, creating their own rainforests, and becoming David Attenborough!
English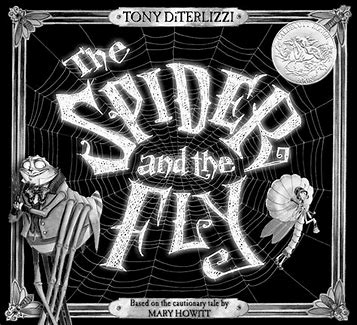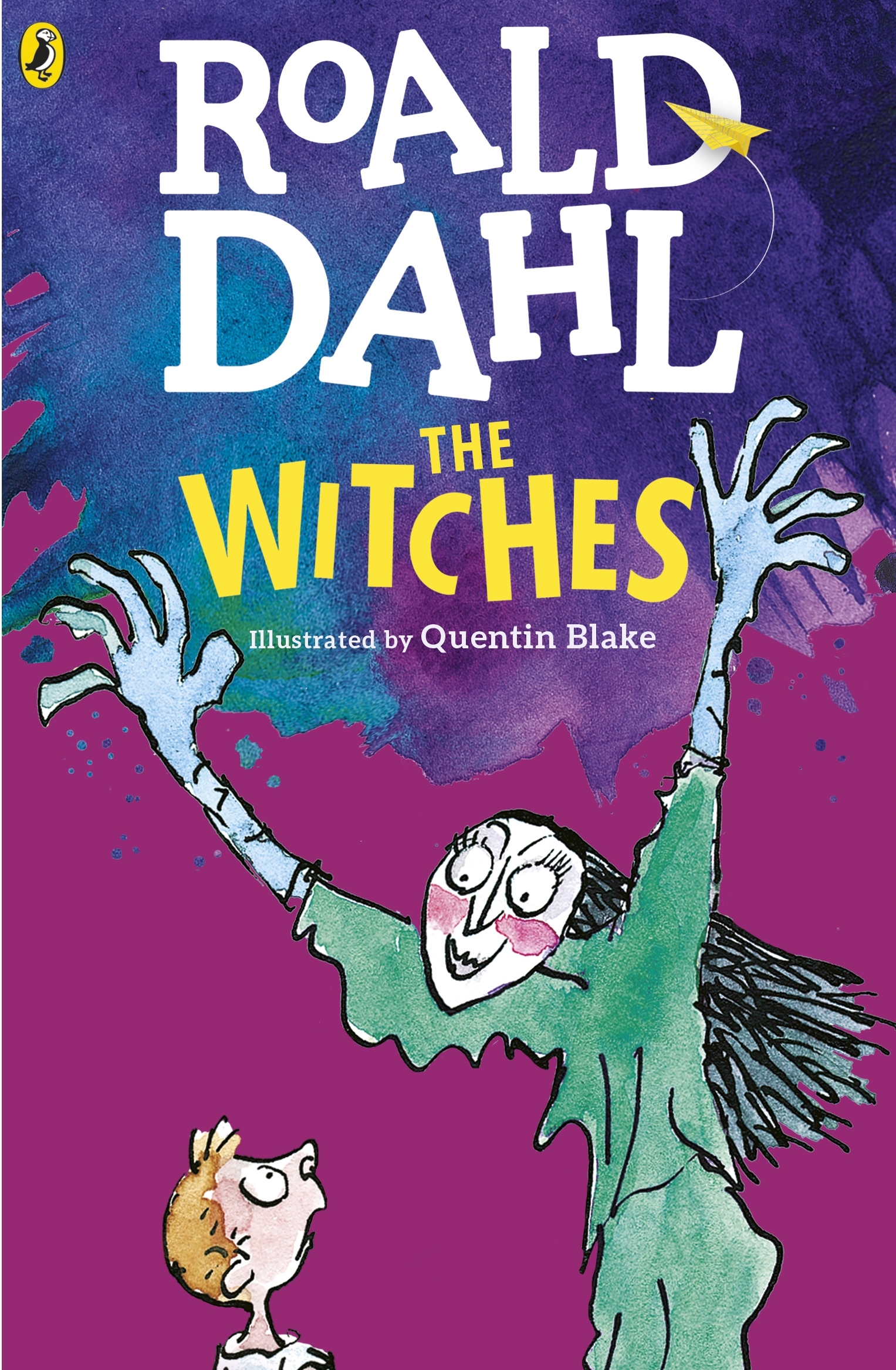 In English, we will start the term by looking at a non-fiction unit. This is based on the book, The Witches by Roald Dalh. The children will start by looking at the features of a play script before they write their very own play script and perform it to the rest of the class. I know the children are going to really enjoy this unit! Our fictional unit this term is inspired by classical poetry and based on the very beautiful book, The Spider and The Fly by Tony Diterlizzi. Lastly, our poetry unit will involve the children writing their very own poems about animals, which will link with our Geography unit.
Power Maths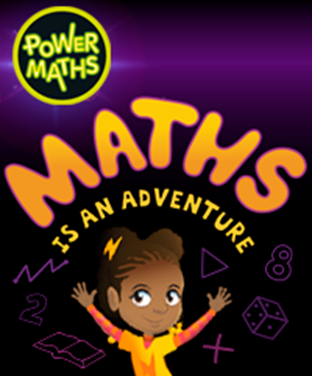 ​
In Maths, the children will be studying fractions before moving onto time, angles, shape, mass and capacity.
Timetables are also a very important part of maths and we will continue to develop our understanding of this by using TT Rockstars daily. It would also help the children considerably if they also practise at home.
Guided Reading
​
Guided Reading will be done using a whole class approach and this half-term we will continue with our novel, 'How to Train your Dragon' by Cressida Cowell. The children will develop skills by answering questions relating to vocabulary, inference, prediction, explanation, retrieval and they will summarise key concepts.
We have a real passion about reading at Water Primary School and we encourage our children to have a love of books and reading also. We expect that everybody reads at home most nights, whether this is independently or with an adult.
Please can you also ensure that the children bring their reading records and home reading books to school each day so it can be checked and changed when needed.
Science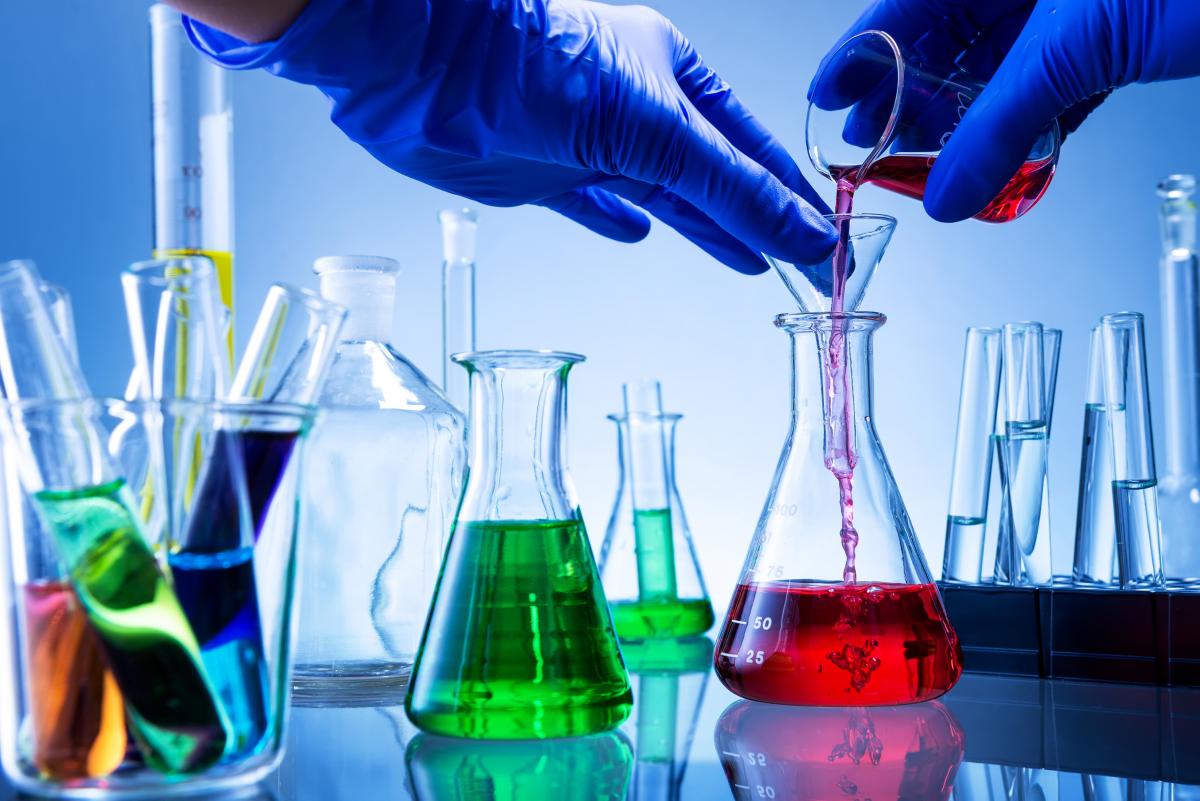 ​
This term, we will become inspiring scientists to help develop our understanding and awareness of science and the diversity of scientists. We will be studying life stories of British scientists with minority ethnic heritage. We will look at issues such as being a minority in science, influences in their childhoods and the fun and importance of science in the wider community.
P.E
Our P.E. lesson this half-term will continue to take place on a Thursday morning. The children will need to wear their PE kit for school as usual on this day.
If you have any questions at all, please do not hesitate to get in touch with Miss Launder who can be contacted via the school office.
Miss Launder is also available at the start and end of the school day.
Many thanks
Miss Launder