Maple Class - Year 3
Hello everybody and welcome to Maple Class!
What a fantastic start to Year 3 so far. I hope you have all had a lovely half term and are ready to continue your learning!
Our new topic

I cannot wait to tell you about our new topic! This half term we are learning about Rainforests.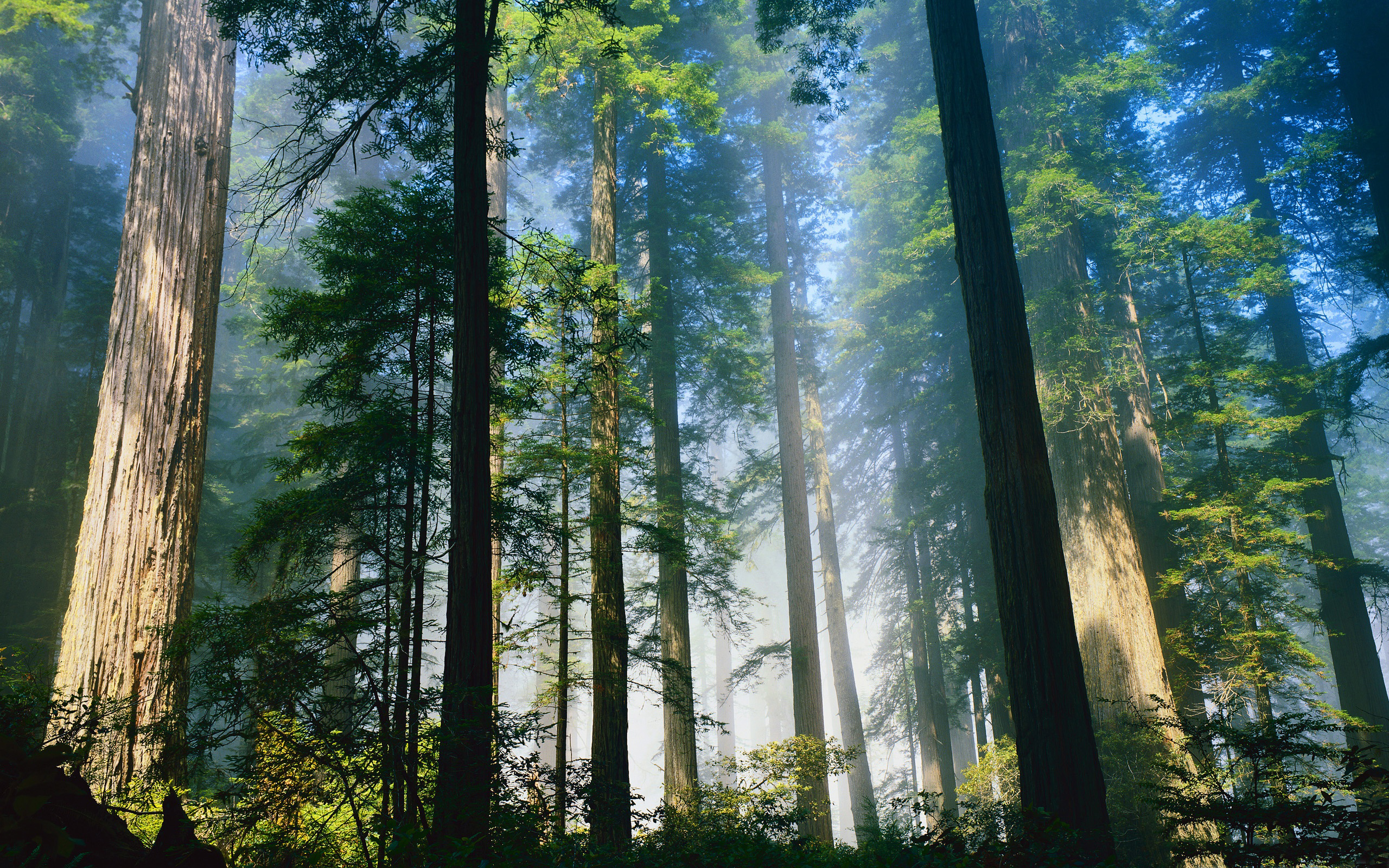 Over the next 8 weeks we will learn all about where around the world Rainforests are, layers of the rainforest, life in the rainforest, what animals live there and what we can do to protect the rainforests.
English
In English, we are linking our learning to our Rainforests Topic and will focus on a book called 'The Great Kapok Tree'. We will continue to learn lots of skills throughout our unit which will help us write our own Dilemma Story.
Maths
In Maths this half term, we will be looking at multiplying and dividing by 3, 4 and 8. Comparing and understanding multiplication and division statements as well as problem solving.
We are continuing to use Doodle Maths and TT Rockstars in school and at home so please ensure all children are logging in a practising at home.
Guided Reading

Guided Reading will continue to be done using a whole class approach and this half term we are reading 'Charlotte's Web'. The children will read out loud and answer questions in their Guided Reading books using retrieval and inference skills.
Everybody is expected to be reading at home most nights, whether this is independently or with an adult. Please can you ensure that your reading records are signed when you read and returned to school in order to be checked. These are checked daily so you can read as many books as possible. The minimum expected is 3 times per week, but praise and prizes are given out if you read 5 or more times a week.
Science
Our Science focus for this half term is Animals including Humans. We will learn all about the different bones in the body and which muscles work together to allow movement. We will also look at healthy and balanced diets.
P.E
Our P.E. lesson this half term will be on a Thursday Morning. Please could you ensure that children are wearing the correct P.E. kits.
Homework
For homework, you are expected to complete 2 pieces from the homework sheet over the half term. In addition to this, I expect as much home reading to be done as possible (minimum 3 times a week). You are also expected to complete work on TT Rockstars and Doodle Maths.
Snack
If you would like to buy a healthy snack it is £1 per week, this can be payable each Monday or you can pay £8 for the half term.
Spellings Quizzes
Spellings will be completed every Tuesday- the spellings are updated weekly on Spelling Shed and put into Class Dojo.
Times Table Quizzes
Alongside spellings children will be quizzed on their times tables in preparation for the statutory test at the end of year 4. Children are expected to know all of their times tables by then. We will work through the times tables each week. Starting with the 3 times tables. These will be completed every Tuesday.
Our door is always open
I am always available and will help you in any way I can. If you ever have any queries, worries or would like anything explaining, please don't hesitate to contact me. Please feel free to contact me through the Dojo system or at the end of the school day, and I will respond to your query or set up a time to speak in person.
I am extremely excited to start the year with you all, hear about all the wonderful things you have been doing during the holidays and teach you all of the fantastic things we have to learn this half term.
Miss Artuner