Maple Class - Year 3
Welcome to Maple Class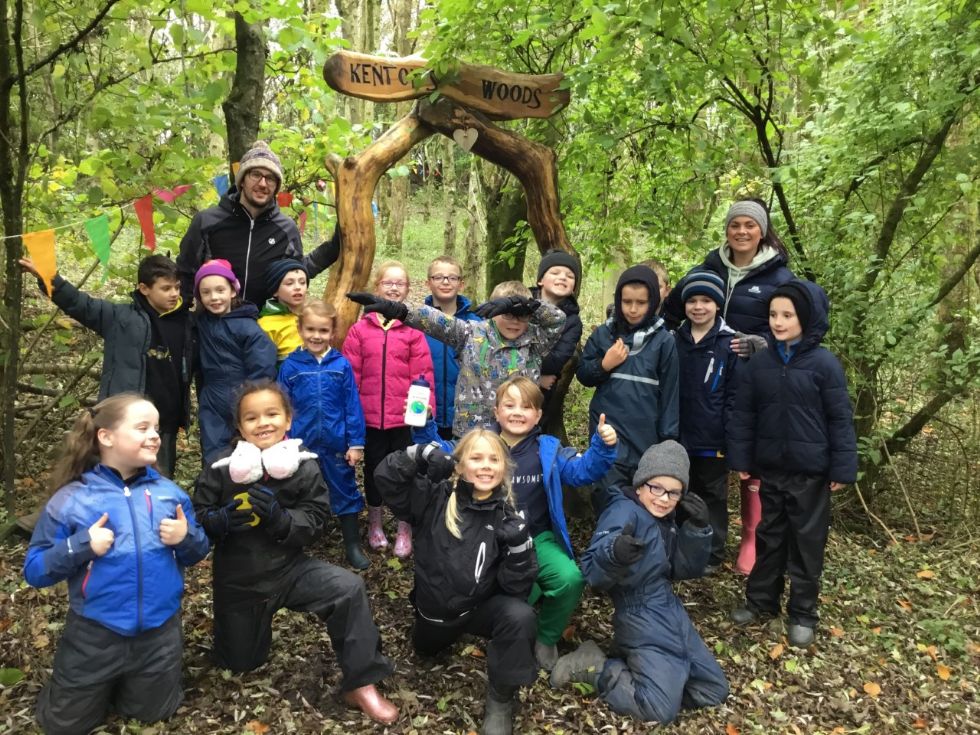 ​
Hello everyone and welcome to Maple Class. Miss Launder is the Class Teacher, supported by Mr Riley and Mrs Sanderson.
We hope you have had a wonderful Christmas and happy new year to you all!
We are very much looking forward to the term ahead and we have lots of very exciting things planned for the children.
Topic - Long, long ago...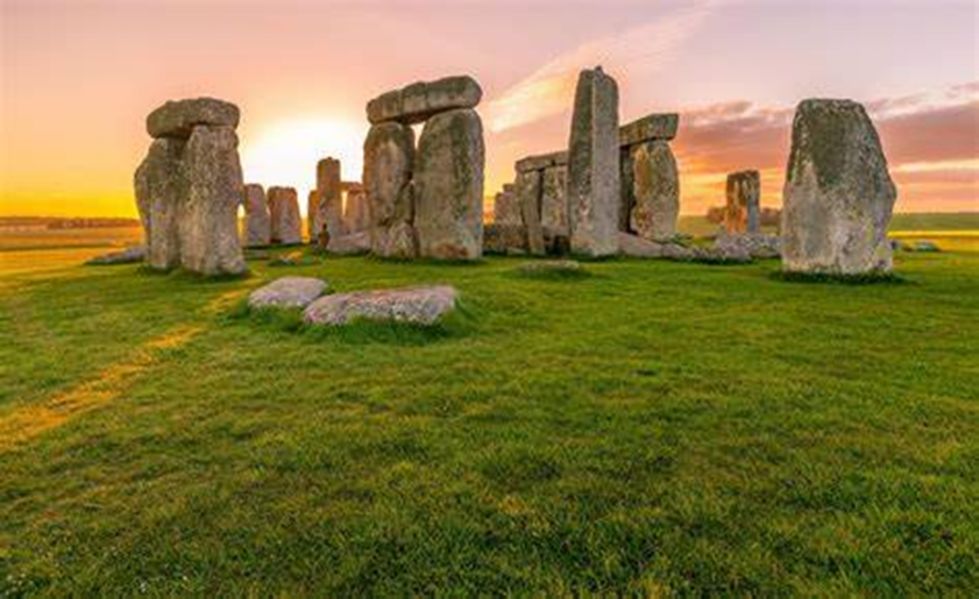 ​
This half-term, we are going to be learning all about the Stone Age. We will produce an ongoing timeline showing the main events and changes during this time. We will be looking at how Stone-Aged people hunted, we will be designing our own replica Stonehenge, looking at homes and settlements and finally culture and art.
English
In English, the children will be studying a non-fiction text called 'How an IRobot Cat moves'. This is based on a short fantasy film called Mr Hublot and the children will look at the companionship between a robot and a human. The children will then build on their skills to write their very own explanation text all about how a robot dog works.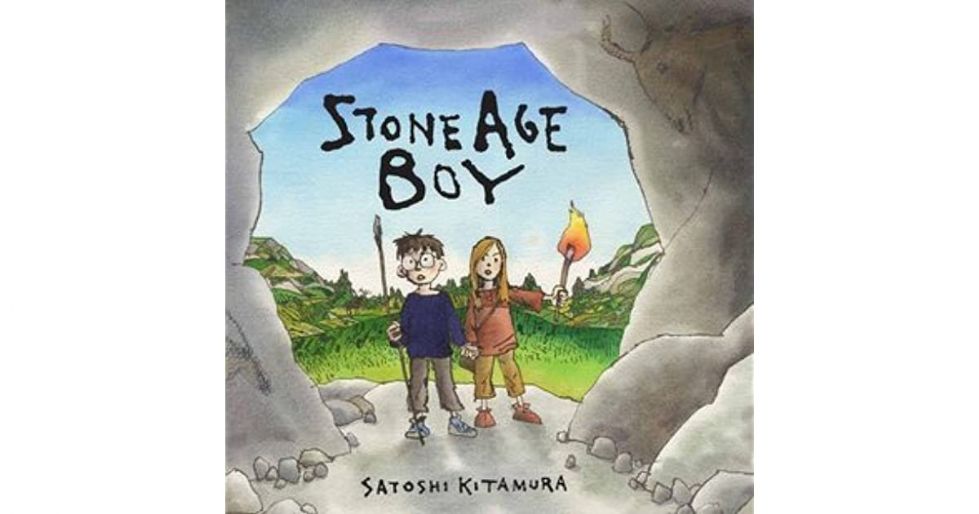 ​
Our fictional unit this half-term is based on the book 'Stone Age Boy' by Satoshi Kitamura, which links with our history topic of Long, long Ago. The children will be writing an adventure story using powerful verbs and adjectives in first person.
Our poetry unit will be based on classic poems, a Child's Garden of Verses, by Robert Louis Stevenson.
Power Maths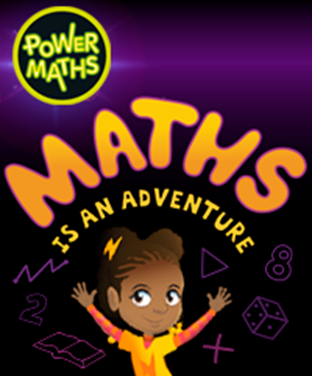 ​
In Maths, the children will be looking at multiplication and division before moving on to money, statistics and length.
Timetables are also a very important part of maths and we will continue to develop our understanding of this by using TT Rockstars daily.
Guided Reading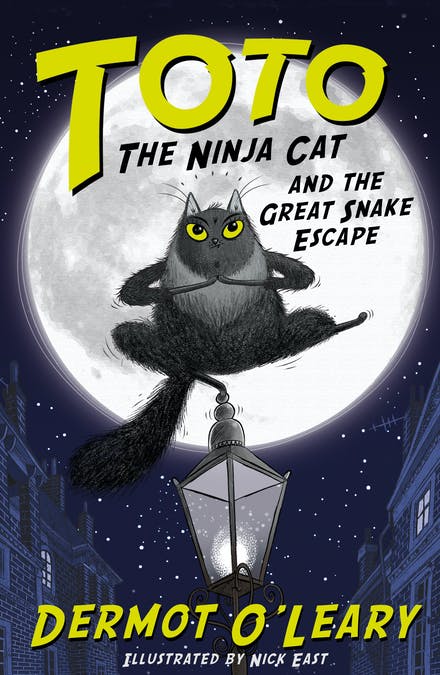 ​
Guided Reading will be done using a whole class approach and this half-term we will continue reading the fictional book, Toto The Ninja Cat by Dermot O'Leary. The children will develop skills by answering questions relating to vocabulary, inference, prediction, explanation, retrieval and they will summarise key concepts.
We have a real passion about reading at Water Primary School and we encourage our children to have a love of books and reading also. We expect that everybody reads at home most nights, whether this is independently or with an adult.
Please can you also ensure that the children bring their reading records and home reading books to school each day so it can be checked and changed when needed.
Science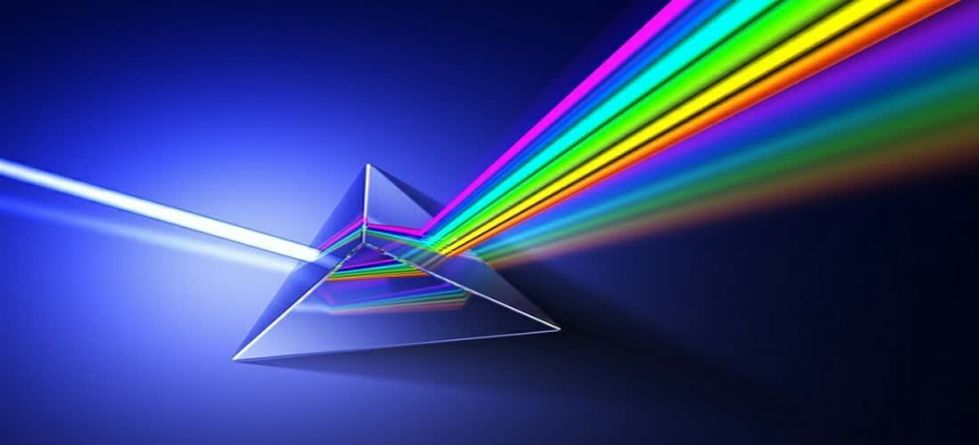 ​
In science this half-term, we will be studying light, reflections and shadows. We will look at different sources of light and understand that we need light to see. We will work scientifically and collaboratively to investigate reflective and opaque materials and find out how shadows change when the distance between the object and light source changes.
P.E
Our P.E. lesson this half-term will take place on a Friday afternoon. The children will need to wear their PE kit for school as usual on this day.
A note for parents
We appreciate that over the last two years, it has been extremely difficult at times. I am so proud of all the children and their families and appreciate all the amazing support that you have provided during these strange few years.
If you have any questions at all, please do not hesitate to get in touch with Miss Launder who can be contacted via the school office or on Dojo.
Many thanks
Miss Launder