Maple Class - Year 3 & 4
Welcome to Maple Class
​
Hello everyone and welcome to Maple Class. Mrs Campbell is the class teacher, supported by Miss Crowther.
We hope you have all had a wonderful half-term! We are very much looking forward to the new term ahead and have lots of very exciting things planned for the children.
Geography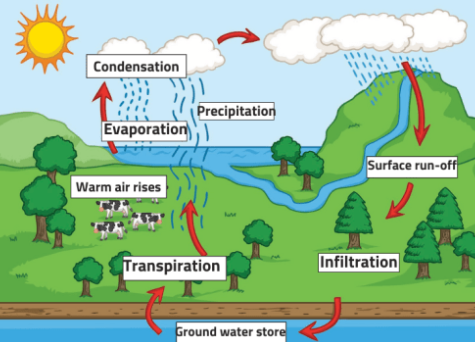 This half-term, Maple Class will be having a look at the Water Cycle and the impact it has on our world.
English
In English, we will look at instructions and how to keep healthy. The children will look at designing their own games and writing instructions for other children to follow.
Power Maths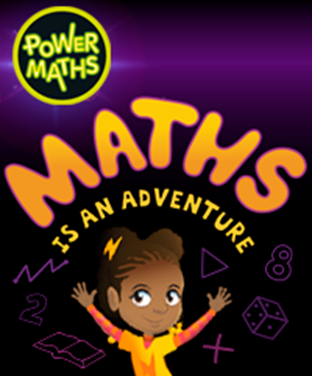 ​
In maths, Year 3 will continue to work on addition and subtraction before moving onto multiplication and division.
Year 4 children will continue to look at addition and subtraction - exchanging tens and hundreds - before moving onto multiplication and division.
Timetables are also a very important part of maths and we will continue to develop our understanding of this by using TT Rockstars daily. It would also help the children considerably if they practise at home.
Please note that Year 4 will carry out a timetables check in July 2024.
Guided Reading
​Guided Reading will be done using a whole class approach. We will be studying the beautiful novel, How to Train Your Dragon by Cressida Cowell.
We have a real passion about reading at Water Primary School and we encourage our children to have a love of books and reading also. We expect that everybody reads at home most nights, whether this is independently or with an adult.
Please can you also ensure that children bring their reading records and home reading books to school each day so it can be checked and changed when needed.
Science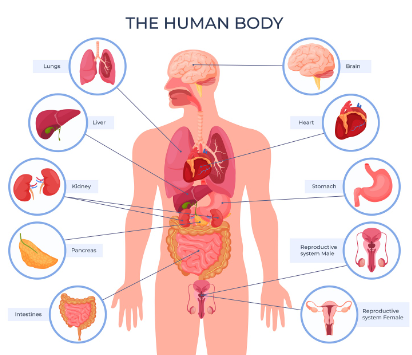 In science, our Year 3 children will study animals, including humans. They will begin by comparing how things move on different surfaces. They will then observe how magnets attract or repel each other and attract some materials and not others. Lastly, they will study why magnets have two poles and predict whether two magnets will attract or repel each other, depending on which poles are facing.
Our Year 4 children will also be studying animals, including humans. They will begin by looking at the human digestive system and which organs play a role. They will then move onto identifying the names of different teeth and the role each one has in order for animals and humans to eat.
P.E
PE will continue to be taught in mixed year groups with PE continuing to take place on Thursday afternoons for all children in Maple Class. This half-term we will be attending Marl Pits for swimming lessons.
The children will need to bring their swimming kit, which must include a towel and a swimming cap for children with long hair.
Spelling Quiz
Spelling sessions will take place each Friday. Spellings will also be set on Spelling Shed weekly for each year group.
Forest School
Maple had a fabulous time last half-term in the forest! We built shelters, took part in conker crafts, had a fire and enjoyed hot chocolate.
Mrs Campbell and the children had a great time on the mud slide!
Snack
If you wish for your child to have snack, this will need to be paid via Parent Pay.
A note from Mrs Campbell
If you have any questions or concerns, my door is always open. I can be contacted via the school office and I am also available at the start and end of the school day. Class Dojo is checked before 08:50 and after 15:30 every day.
Thank you so much for your continued support.
Mrs Campbell