Parent Forum - Autumn 2014
Home Learning Policy
http://www.water.lancs.sch.uk/page/?title=Home+Learning&pid=111
Take Away Learning Tasks
http://www.water.lancs.sch.uk/page/?title=Take+Away+Home+Learning&pid=116
Ipad Apps and useful websites
Ipad Apps
Quick Maths Bundle - Fractions/Clocks
Alan Peat Pocket Punctuation
Alan Peat Exciting sentences Pupil edition
Grid Guru
http://ictmagic.wikispaces.com/
Learning Ladders / Target setting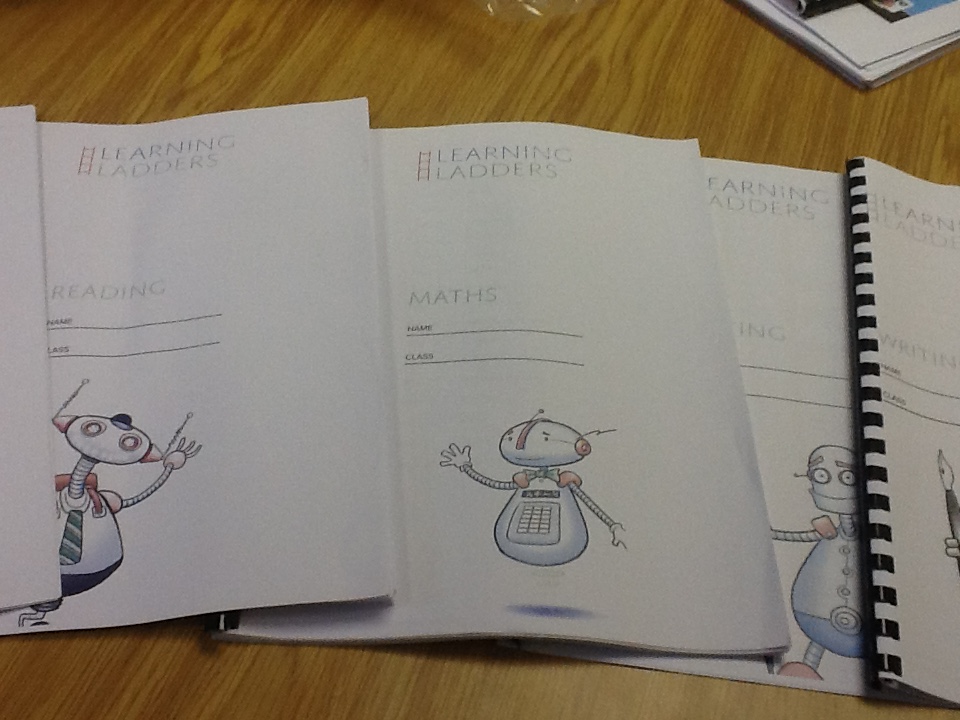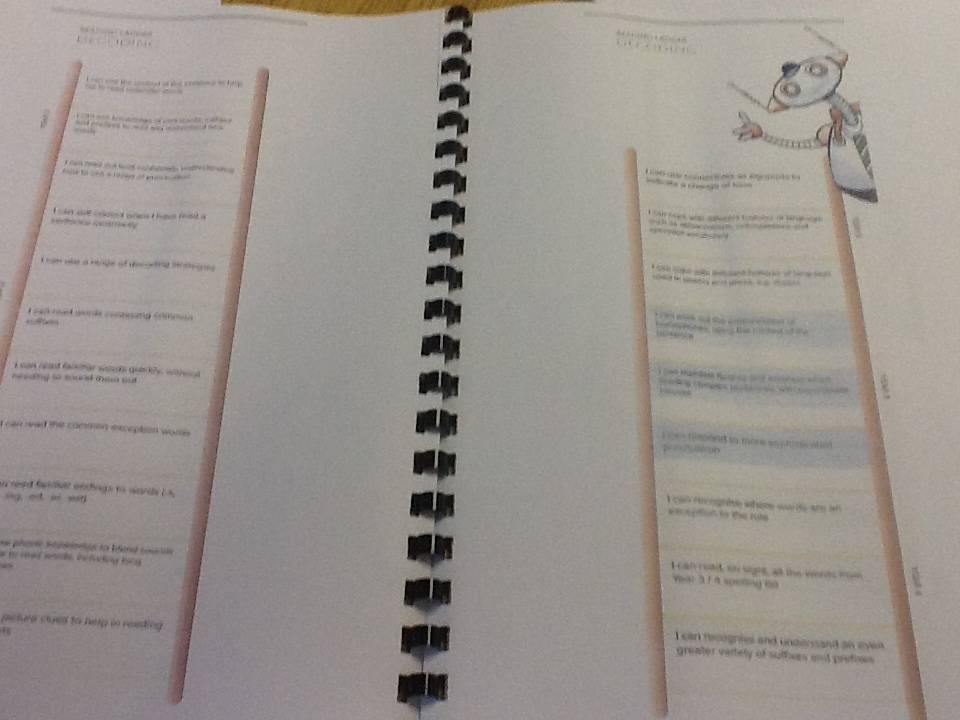 We use two types of booklet at Water Primary School;
with colour background (to show years, for teaching staff)
with no colour background (for pupils)
Each of these booklets divides the new curriculum up into key skills, and the rungs on the ladders are then the key milestones. These rungs will be signed and dated by the class teacher and when this has happened three times then the rung can be coloured in with the child's year group colour.
Children then use a 'ladder booklet', which enables them to clearly identify their next steps for each new unit of work using 'I can…' statements, all linked to the new national curriculum. Children can identify their progression targets in more detail, allowing them to recognise their areas for improvement and what next steps look like.
See the attachments below for further guidance.
Thank you to Hiltingbury Primary School for the idea and resources