Sequoia Class - Year 5/6
Welcome to Sequoia Class
Introducing our Sequoia superstars …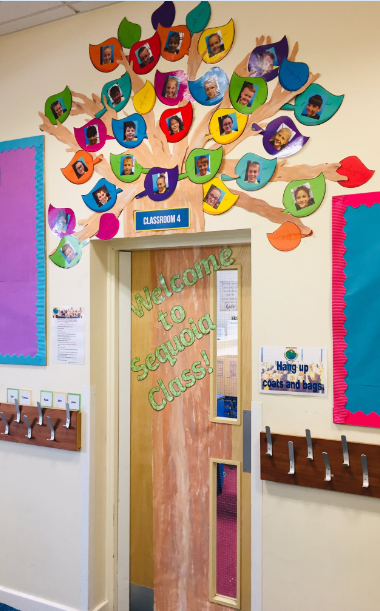 Your class team includes Mrs. Edington as the Class Teacher, who is supported by Miss Nuttall and Mrs. Sanderson as the Class Teaching Assistants.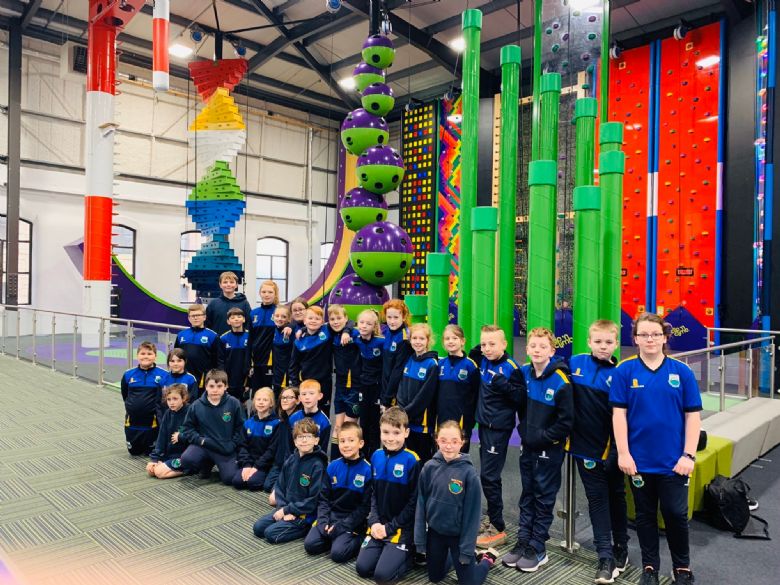 A warm welcome back! We hope you have all had a fantastic half-term break. Sequoia Class had a wonderful day at the Leisure Box as a reward for receiving the highest number of Dojo points for our core values last term.
As part of our World War Two topic, Sequoia Class had a superb day of learning at The Museum of Lancashire and The Lancashire Infantry Museum where they became evacuees for the morning and took on roles in the military for the afternoon.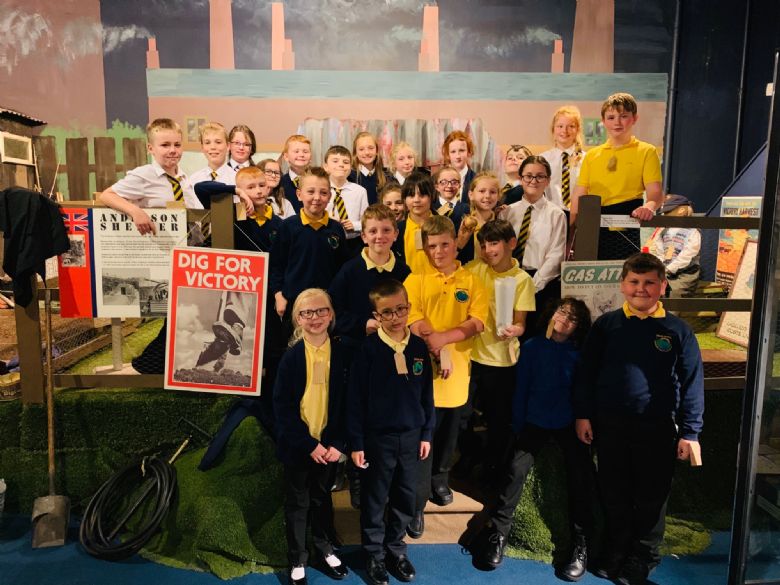 Our topic for Spring Term 2 is The Mystery of the Mayans. As Historians, the children will study the Mayan Civilization, explaining who the Maya people were and when and where in the world they lived. They will understand the period of history in which the Classic Maya Civilization occurred. As Artists, the children will study Mayan masks, designing their own and they will create a 3D Mayan mask.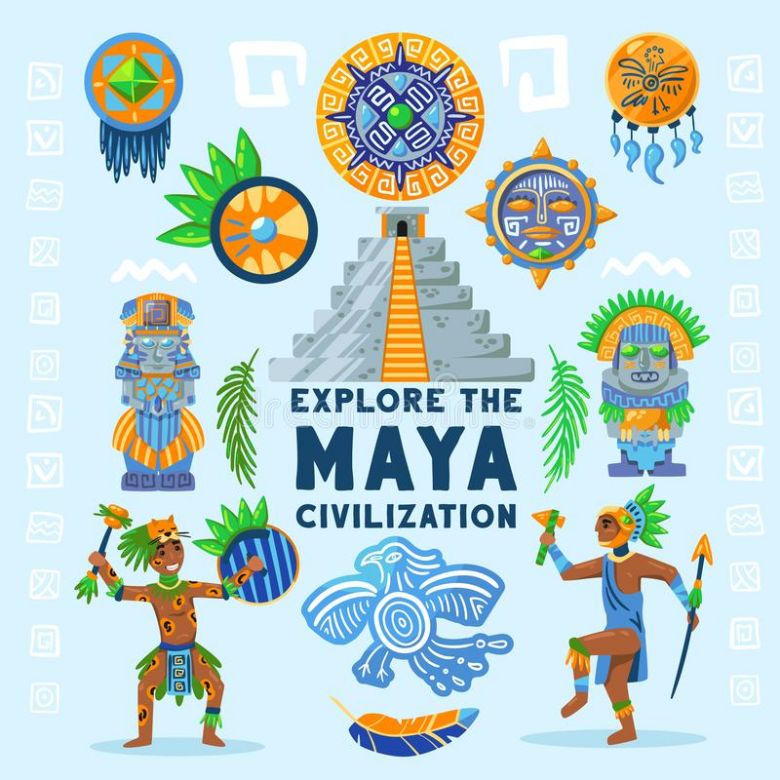 In English, the children will study Myths and Legends, understanding their key components and working towards the creation of their own Myths and Legends story.
As Scientists, the children will classify plants and animals based on specific characteristics.
In Maths this term we will be focusing on:
Fractions
Decimals
Percentages
Algebra
Perimeter, Area and Volume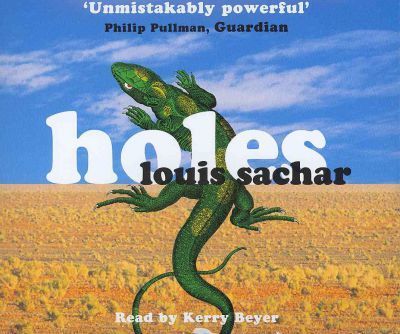 During the Spring Term, we will be reading 'Holes' by Louis Sachar, an adventure story about an unlucky boy who is sent to Camp Green Lake after falsely being accused of a crime!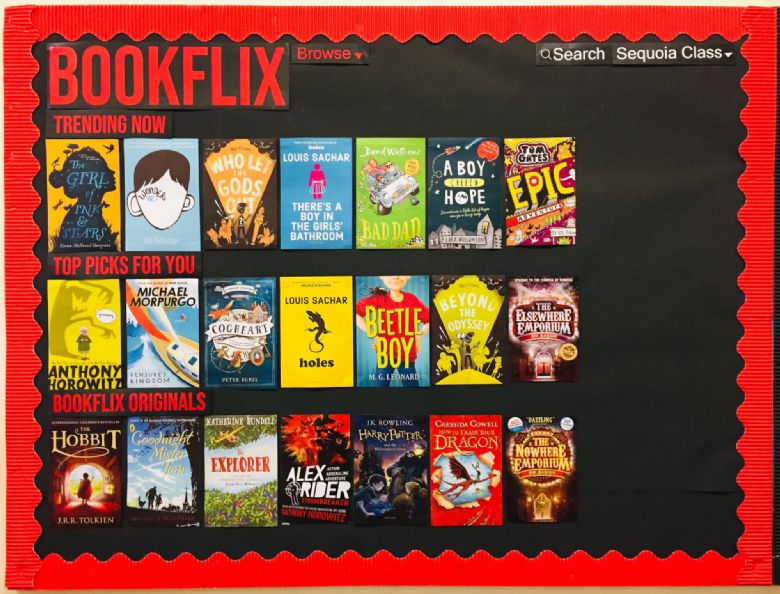 In Sequoia Class we understand the importance of reading both at school and at home. Please can your child read as much as possible, ideally at least 10 minutes each night. Home reading records will be checked daily by Miss Nuttall so please can these be signed after your child has read. Last term, we launched our new 'Home Reading Reward Scheme.' Pupils who read most nights at home can choose a prize from our 'Reading Prize' cabinet in Mr. Willan's office. This year we have launched 'Bookflix' in Sequoia Class, connecting the children to books recommended by their peers.
We continue to use the Class Dojo system where the children are awarded with points for behaviours based around our core values: resilience, active and healthy, self-belief and respect. There is a small prize at the end of each week for the child with the most points! Class Dojo is also used to work together as a team, sharing the classroom experience as a great communication tool between school and home.
Our PE day is Tuesday and the children will be taking part in sessions at The Valley Leadership Academy during the Spring Term.​​​​​ Please can all children come to school in their PE clothes.
Spelling Quizzes will take place every Thursday with the first quiz taking place on Thursday 27th February. Spelling menus have been sent home (replacement copies are available) and lists will continue to be uploaded each week to Spelling Shed.
GCP Revision Books will be sent home for Year 6 children in preparation for their SATs quizzes which begin during the week commencing Monday 11th May 2020.
More information regarding the SATs will follow later in the term and Year 6 parents are invited to a KS2 SATs Parent Forum at 3.30pm on Monday 16th March.
New Home Learning for Year 5 children will be sent home for the term containing must do weekly tasks plus a menu of topic related activities for your child to select from.
We are superstar writers in Sequoia Class and we will be sharing our superb writing on Pobble each week. Follow the link below to read work by our published authors and please leave comments for our superstars!
https://www.pobble.com/schools/11915
We have snacks available at morning break times, such as cereal bars or Snack-a-Jacks. If you would like your child to have a snack then please can they bring in a £1 for the week on a Monday or you can pay for the full term in advance for £6, which will cover the snack until the Easter holidays.
Don't forget to check our Dojo Class Story page, facebook and twitter @Waterprimary @Mrs_Edington for the latest updates.
Our door is always open!
Thank you for your continued support and the door is always open if you have any queries or would like to discuss anything further. Please don't hesitate to get in touch!
Mrs. Edington