Sequoia Class - Year 6
Welcome to Sequoia Class
Introducing our Sequoia superstars …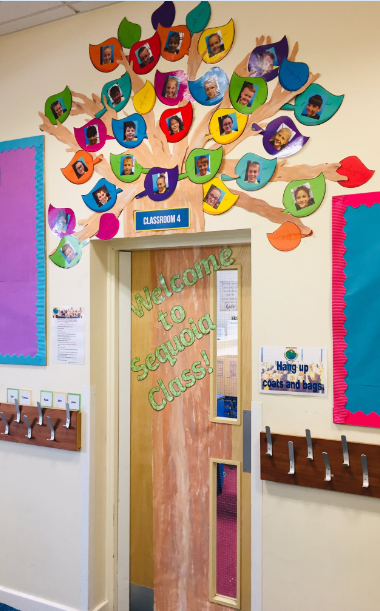 Your class team includes Mrs. Edington as the Class Teacher, who is supported by Miss Nuttall and Mrs. Sanderson as the Class Teaching Assistants.
Here is a preview of our new Reading Forest ...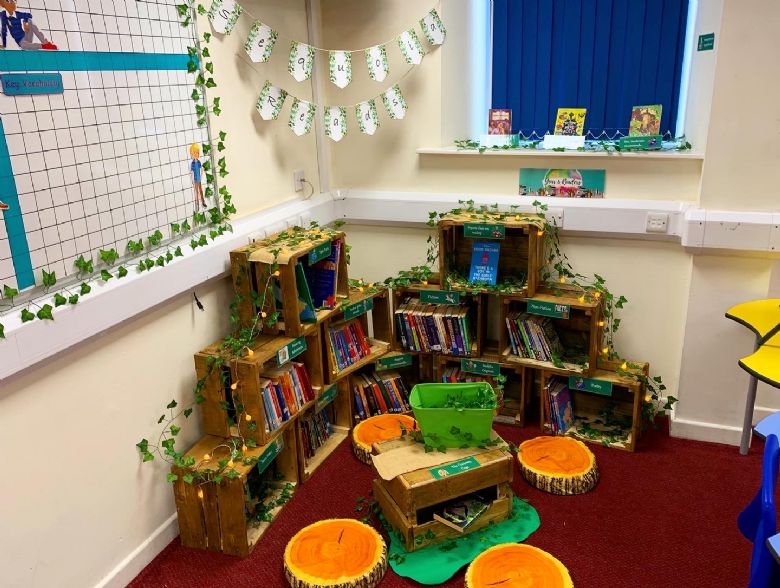 A warm welcome back to the new school year at Water Primary! We are all so excited for your return. Although this year has been challenging, I have been so proud of the resilience you have all shown and look forward to helping you settle back into Water School life. I cannot wait to see you all!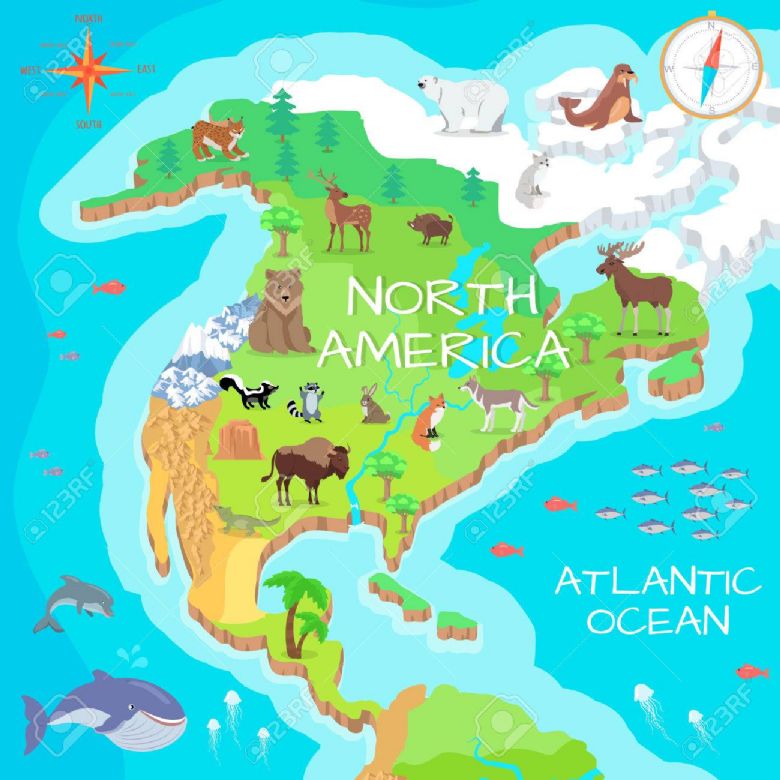 Sequoia Learning
I hope you have all had a wonderful summer and are looking forward to the new year ahead. We kick-start this year with our 'Route 66' topic, which focuses on North America. Our English units will tie in with our overarching topic, as the children will write biographies about a significant individual from America. In Geography, they will study and locate North America's states, cities and most significant human and physical features. The children will also create information booklets about an American state. As Artists, they will study Native American art, using their sketchbooks to record observations, ideas and drawings, working towards the creation of a whole class totem pole.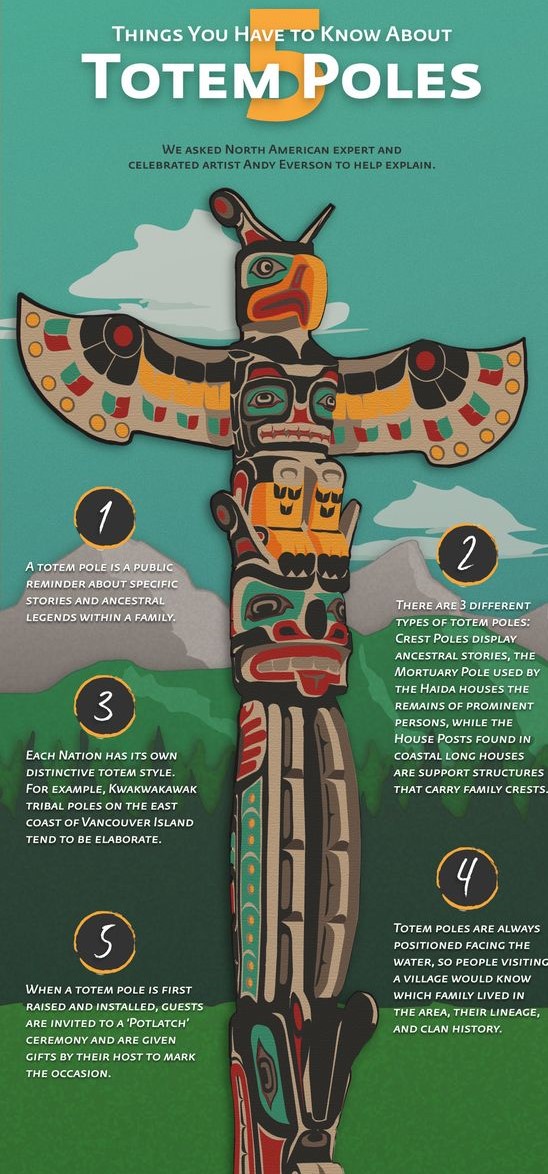 As Scientists, the children will become experts on the human circulatory system, identifying the main parts and describing their functions.
In Maths this term we will be focusing on:
Number and Place Value
Addition and Subtraction
Multiplication and Division

During the Autumn Term, we will be reading 'There's a Boy in the Girls' Bathroom' by Louis Sachar. The children will meet Bradley Chalkers from Red Hill School and discover what happens when a new boy, Jeff Fishkin, joins his class.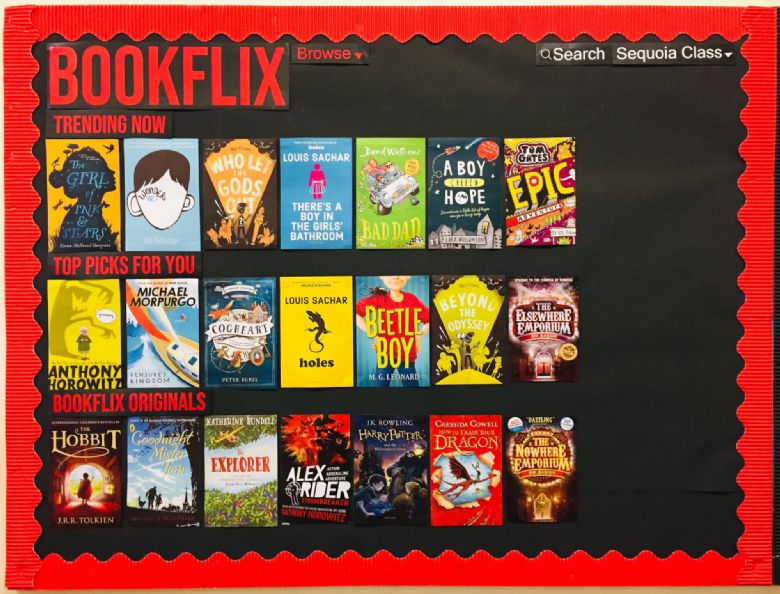 In Sequoia Class we understand the importance of reading both at school and at home. Please can your child read as much as possible, ideally at least 10 minutes each night. Home reading records will be checked daily by Miss Nuttall so please can these be signed after your child has read. Our popular 'Bookflix' returns this year in Sequoia Class, connecting the children to books recommended by their peers. We also have a new Reading Forest in our classroom.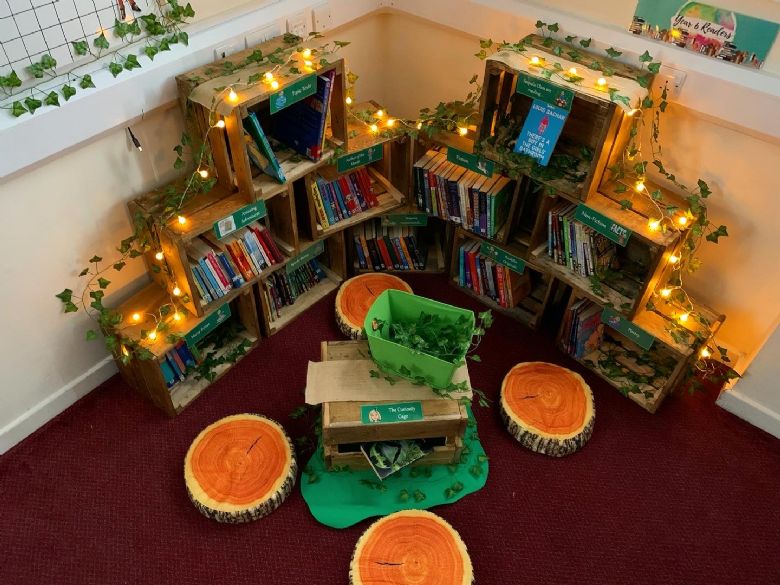 We continue to use the Class Dojo system where the children are awarded with points for behaviours based around our core values: resilience, active and healthy, self-belief and respect. There is a small prize at the end of each week for the child with the most points! Class Dojo is also used to work together as a team, sharing the classroom experience as a great communication tool between school and home.
Further Information
The dates for the PGL trip have been changed to Wednesday 26th May - Friday 28th May 2021, due to COVID restrictions.
Our PE day is Tuesday, please can all children come to school in their PE clothes.
Spelling Quizzes will take place every Wednesday with the first quiz taking place on Wednesday 10th September. Spelling menus will be sent home (replacement copies will be available) and lists will continue to be uploaded each week to Spelling Shed.
We are superstar writers in Sequoia Class and we will be sharing our superb writing on Pobble each week. Follow the link below to read work by our published authors and please leave comments for our superstars!
https://www.pobble.com/schools/11915
We have snacks available at morning break times, such as cereal bars or Snack-a-Jacks. If you would like your child to have a snack then please can they bring in a £1 for the week on a Monday or you can pay for the full term in advance.
Don't forget to check our Dojo Class Story page, facebook and twitter @Waterprimary @Mrs_Edington for the latest updates.
Our door is always open!
As always, we operate an open door policy and although this may not be face to face at the moment, please do not hesitate to get in touch if you have any queries or worries. Please telephone the school office or message via Class Dojo.
Thank you for your continued support,
Mrs. Edington :)