Sequoia Class - Year 5/6
Welcome to Sequoia Class
Introducing our Sequoia superstars …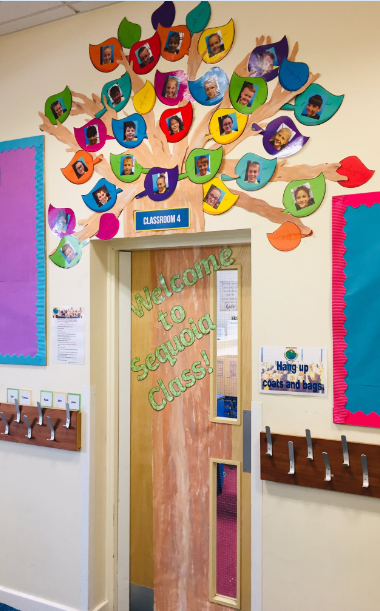 Your class team includes Mrs. Edington as the Class Teacher, who is supported by Miss Nuttall and Mrs. Sanderson as the Class Teaching Assistants.
A warm welcome back and I hope you have all had a fantastic October half term! We continue with our World War Two topic during the Autumn Term and I have lots of exciting things planned for the rest of the topic. Before the holidays, Sequoia Class had a superb day of learning at The Museum of Lancashire and The Lancashire Infantry Museum where they became evacuees for the morning and took on roles in the military for the afternoon.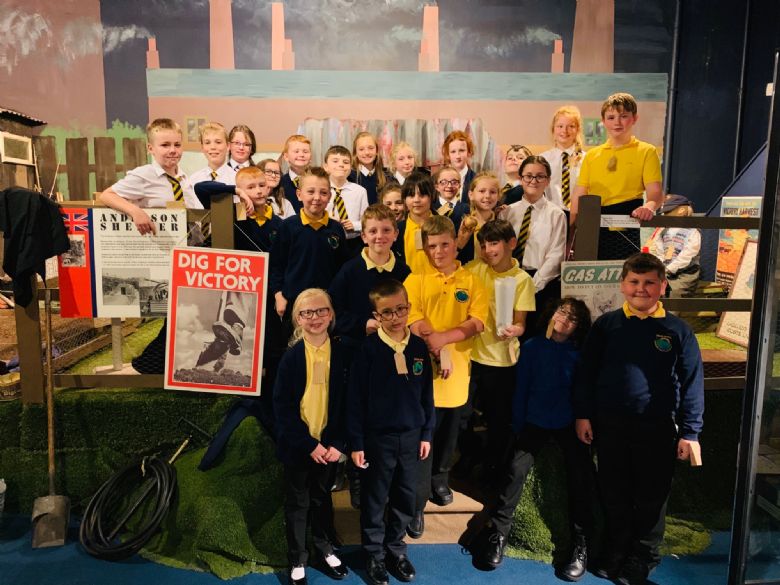 Our English focus this term will link with our overarching topic, as the children will study a novel as a theme, Goodnight Mister Tom, a story about Willie, who is evacuated to a small village during World War Two. They will also explore real stories of evacuation and use these to inspire their own letters home in role as an evacuee. As historians, the children will study key events leading up to and during World War Two, focusing on major events such as The Battle of Britain and significant individuals such as Winston Churchill. In Geography, they will locate the countries involved in the war, identifying cities related to key events. During our PE sessions, the children will be working towards the creation of their very own World War Two themed dance which we hope to share with families later in the term, alongside our music showcase.
As scientists, the children will recognise that living things have changed over time during our topic on Evolution and Inheritance. They will also identify how animals and plants are adapted to suit their environment in different ways and that adaptation may lead to evolution.
In Maths this term we will be focusing on:
Multiplication and Division
Fractions
Area and Perimeter
Position and Direction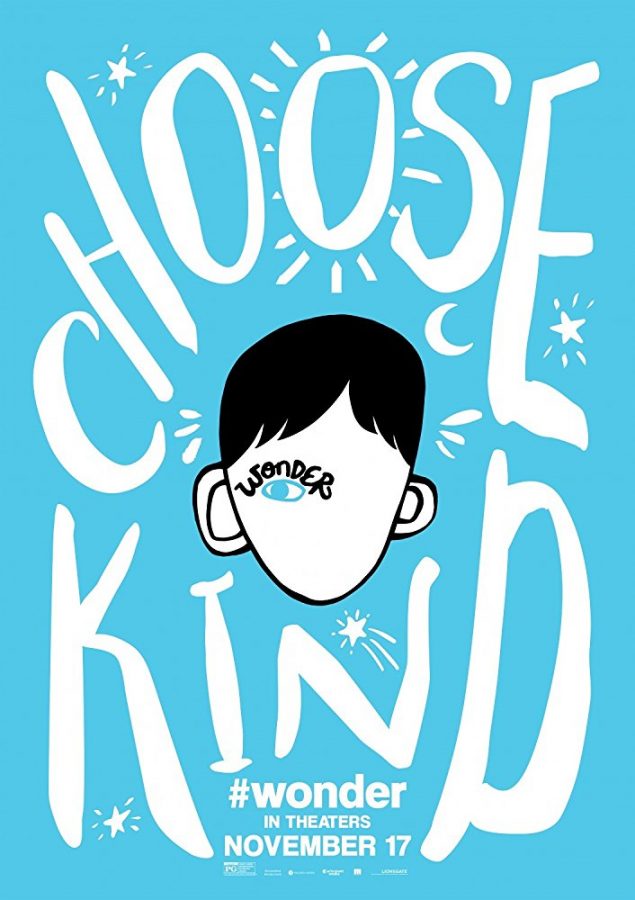 'When given the choice between being right and being kind, choose kind.'
During the Autumn Term, we will be reading 'Wonder' by R. J. Palacio, the heartwarming and inspiring story about unlikely hero Auggie Pullman and the challenges he faces when he attends school for the first time. The children will read daily during our Guided Reading sessions, taking part in a range of activities based around the book.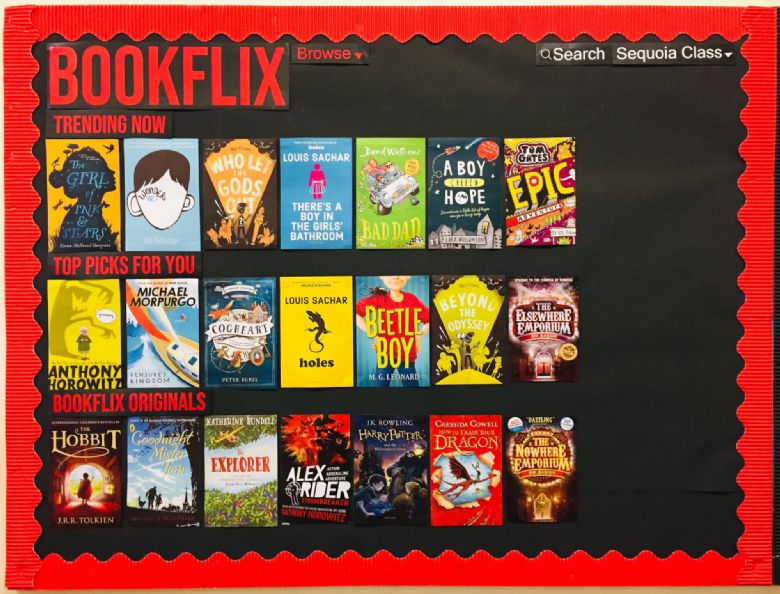 In Sequoia Class we understand the importance of reading both at school and at home. Please can your child read as much as possible, ideally at least 10 minutes each night. Home reading records will be checked daily by Miss Nuttall so please can these be signed after your child has read. Last term, we launched our new 'Home Reading Reward Scheme.' Pupils who read most nights at home can choose a prize from our 'Reading Prize' cabinet in Mr. Willan's office. This year we will be launching 'Bookflix' in Sequoia Class, connecting the children to books recommended by their peers.
We will be using the Class Dojo system where the children will be awarded with points for things like working hard, showing resilience and teamwork. There will be a small prize at the end of each week for the child with the most points! Class Dojo will also be used to work together as a team, sharing the classroom experience as a great communication tool between school and home.
Our PE day is Tuesday during the Autumn Term. Please can all children come to school in their PE clothes.
Spelling Quizzes will take place every Thursday with the first quiz taking place on Thursday 31st October. Spelling menus have been sent home (replacement copies are available) and lists will continue to be uploaded each week to Spelling Shed.
New Home Learning will be sent home for the term containing must do weekly tasks plus a menu of topic related activities for your child to select from.
We are superstar writers in Sequoia Class and we will be sharing our superb writing on Pobble each week. Follow the link below to read work by our published authors and please leave comments for our superstars!
https://www.pobble.com/schools/11915
We have snacks available at morning break times, such as cereal bars or Snack-a-Jacks. If you would like your child to have a snack then please can they bring in a £1 for the week on a Monday or you can pay for the full term in advance for £8, which will cover the snack until the Christmas holidays.
Don't forget to check our Dojo Class Story page, facebook and twitter @Waterprimary @Mrs_Edington for the latest updates.
Our door is always open!
Thank you for your continued support and the door is always open if you have any queries or would like to discuss anything further. Please don't hesitate to get in touch!
Mrs. Edington