Sequoia Class - Year 5 and 6
WELCOME TO SEQUOIA CLASS
Class Teacher: Miss Lofthouse
Class Teaching Assistant: Miss Nuttall
Hello everyone! I hope you've had the loveliest summer and are ready to begin your new adventure in Sequoia Class! I can't wait to hear all about what you have been up to over the summer holidays.
English...
Mystery and Magic Awaits...
In English this half term, we will be looking at The Nowhere Emporium, which I'm sure will excite lots of you! Over the next few weeks we will be reading the story and becoming enchanted by the magic between the pages of the book.
We are going to be writing character profiles, diary entries, fact files and letters!
Maths...
In Maths, we will first be focusing on Place Value in both Years 5 and 6. This year, children will be placed in year groups for their learning so the Year 5 children will be with the Year 5s from Blossom Class as well during their lessons. After Place Value there will be a focus on Addition and Subtraction for Year 5, whilst Year 6 will look at all four operations.
Multiplication is a pivotal part of Maths education and underpins so many aspects of the curriculum through school. All children should be confident in their times tables by the end of Year 4 although of course, it is understandable this may not be the case for all children. Therefore, it is really important that children practise these regularly to be confident in them.
Topic...
I am so excited about our topic this half term because we are learning all about Amazing America! In this topic we will look at continents, countries and cities, the weather and climate, location comparisons and the wonders on offer!
Through exciting lesson and activities, you will become experts in all things USA!
Science...
This half term we will be exploring Animals including Humans in both Year 5 and Year 6. As with Maths, lessons will be taught separately for the different year groups and will be on different days.
Year 5- Children in Year 5 will look at how we as humans change as we get older, thinking about how we grow and develop into old age.
Year 6- Year 6 children will be naming the parts of the circulatory system, learn about the impacts of diet, exercise, drugs and lifestyle on their bodies, and find out about how water and nutrients are passed around the body.
Readers...
Get caught up in a book...
In Sequoia Class, we understand the importance of reading and expect children to read for at least 10/15 minutes each night. It is important that we instil the skill of sustained reading into our children rather than just reading a few pages a night. This will encourage a love for reading as well as helping with fluency, expression, comprehension and inference skills. Record books will now be checked by Miss Nuttall.
In Guided Reading, we will continue our exciting and wonderful book study with The Nowhere Emporium. Any extra practice you can give in answering retrieval or inference questions about their home reading books would really help when it comes to their Guided Reading lessons.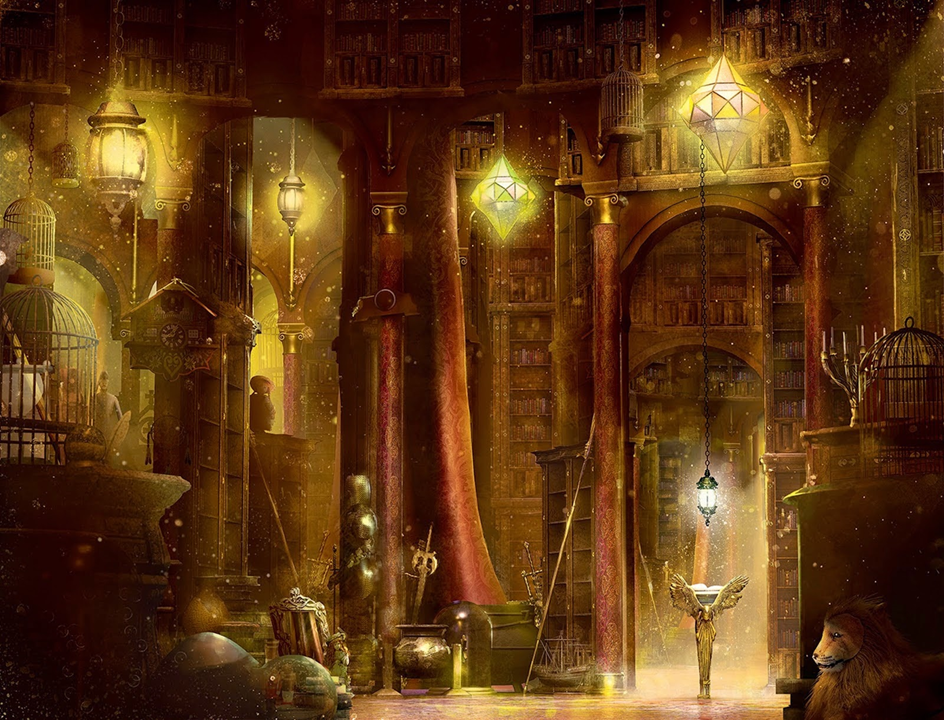 P.E.
Our P.E. lessons this half term will be split for Year 5 and Year6. Year 6 lessons be on a Tuesday afternoon whilst Year 5 children's PE will take place on a Wednesday. Please could you ensure that children are wearing the correct P.E. kits.
Spellers...
The children will receive spellings for the half term. These will be handed out on Friday 10th September.
Snacks...
If you would like to buy a healthy snack it is £1 per week, this can be payable as £7 for the half term through ParentPay.
If you have any questions or concerns, you can contact me on Class Dojo.
I am so excited for the Year ahead; I know we are going to have so much fun and feel a sense of normality after 18 months of changes. There is so much to look forward to and I can't wait to experience everything with you in a brand new year!
Miss Lofthouse