Sequoia Class - Year 6
WELCOME TO SEQUOIA CLASS
Class Teacher: Mrs Schofield
Teaching Assistant: Mrs Cole
Forest School

PGL 2022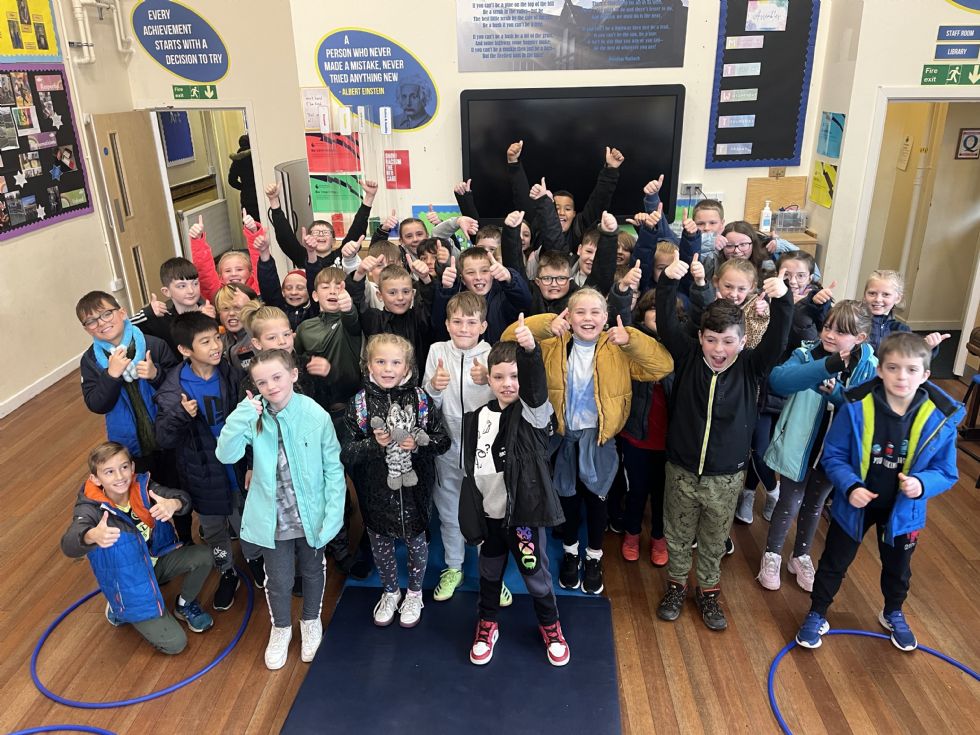 Zoo trip 2022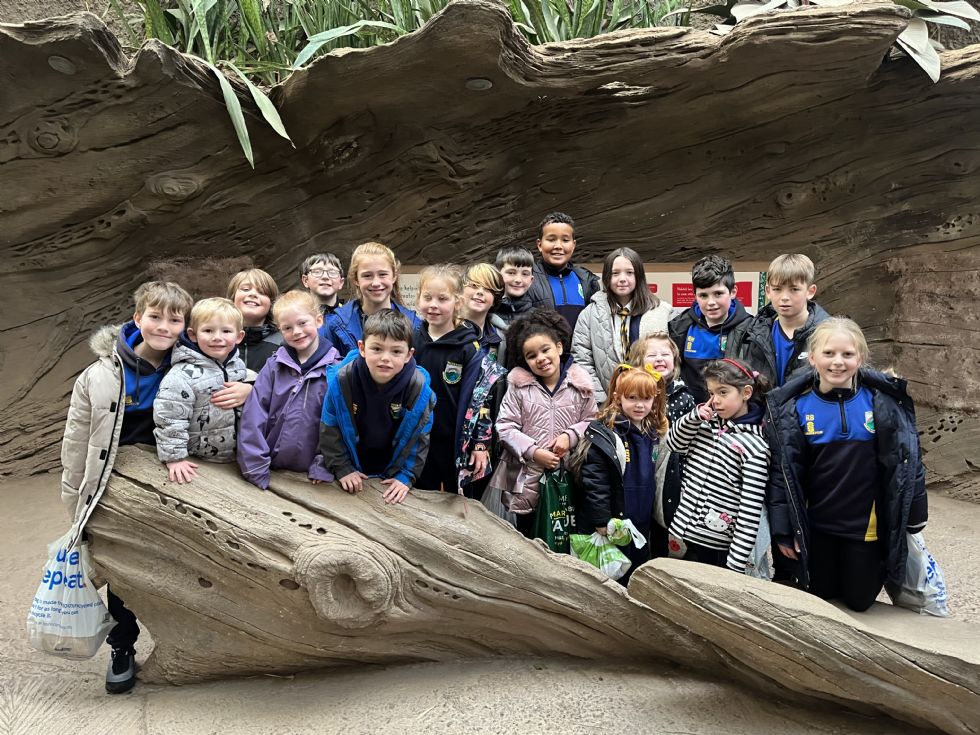 Dance Festival 2023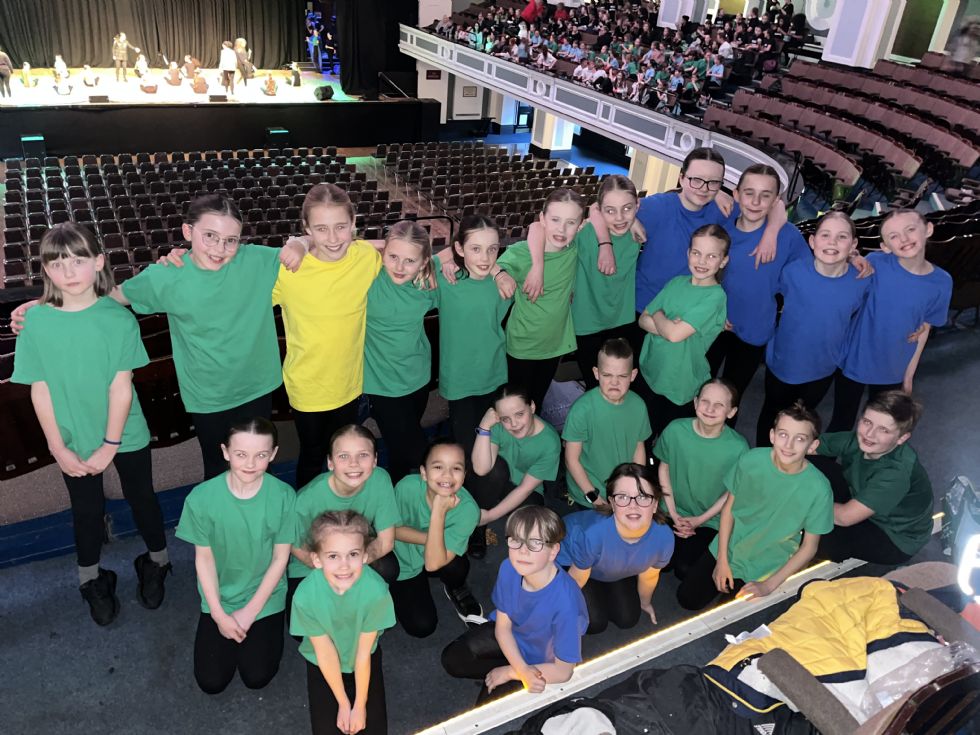 Singing Ringing Tree 2023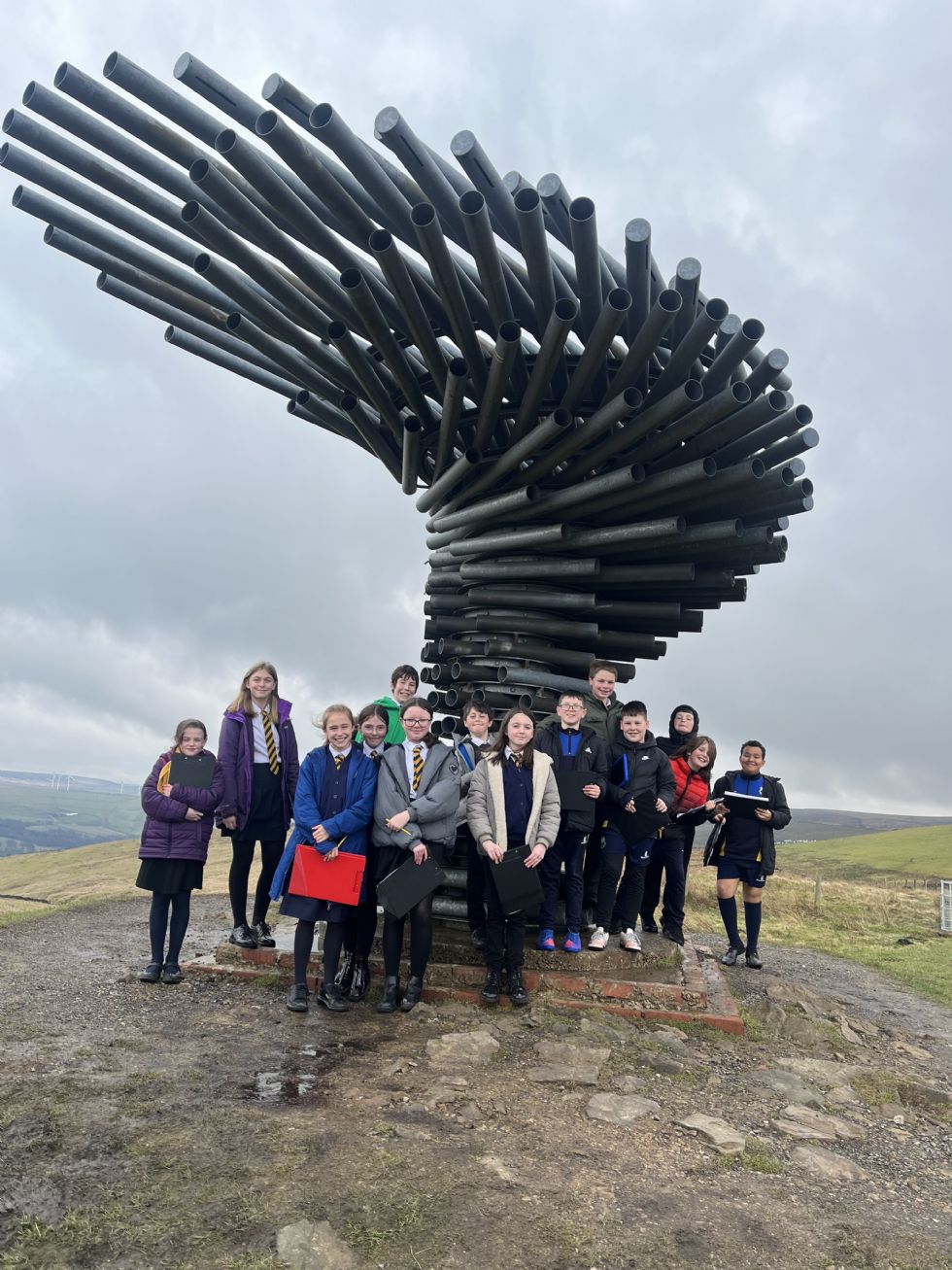 Hello everyone! I hope you've had a wonderful Easter holidays, and are ready for your next adventures in Sequoia Class! I can't wait to hear all about what you have been up to over the holidays.
This half-term is so exciting; you will embark on new challenges, be given fantastic opportunities and have the most fun whilst doing it!
English...
Dreamgiver...
First in English this half-term, we will be continuing our writing linked to the video 'Dreamgiver'. The children have already produced some fantastic writing so I'm really looking forward to seeing what they do next!
After this, we will be looking at Poetry, and focusing on the poem 'The Tyger', by William Blake. You will all become poets, writing your own versions of the poem!
Maths...
We will be continuing using Power Maths this year within our lessons. We will first be looking at perimeter, area and volume followed by shape. Interspersed through this, we will be continuing our preparations for SATs, taking time to look at past papers, question types and generally revising. This is a great opportunity to have a sneak peek at what is to come; everything we do during this time will be to help you achieve the best you possibly can!
Multiplication is a pivotal part of Maths education and underpins so many aspects of the curriculum through school. All children should be confident in their times tables by the end of Year 4 although of course, it is understandable this may not be the case for all children. Therefore, it is really important that children practise these regularly to be confident in them.
History...
To further our knowledge in History, we will be studying the Mayans. We will put our knowledge to the test in learning the location of Mayan civilisations, their number system and ways of writing. We will also study the food they ate as well as their religious beliefs!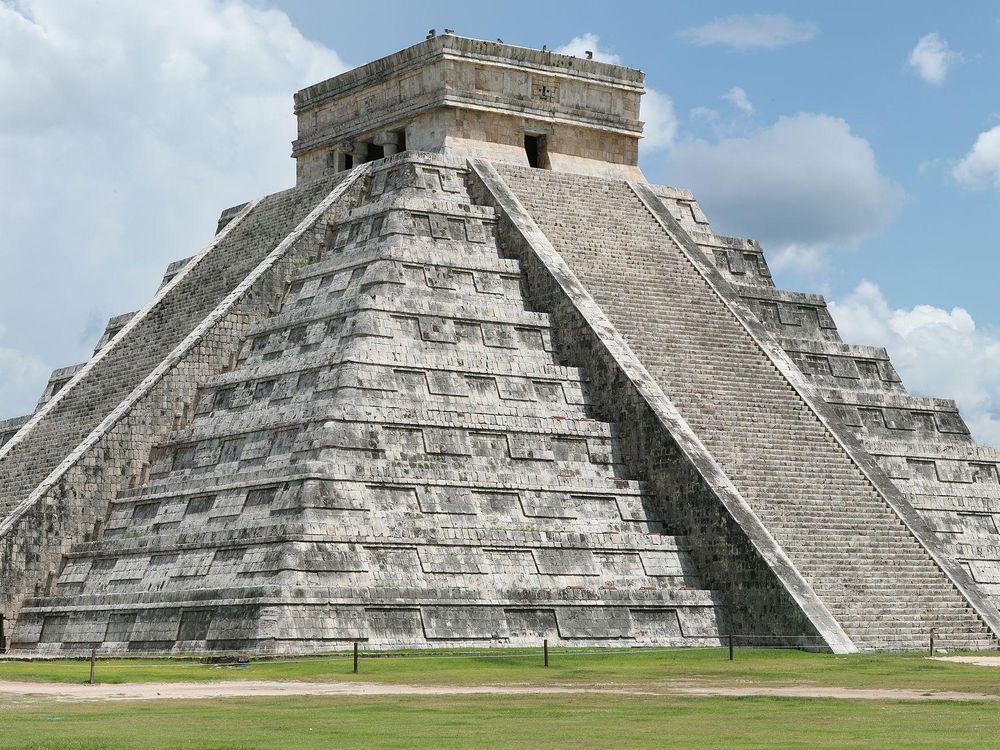 Science...
This half-term we will be exploring Light! We are going to become crime lab investigators, studying what creates light, how it travels and shadows.
Readers...
Get caught up in a book...
In Sequoia Class, we understand the importance of reading and expect you to read for at least 10/15 minutes each night. It is important that we focus on the skill of sustained reading, rather than just reading a few pages a night.
In Whole Class Reading, we have finished Wonder (which was amazing!) and are now moving onto a non-fiction book! This half-term, we will be reading one of Marcus Rashford's books, using the same style questions but really inspiring ourselves through his words.
P.E.
P.E-
Our P.E. lessons this half-term will be on Friday afternoons. Please could you ensure that you are all wearing the correct P.E. kits.
Forest School-
Please note that there is one Forest School session this half-term- parents are invited to join us on Friday 26th May.
Swimming-
Please note that swimming is running for Year 6s this half-term. Every Thursday, Year 6 will be going to Marl Pits to take part in as swimming session. Please can all children ensure they bring the necessary kit (including a swimming cap for children with longer hair).
Spellers...
As we are doing lots of SATs practice, there will not be any spelling tests this half-term. However, spelling practice will be completed in class every Friday afternoon and you are encouraged to practice the spellings at home on Spelling Shed.
Snacks...
If you would like to buy a healthy snack, it is £1 per week, this can be payable as £6 for the half-term through ParentPay.
I know that this half-term is a big one, with our SATs taking place on the WB 9th May, but you have made me so proud with the progress you have made since the beginning of the year. You must always remember how wonderful you are and all I (or anyone else in school for that matters) ask is that you try your best!
Parents, if you have any questions or concerns, please do not hesitate contact me on Class Dojo.
Mrs Schofield