Sequoia Class - Year 6
WELCOME TO SEQUOIA CLASS
Class Teacher: Mrs Schofield
Teaching Assistant: Mrs Cole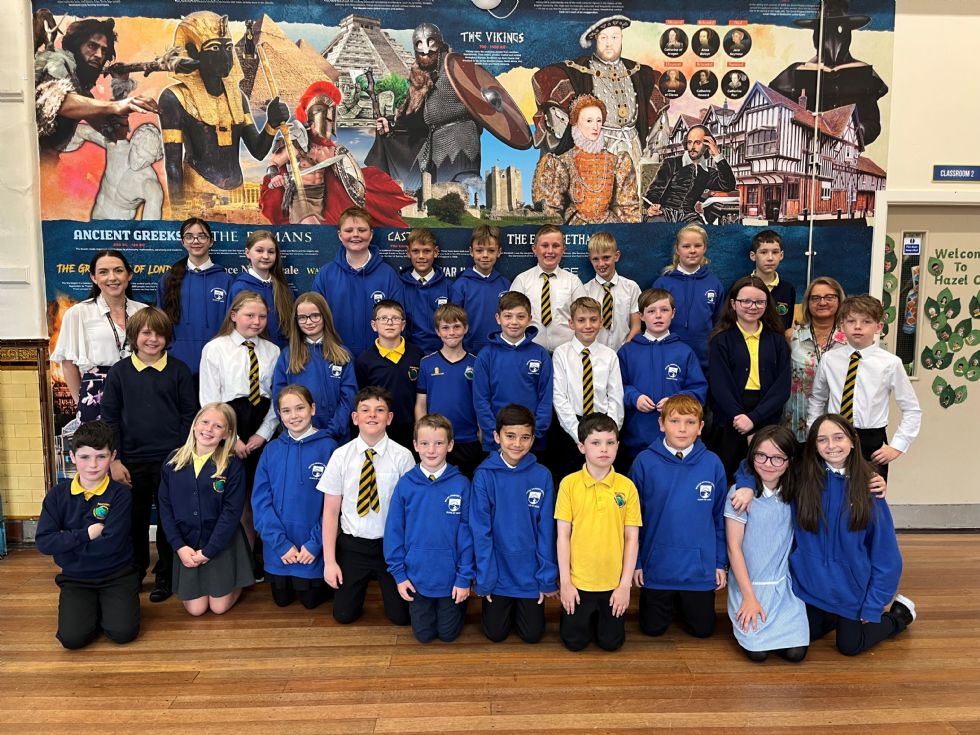 Hello everyone! I hope you've had the loveliest summer holiday and are ready for your adventure in Sequoia Class! I can't wait to hear all about what you have been up to.
This is year such an exciting year for all of you; you will embark on new challenges, be given fantastic opportunities and have the most fun whilst doing it!
English...
Stories that raise issues...
First in English this half-term, we will be looking at a range of stories which involve raising issues. We'll be looking at books such as Eric and The Island to delve deep into character emotions.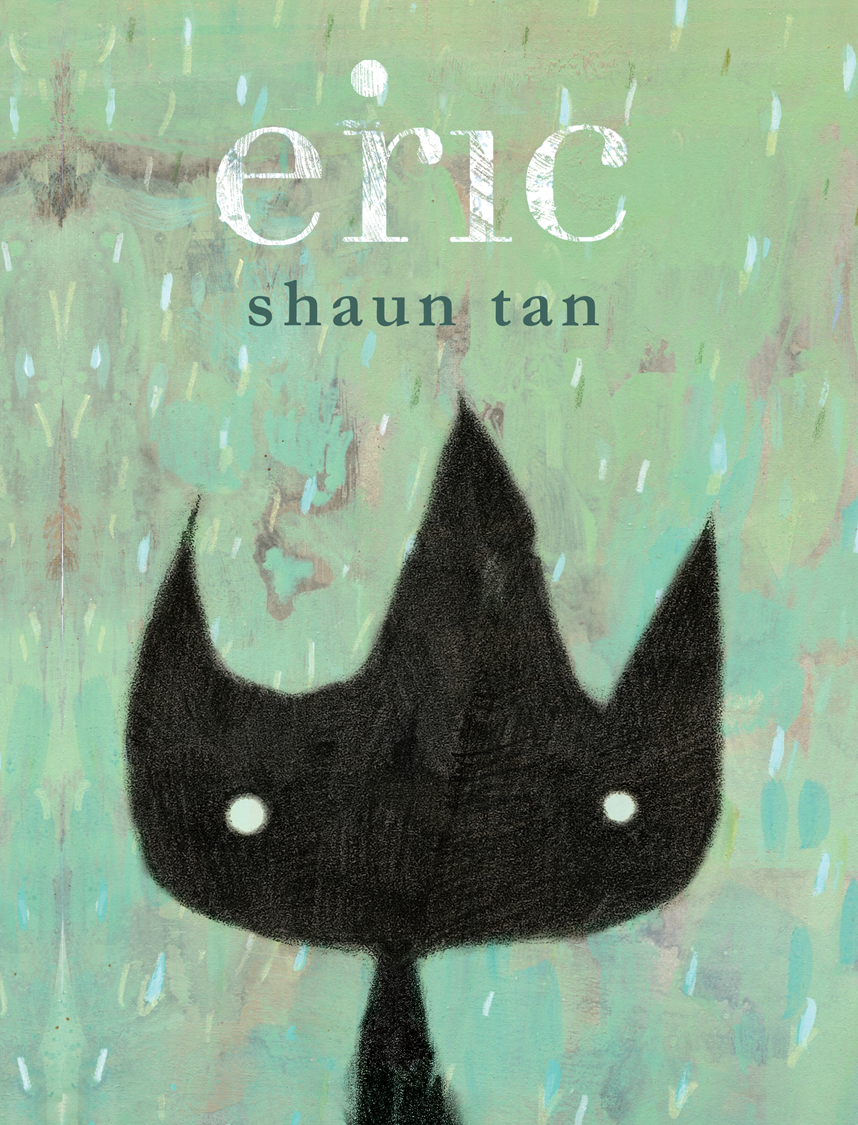 Maths...
We will be continuing using Power Maths this year within our lessons. We will first be looking at place value this half-term, before moving onto addition and subtraction.
Multiplication is a pivotal part of Maths education and underpins so many aspects of the curriculum through school. All children should be confident in their times tables by the end of Year 4 although of course, it is understandable this may not be the case for all children. Therefore, it is really important that children practise these regularly to be confident in them.
History...
To begin our historical enquiries this year, we will be looking at Anglo-Saxons and Vikings. We will think about the time before the Viking invasions, and then we will move onto studying Danelaw and Alfred the Great. Our unit will be finished by looking at becoming unified.
Science...
This half-term we will be exploring different scientists! I am really excited as we will focus on our science skills and take part in many investigations and experiments!
Readers...
Get caught up in a book...
In Sequoia Class, we understand the importance of reading and expect children to read for at least 10/15 minutes each night. It is important that we instil the skill of sustained reading into our children rather than just reading a few pages a night. This will encourage a love for reading as well as helping with fluency, expression, comprehension and inference skills.
In Whole Class Reading, we will be reading a new book called Wonder! I can't wait to read this with you and think carefully about the story, using our VIPER skills to answer a range of questions.
P.E.
Our P.E. lessons this half term will be on a Thursday mornings with Mr Smedley. Please could you ensure that children are wearing the correct P.E. kits.
Forest School sessions will also be taking place on a Friday afternoon for all Year 6s. Please can children bring their forest school clothes in with them to change into at lunch time.
Spellers...
The children will receive spellings for the half term. These will be handed out in the first week back.
Snacks...
If you would like to buy a healthy snack or toast it is £1 per week, this can be payable as £7 for the half term through ParentPay.
If you have any questions or concerns, you can contact me on Class Dojo.
Mrs Schofield