Sequoia Class - Year 5 and 6
WELCOME TO SEQUOIA CLASS
Class Teacher: Miss Lofthouse
Class Teaching Assistant: Miss Nuttall
Hello everyone! I hope you've had the loveliest half-term and are ready to continue your new adventure in Sequoia Class! I can't wait to hear all about what you have been up to over the holidays.
English...
Chinese History and exploding volcanoes awaits...
In English this half term, we will be looking at The Firework Maker's Daughter , which I'm sure will excite lots of you! Whilst in Year 4, you will have studied this book in Guided Reading but now it is about taking our understanding and creativity to a whole new level! Over the next few weeks we will be re-reading parts of the story and becoming enchanted by the magic between the pages of the book.
We are going to be writing character profiles, diary entries, fact files and letters! We will be putting our focus on SPAG skills (spelling, punctuation and grammar) and will be using this in our writing.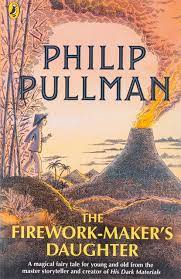 Maths...
In Year 5, we will first be focusing on Graphs and Tables, with a focus on line graphs specifically. We will then move onto Mutliplication and Division, where key vocabulary such as prime, factor, multiple, square and cube will be used in different contenxts. Lastly, we will study perimeter and area, calculating both before applying this in problems.
In Year 6, we will first be finishing our unit of the four operations off, using known facts to mentally solve calculations. After this we will be moving onto Fractions, revisiting how to simplify, compare, add and subtract. We will then focus on multiplying and dividing fractions and applying all of this knowledge with a range of real life problems. Lastly, we will look at geometry, with a focus on position and direction.
Multiplication is a pivotal part of Maths education and underpins so many aspects of the curriculum through school. All children should be confident in their times tables by the end of Year 4 although of course, it is understandable this may not be the case for all children. Therefore, it is really important that children practise these regularly to be confident in them.
Topic...
We have an incredibly interesting and important topic this half-term, as we are learning all about the history of the Atlantic Slave Trade. We will learning all about what the definition of a slave is, triangular trade and what life was like for a slave.
During the second half of the unit we will investigate how slavery was abolished and important figures helped free slaves during their lifetime. We are going to finish our learning by focusing on what modern slavery is.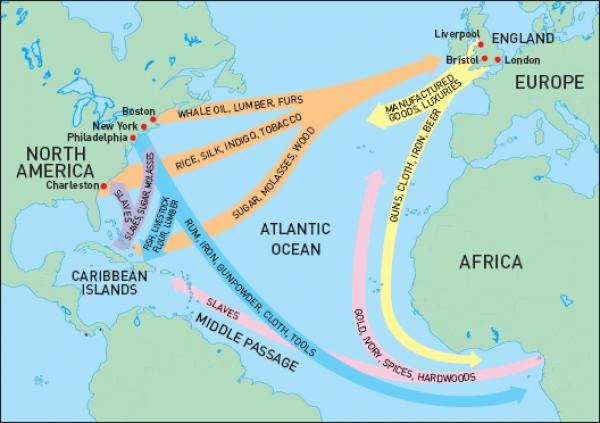 Science...
This half term we will be exploring Living Things and their Habitats in both Year 5 and Year 6. As with Maths, lessons will be taught separately for the different year groups and will be on different days.
Year 5- Children in Year 5 will describe the differences in the life cycles of a mammal, an amphibian, an insect and a bird. They will also describe the life process of reproduction in some plants and animals.
Year 6- Year 6 children will describe how living things are classified into broad groups according to common observable characteristics and based on similarities and differences. They will also give reasons for classifying plants and animals based on specific characteristics.
Readers...
Get caught up in a book...
In Sequoia Class, we understand the importance of reading and expect children to read for at least 10/15 minutes each night. It is important that we instil the skill of sustained reading into our children rather than just reading a few pages a night. This will encourage a love for reading as well as helping with fluency, expression, comprehension and inference skills. Record books will now be checked by Miss Nuttall.
In Guided Reading, we will continue our exciting and wonderful book study with The Nowhere Emporium. Any extra practice you can give in answering retrieval or inference questions about their home reading books would really help when it comes to their Guided Reading lessons.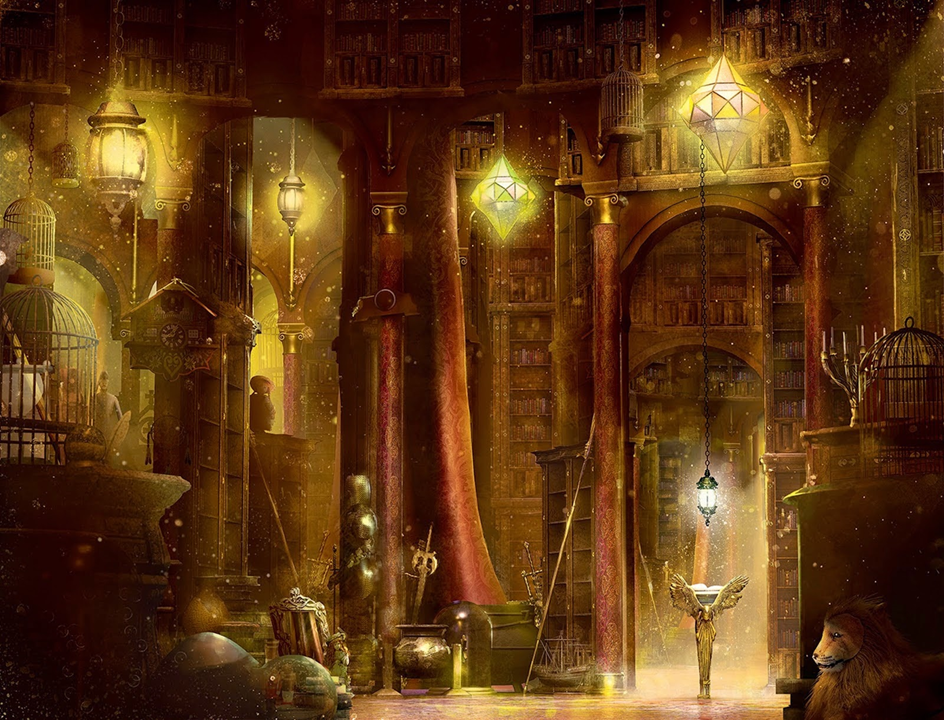 P.E.
Our P.E. lessons this half term will be split for Year 5 and Year6. Year 6 lessons be on a Tuesday afternoon whilst Year 5 children's PE will take place on a Thursday and will be trampolining. Please could you ensure that children are wearing the correct P.E. kits.
Year 6 children will also be continuing their Forest School sessions with their seeds every Friday morning.
Spellers...
The children will receive spellings for the half term. These will be handed out in the first week back
Snacks...
If you would like to buy a healthy snack or toast it is £1 per week, this can be payable as £7 for the half term through ParentPay.
If you have any questions or concerns, you can contact me on Class Dojo.
Miss Lofthouse