Sport Premium 2016/2017/2018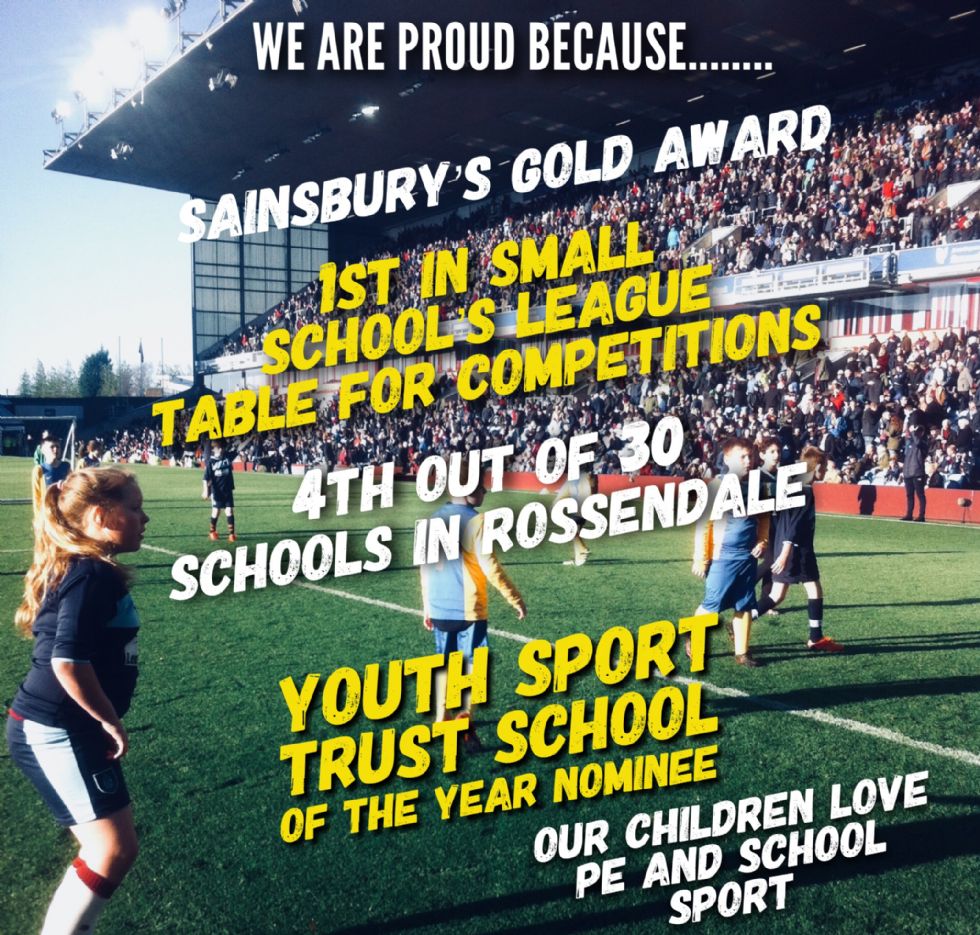 We firmly believe that all children should experience high quality PE and School Sport. This belief and ethos allows the school to shape our children into healthy, social and active young people.
We aim to build the skills, knowledge and confidence of our pupils, which leads to lifelong participation through the delivery of unique, broad activities and skills which are fully inclusive and personalised to the needs of our children.
Through the Primary PE and Sport Premium funding we can achieve this by:-
To improve the quality of existing PE teaching through continuing professional learning in PE for generalists, so that all our pupils improve their health, skills and physical literacy, and have a broader range of sports.
To increase participation levels in competitive sport and healthy activity of pupils, and maintain these throughout their life.
To understand the benefits of high quality PE and Sport, including its use as a tool for whole school improvement.
To develop a broad and balanced PE and Sport Curriculum
Here is our impact report on our Swimming Provision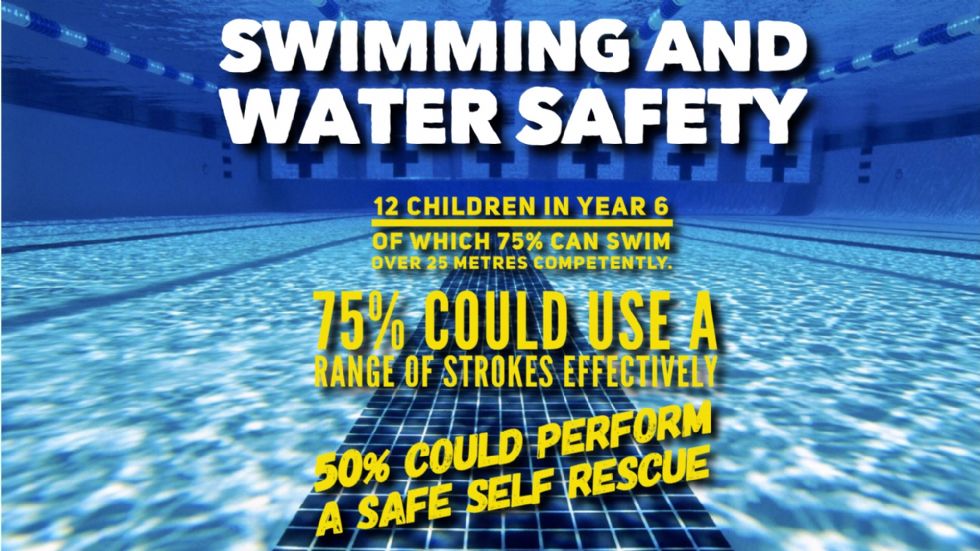 2018 Sport Premium Funding actions so far.
Links with Local High School - PE lessons completed through the use of their facilities
Full time PE teacher used to upskill existing teachers
Physical Activity embedded throughout the day for all children
Rossendale School Sport Competition - Water Primary to attend every competition
Full programme of After School and Breakfast Sport
Active Playtimes and Lunctimes
Active Ants Programme for children in Class 3 and 4 (Garmin Fitness Trackers)
Parent / Child Fitness Clubs
Mini Bus
Sports Week planned and prepared
Headteacher Ambassador for Youth Sport Trust
Attendance and participation at the Youth Sport Trust Conference
Participation in Youth Sport Trust My Personal Best programme - Introduction of Life Skills within the PE curriculum
PE Days rather than lessons - Full morning or afternoon sessions of Curriculum PE - Children come dressed in their Water Primary Tracksuits
Full Forest School Programme for all children
Aspirational visits to Lancashire CC (Old Trafford), Hotel Football, Manchester City Football Stadium Eithad, Yorkshire CC Headingley Stadium, Burnley Vs Man Utd (Guard of Honour) Burnley Vs Man City at Turf Moor - Half Time Game and Guard of Honour, Healthy Lifestyles programme at Burnley FC - Q and A with BFC Player Aaron Lennon.
Active Maths and English Lessons with Tagtiv8
Water Cooler and Water bottles
Playground Leaders and Sports Ambassadors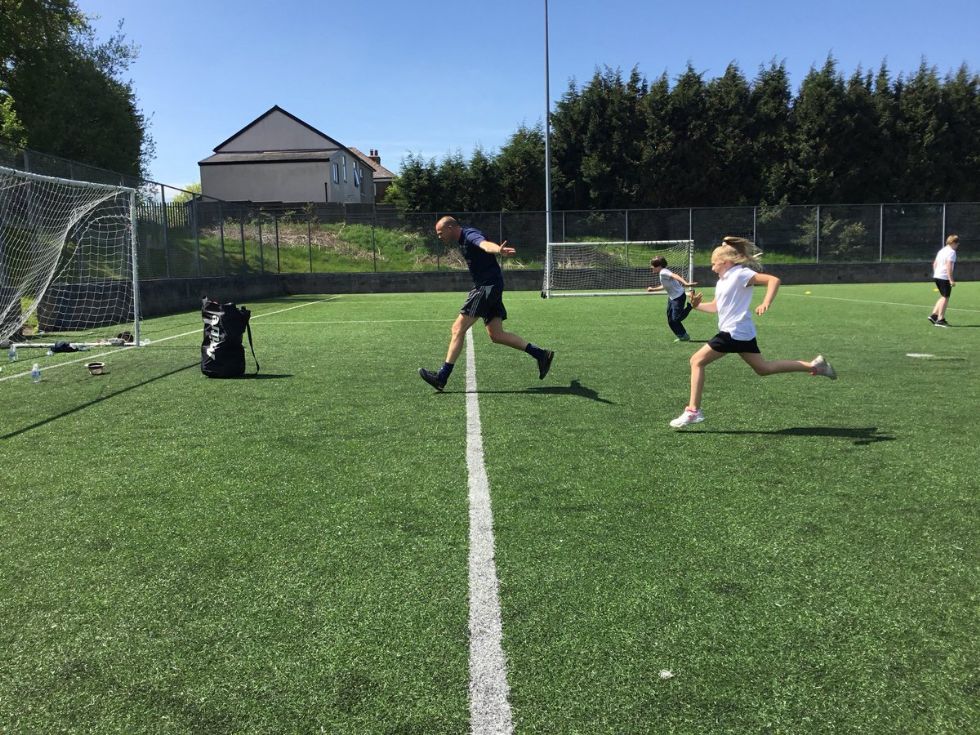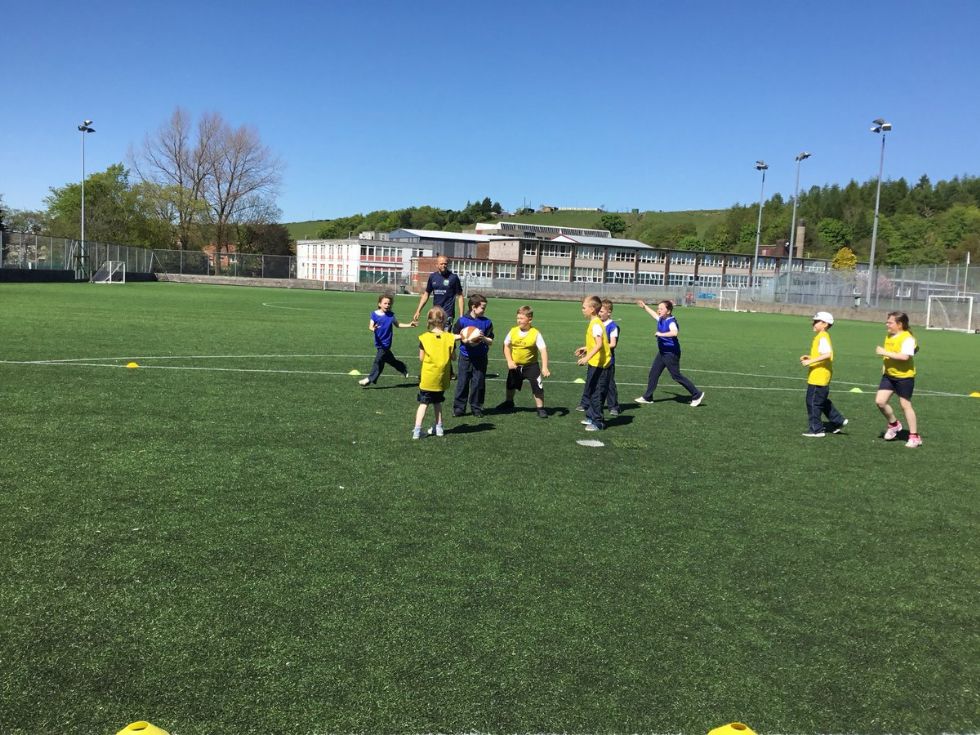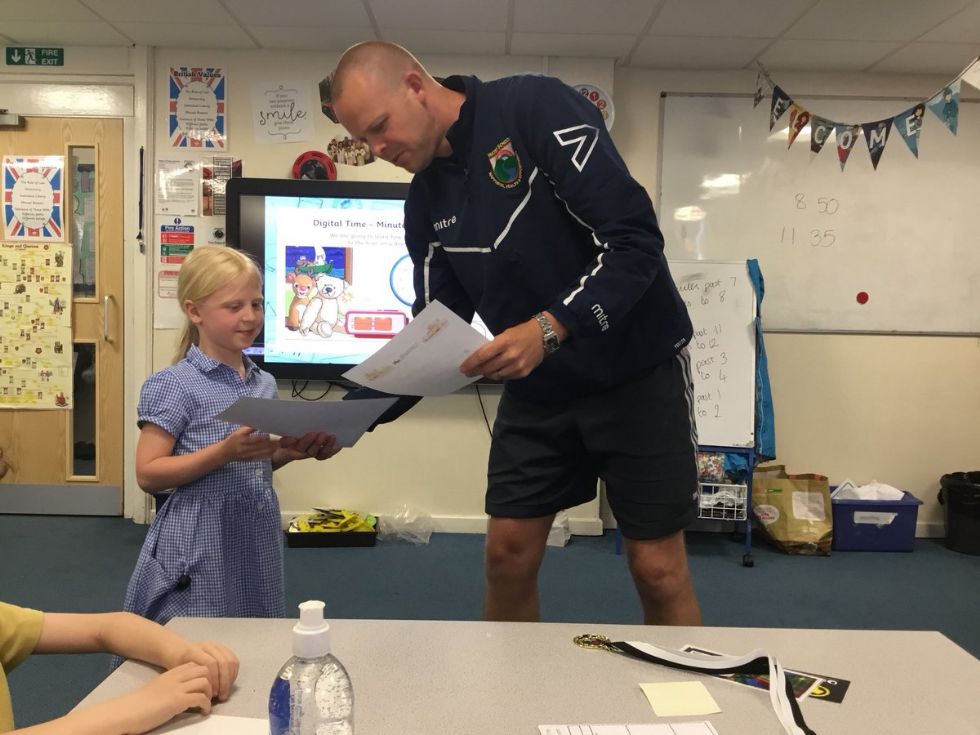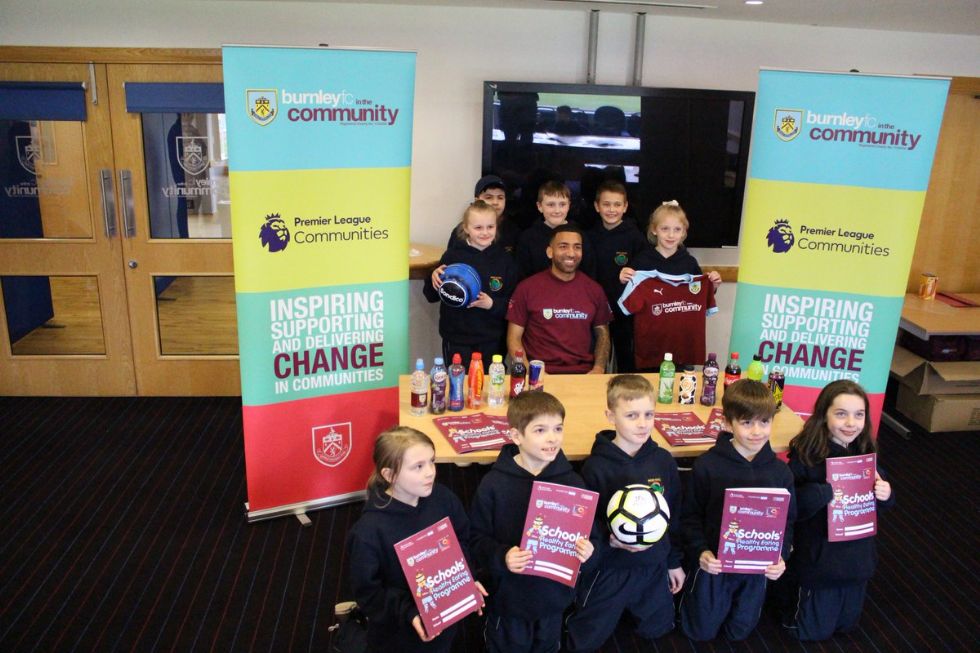 Please take a look at our PE, Health and Well-being Showcase page under the Learning tab for many more pictures.
Please see below an impact report on how we used the funding to improve our provision last year (2017)
Impact report for 2017/18 Curriculum Year will follow in 2018