Who are our governors?
Tracy Cuthbertson - Chair of Governors
Martin Urquhart- Vice Chair of Governors
Julie Adshead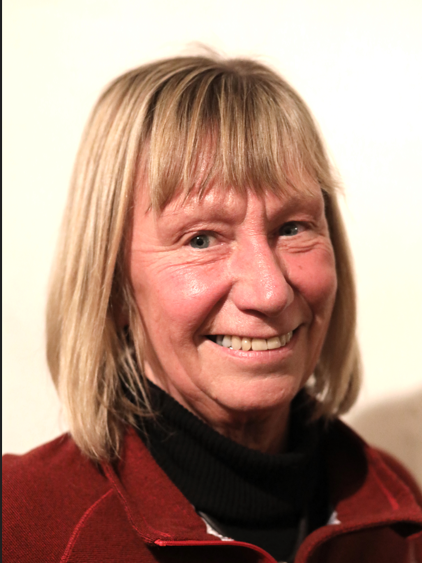 Both my children attended Water School – but many years ago now! When they were there, and for a short time afterwards, I was on the Board of Governors, ending up as Chair. As they were both then at High School, I stepped down. Then in May 2018, I was elected as Councillor for the Ward and took over from Amanda Robertson on the Board. It's been a real pleasure to be involved with the School again and to see it moving from strength to strength. I'm grateful to be able to help in any way that I can.
Emma Gladwinfield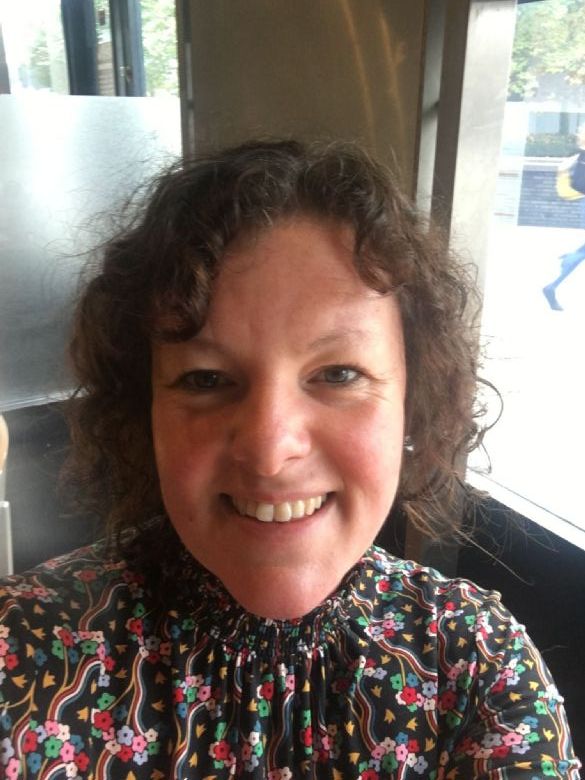 Hi my name is Emma Gladwinfield I'm a mum of 3 and have been connected to the school for 6 years since my oldest started. I've been a parent governor and am now a co-opted governor.
My areas of interest within the school are special educational needs provision, personal, social, health, economic, (PSHE) curriculum and general health and wellbeing for staff and pupils of the school.
Away from the school I'm a local GP and involved in various projects to try and improve the health of the Rossendale community. I love being active, spending time with my family and holidays!
Natalie Newbitt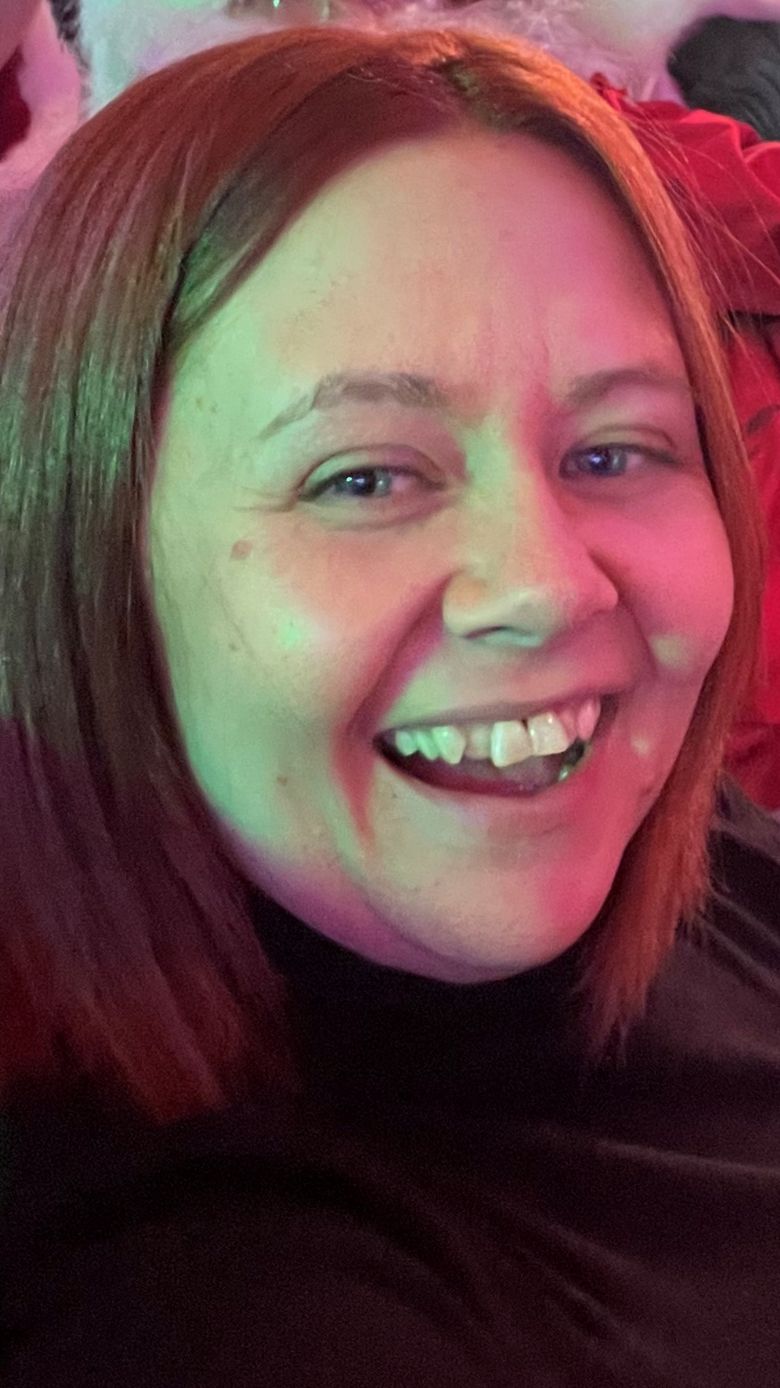 I have two children who attend Water Primary School. I have always wanted to understand more about school and how it is run. I am always willing to help where possible and to the best of my abilities.
Marc Vipham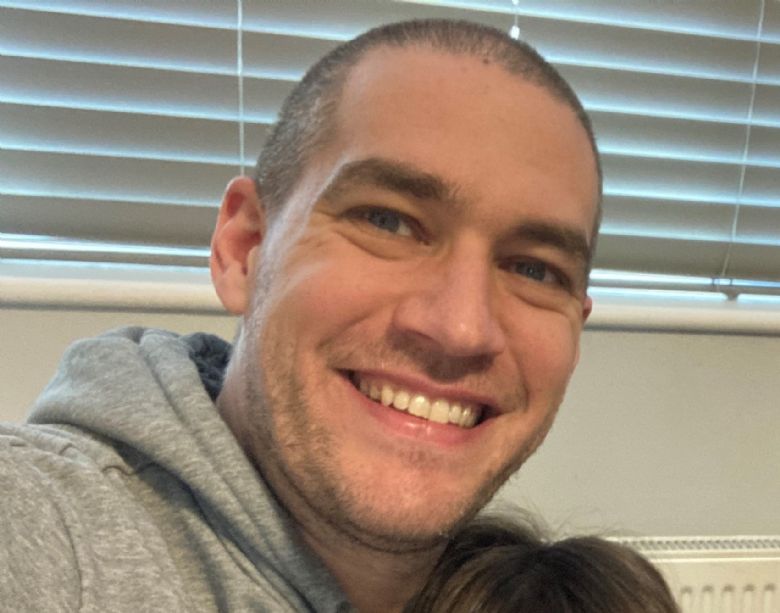 I'm a Chartered Civil Engineer and currently work as a Principal Asset Engineer for Network Rail. My team and I manage a large and diverse range of historic structures to ensure they remain safe for continued use.
I grew up in Rossendale and attended BRGS. My wife and I moved to Water for 14 years and really enjoy it here. I love running, especially in the hills and through the valleys. Our daughter Holly recently joined reception class and so I'm keen to use my skills to help the school continue to improve. I have a particular interest in science and maths, along with strategy planning and ensuring actions plans are given the attention required.
I'm looking forward to my role as a Parent Governor and getting to know both parents and school staff as we work together to ensure our children obtain the best start to life.
Lindsay Bevan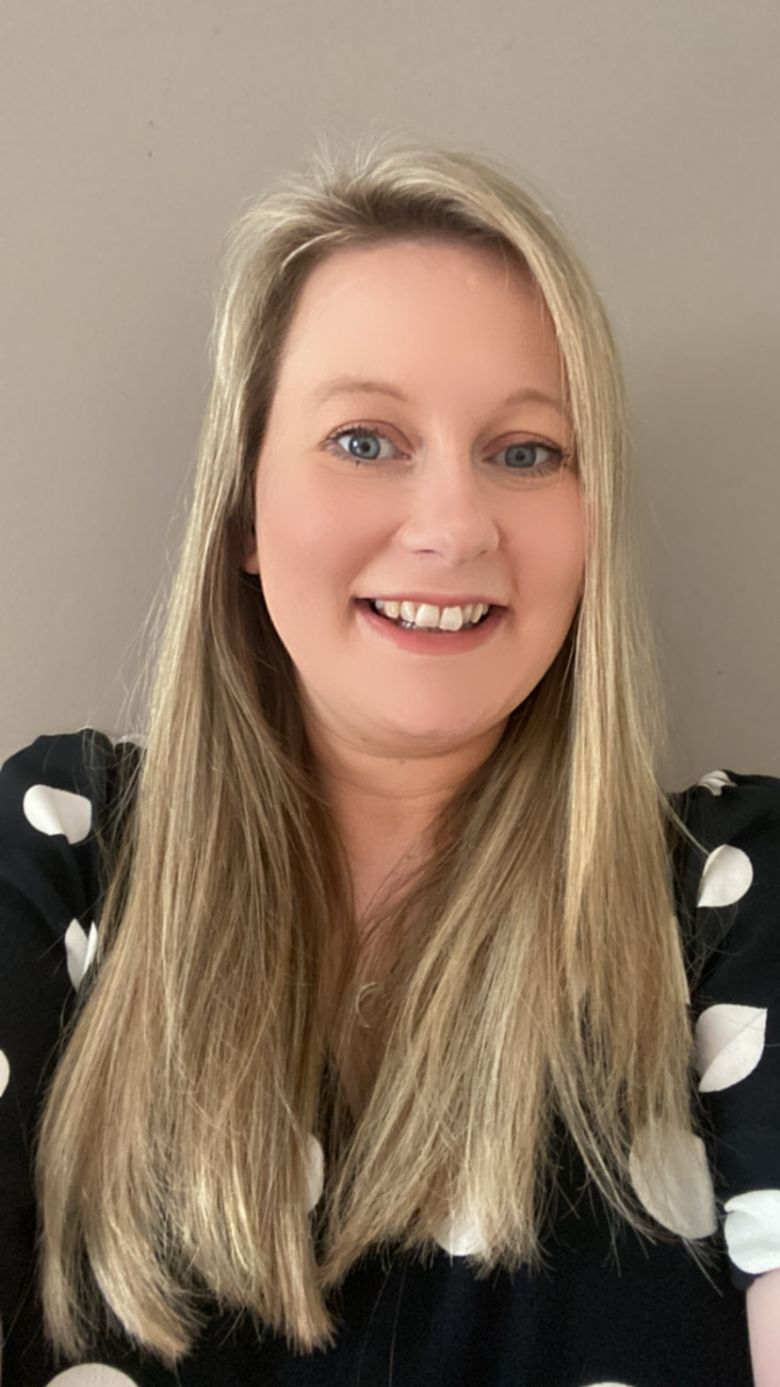 I'm a busy Mum to 2 lively boys, Joshua aged 6 & James aged 1. Our family lives together in Whitewell Bottom. Joshua joined the Water Family in September 2020 and loves going to school everyday. I am excited to become a parent governor because I have a strong interest in not just my own children's education but education as a whole. I believe that every child should be able to access a happy, positive and inclusive school. I hope to take an active role in contributing to the school so that it can continue to remain highly successful and go from strength to strength.
Jayne Parker
Peter Fielding
Alice Thompson
Jen Edington