Whole Class Reading
Reading is fundamental at Water Primary School. It is the foundation for all subjects and to ensure children make progress across the whole curriculum.
Small Group/Guided Reading
EYFS and Year 1 follow a carousel timetable for guided reading. Books are chosen to challenge children in fluency of reading as well as linking to phonics taught in both year groups.
From year 2, children follow a Whole Class Reading approach. Teachers plan sessions around a text: texts have been chosen to encourage discussion, comprehension, further fluency and to also develop vocabulary and language.
Teachers ensure they plan reading sessions to develop 6 key reading skills focussing on:
V = VOCABULALRLY
I = INFERENCE
P = PREDICTION
E = EXPLANATION
R = RETRIEVAL
S = SUMMARISE
Here are the books used during Whole Class Reading sessions:
KS1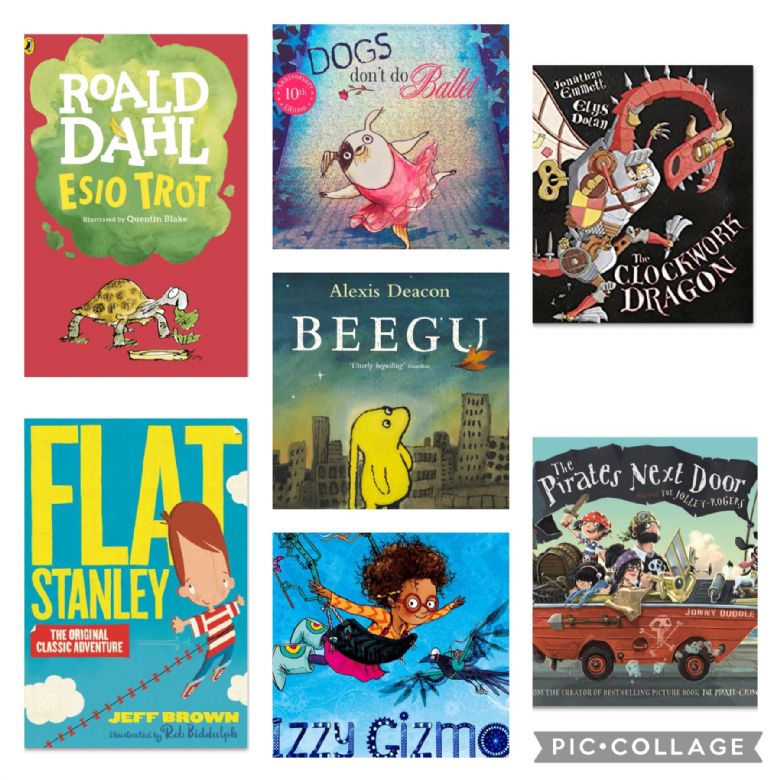 KS2