Willow Class - Year 1
Spread your wings in Willow Class …
Your class team includes Mrs. Edington as the Class Teacher, who is supported by Mrs. Greenwood and Miss Ahmed as the Class Teaching Assistants.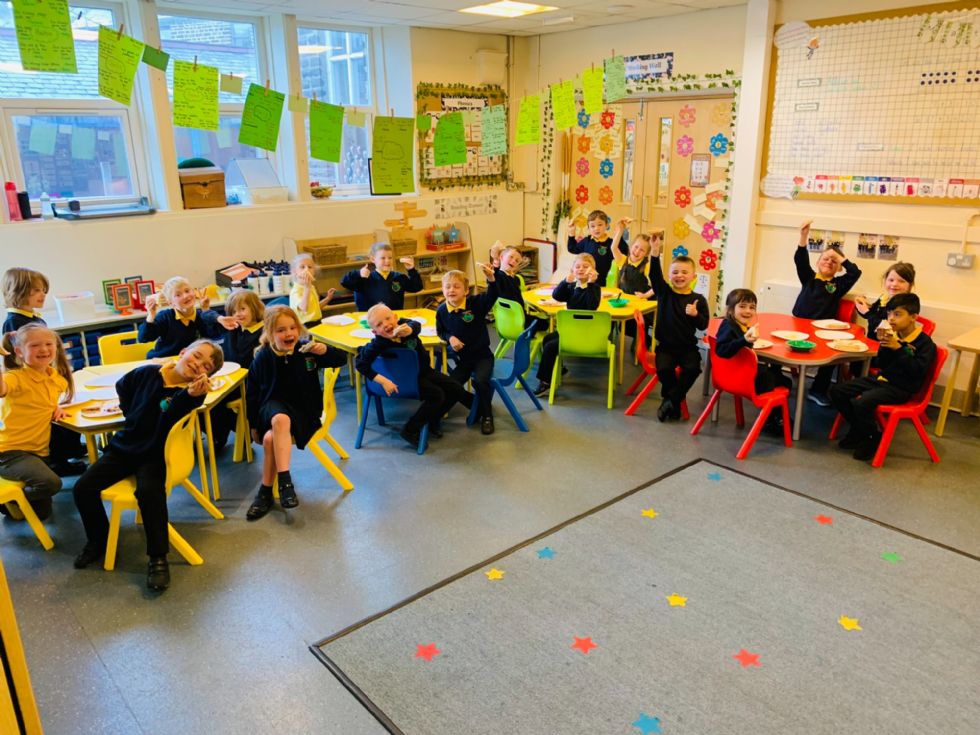 Thank you for joining us for our Family Forest School last term ...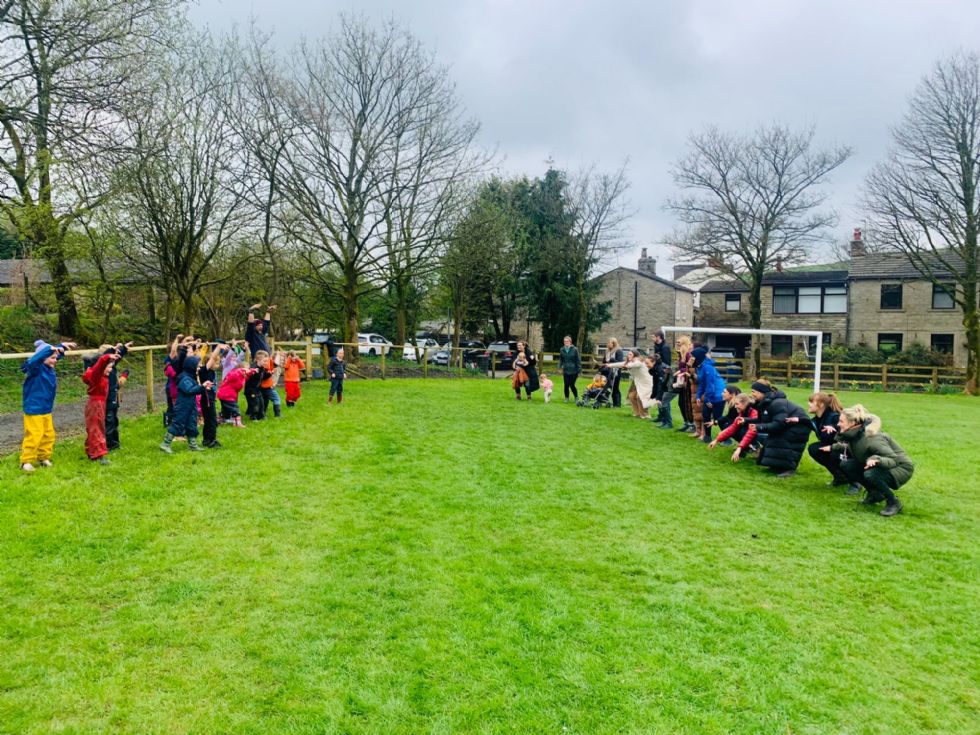 Welcome back! I hope you have all had a lovely half-term and are looking forward to our final term of the year in Willow Class! A huge well done to the children for their hard work throughout Year 1, it has been a pleasure to watch them grow and see the wonderful progress they have all made!
Maths
In Maths this term we will be focusing on:
Multiplication and Division

Fractions
Position and Direction
Time
Money
It would be beneficial for your child to begin to learn their times tables, starting with counting in steps of 2s, 5s and 10s then working towards using the multiplication and division facts for the 2, 5 and 10 times tables. TT Rockstars is a great tool to support times table learning at home.
English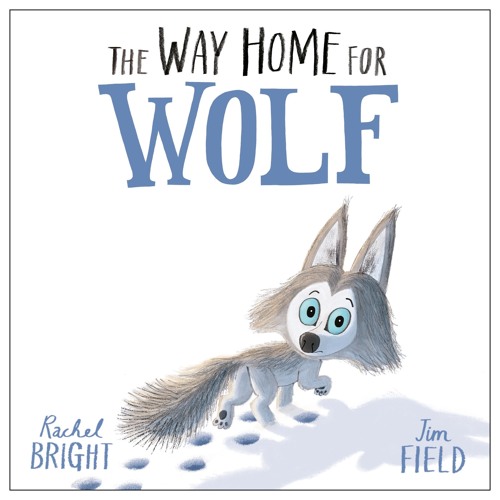 In English, the children will become immersed in the story, The Way Home For Wolf, taking part in a range of reading response lessons and working towards the creation of their own versions of the story featuring their chosen animal. They will also create information pages on their chosen animal.
Geography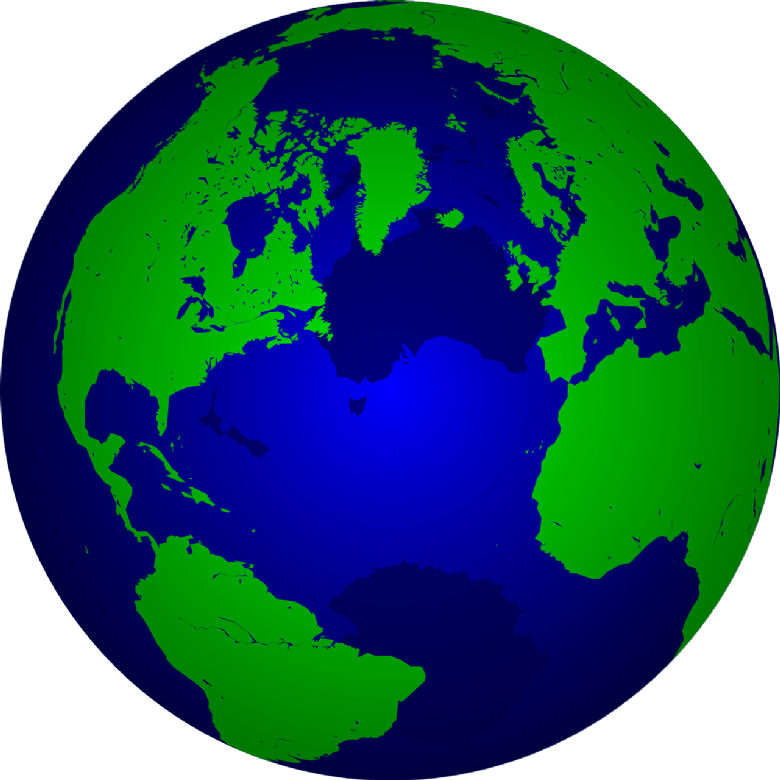 The children will continue to build on their geographical skills, as they become Geography Geniuses, taking part in a series of mapping and fieldwork challenges. They will help alien education visitors learn all about the UK and our local area, after completing fieldwork around our school grounds to identify key features.
Science
As Scientists, the children will identify and name a variety of everyday materials, including wood, plastic, glass, metal, water, and rock. They will also describe the simple physical properties of a variety of everyday materials.
Reading
In Willow Class, we understand the importance of reading both at school and at home. Home reading books will be changed daily. Parents/guardians are encouraged to listen to their child read every night, just five minutes each day makes a huge difference. Please sign your child's reading record so that we know when your child has read and needs a new book. It is also beneficial to ask your child questions about what they are reading to check their understanding.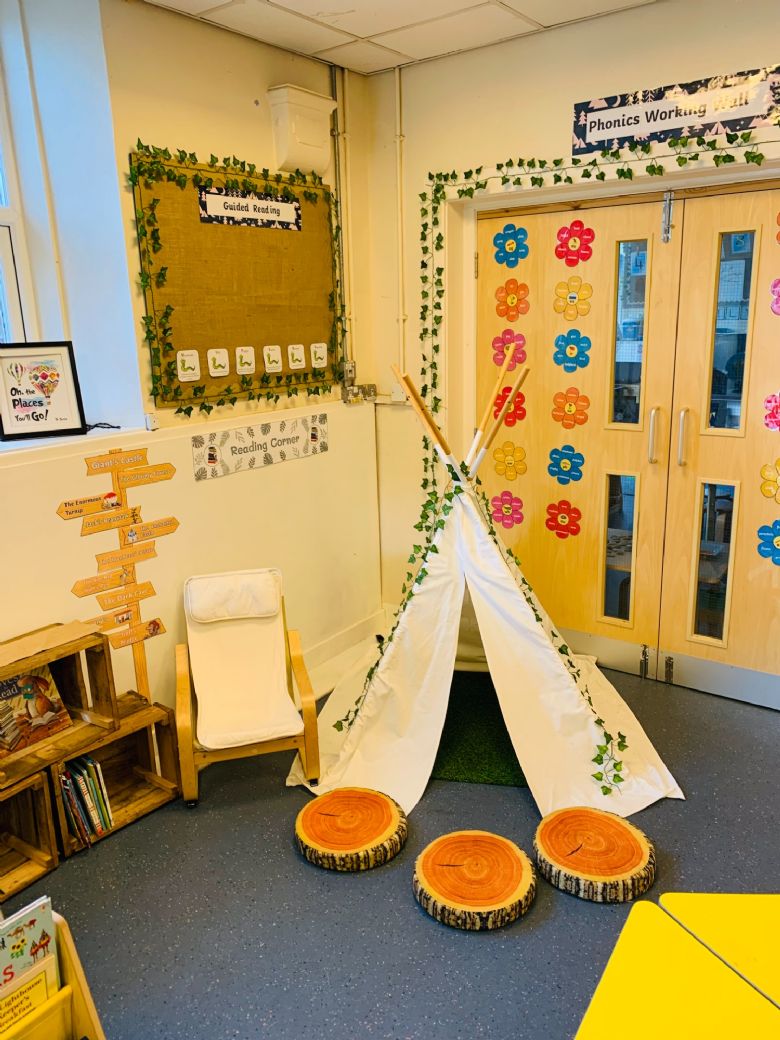 Class Notices
Week beginning Monday 12

th

June – Phonics Screening

Check

As part of our Science and Geography learning, Willow and Hazel Class will be visiting Brockholes Nature Reserve on Tuesday 11th July 2023. This will be a fantastic opportunity for the children to extend their class-based learning, as they will visit a range of habitats, identifying the features of these, the animals that live there and what they eat. They will visit the wetland birds and identify trees in the woodlands. In the mapping workshop, the children will navigate their way to reach a chosen destination on the reserve and then they will work in groups to create 3D maps of the woodland using only natural materials.
Thursdays will continue to be our PE day this term. Please can all children come to school in their PE clothes every Thursday.
Spelling quizzes will take place every Thursday, with the first quiz on the 8th June. Spelling lists will be sent home weekly and are available on Spelling Shed. Log ins for Spelling Shed and TT Rockstars are attached to your child's Reading Record.
In Willow Class, we operate a snack system. Please can you pay for snacks via Parent Pay.
Our door is always open!
Class Dojo will continue to be used to work together as a team, sharing the classroom experience as a great communication tool between school and home.
Don't forget to check our Dojo Class Story page and twitter accounts @Waterprimary @Mrs_Edington for the latest updates.
Thank you for your continued support and the door is always open if you have any queries or would like to discuss anything further. Please do not hesitate to get in touch!
Mrs. Edington 😊