Willow Class - Year 1
Spread your wings in Willow Class …
Your class team includes Mrs. Edington as the Class Teacher, who is supported by Mr. Riley, Miss Ahmed and Mr. Rooney as the Class Teaching Assistants.
Forest School last term...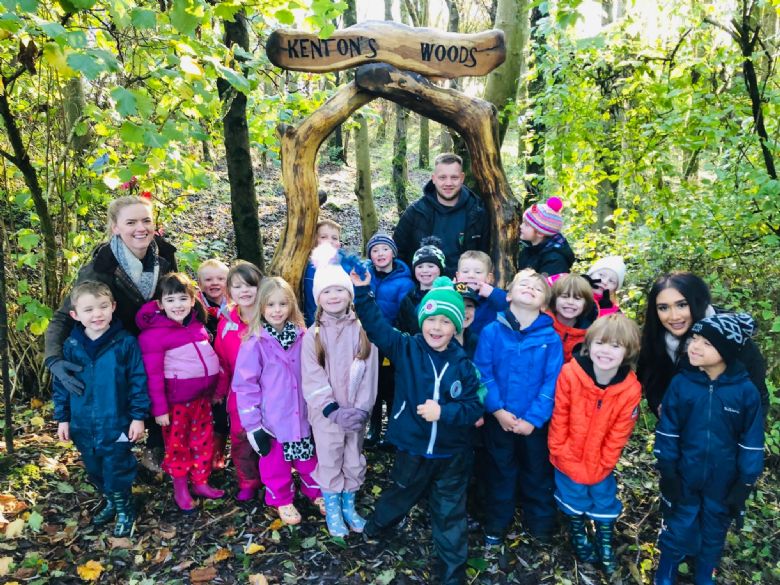 Thank you for joining us for our Stay and Play in December...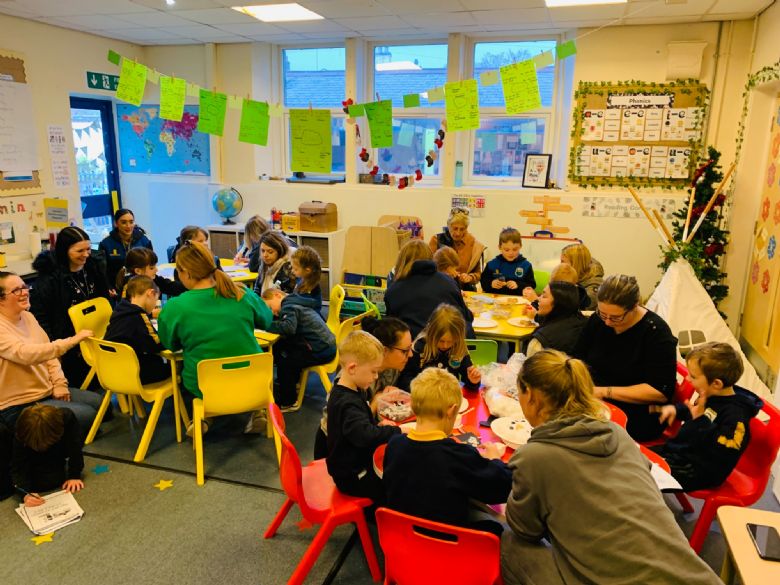 A warm welcome back! We hope you have all had a wonderful Christmas and are looking forward to another exciting term in Willow Class.
Maths
In Maths this term we will be focusing on:
2D and 3D Shapes
Numbers to 20
Addition and Subtraction within 20
It would be beneficial for your child to begin to learn their times tables, starting with counting in steps of 2s, 5s and 10s then working towards using the multiplication and division facts for the 2, 5 and 10 times tables. TT Rockstars is a great tool to support times table learning at home.
English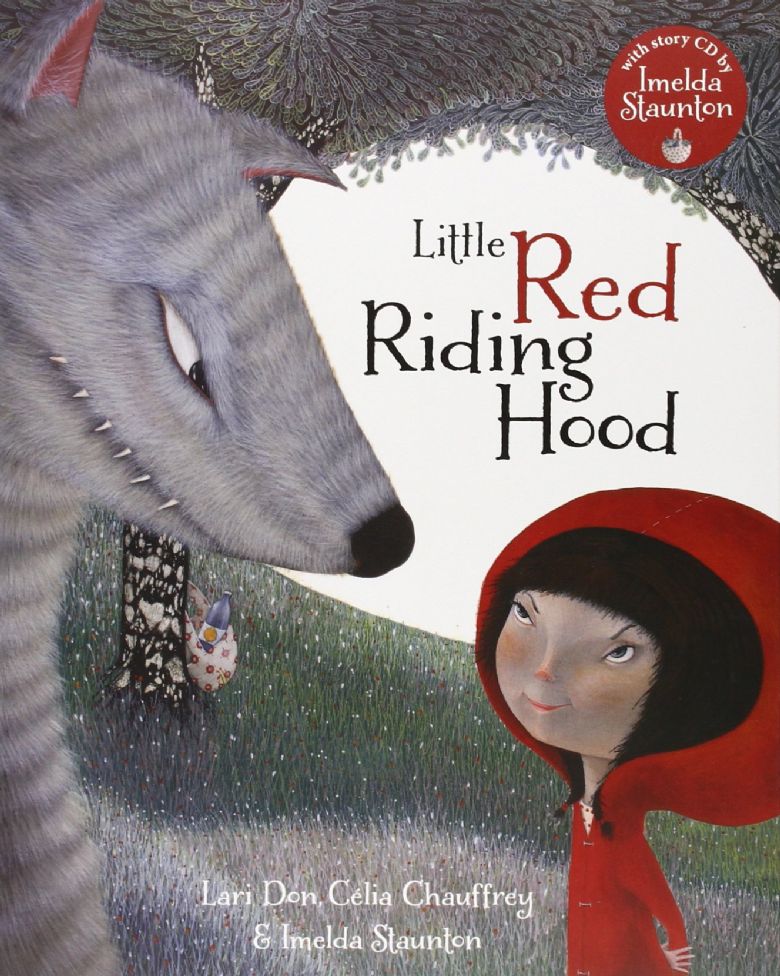 In English, the children will explore Traditional Tales, with a focus on Little Red Riding Hood, working towards the creation of their own tale with a twist! Following this, the children will study the features of recounts and write their own.
Geography

As Geographers, the children will become weather experts as they observe and describe daily weather patterns, noting the differences between seasonal and daily weather. The children will consider how weather forecasts help us, whilst comparing weather in the United Kingdom to other parts of the world, with a focus on countries near the equator and then, countries near the North and South Poles.
Science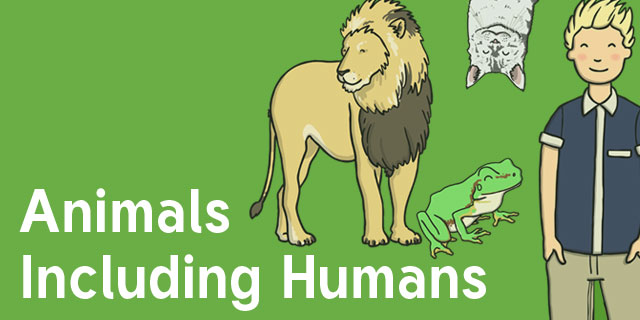 As Scientists, the children will identify and name a variety of common animals including fish, amphibians, reptiles, birds and mammals, describing and comparing their structures. They will identify whether these are carnivores, herbivores or omnivores. The children will also name, draw and label the basic parts of the human body, recognising which part of the body is associated with each sense.
Reading
In Willow Class, we understand the importance of reading both at school and at home. Home reading books will be changed daily. Parents/guardians are encouraged to listen to their child read every night, just five minutes each day makes a huge difference. Please sign your child's reading record so that we know when your child has read and needs a new book. It is also beneficial to ask your child questions about what they are reading to check their understanding.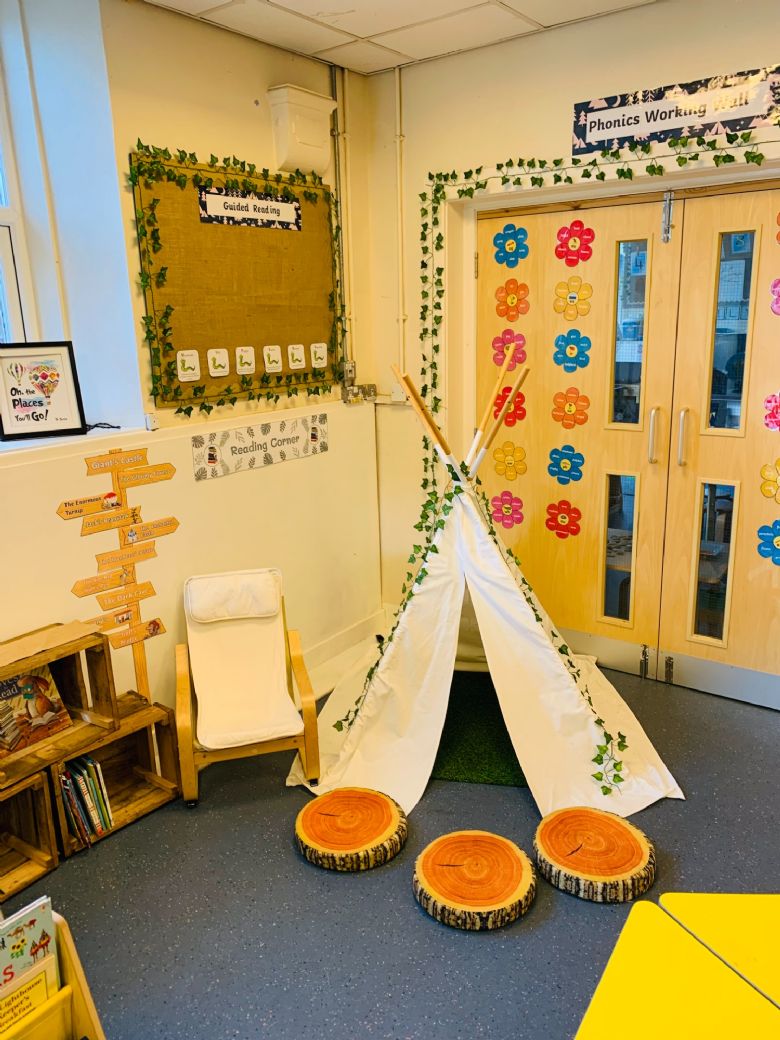 Class Notices
Thursdays will continue to be our PE day this term. Please can all children come to school in their PE clothes every Thursday.
Spelling quizzes will take place every Thursday. Spelling lists will be sent home each week and will be available on Spelling Shed. Log ins for Spelling Shed and TT Rockstars are attached to your child's Reading Record.
In Willow Class, we operate a snack system. Please can you pay for snacks via Parent Pay.
Our door is always open!
Class Dojo will continue to be used to work together as a team, sharing the classroom experience as a great communication tool between school and home.
Don't forget to check our Dojo Class Story page and twitter accounts @Waterprimary @Mrs_Edington for the latest updates.
Thank you for your continued support and the door is always open if you have any queries or would like to discuss anything further. Please do not hesitate to get in touch!
Mrs. Edington 😊