Evergreen Class
Welcome to Evergreen Class!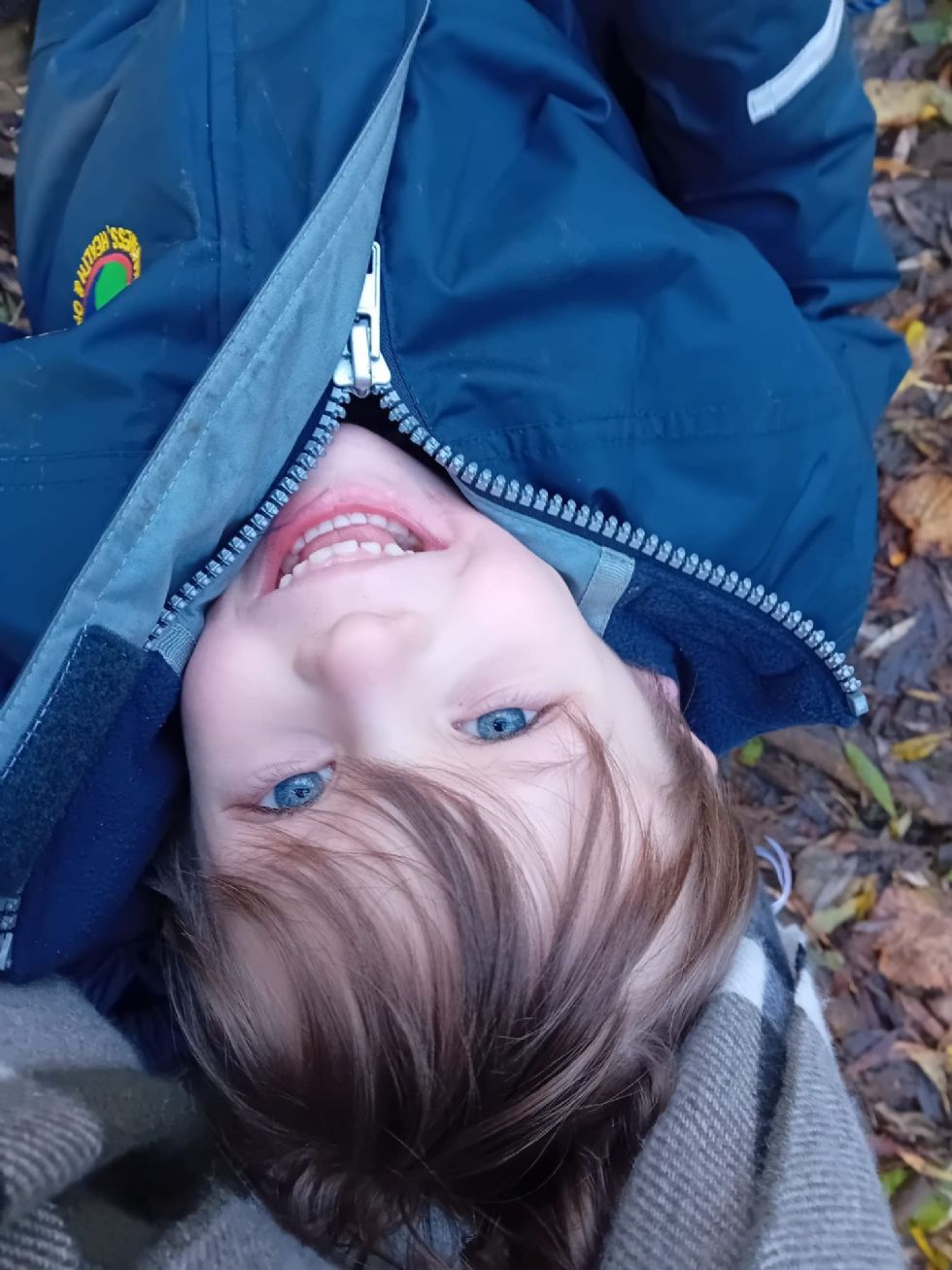 Evergreen is our school's nurture classroom where the children are taught by the SENCo, Mrs. Edington, supported by a number of Teaching Assistants, with a high staff to pupil ratio. Evergreen provision is available every morning for some of our children with additional needs.
We follow a holistic approach to supporting all pupils in our inclusive school and recognise that some pupils have additional needs that warrant a higher degree of support than would normally be available in the mainstream classroom. We recognise that pupils need this support in a planned and structured way for it to be effective. Evergreen Class support is a combination of curriculum adaptations, teaching methodology and environmental adaptations. As Evergreen is in the early stages of development, we are continually reviewing and adapting our provision, under the supervision of the Educational Psychologist that the school employs, to ensure the very best for our children.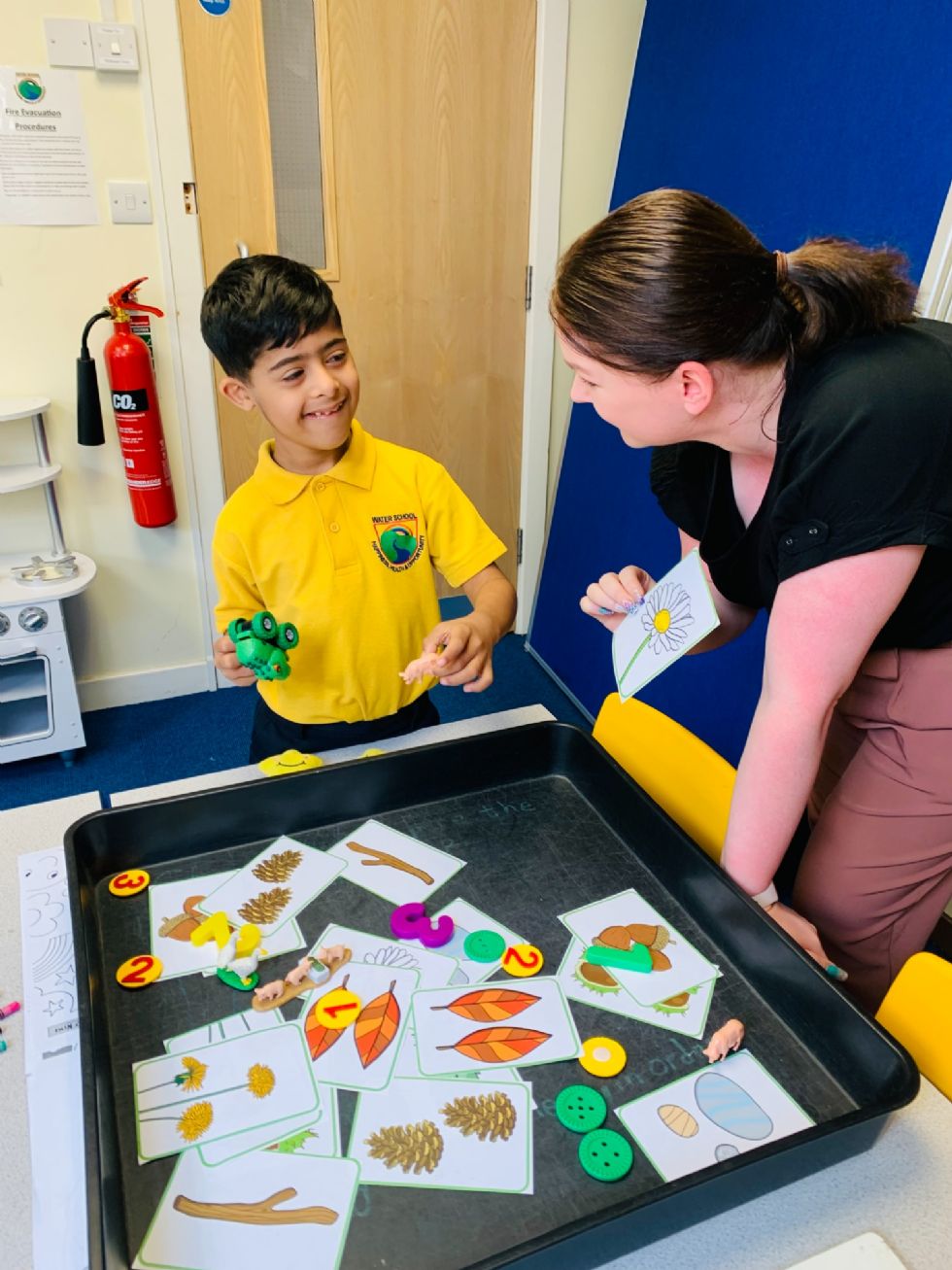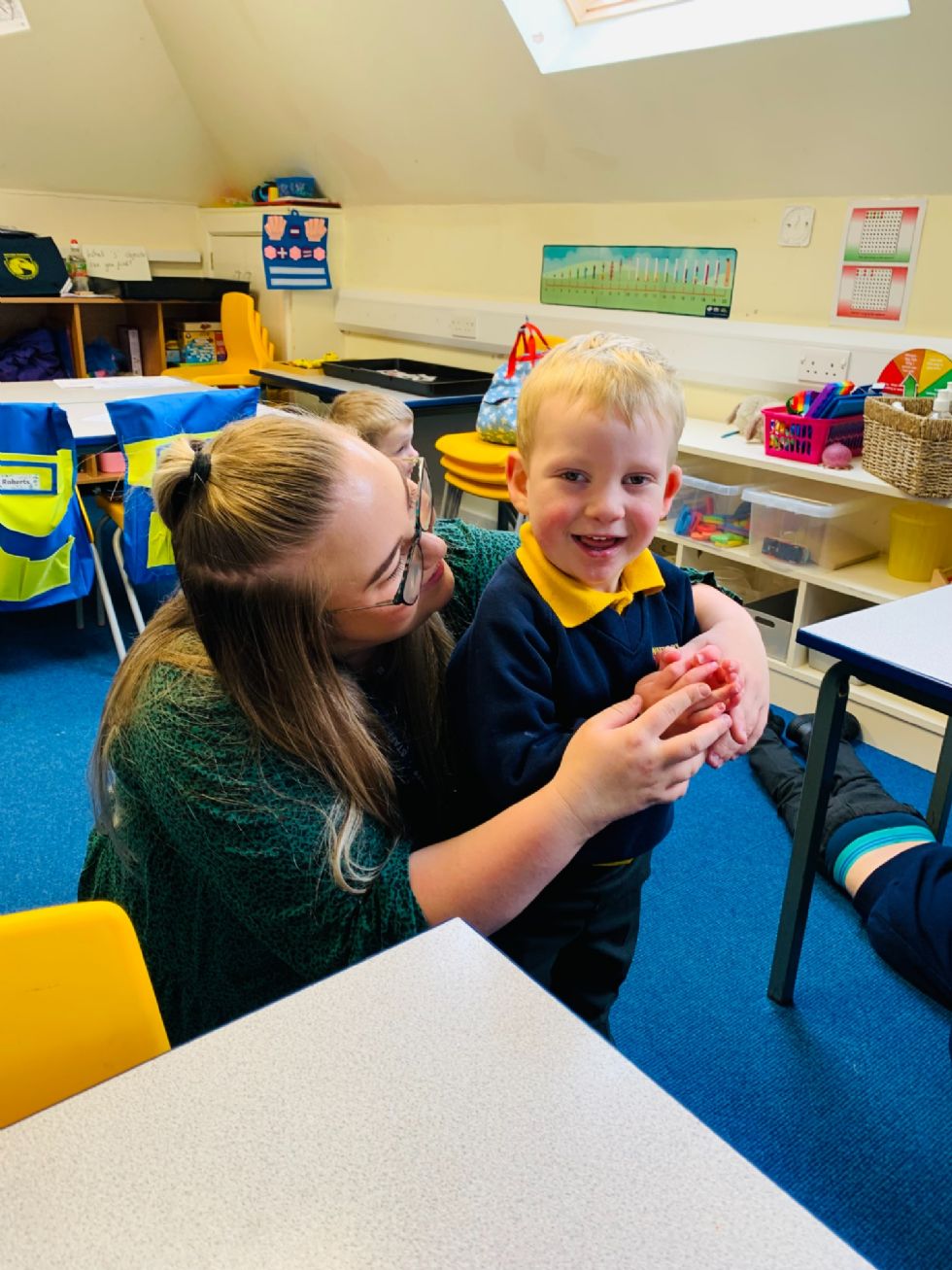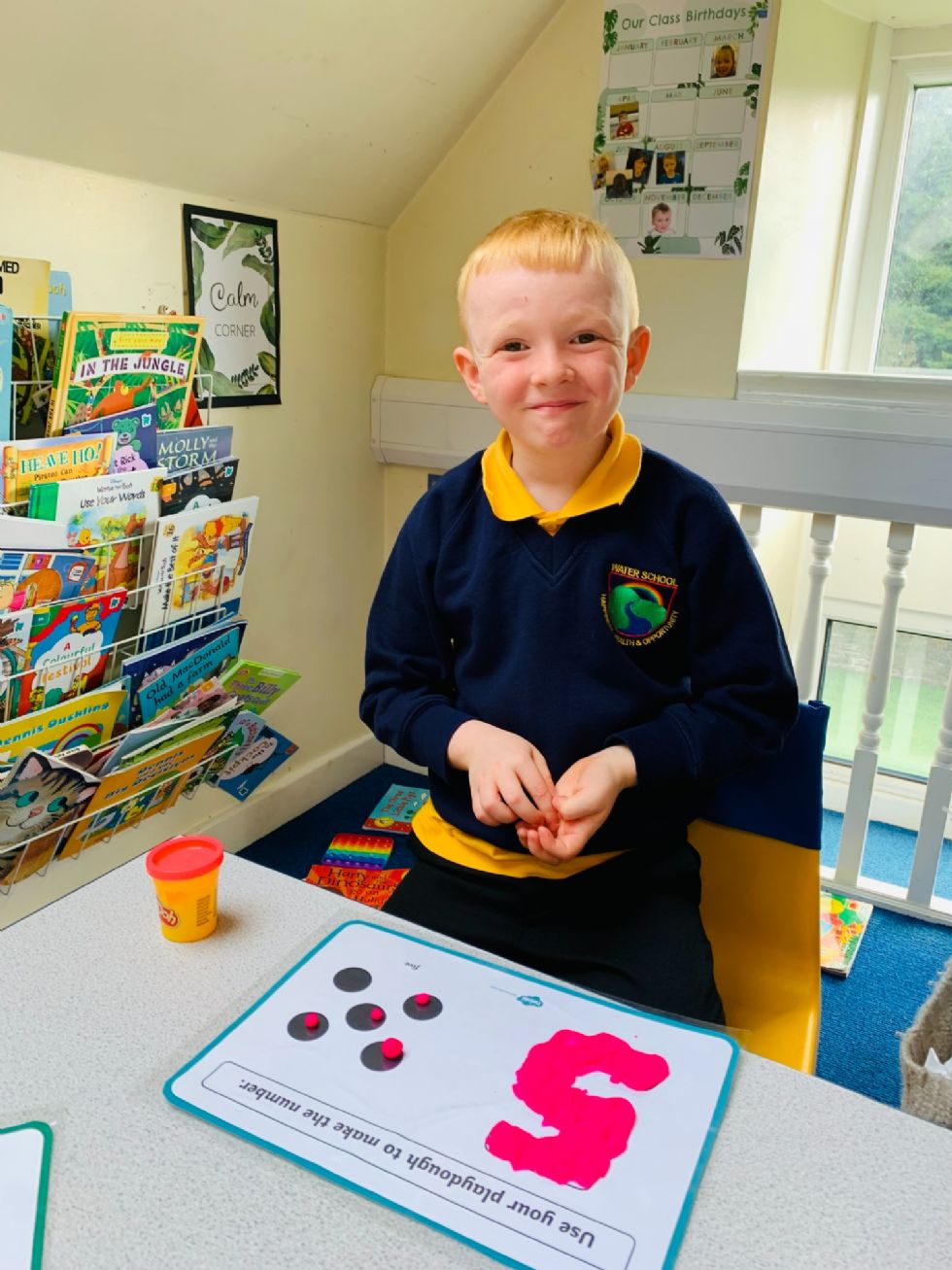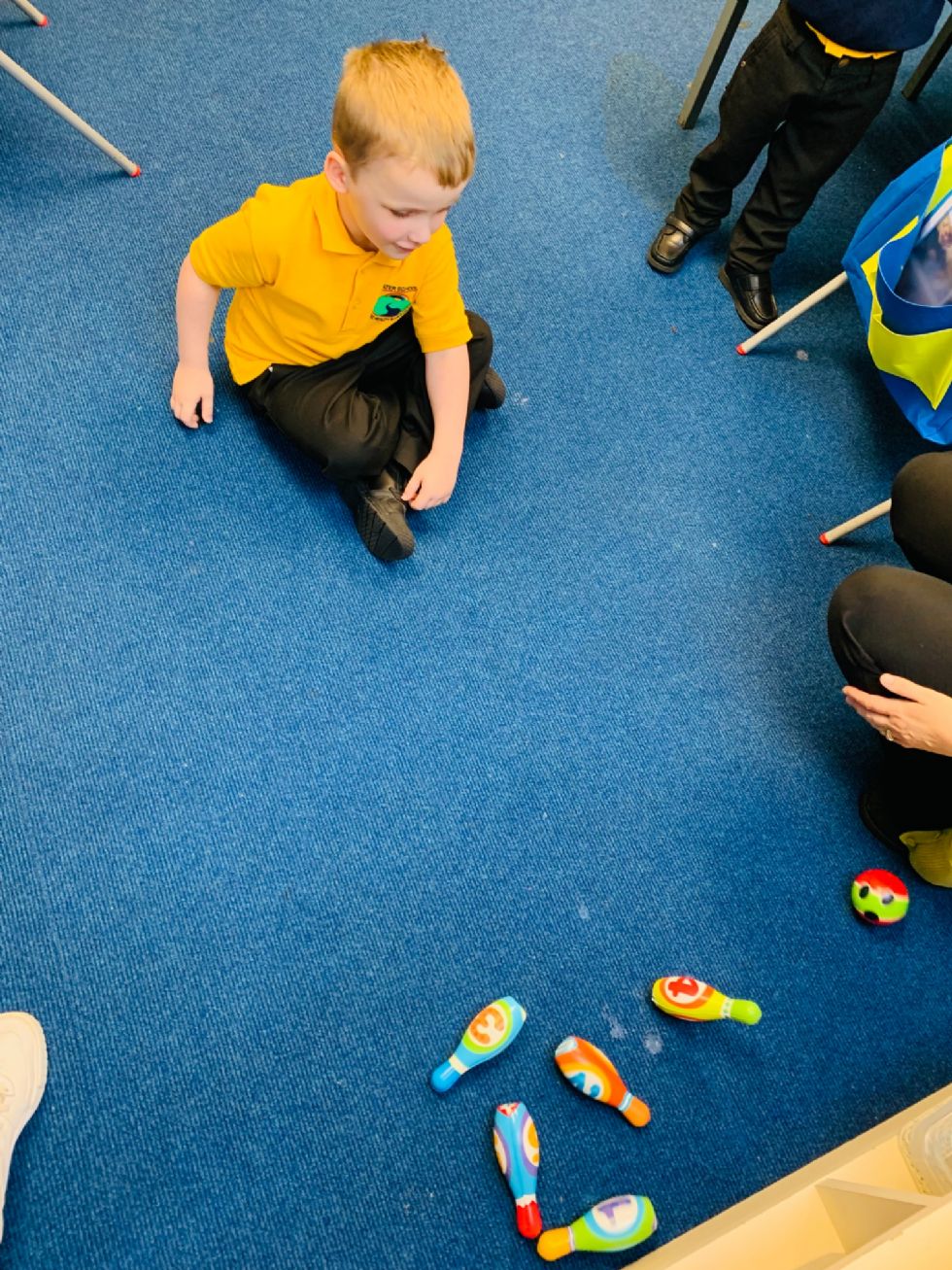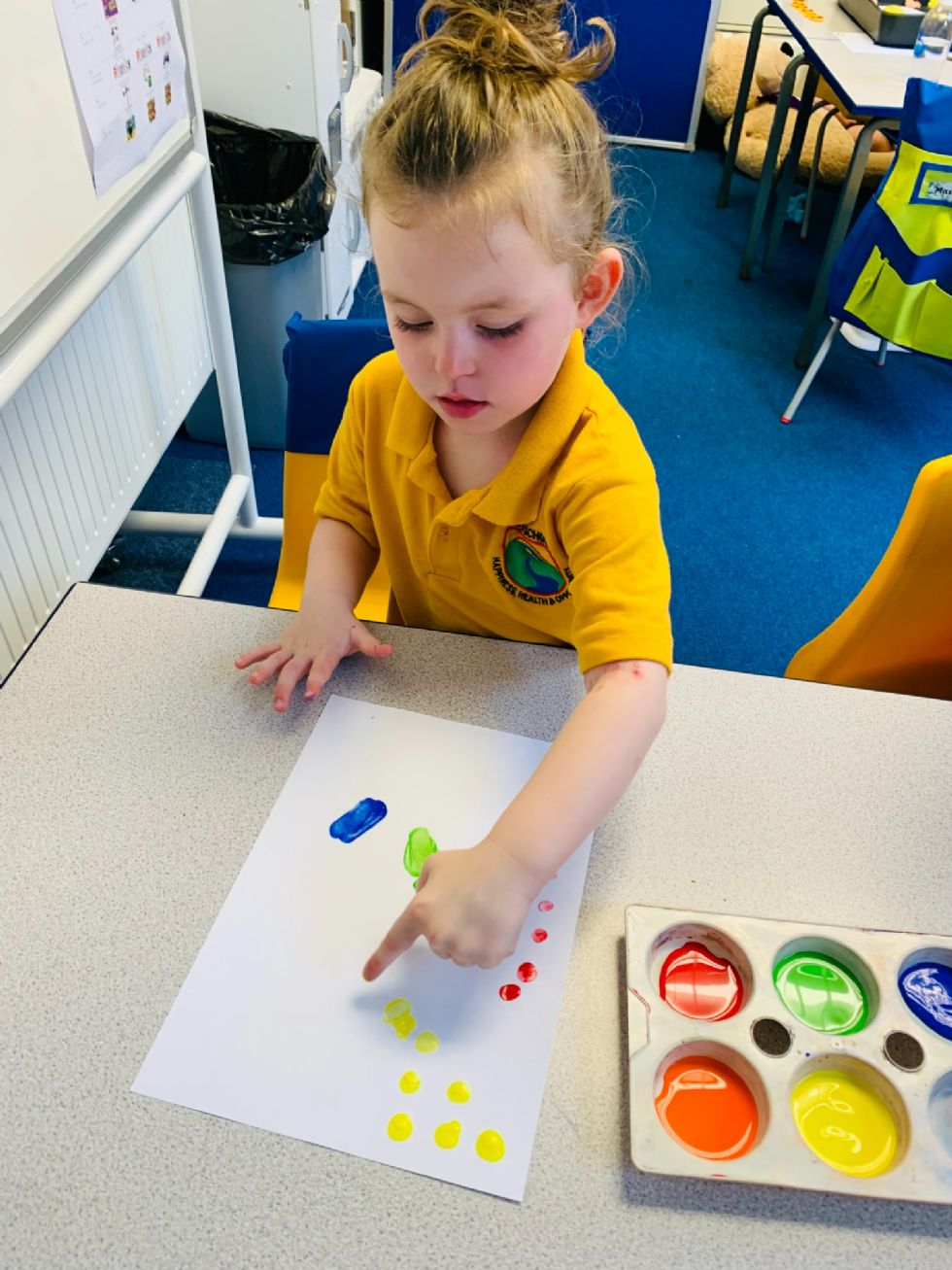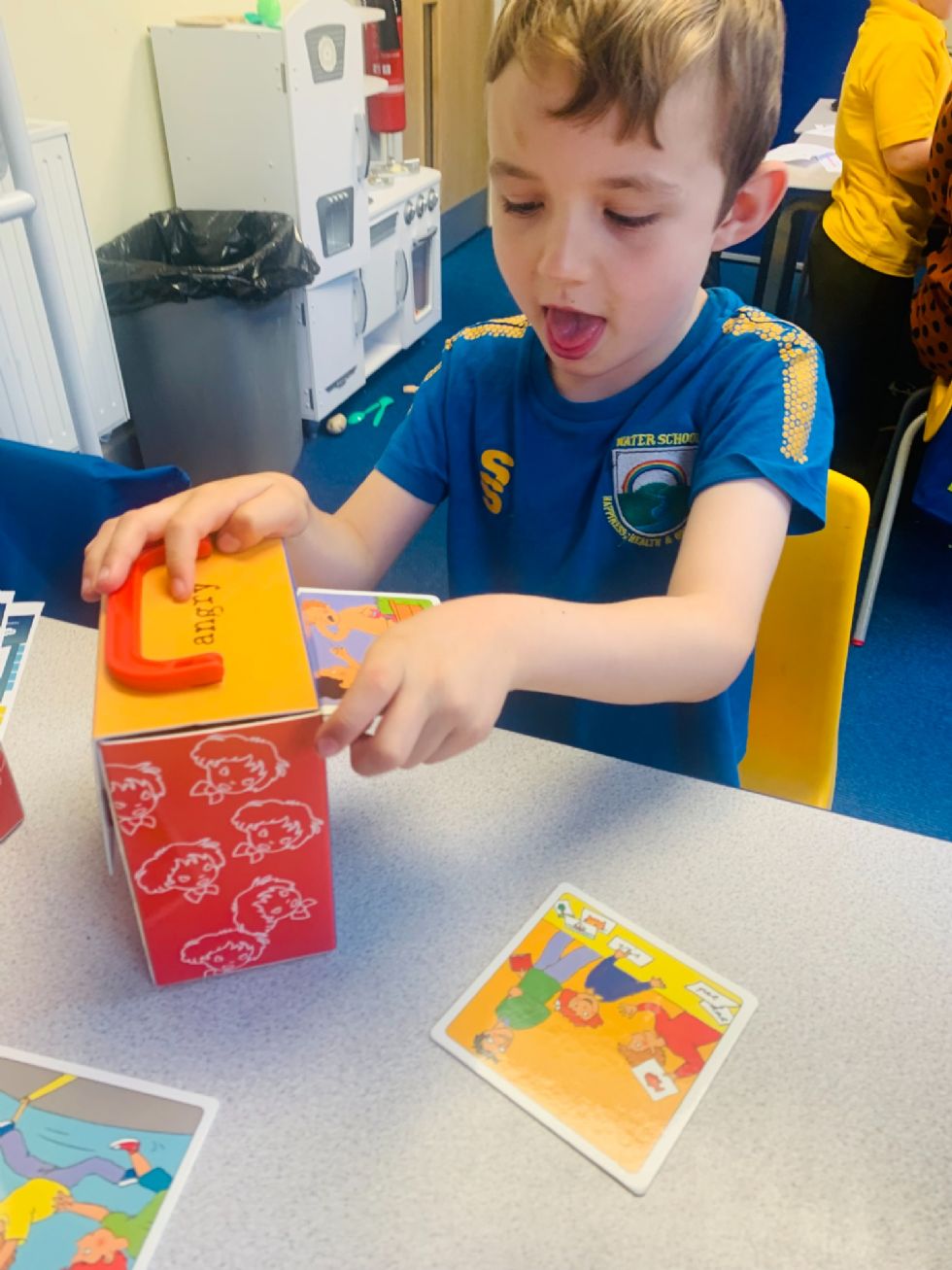 We follow the NCETM (National Centre for Excellence in the Teaching of Mathematics) programme for Maths and the Red Rose Letters and Sounds programme for Phonics. We also incorporate teaching and activities which support children with their personal targets, working in small groups or on a 1:1 basis, on areas such as: fine and gross motor skills, communication and language, building relationships, turn taking and sharing, understanding emotions, independence and self-care, focus and attention.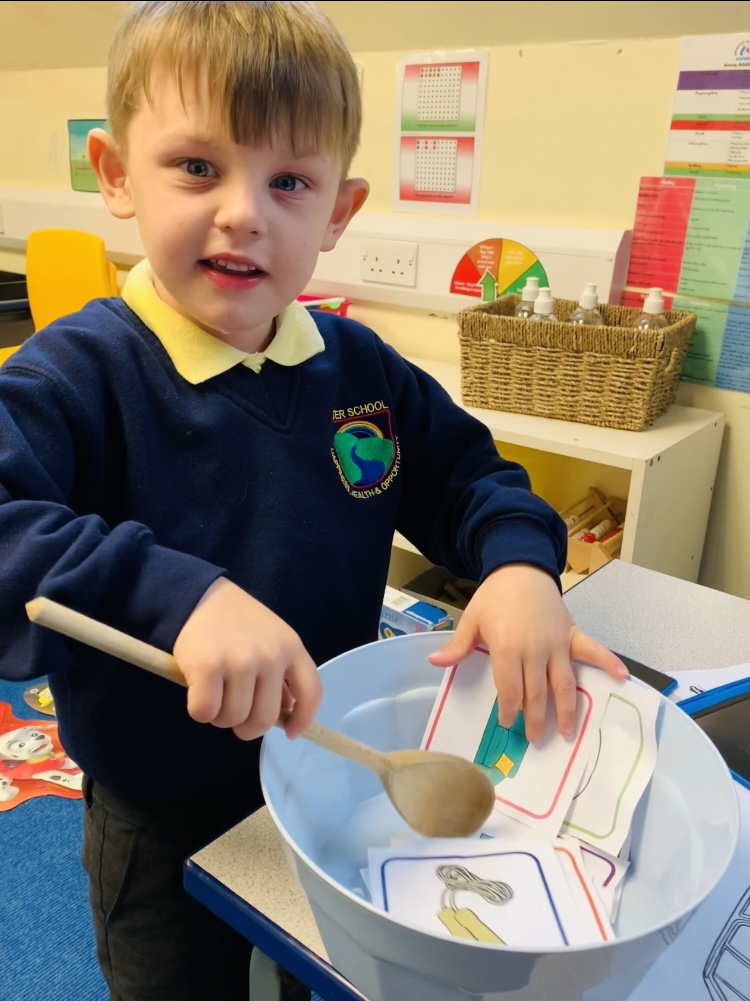 Evergreen follows a Now and Next timetable, where the Now is the short, focused learning task with a multisensory approach and the Next is a preferred activity. Sensory breaks are incorporated into the children's day and taken additionally when needed.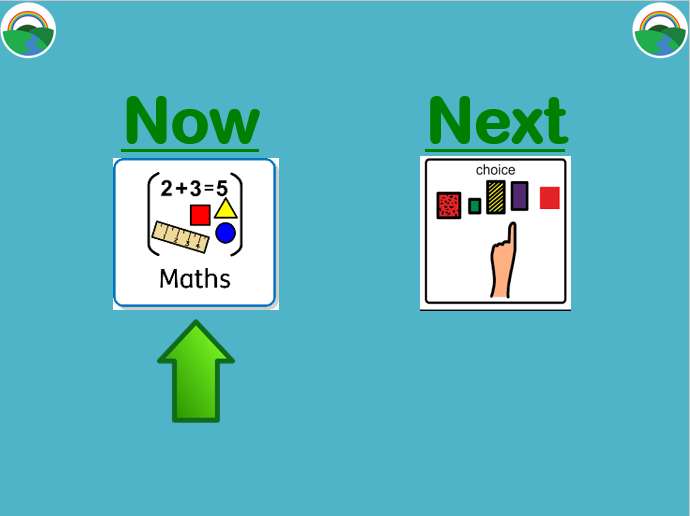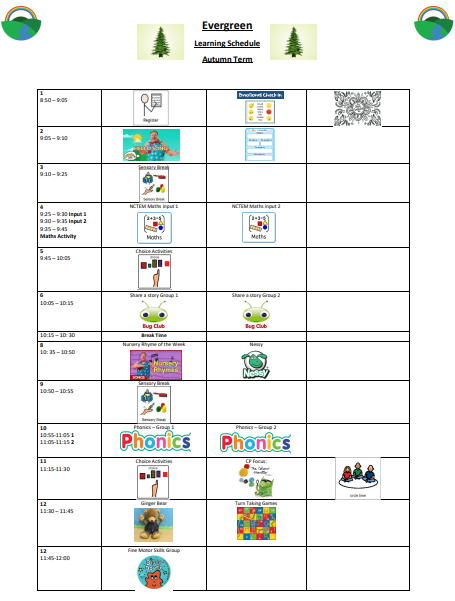 Evergreen Team: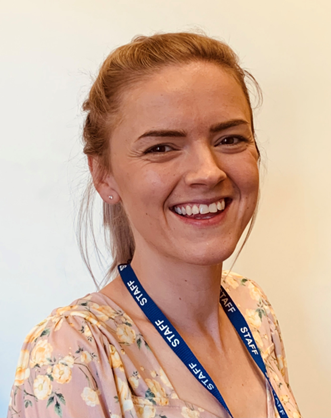 Mrs. Edington - SENCo and Evergreen Lead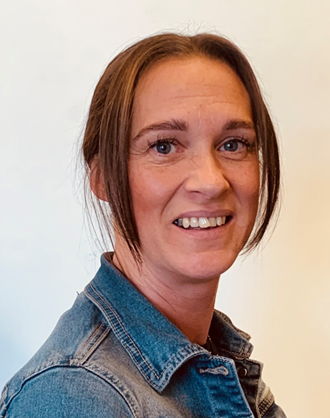 Mrs. Greenwood - HLTA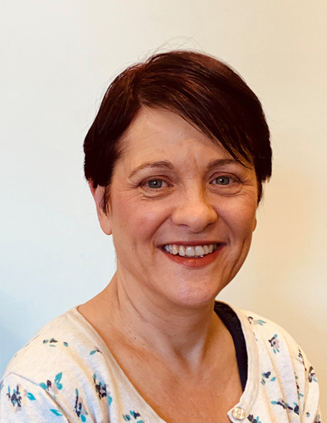 Mrs. Sanderson - TA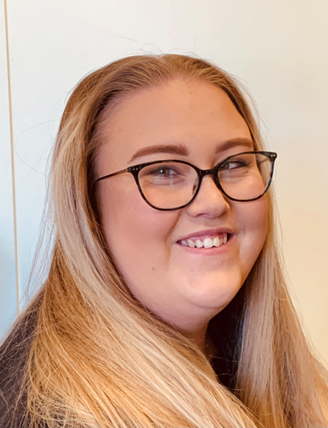 Miss Ross - TA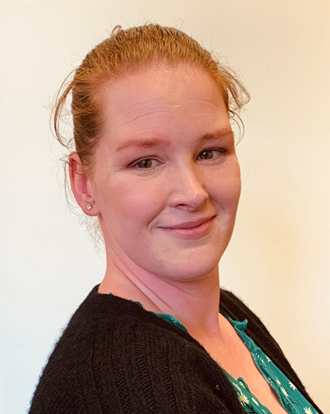 Miss Sykes - TA