Writer-in-Residence
Famous author Tommy Donbavand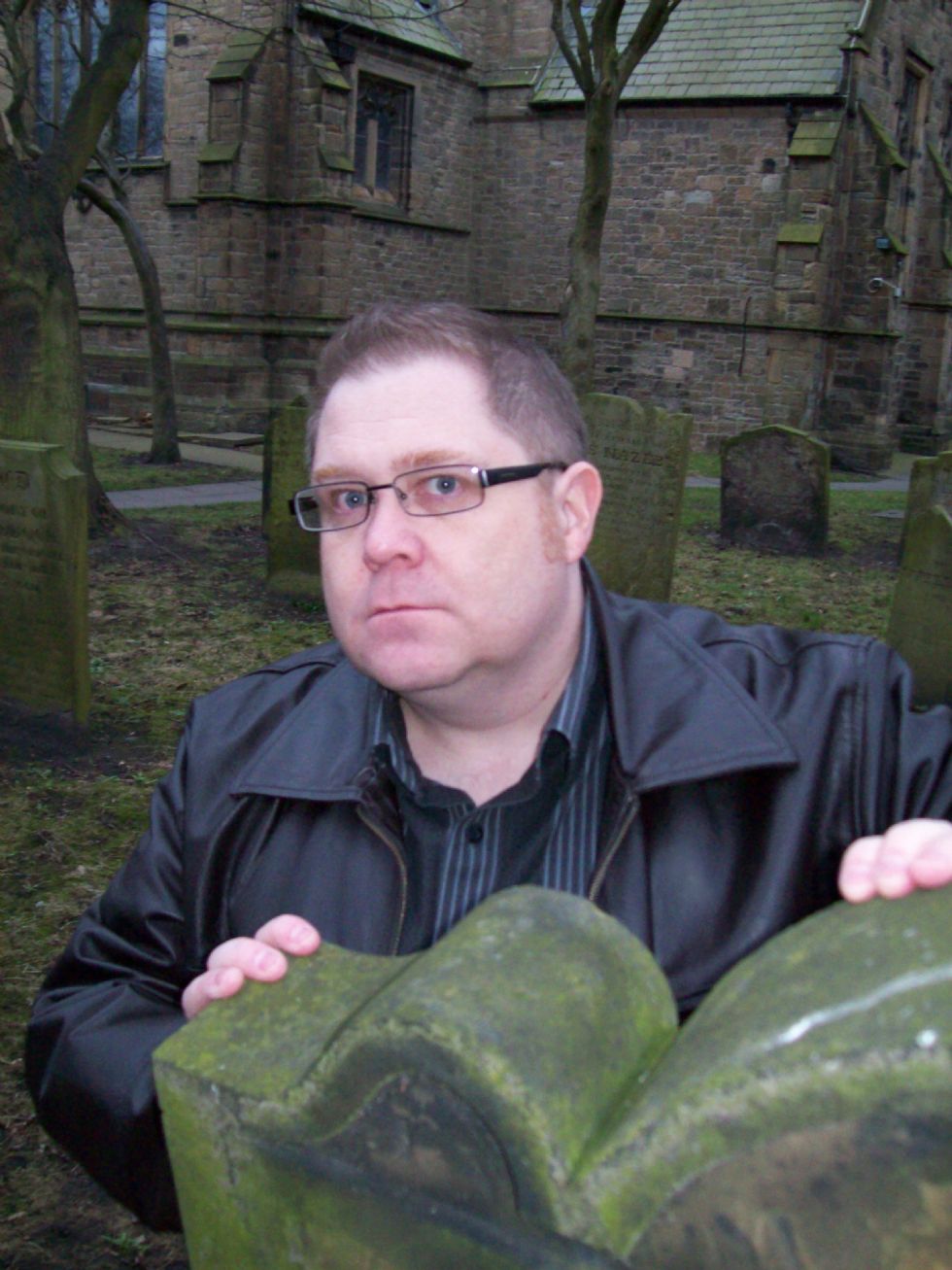 We are delighted to announce that famous author Tommy Donbavand is to become our very own Writer-in-Residence. Tommy will work with the pupils on a monthly basis in order to build on our children's existing writing skills and forge aspirations and inspiration! We can't wait!
Please keep checking this page for updates regarding our progress!
Thursday 16th October
In this session, Tommy will be showing the pupils level-appropriate techniques for coming up with new story ideas, with special emphasis on digging deeper into their imaginations rather than choosing the first notion that comes to mind. He will then leave the class with a little writing work to complete before he returns in November.
Did you see the Open Day story in the Lancashire Evening Telegraph?
Thursday 20th November
Poetry workshop based our Anti-Bullying theme